HELPING CLIENTS OBTAIN BETTER OUTCOMES
When you face legal concerns in New York City and elsewhere, having the help of an experienced attorney on your side is crucial to obtaining the best possible outcome for your case. With over 75 years of combined legal experience and understanding, the team at Cohen Forman Barone has the in-depth knowledge and insights needed to help you fight for your future. If you have been arrested for a crime or detained for some other reason, now is the time to obtain the services of New York City attorneys you can trust.
Contact Cohen Forman Barone today by dialing (212) 577-9314 or contacting us online.
When you work with the team at Cohen Forman Barone, we take the time to understand your situation and present you with the legal options you have available. Our philosophy is to give you the care you need on your terms, with payment plans available and credit cards accepted.
Our team comprises:
Areas of Practice
With a variety of legal verticals accommodated by our team, Cohen Forman Barone stands ready to help you obtain the understanding you need to build a strong case strategy and tell your side of the story. Our confident and aggressive approach helps our team to advocate for our clients' needs effectively. You do not have to fight your case alone. Get the help you need to obtain the best possible outcome for your situation.
We handle cases involving:
Call (212) 577-9314 Today
Hiring an effective attorney does more than help you plan an effective case — it can also help you feel more confident about navigating the legal landscape. We understand that dealing with legal situations is difficult and stressful. Let our team help you strategize for a successful future.
Dial (212) 577-9314 now to speak with New York City attorneys you can trust.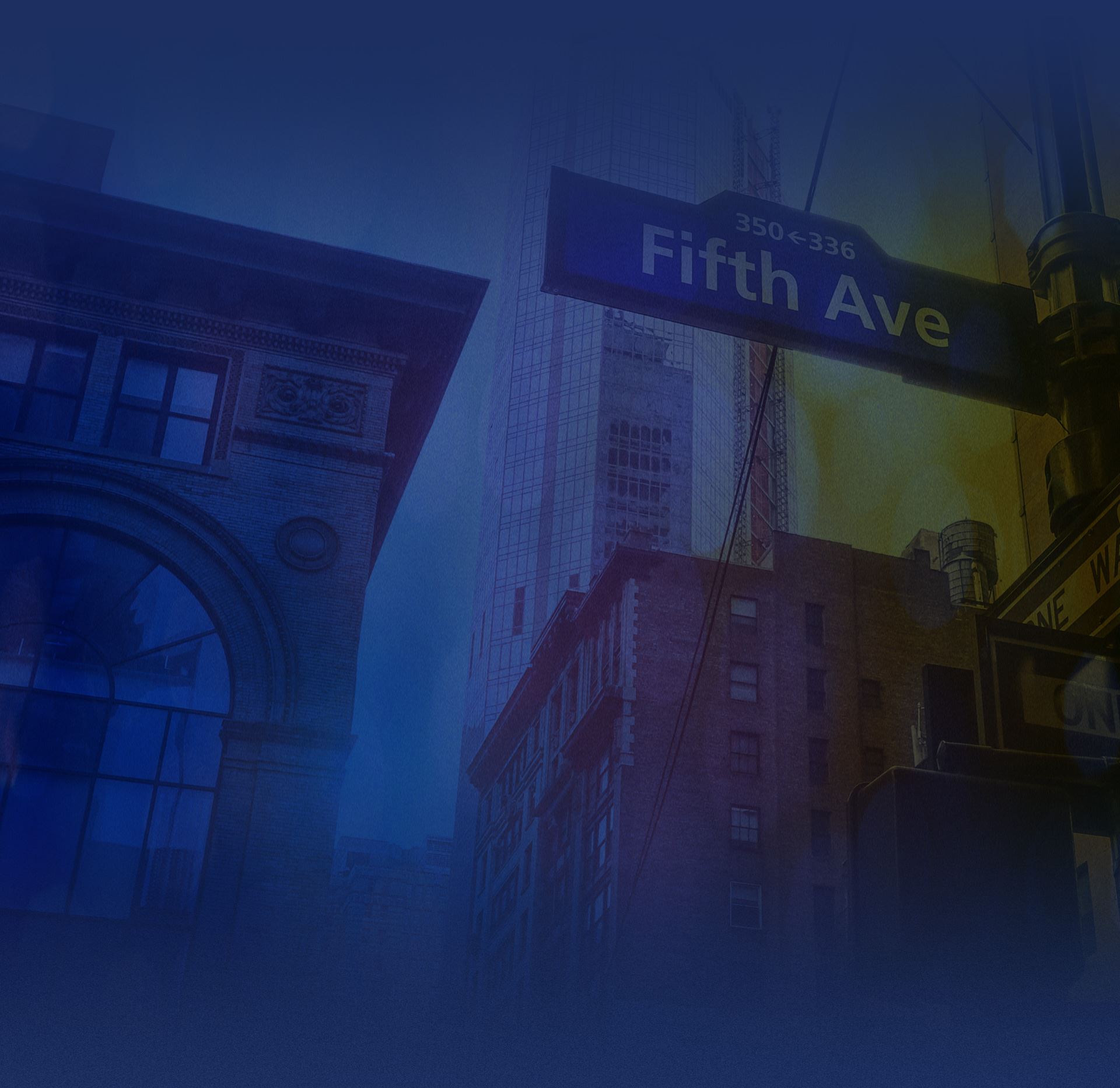 Contact Us
Call
212-577-9314

or fill out the form to get started.