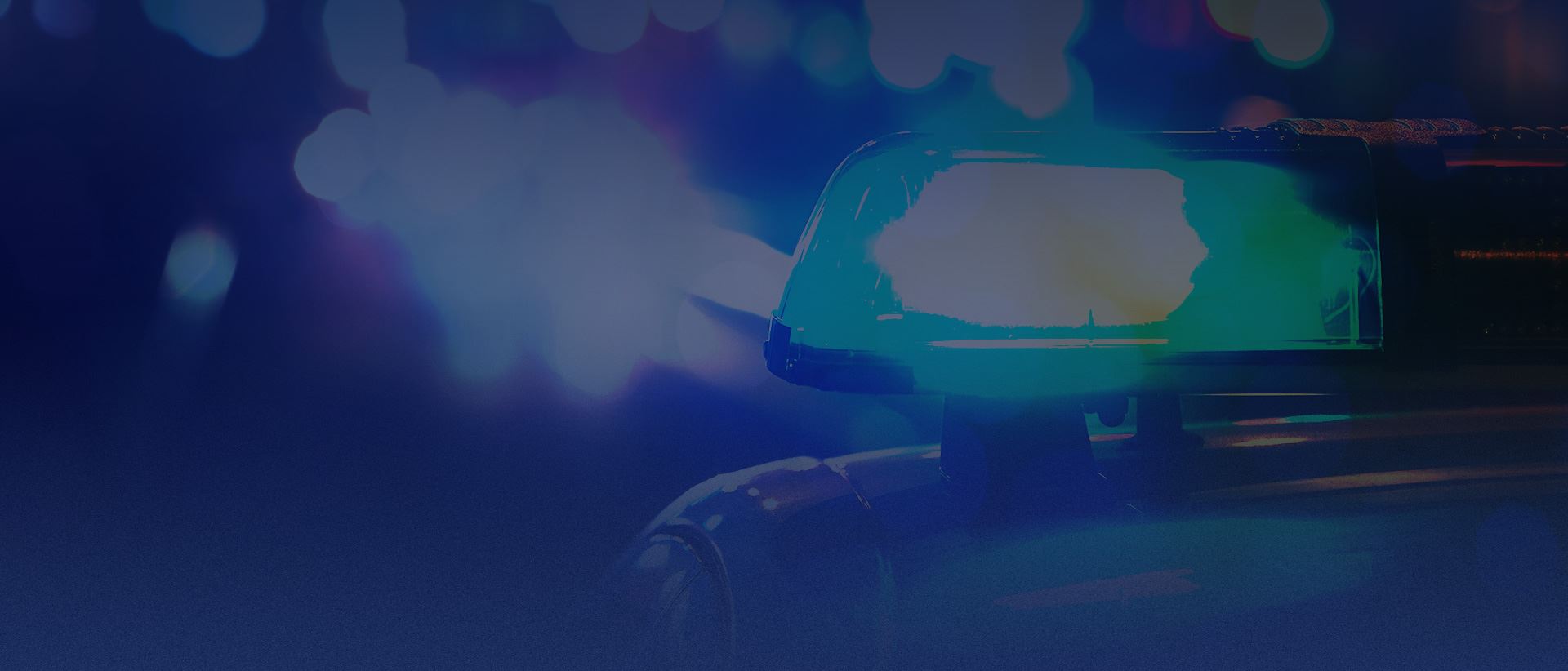 fEDERAL cRIMES
HELPING YOU DEFEND YOUR FUTURE & REPUTATION
New York City Federal Criminal Attorneys
Decades of Defending Federal Charges in New York
If you are charged with a federal crime, a target of a federal criminal investigation or have been contacted to be a witness in a federal case, you need the immediate assistance of competent, experienced, qualified federal criminal counsel. The prospect of the United States government having an interest in you regarding a federal criminal matter would be terrifying to anyone. You should not and do not have to go at it alone.
Do not settle for any criminal lawyer; make sure you have an experienced New York federal criminal lawyer standing by your side. For over two decades, attorneys at CFB have successfully defended individuals and businesses against the federal government. We have successfully negotiated to avoid criminal charges in some instances and provided astute and researched assistance on behalf of our clients to avoid incarceration in many others.
If you have a federal criminal charge, contact our New York City attorneys to schedule your consultation.
Federal Crimes v. State Crimes
Crimes that are charged in federal court involve criminal activity that has crossed state borders, international borders or have occurred on or against federal property. Federal law is the same in all states but often times vastly different than any particular state's criminal laws. If you are charged, being investigated or subpoenaed as a person to appear or provide documents do not settle for any criminal lawyer. You need lawyers who practice in federal court.
Two important distinctions between federal and state court occur around sentencing. In state court, when a prosecutor and defense attorney agree on the appropriate sentence a judge routinely goes along with the agreed upon sentence allowing the accused to have security knowing what his ultimate sentence will be. As a result, it is the parties that as a matter of practice determine the actual sentence. And, the sentence will be within the statutorily mandated range. In federal court, it is the judge who determines what the ultimate sentence will be. The defense attorney and prosecutor both attend the sentencing hearing without any promise as to what the ultimate sentence will be. The most important part of sentencing for a federal criminal defendant is the preparation of a sentencing memorandum.
If you have a federal criminal matter contact the experienced federal criminal attorneys at Cohen Forman Barone, (212) 577-9314, to help guide you through it today!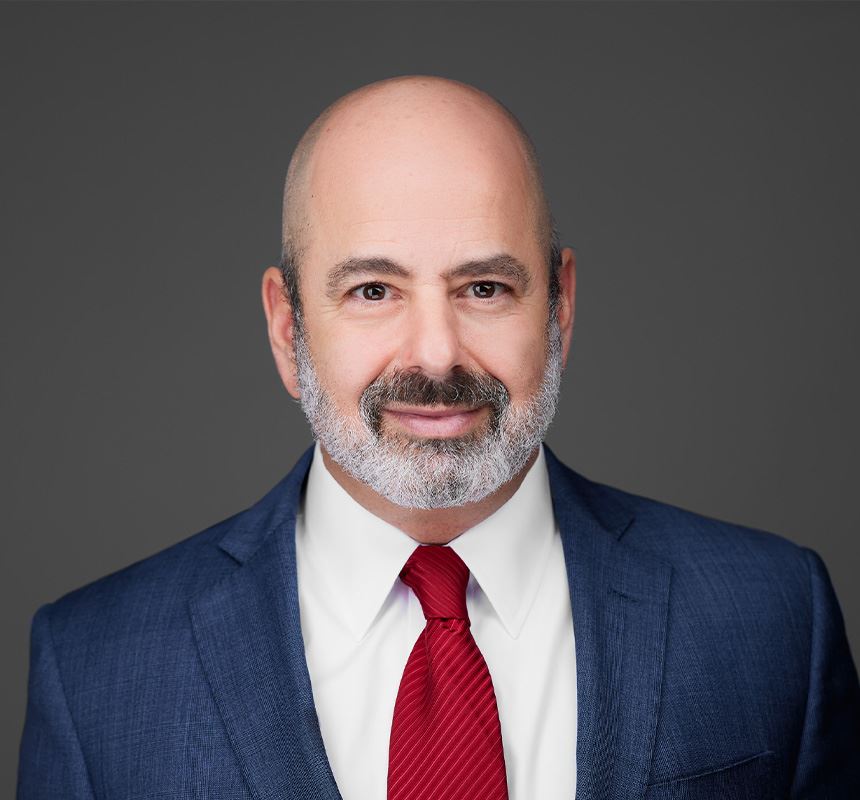 Why Choose Cohen Barone Forman, LLP
The experienced, understanding and battle proven attorneys at Cohen Forman Barone will get you through the toughest of situations. They will make sure you understand your rights, address your concerns and advocate aggressively on your behalf. The skill and expertise needed to advocate for a federal criminal defendant at sentencing is an extremely precise and difficult task which should be left only to those with the experience and expertise of practicing in federal court. Choosing the right lawyer for your federal criminal matter is often time the difference in what sentence you ultimately receive.
Our Testimonials
Former Clients Share Their Experience with Our Firm
"If it wasn't for them my life would have forever been turned upside down."

- H.B.

"They made me feel like we were a team dedicated to getting me out of a difficult situation."

- M.M.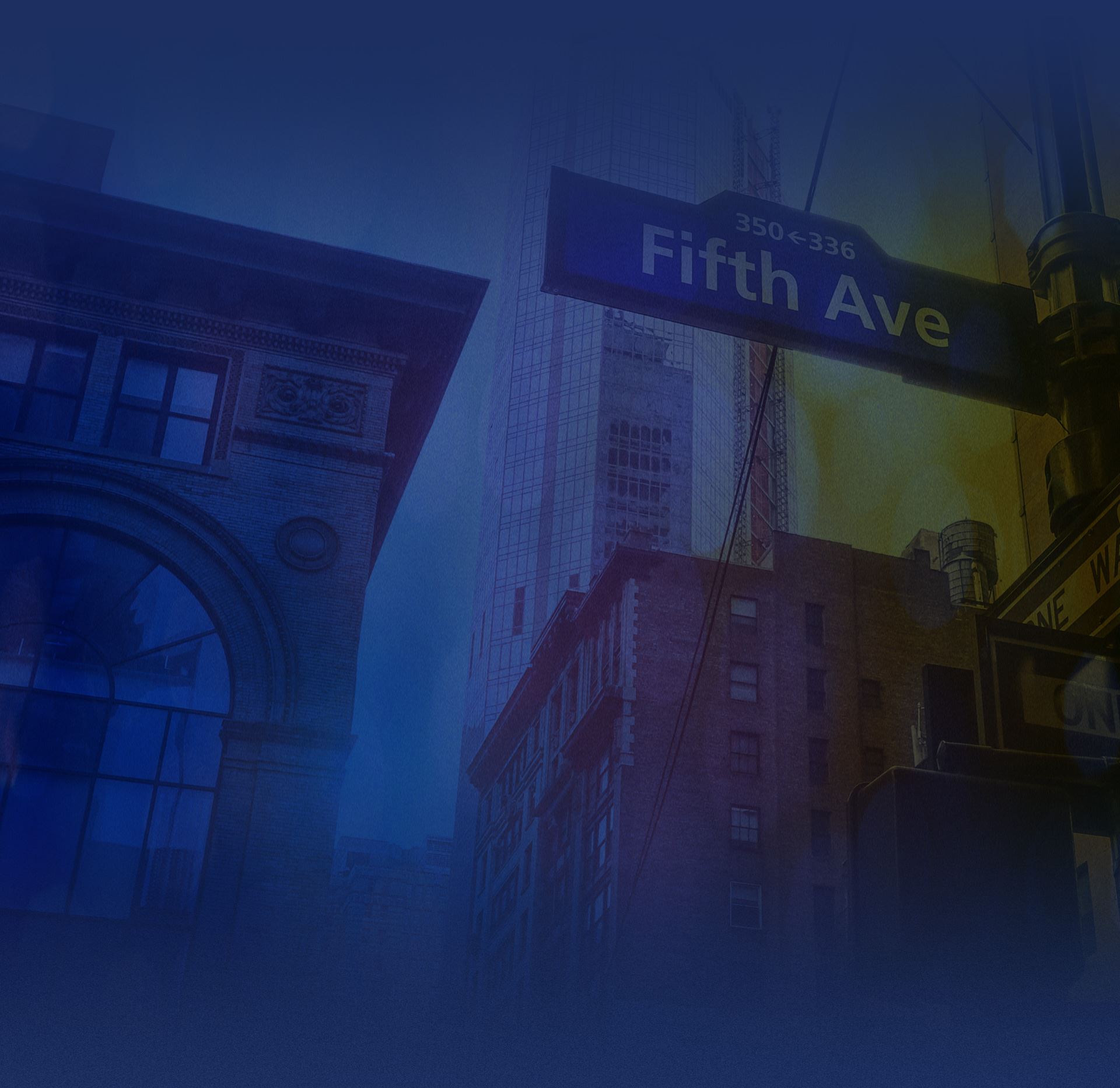 CONTACT US
CALL
212-577-9314

OR FILL OUT THE FORM BELOW TO GET STARTED.