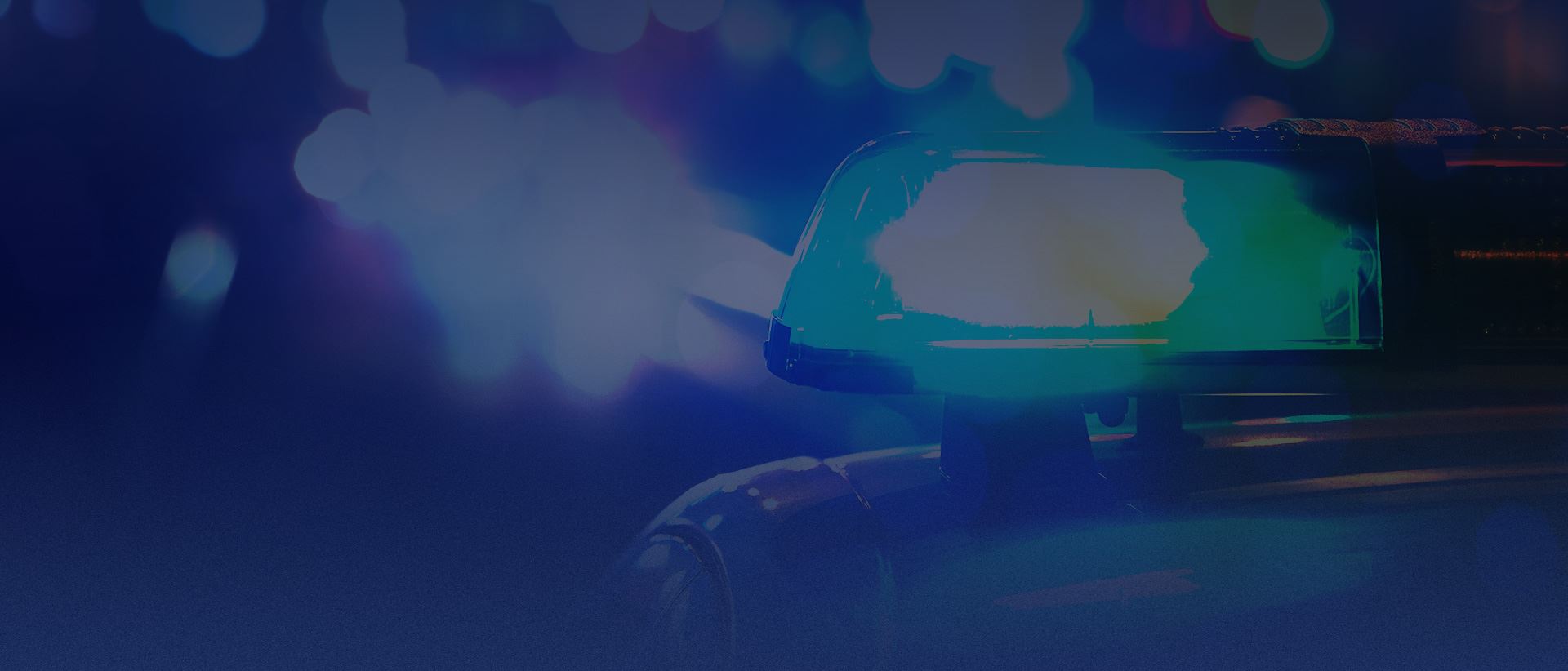 Violent Crimes
HELPING YOU DEFEND YOUR FUTURE & REPUTATION
Call
(212) 577-9314

For Personalized Guidance, Sound Advice & Committed Advocacy

Violent crimes are difficult for even the most experienced lawyers to defend. With so much at stake, you really do need the best of the best legal representation.

Get reliable legal defense for your violent offense by calling our NYC violent crime attorneys at (212) 577-9314. We have offices in New York City and Long Island.

In The Big Apple, there is no better place to turn for the support and guidance you need than Cohen Forman Barone. Our New York City violent crime lawyers are highly skilled in representing those who face violent criminal charges.
We represent individuals who are accused of violent crimes, including:
Rape
Arson
Kidnapping
Robbery
Gun violence
Sexual assault
Murder, homicide, and manslaughter
Vehicular manslaughter
Assault and battery
Weapons offenses
Gang-related violence
New York State Penalties for Violent Crimes
The consequences for violent crimes can vary greatly. Many of these crimes have punishments that involve very lengthy prison sentences. There are a number of factors that are brought into consideration when determining what penalties will be imposed upon an offender.
The factors considered include:
The motivation
The relationship between the parties involved
The extent of the injuries
Whether or not a weapon was used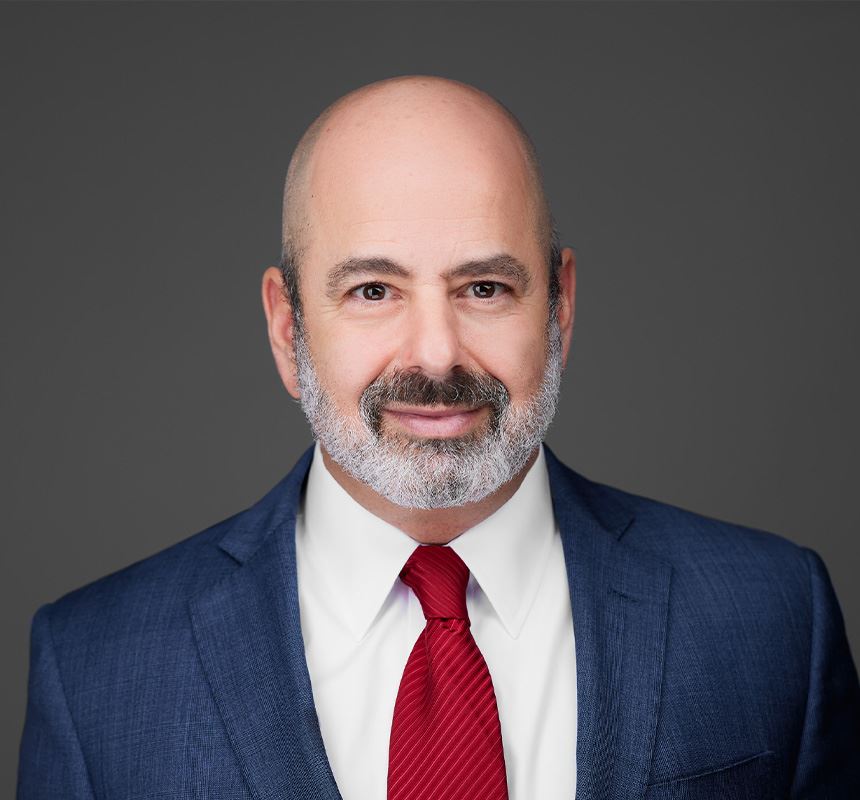 A Violent Crimes Attorney in NY Can Make a Big Difference
No one wants to spend life in prison. With the help of an experienced violent crimes attorney, it is possible to present a solid case that can prove your innocence or reduce the charges you face.
Cohen Forman Barone has extensive experience working with all kinds of clients throughout New York City and elsewhere. If you are facing allegations of any violent crime, do not hesitate to call our qualified attorneys today to help protect your legal rights.
Call us today at (212) 577-9314 to set up an appointment with one of our highly skilled NYC violent crime lawyers. We look forward to discussing your case with you.
Our Testimonials
Former Clients Share Their Experience with Our Firm
"If it wasn't for them my life would have forever been turned upside down."

- H.B.

"They made me feel like we were a team dedicated to getting me out of a difficult situation."

- M.M.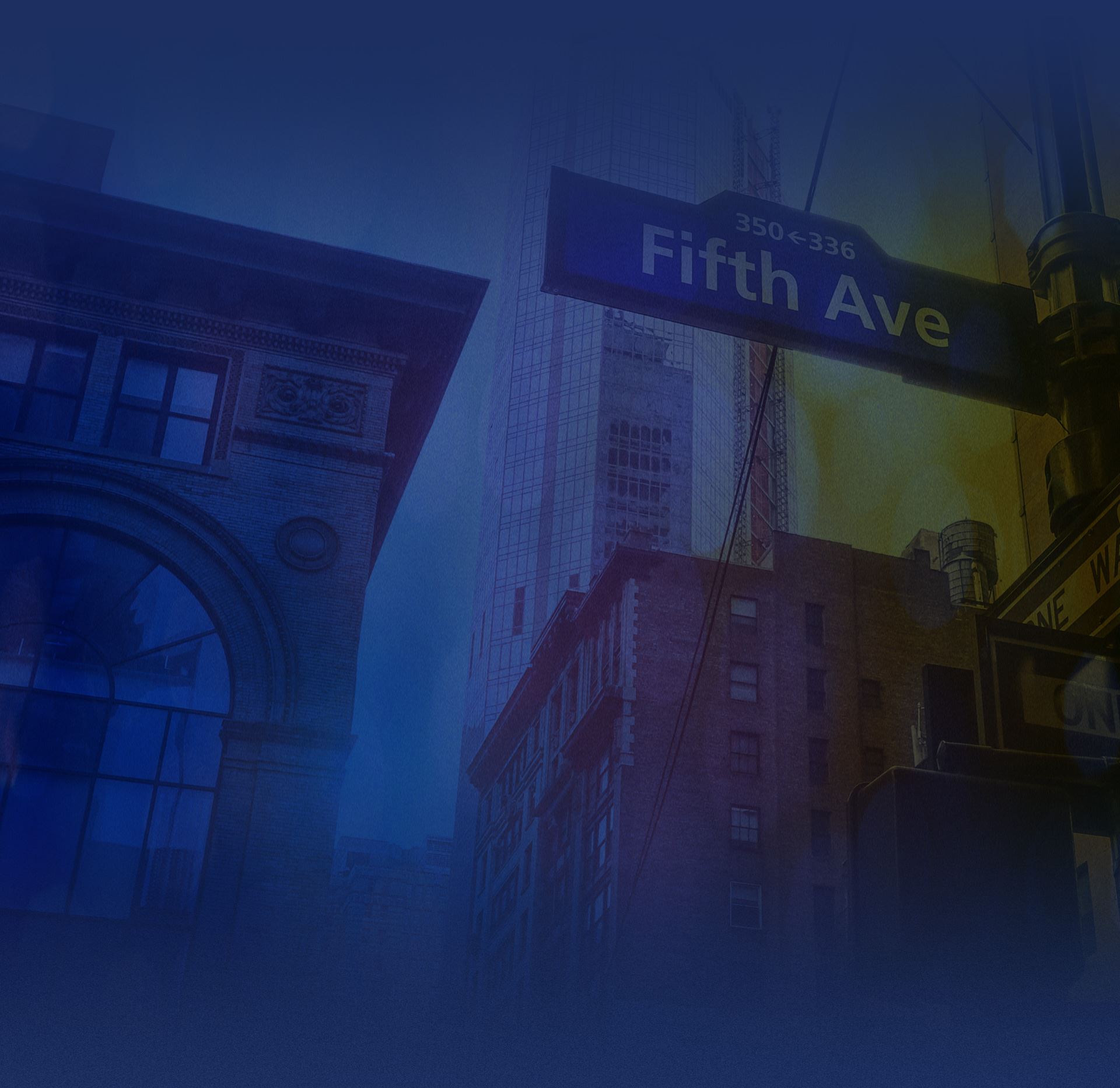 CONTACT US
CALL
212-577-9314

OR FILL OUT THE FORM BELOW TO GET STARTED.