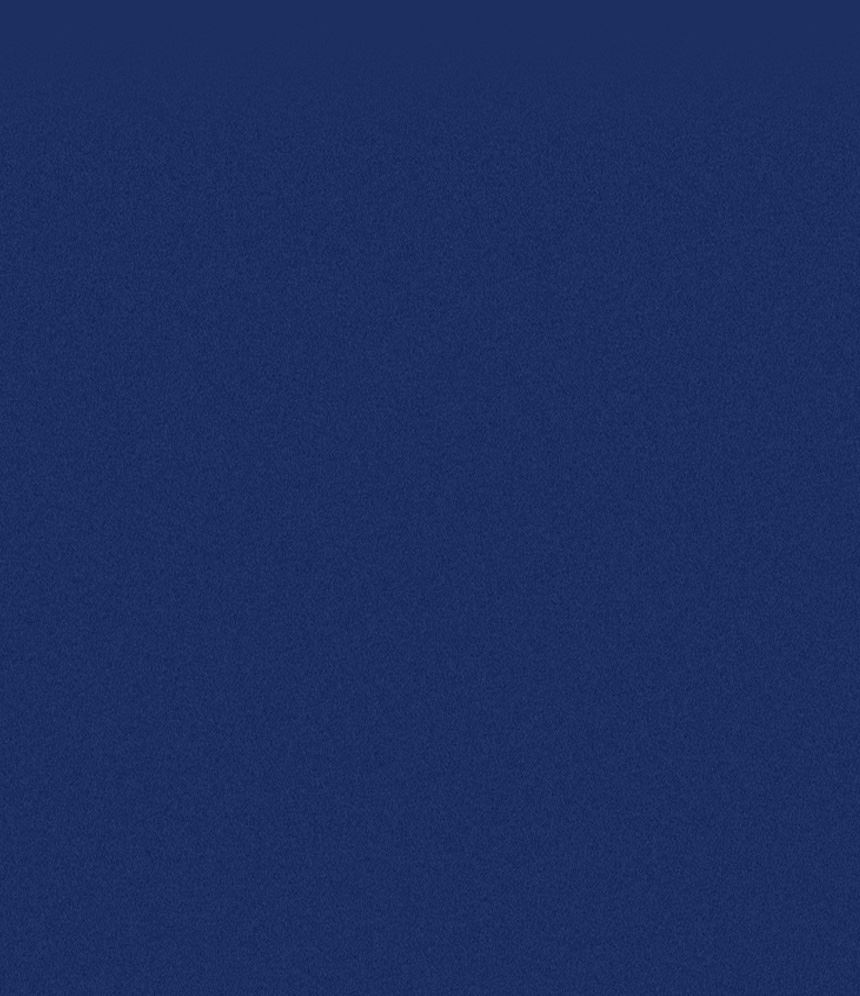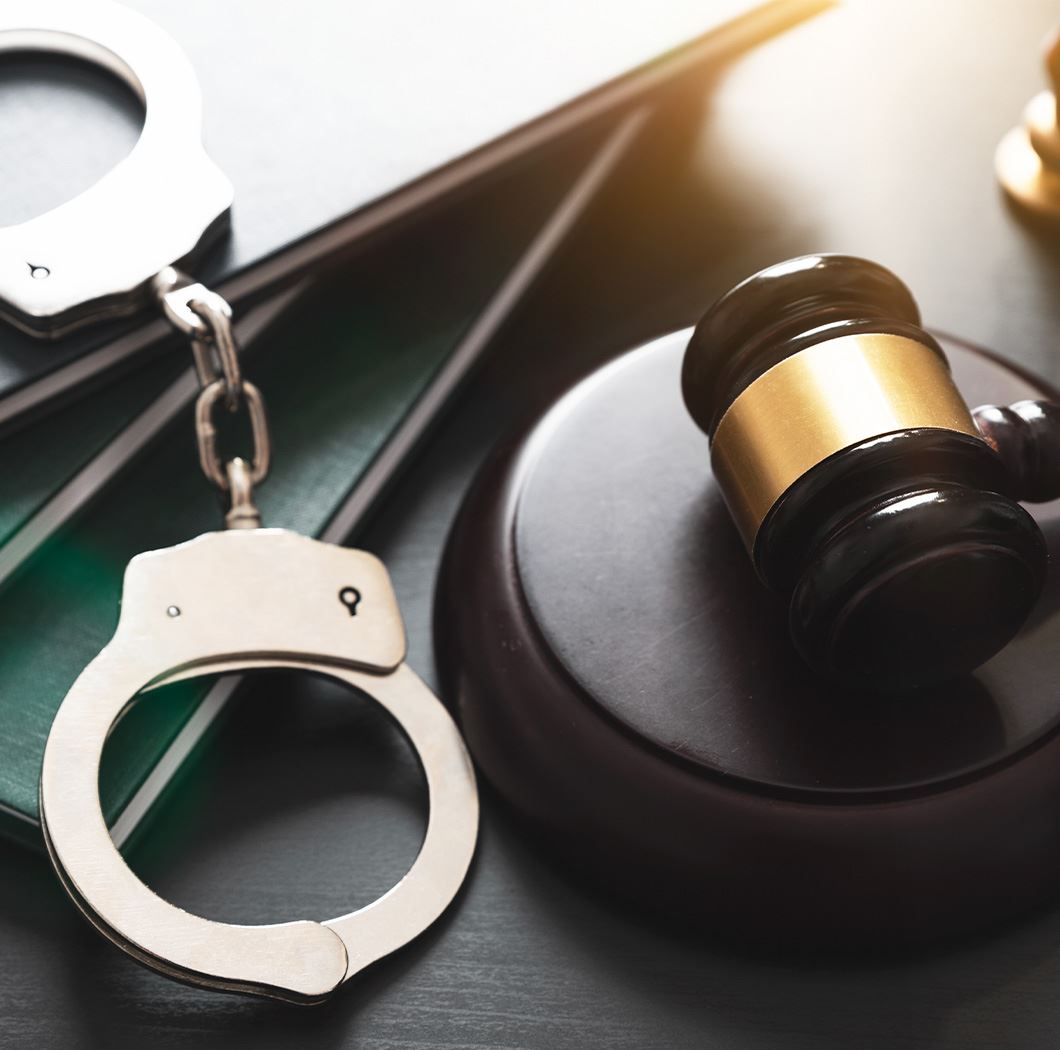 NYC Criminal Defense Lawyer
Defending Those Accused of Crimes in New York State
If you are facing criminal charges, criminal investigation, or believe law enforcement is looking to speak to you, you need an NYC criminal lawyer immediately. Our New York criminal defense lawyers have the knowledge and experience to represent you in court and will work with you to achieve the most successful case result possible. The vast majority of people who find themselves being pursued by law enforcement have no idea of their rights.
Our NY defense lawyers know how intimidating the legal system can be and we want to make sure you are treated with respect and that your rights are protected. No matter what your issue, which agency is conducting the investigation, or how serious the allegations are, you can be confident that Cohen Forman Barone, LLP has seen it before and can get you through it now.
NY Criminal Lawyers with 75+ Years of Combined Experience
When you face legal concerns in New York City and elsewhere, having the help of an experienced New York criminal defense attorney on your side is crucial to obtaining the best possible outcome for your case. Our criminal defense attorneys in NYC are experienced in defending clients in all types of criminal cases, from misdemeanors to felonies. We understand that the criminal justice system can be overwhelming and intimidating, and our criminal defense attorneys in NYC are committed to providing the best possible legal advice and representation to our clients.
Our NYC lawyers provide a comprehensive legal defense, including:
Investigating the facts of your criminal case and developing a strong defense strategy
Negotiating with prosecutors and the court to obtain the best possible outcome for your case
Representing you in court and advocating for your rights
Explaining the legal process and helping you understand your options
As one of the top criminal law firms in NYC, our team has over 75 years of combined legal experience and understanding, providing you with the in-depth knowledge and insights needed to help you fight for your future. If you have been arrested for a crime or detained for some other reason, now is the time to obtain the services of New York City criminal attorneys you can trust.
---
Criminal charges can be overwhelming and you may not know where to start. Stop shopping for criminal law firms in NYC and schedule your free case consultation with our NYC criminal attorneys to see how we can help fight your charges. Call us at 212-577-9314.
---
What Does a Criminal Defense Lawyer Do?
The criminal defense attorney in NYC is responsible for representing individuals who have been accused of a crime. This can include representing the accused in court, negotiating plea agreements, and providing advice on the legal options available to the accused. A criminal defense attorney in NYC will analyze the case, investigate the facts, and develop an effective defense strategy. They will also negotiate with prosecutors and represent their client in court proceedings. The criminal defense attorney will work to protect the rights of their client, ensure that the client receives a fair trial, and seek the best possible outcome for the client. They may also be involved in civil cases, such as representing victims of crime or those who have been wrongfully accused. The criminal lawyer must be knowledgeable in all areas of local legal system in New York and the nuances of criminal law, including constitutional law, criminal procedure, evidence, and sentencing.
What Should Someone Look For in a Criminal Defense Attorney?
When looking for a criminal defense attorney in NYC, it is important to find someone with experience and expertise in the specific area of criminal law. It is also important to find a criminal lawyer who is knowledgeable in all areas of local legal system in New York and the nuances of criminal law, including constitutional law, criminal procedure, evidence, and sentencing. Additionally, criminal lawyers should be familiar with the court systems and prosecutors. It is important to find a NYC defense attorney who is reliable, trustworthy, and has a good reputation. Our NYC criminal lawyers understand the complexities of the criminal justice system in New York City and are here to guide our clients through every step of the process.
NYC Criminal Cases We Handle
Common Types of Probation Violations
One of the many situations that call for the skills of our criminal defense attorneys in NYC following a conviction is a violation of probation. There are often many requirements placed upon individuals who are on probation, and it is important to always meet these requirements. However, we all make mistakes, unexpected circumstances do arise, and sometimes these demands get violated.
Common probation violations include:
Missed meetings with a probation officer
Missed court dates
Failure to pay fines or restitution
Failure to attend counseling
Failing a drug test
Failure to keep one or more of these requirements could result in fines, incarceration, or extended probation. To make matters worse, if someone commits a crime while they are on probation, then they are facing both a new criminal charge as well as a probation violation. If this happens to you, you need the help of a knowledgeable New York criminal attorney who is committed to fighting for you.
What are the Penalties for a Criminal Conviction in New York?
If you are not a U.S. citizen, you may face immigration consequences as well as fines, jail time, probation, and probationary terms if you are convicted of a crime in New York. In addition, a criminal conviction can lead to loss of employment for certain job types, the loss of voting privileges, and a lifelong stigma of being a convicted felon.
You may be facing the following penalties depending on the classification of the misdemeanor or felony:
Class A Misdemeanor - Maximum 1 year in jail and up to $1,000 in fines.
Class B Misdemeanor - Maximum 90 days in jail and up to $500 in fines.
Unclassified Misdemeanor - Between 16 days and 1 year in jail
Class A Felony - 20-25 years to life in prison
Class B Violent Felony - 5 - 25 years in prison
Class B Non-Violent Felony - 1 to 3 years, up to 25 years in prison
Class C Violent Felony - 3.5 years or up to 15 years in prison
Class C Non-Violent Felony - 1 to 2 years, up to 15 years probation
Class D Violent Felony - 2 to 7 years in prison
Class D Non-Violent Felony - 1.5 to 4 years probation
Class E Felony - Up to 4 years probation
Understand Your Rights in New York
Did you know the police are allowed to lie to you? Did you know that if you are driving and are stopped by the police they cannot search your vehicle? Did you know that if law enforcement tries to speak with you, you have the absolute right to refuse to speak with them? Having the strength, knowledge, and courage to stand up to law enforcement comes from protecting over ten thousand clients accused of criminal acts.
How an Experienced NYC Criminal Defense Law Firm Can Help
Being criminally charged in New York can have serious consequences, on both your personal life and professional life. Finding an apartment or job is much more difficult with a criminal charge. That's where a skilled defense lawyer from an NYC criminal law firm can help.
NYC criminal attorneys can also help you expunge or seal a criminal record, depending on your specific circumstances. Contact our law firm to schedule a case consultation to discuss possible courses of action.
The moment you meet our New York City criminal lawyers, you will understand why we are so successful in protecting our clients from the awesome powers of law enforcement. Our New York criminal defense attorneys will take the time to understand you and your case. Our NYC lawyers are client-driven and dedicated to serving each client's particular needs.
Here are several benefits of hiring our criminal defense law firm to defend you against serious charges:
Experienced team of defense attorneys with a proven track record of success in

criminal cases

Knowledgeable professionals who understand the complexities of criminal law and local court systems in NYC, as well as court proceedings and legal processes

Access to extensive network of experts and resources that can help you build your case, including investigators and experts

Guidance in understanding complicated legal language and navigating the legal system

Ability to seek out any available defenses or mitigating factors on behalf of the client

Assistance in finding an alternative sentencing option if available

Skilled negotiators working towards favorable plea bargains when possible

Support throughout the entire process, from pre-trial hearings to appeals

Dedication to building a strong case that has the best chance for success
Choosing the Right Criminal Defense Attorney in New York
Our New York City criminal defense lawyers have over 35 years of experience as criminal law practitioners. We are unwavering in our belief that every client deserves exceptional representation and we have been fulfilling that goal for decades. Everyone comes to the legal process with different questions. Our NYC lawyers are here to take the time to answer any concern you may have. Our clients are our business. In addition we also practice in immigration law if you have any questions or need legal help.
---
Take the first step to defend your future and reputation by calling us at 212-577-9314 or contacting us online to schedule a free case review with one of our criminal lawyers in NYC.
---
Our Criminal Law Blog Articles
Local Resources
---
Meet the Criminal Defense Team
Highly Educated & Experienced Trial Lawyers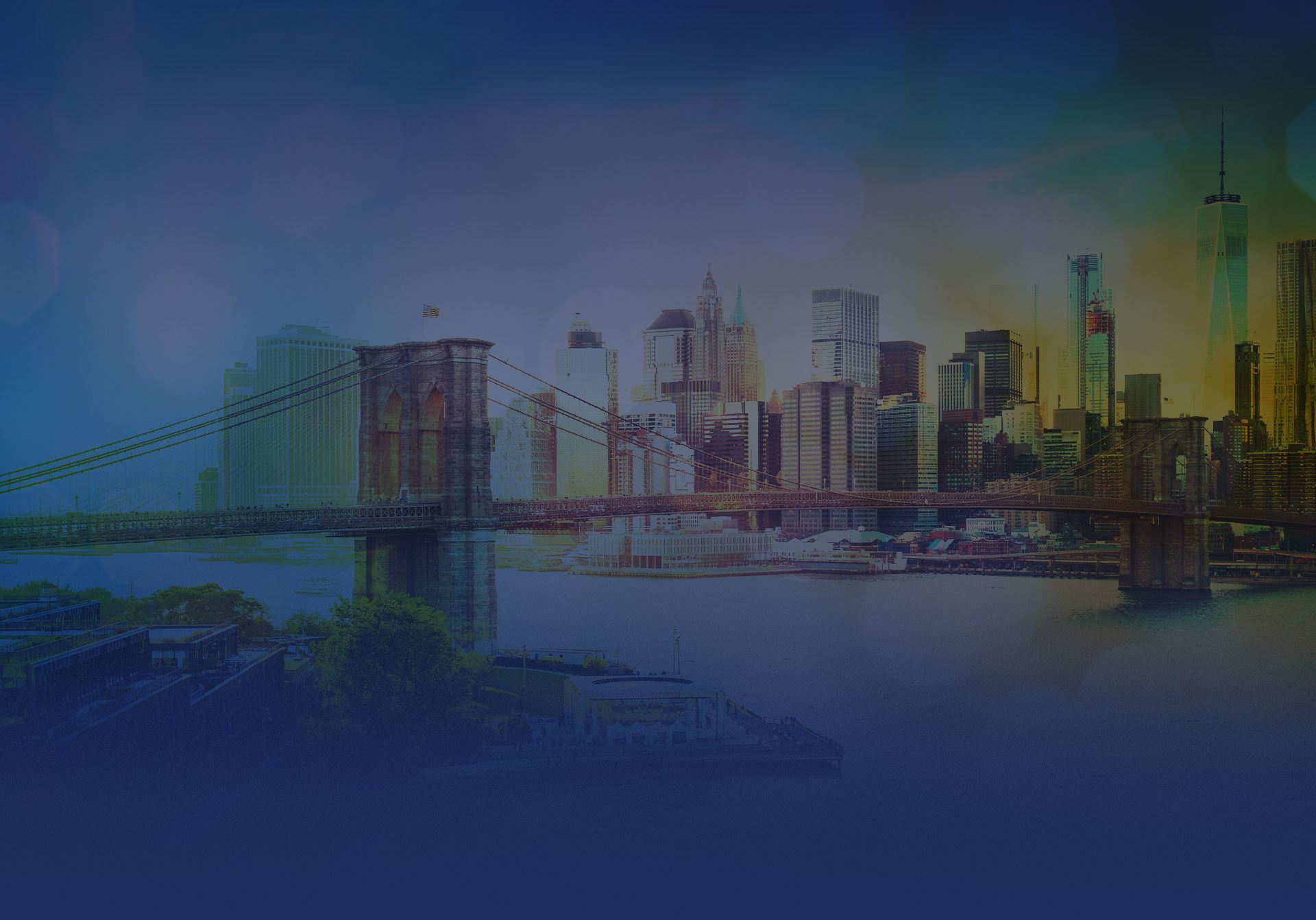 The team you need on your side
HELPING CLIENTS OBTAIN BETTER OUTCOMES
Reasonable & Customized Pricing For Each Client

Convenient Locations in Manhattan & Long Island

Attentive to Our Clients' Needs

Over 75 Years of Combined Experience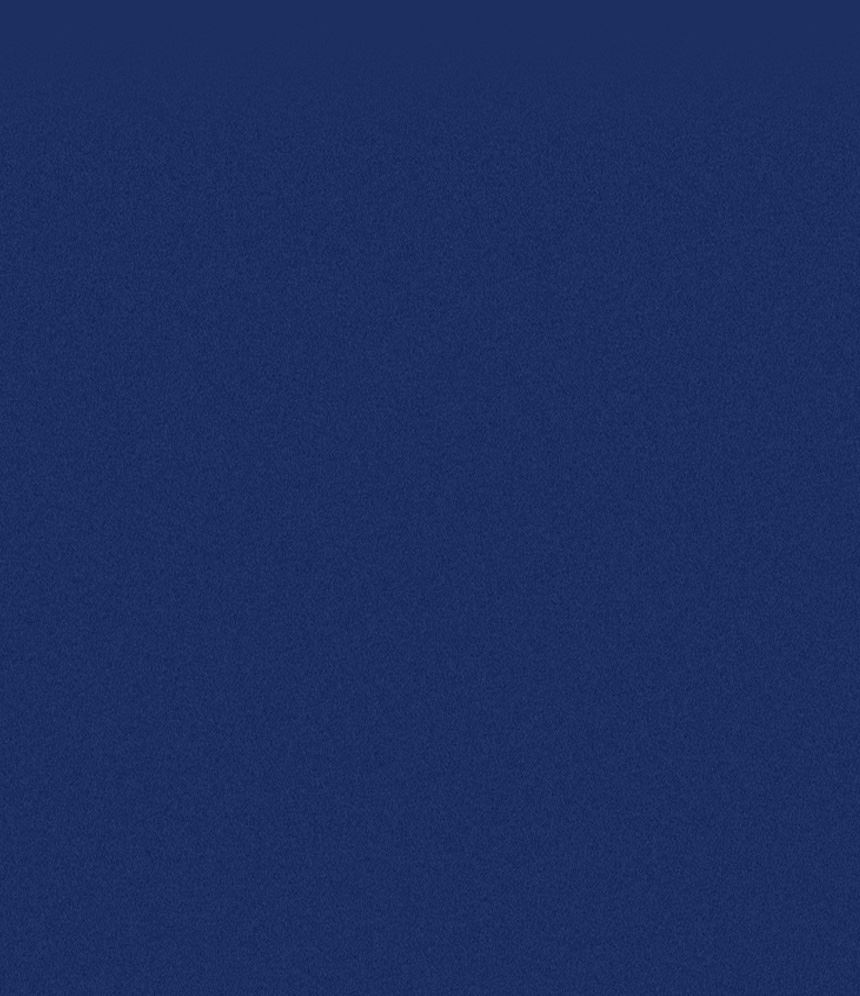 OVERTURNED AND A NEW TRIAL ORDERED WHEN A LOSS IS NOT REALLY A LOSS Criminal Defense
After a long battle stretching nearly 5 years after trial, client received a unanimous order from the Supreme Court, Appellate Division, First Department, New York, overturning his conviction and ordering a new trial.
OVERTURNED AND A NEW TRIAL ORDERED WHEN A LOSS IS NOT REALLY A LOSS Criminal Defense

Reduced to a Misdemeanor Criminal Defense

No Criminal Charges Filed Criminal Defense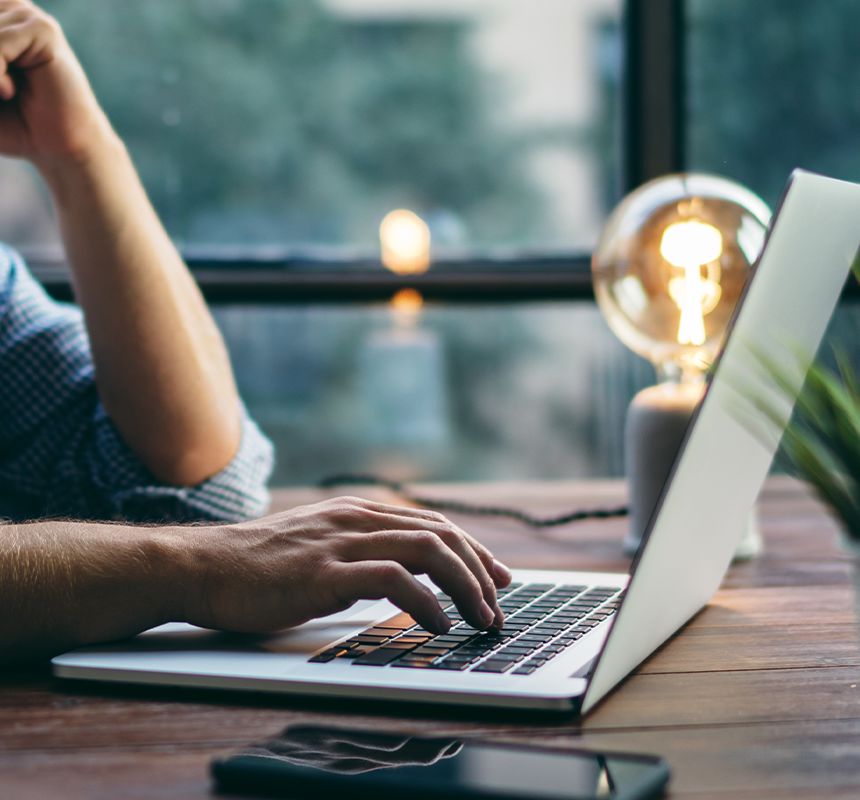 "If it wasn't for them my life would have forever been turned upside down."

- H.B.

"They made me feel like we were a team dedicated to getting me out of a difficult situation."

- M.M.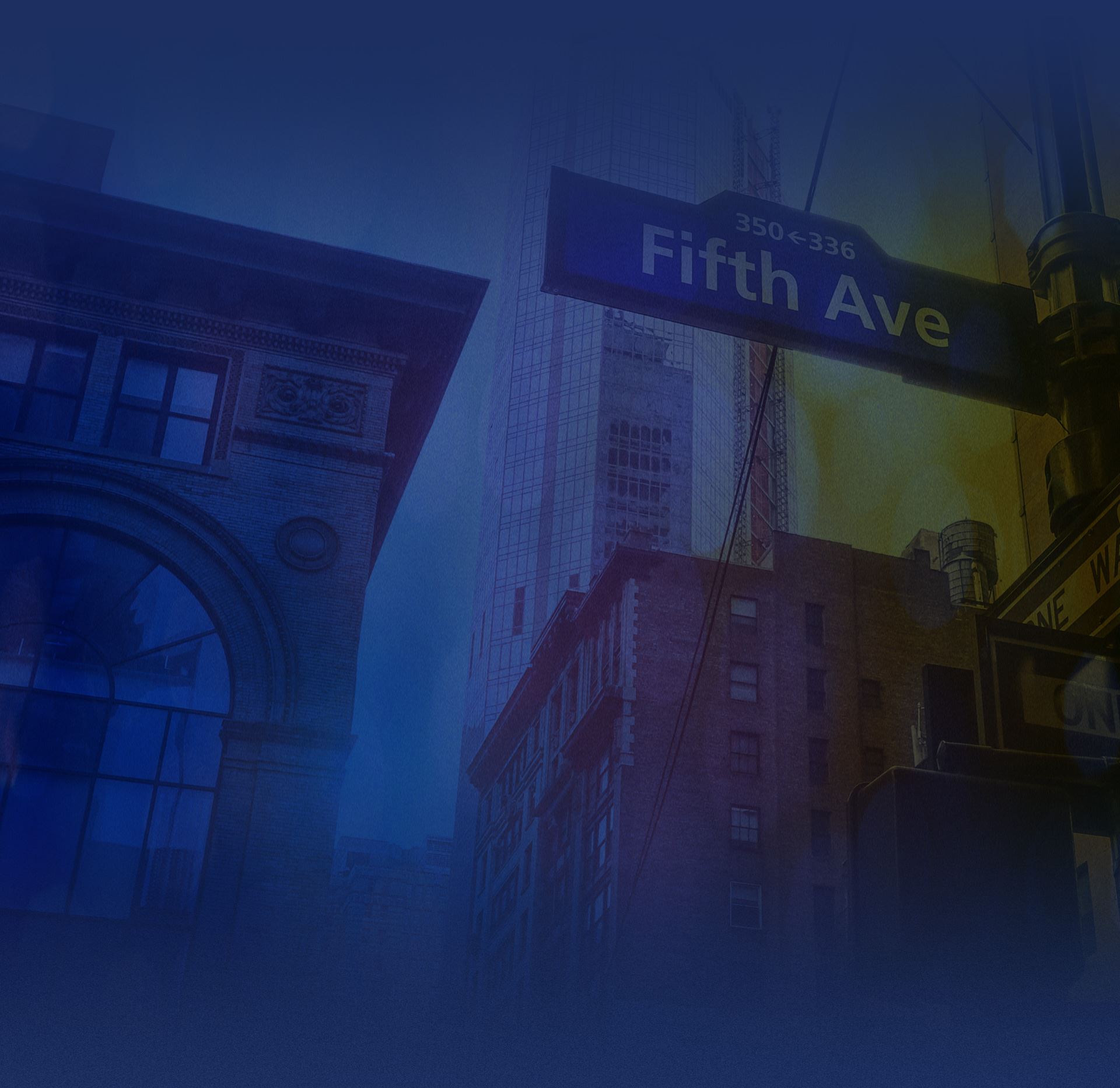 CONTACT US
CALL 212-577-9314 OR FILL OUT
THE FORM TO GET STARTED