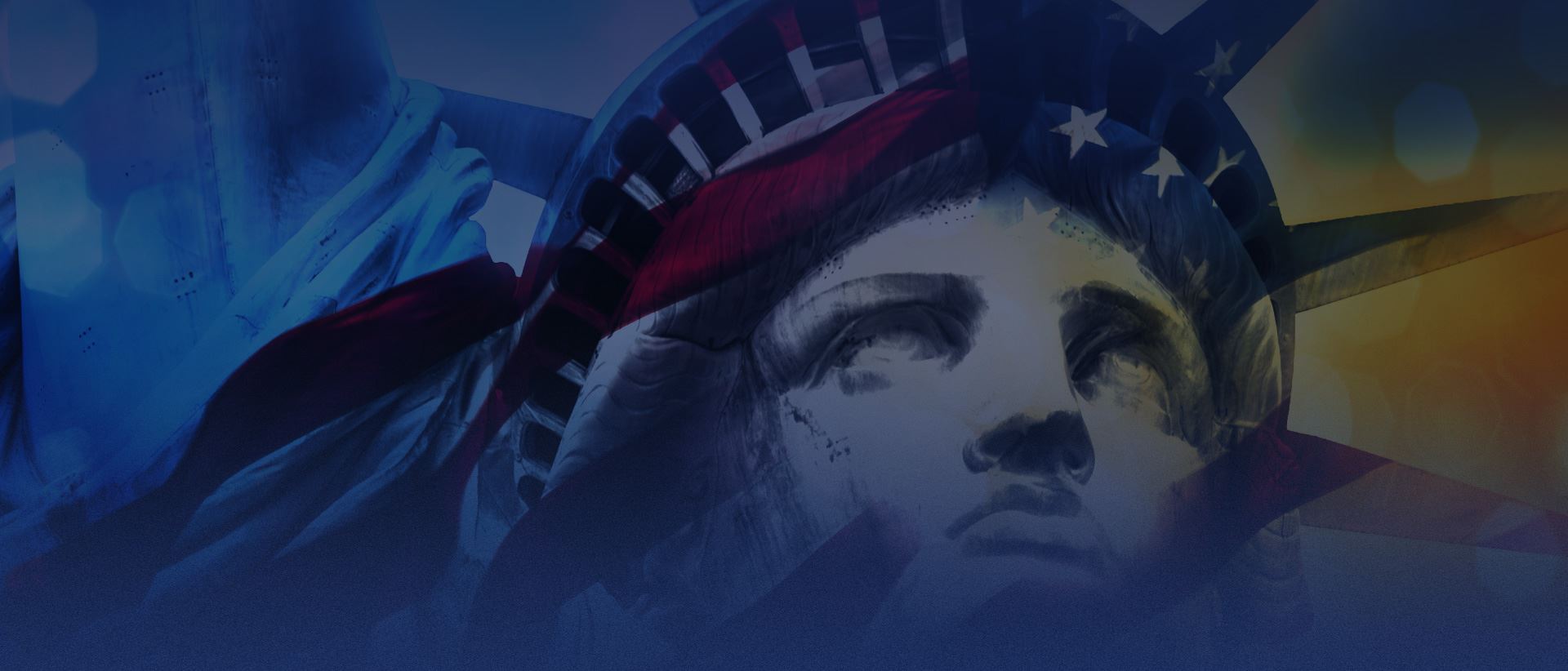 Waivers
PROTECTING YOUR
AMERICAN DREAM
New York City Immigration Waiver Lawyer
If you have committed a crime that makes you inadmissible to the United States, it is possible that your crime can be excused or waived. If successful, this could give you the ability to live and work in the United States. To make a strong case for valid and legal immigration status, get the help of the experienced New York City immigration attorneys at Cohen Forman Barone.
To find out if you are eligible for a waiver of inadmissibility, call our knowledgeable attorneys today at (212) 577-9314. We serve clients in New York City, Long Island, and elsewhere.
§212(h) Waiver Eligibility
There are certain crimes that render an individual inadmissible and thus ineligible for a green card. Depending on the crime that you have committed in the past, you may still have the opportunity to apply for a green card, by submitting a waiver package that seeks to waive the particular grounds of inadmissibility. The waiver, known as a 212(h) waiver, comes under Section 212(h) of the Immigration and Nationality Act (INA).
The categories of crime that qualify for a waiver include:
Prostitution
A crime of moral turpitude
Simple possession of 30 grams or less of marijuana
Unlawful commercialized vice
Multiple criminal convictions with a total sentence of confinement of five years or more
A qualifying serious criminal offense in a case where you asserted immunity from prosecution, left the U.S., and did not submit to the jurisdiction of a U.S. court
If your crime fits one of these categories, you must also meet at least one of three additional conditions.
You may apply for a 212(h) waiver only if:
At least 15 years have passed since you committed the crime and you can demonstrate sufficient rehabilitation
You have a spouse, parent, or child who is a U.S. citizen or green card holder who can demonstrate extreme hardship upon themselves if you are denied a green card
You are a Violence Against Women Act (VAWA) self-petitioner
§212(i) Waivers for Fraud or Willful Misrepresentation
If you are inadmissible to the U.S. due to fraud or willful misrepresentation, you may be able to obtain a waiver of inadmissibility under INA §212(i). The availability of the waiver is dependent upon the immigration benefit that the applicant is seeking.
Waivers for fraud and misrepresentation are available to those applicants who are seeking the following:
A nonimmigrant K visa
A nonimmigrant V visa
An immigrant visa or adjustment of status based on an employment-based petition
An immigrant visa or adjustment of status based on a family-based petition or as a VAWA self-petitioner
​​​​​​Provisional Waivers for Unlawful Presence (I-601A Waiver)
The provisional unlawful presence waiver ("provisional waiver") process allows certain individuals who are present in the United States to request a provisional waiver of these grounds of inadmissibility before departing the United States for consular processing of their immigrant visas—rather than applying for a waiver abroad after their immigrant visa interviews. The waiver is designed for those who had entered the United States without inspection (EWI) and have been in the United States for more than six months. With very few exceptions, these individuals are ineligible to apply for a green card while in the U.S. and must return to their home country in order to apply for an immigrant visa to return. But once they depart the United States, a three or ten-year bar to re-entry is triggered. A provisional unlawful presence waiver is meant to waive this bar. Having an approved provisional waiver helps facilitate immigrant visa issuance at DOS, streamlines both the waiver and the immigrant visa processes, and reduces the time that applicants are separated from their U.S. citizen or LPR family members, thus promoting family unity. The rule is intended to encourage eligible individuals to complete the immigrant visa process abroad, promote family unity, and improve administrative efficiency.
If you have committed a crime or other immigration violation and still desire to apply for a green card, contact our New York City waivers attorneys for assistance. Reach out to us at (212) 577-9314 or contact us online today.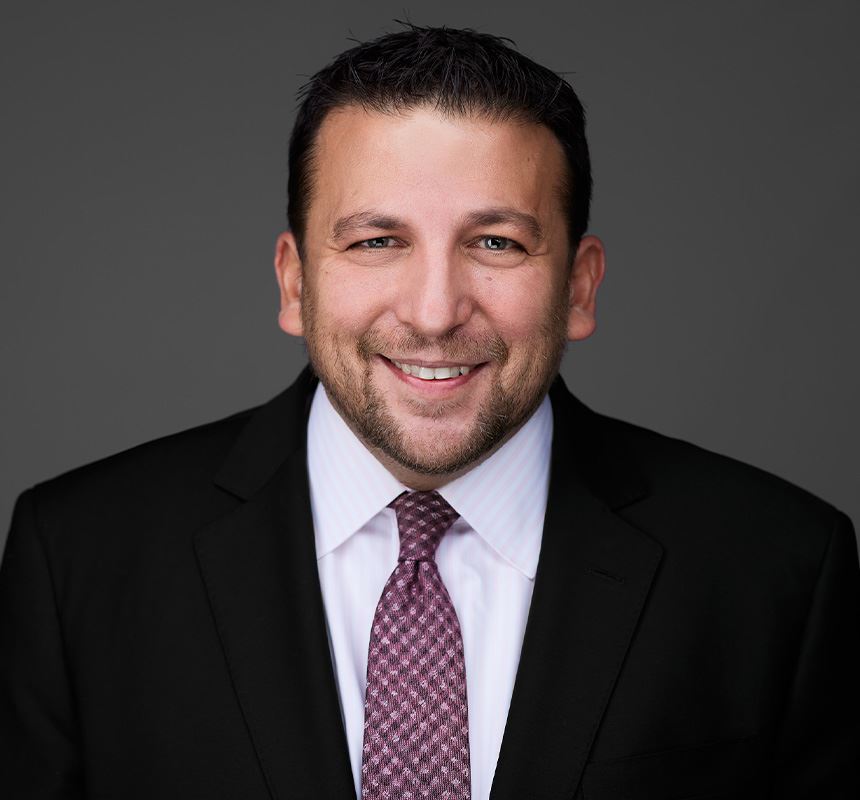 Helping you pursue your best future
A criminal record is a huge red-flag for immigration authorities, and it makes them prone to look for reasons to deny your request for a green card. With the help of the experienced waivers lawyers at Cohen Forman Barone, you could build a solid case to help change their minds. For over 20 years we have been helping individuals, regardless of their past, to pursue their best future in America.
Our Testimonials
Former Clients Share Their Experience with Our Firm
"If it wasn't for them my life would have forever been turned upside down."

- H.B.

"They made me feel like we were a team dedicated to getting me out of a difficult situation."

- M.M.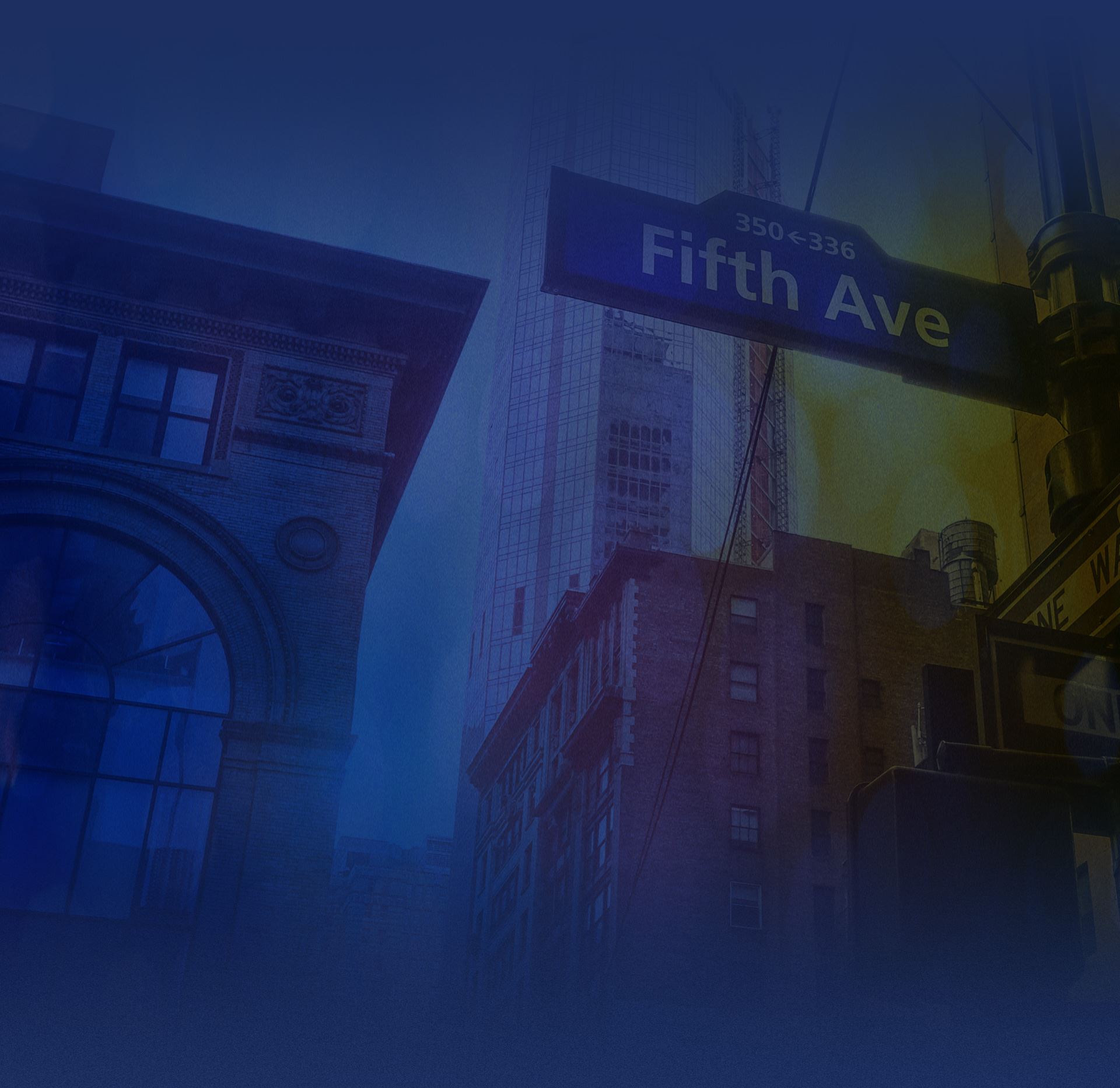 CONTACT US
CALL
212-577-9314

OR FILL OUT THE FORM BELOW TO GET STARTED.