At Cohen Forman Barone, LLP our years of experience have taught us that every case is different and deserves special attention, not only in the representation of the client, but also in determining a fair and proper legal fee. We do not believe in a predetermined fee for our services before meeting a client.
We will listen to you in determining a fair and proper legal fee that represents the needs of your specific case. Under our model the client avoids being overcharged by a set fee that does not take into consideration the subtleties of the specific case.
At Cohen Forman Barone, LLP we are proud to offer affordable payment plans and we accept all major credit cards, making payments easier and more convenient for you.
Contact us for a consultation and one of our experienced attorneys will be able to quote you a fee that best suits your needs!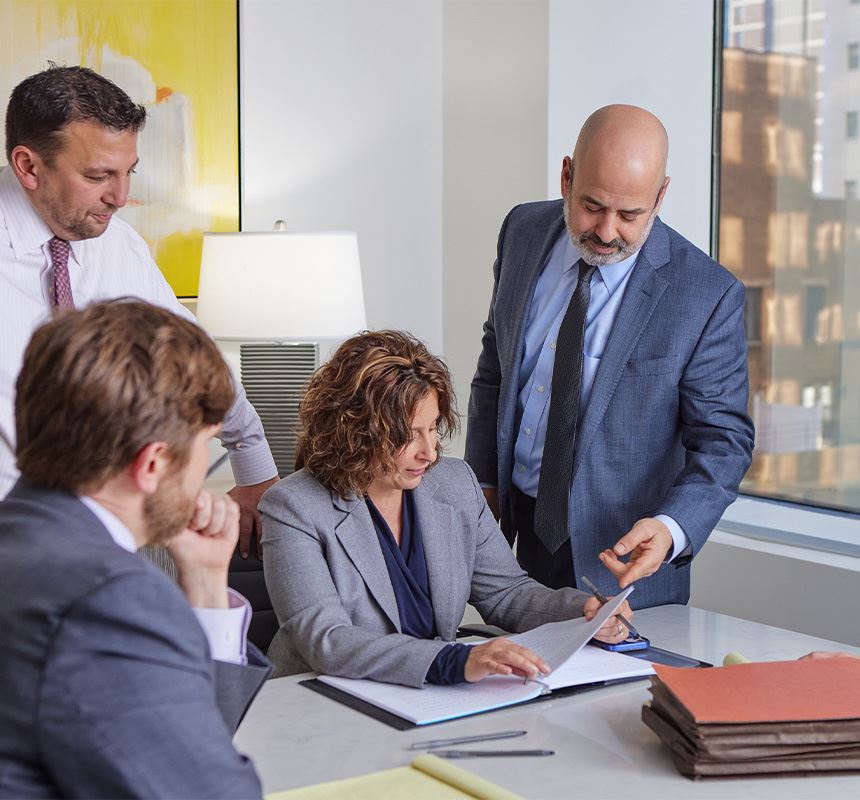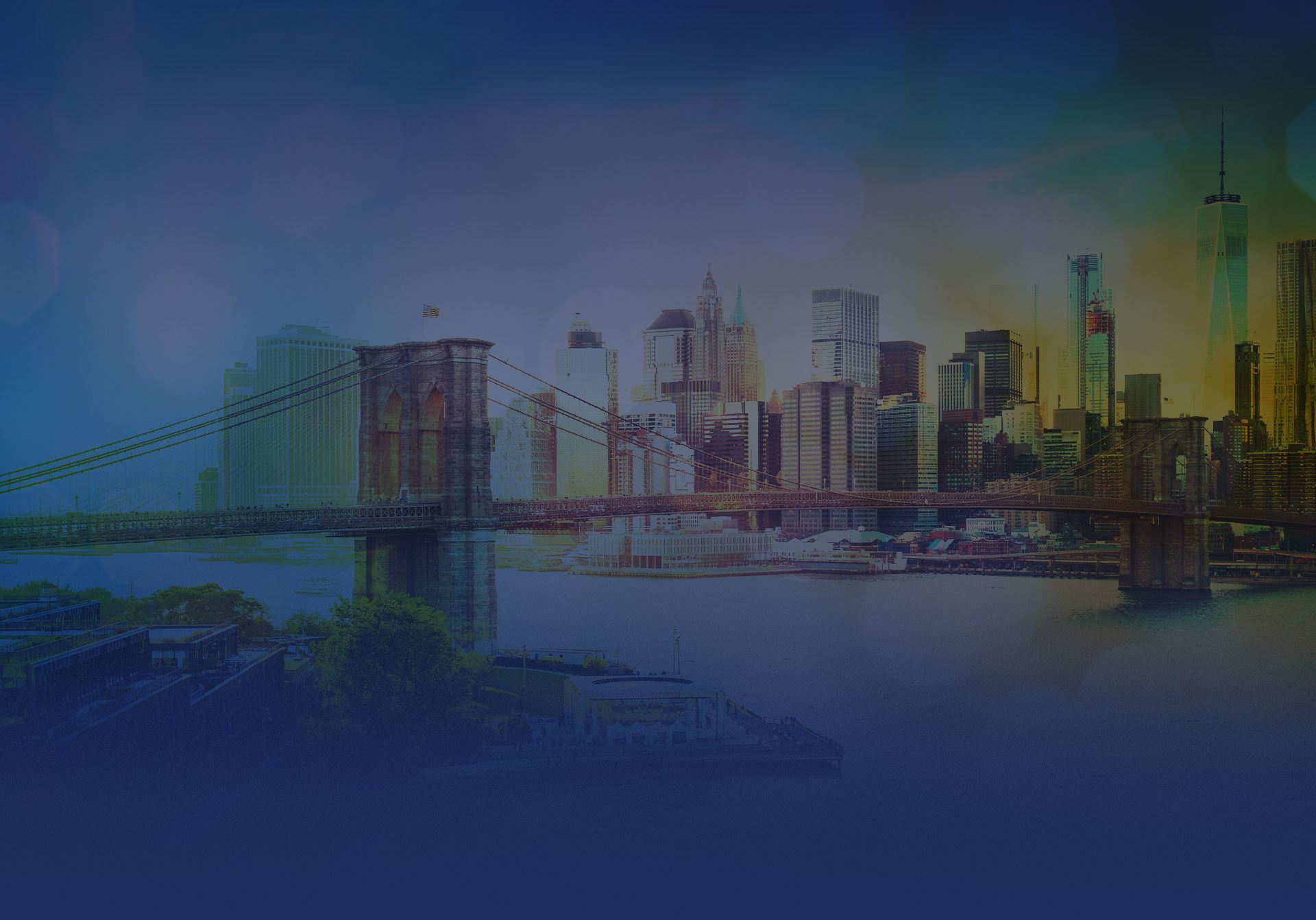 The team you need on your side
HELPING CLIENTS OBTAIN BETTER OUTCOMES
Reasonable & Customized Pricing For Each Client

Convenient Locations in Manhattan & Long Island

Attentive to Our Clients' Needs

Over 75 Years of Combined Experience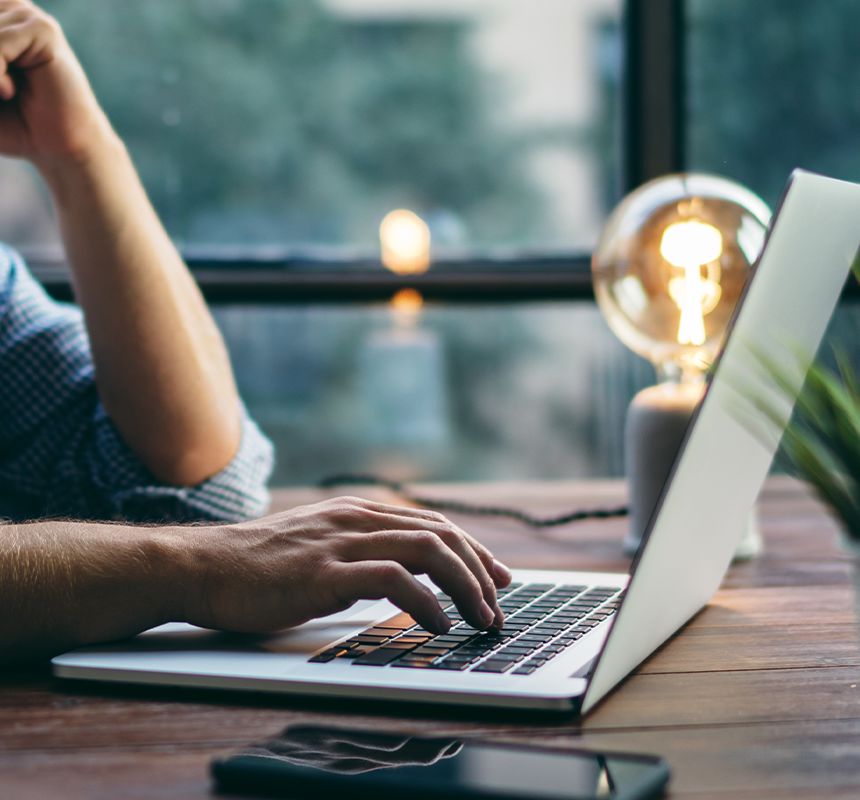 "If it wasn't for them my life would have forever been turned upside down."

- H.B.

"They made me feel like we were a team dedicated to getting me out of a difficult situation."

- M.M.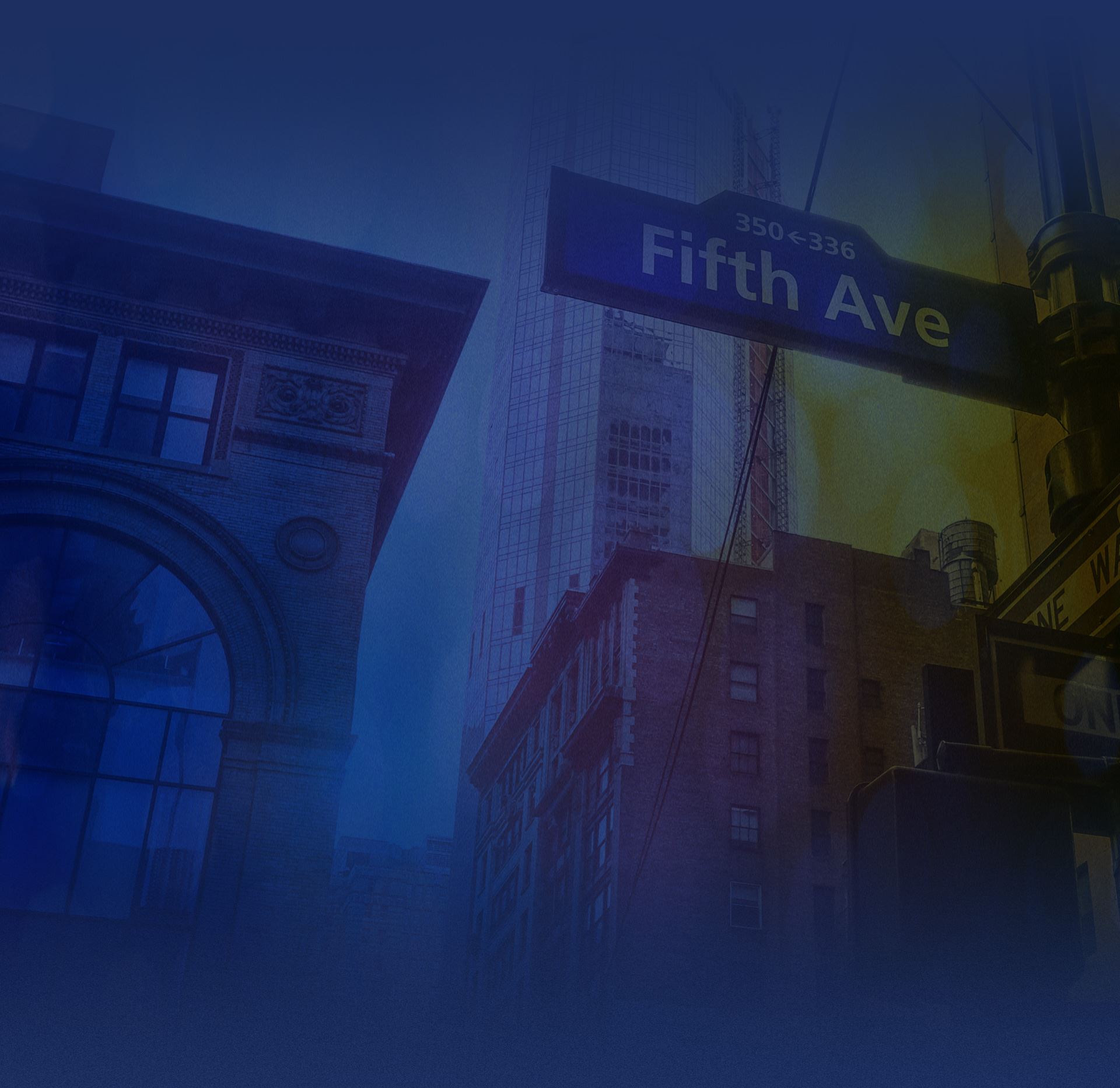 CONTACT US
CALL 212-577-9314 OR FILL OUT
THE FORM TO GET STARTED