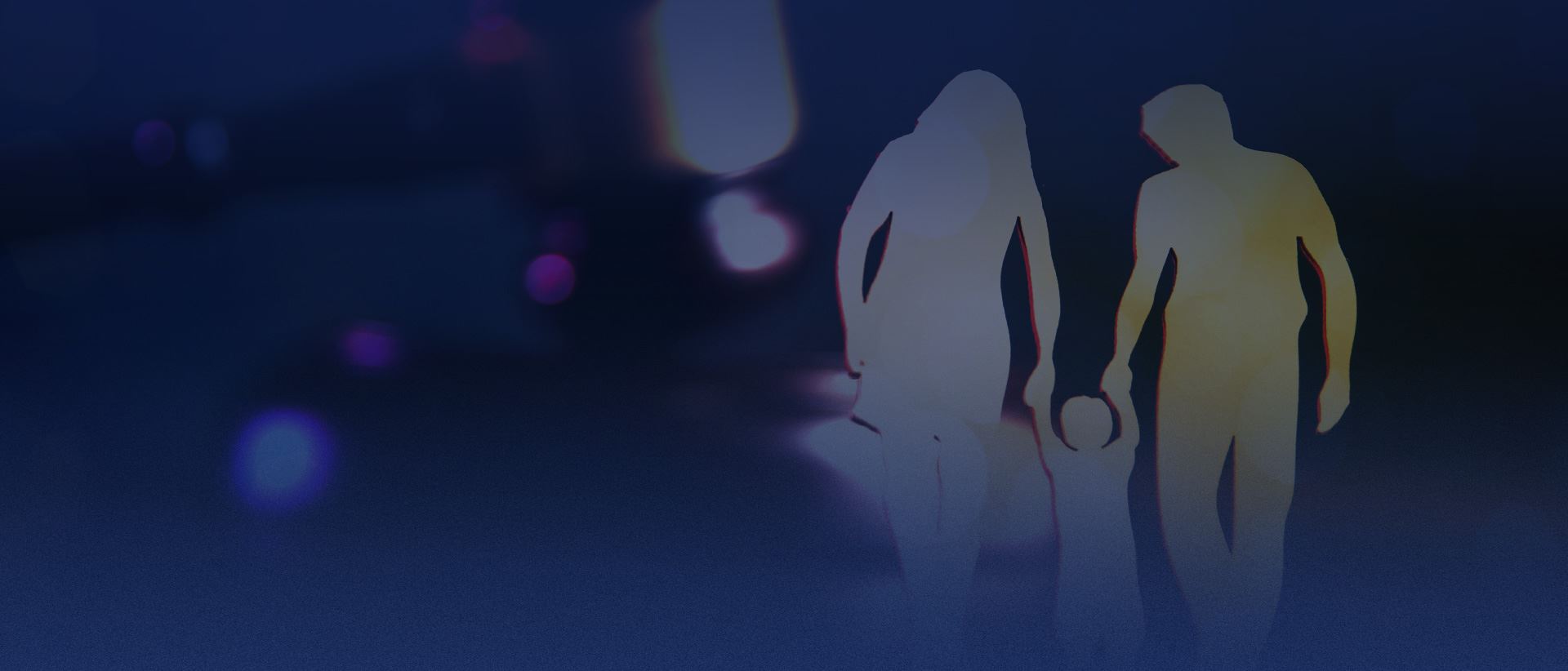 Prenuptial & Postnuptial agreements
HELPING TO PROTECT YOUR FAMILY'S BEST INTERESTS
Prenuptial and Postnuptial Agreement Lawyer NYC
Marital Contracts Professionals in New York State, Long Island & Elsewhere
If you have substantial personal wealth, high divorce statistics can make entering into a marriage very unsettling. Even though you are on cloud nine heading into the marriage, what if the future holds separation or divorce?
Prenuptial and Postnuptial Agreements in New York
In the state of New York, prenuptial and postnuptial agreements are used to cover the rights and responsibilities during the marriage of two people. If the couple happens to filing for divorce, the agreements can help with the division of property and spousal maintenance issues.
These agreements are particularly beneficial when you:
Are entering into a marriage that is not your first
Have children from a previous marriage
Have significant assets, property, and investments
Our New York City prenuptial and postnuptial agreement attorneys are skilled and knowledgeable in preparing and executing these marital contracts.
Benefits of a Marital Contract
There are many benefits that come from creating a marital contract. Of primary importance is the ability to decide for yourself how your property and assets will be handled as opposed to having it dictated by the defaults of New York State law.
Some benefits of prenuptial and postnuptial agreements include:
Protecting the inheritance of children or grandchildren from a previous marriage
Protecting you from assuming the obligations of your spouse and his or her debt
Protecting full ownership of any business or medical practice that you may own
Limiting the amount of alimony you will need to pay your spouse in a divorce
Determining the decision-making involved in marriage and how couples will share in responsibilities
Whatever your goals in creating a marriage contract, our New York City prenuptial and postnuptial lawyers can draft an agreement that meets your needs. Keep in mind that if a marital contract does not meet state requirements, it can be nullified. We can help you avoid making any costly mistakes to ensure that your marital contract is binding for the duration of your marriage.
Get help creating a fair, legally binding prenuptial or postnuptial agreement by contacting our New York City lawyer. Call (212) 577-9314 today.
At Cohen Forman Barone, we are committed to your pursuit of a happy life during, and even after, marriage. You want to make sure that your personal net worth is protected. Prenuptial or postnuptial agreements are designed to eliminate that concern.
Your family law matter is in good hands when you work with Cohen Forman Barone. Call (212) 577-9314 today for a private consultation.
Our Testimonials
Former Clients Share Their Experience with Our Firm
"If it wasn't for them my life would have forever been turned upside down."

- H.B.

"They made me feel like we were a team dedicated to getting me out of a difficult situation."

- M.M.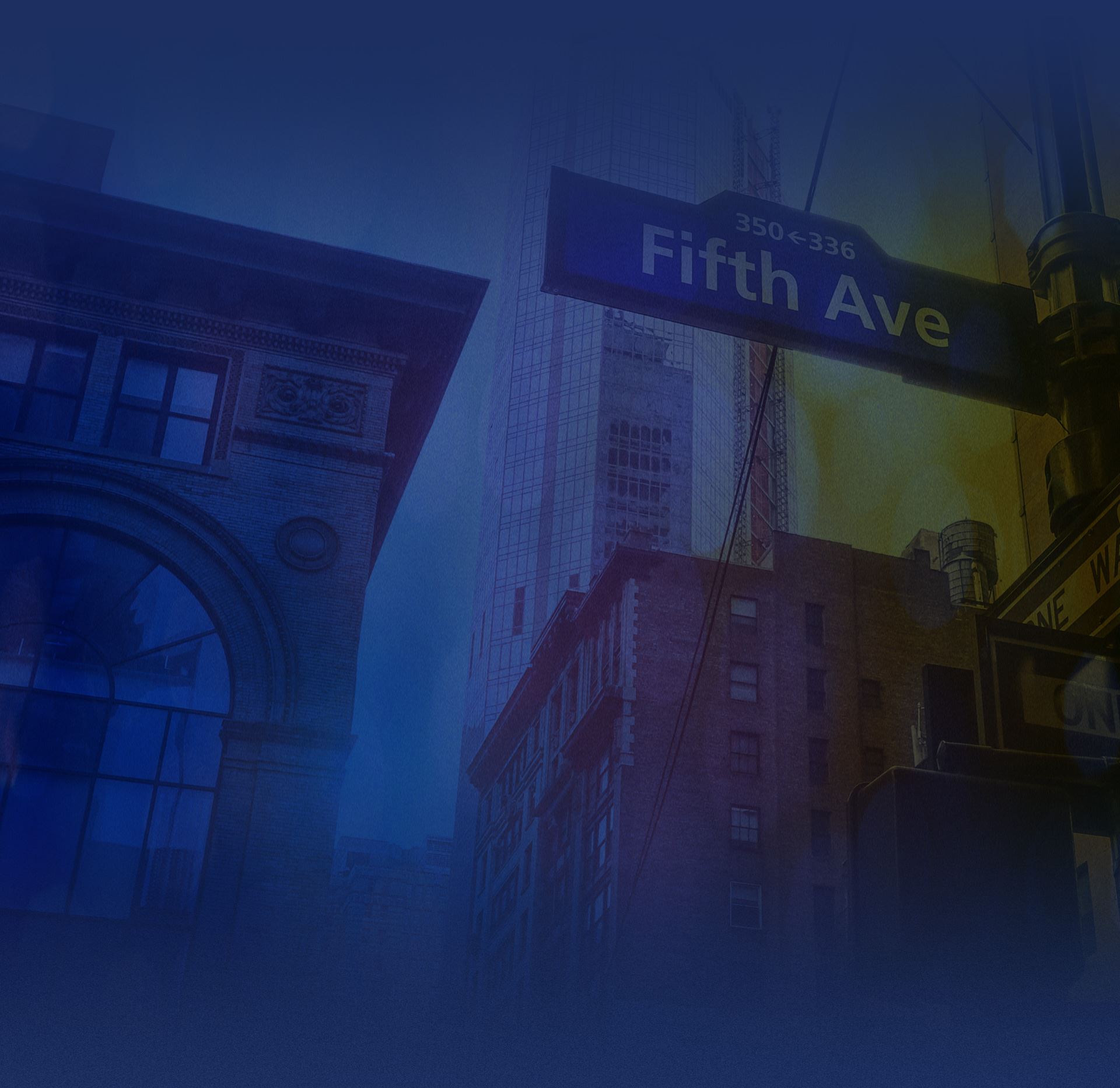 CONTACT US
CALL
212-577-9314

OR FILL OUT THE FORM BELOW TO GET STARTED.