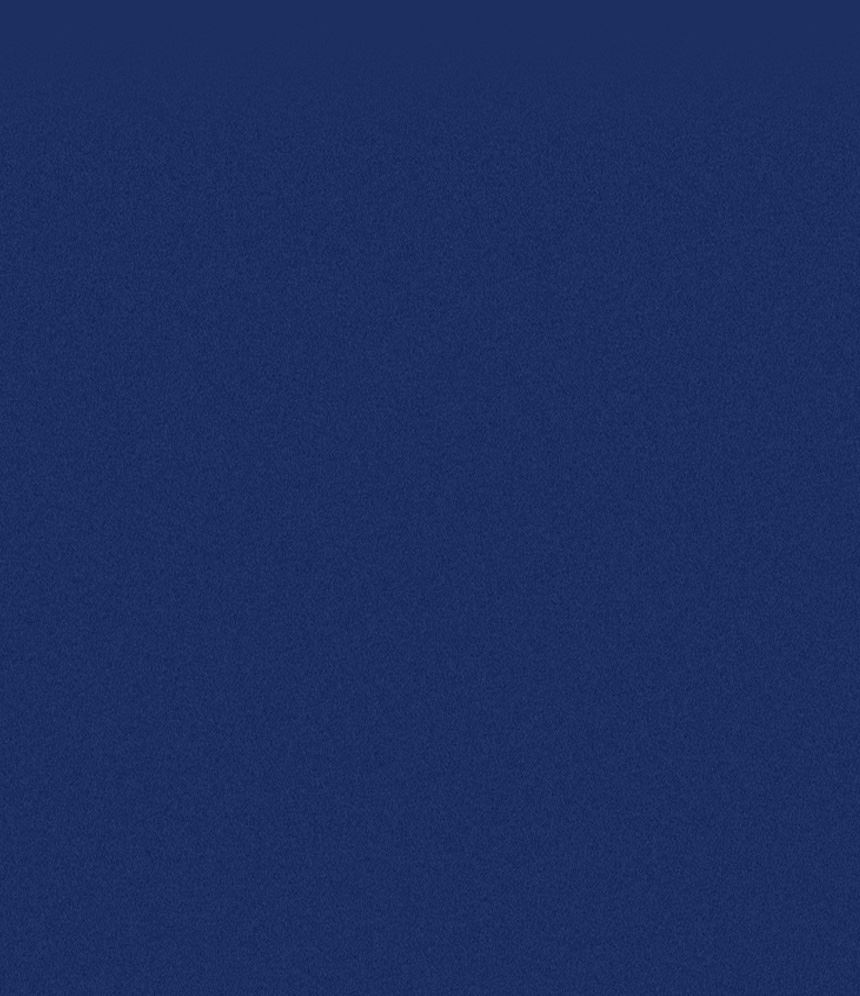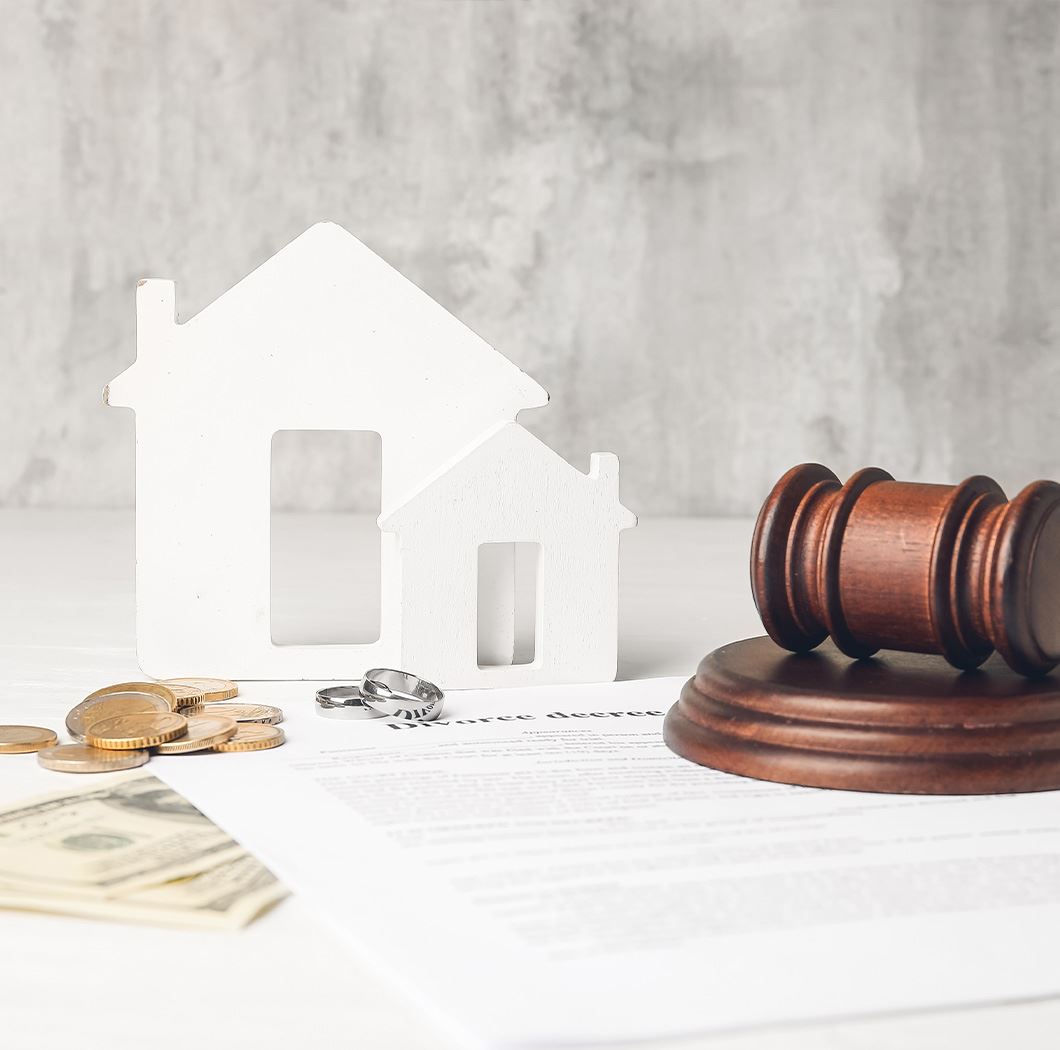 NEW YORK CITY FAMILY LAW ATTORNEYS
Helping Clients Fight for Their Family Rights
At Cohen Forman Barone, we understand that whether you have just decided to start the divorce process or are faced with fighting to get your children back, you are going through the most challenging time of your life. More than ever, you need aggressive and experienced New York City family lawyers fighting for you.
Fortunately, you can trust the team at Cohen Forman Barone to provide you with the highest quality of legal representation and advocacy when dealing with issues of divorce, child custody, child support, orders of protection and other related family court and matrimonial matters.
---
Call (212) 577-9314 now or contact our firm online to schedule a consultation with our NYC family law attorneys from Cohen Forman Barone.
---
When Should I Hire a Family Law Attorney in NYC?
Although it's not required for you to hire a lawyer for your family matters, seeking the assistance of a New York City family law attorney may be in the best interest of your family and children. They can provide insight and guidance through the legal process, laws, and regulations that come when dealing with complicated family matters (divorce, child custody, child support, and more). Knowing when to hire a family lawyer in NYC can be a difficult decision, but if you are facing a family law issue, it's probably the time to discuss it with a legal professional so that they can work to protect your family's rights and ensure a fair resolution.
Putting Client Interests First
You can count on Cohen Forman Barone to always be your prepared and effective advocate in court. Mindful of the delicate nature of matrimonial and family-related cases, the attorneys at Cohen Forman Barone work with clients to first determine whether negotiation outside of court would be an effective means towards achieving your goals and whether your spouse or adversary intends to negotiate in good faith.
If it appears that negotiations would yield a favorable result, we work carefully and thoroughly with you to prepare your case for a four-way conference with your spouse and his or her attorney.
During this process, we will establish a framework for a settlement. In the event your spouse cannot, or will not negotiate in good faith, we are always prepared to fight for you in court. We will be sure that you are fully prepared so that together we achieve your goals.
What Happens in Family Court in NY?
Family court handles legal issues related to families and children in New York. The most common issues that family court addresses include:
Spousal support - New York has two types of spousal maintenance: rehabilitative and permanent. Rehabilitative maintenance is designed to give financial assistance to ex-spouses to help them transition from being dependent on their partners to being self-sufficient, this type lasts for a specific duration, usually short-term. Traditional permanent maintenance is when the receiving ex-spouse gets regular payments indefinitely. To determine whether alimony is necessary and appropriate in a given situation, factors such as the length of marriage, earning potential, and lifestyle are taken into consideration.
Child custody - Parents are encouraged to come to a mutual agreement regarding custody and visitation, but if they cannot agree, the court will make a decision based on the best interests of the child. Some factors that are taken into account include the child's age, health, and educational needs, and each parent's ability to provide a safe and nurturing environment. Custody arrangements can vary from joint custody to sole custody, and visitation can be supervised or unsupervised.
Child support - A crucial component of ensuring the financial stability of children whose parents are no longer together. When a court grants custody to one parent, the other parent is typically required to pay child support, which is calculated based on a variety of factors, including income and expenses.
Adoption
Foster care
Domestic violence
Juvenile delinquency
Family law mediation - Parties involved in a dispute come together to resolve their legal matters with the help of a neutral third party. This is an alternative to the traditional formal court proceedings that can be time-consuming, costly and emotionally draining. Family law mediation can cover a variety of issues such as divorce, child custody, visitation rights, property division, and spousal support.
Pre/post-nuptial agreements - Prenups are agreements made before marriage that outline the distribution of assets and liabilities if the marriage ends. Postnups are made during the marriage and serve a similar purpose.
Family-based immigration - This type of immigration allows U.S. citizens and legal permanent residents to bring certain family members to live with them in the United States permanently. This program helps reunite families who are separated by borders and allows them to build a new life together.
Once a case is filed in family court, the parties are usually required to attend a series of hearings and conferences to resolve the issues in dispute. The hearings may be conducted in front of a judge or possibly a court referee, who is the court-appointed attorney with family law expertise.
In the hearings, both sides have an opportunity to present their position with evidence and arguments. Based on the evidence presented coupled with the applicable laws and regulations in New York, the judge will make a final decision. The parties may be able to reach a settlement agreement outside of the court through mediation or negotiation. If such an agreement is reached, it must be presented to the judge for approval. In NY family law court, the goal is to protect the children and families' best interests along with providing a fair and just resolution.
Building Strong Relationships with Clients
At Cohen Forman Barone, our NYC family law attorneys take pride in having fully prepared our clients and we assure you that you will be informed of, and prepared for, all court developments including settlement opportunities as we take your matter through the litigation process.
We are here to inform you of your rights, advise you as to how to proceed with your legal issues, and ascertain the best course to accomplish your objectives. It is imperative that you retain a competent and experienced NYC family lawyer early to ensure the protection of your interests.
---
Contact our firm today by calling (212) 577-9314. We serve clients in all family law and matrimonial matters throughout New York City, Nassau County, Suffolk County, Westchester County, Rockland County, and Connecticut.
---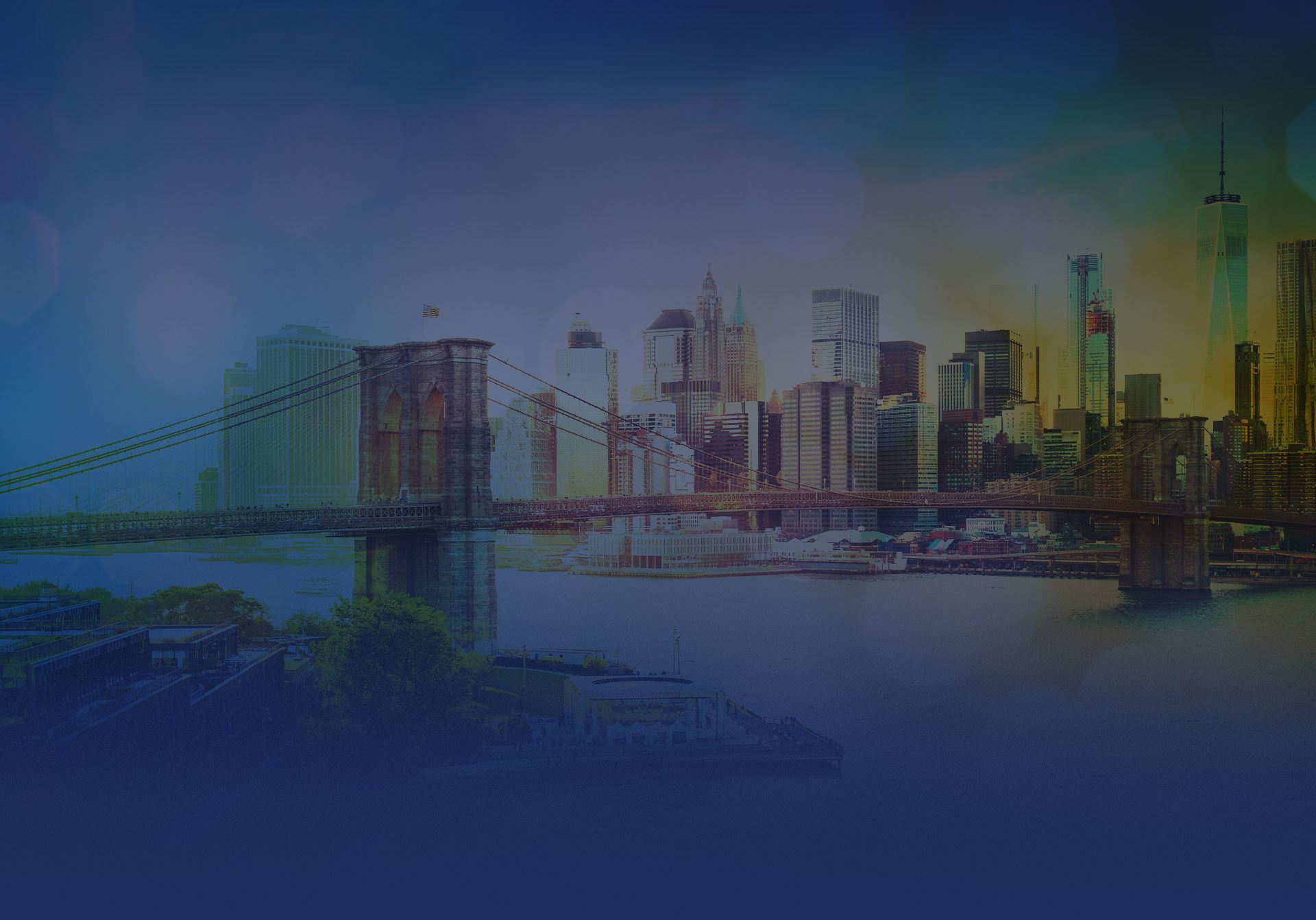 The team you need on your side
HELPING CLIENTS OBTAIN BETTER OUTCOMES
Reasonable & Customized Pricing For Each Client

Convenient Locations in Manhattan & Long Island

Attentive to Our Clients' Needs

Over 75 Years of Combined Experience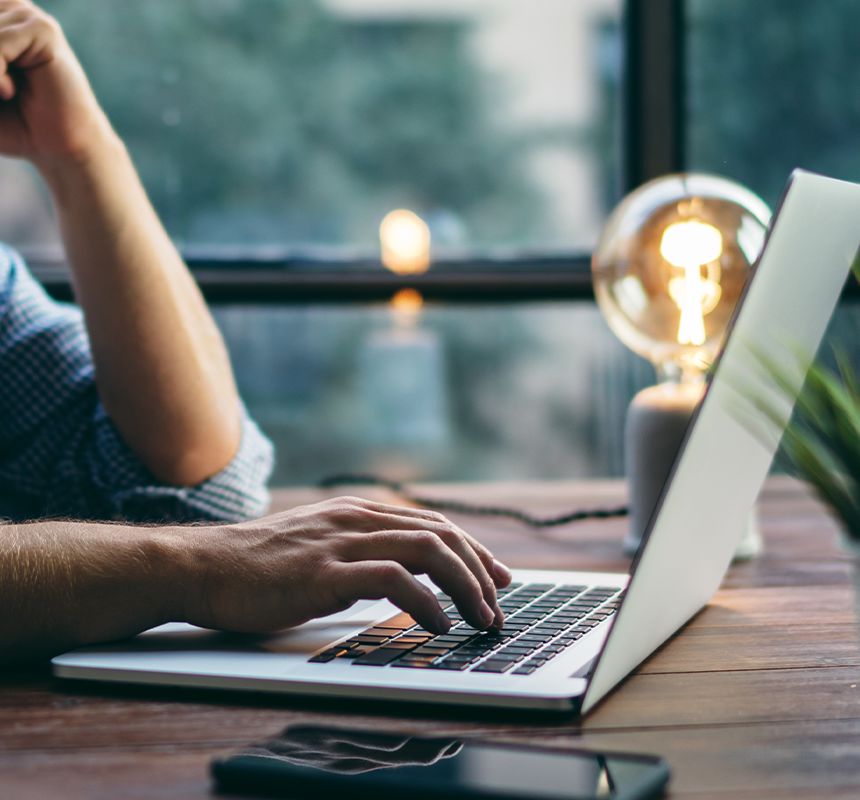 "If it wasn't for them my life would have forever been turned upside down."

- H.B.

"They made me feel like we were a team dedicated to getting me out of a difficult situation."

- M.M.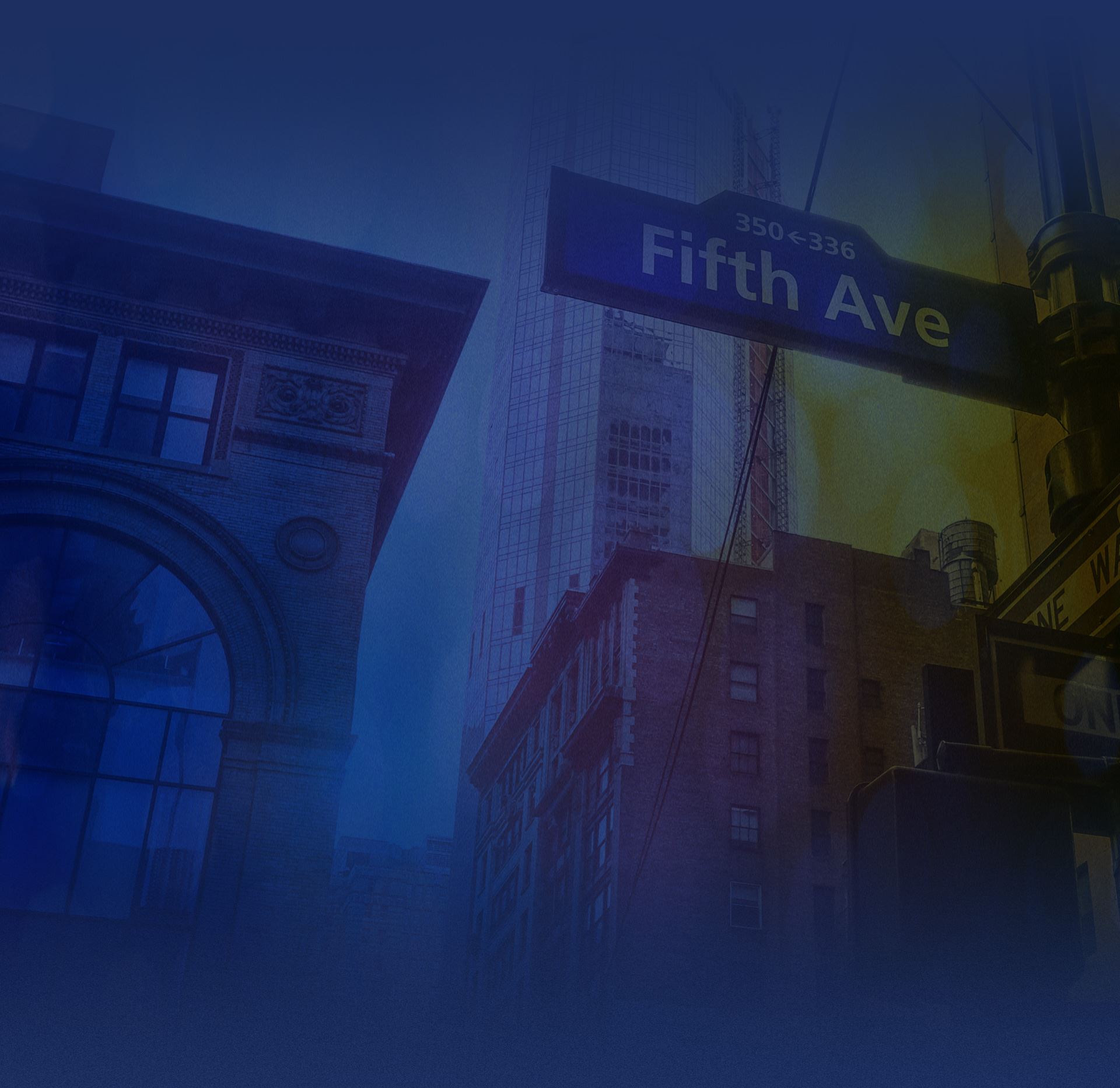 CONTACT US
CALL 212-577-9314 OR FILL OUT
THE FORM TO GET STARTED