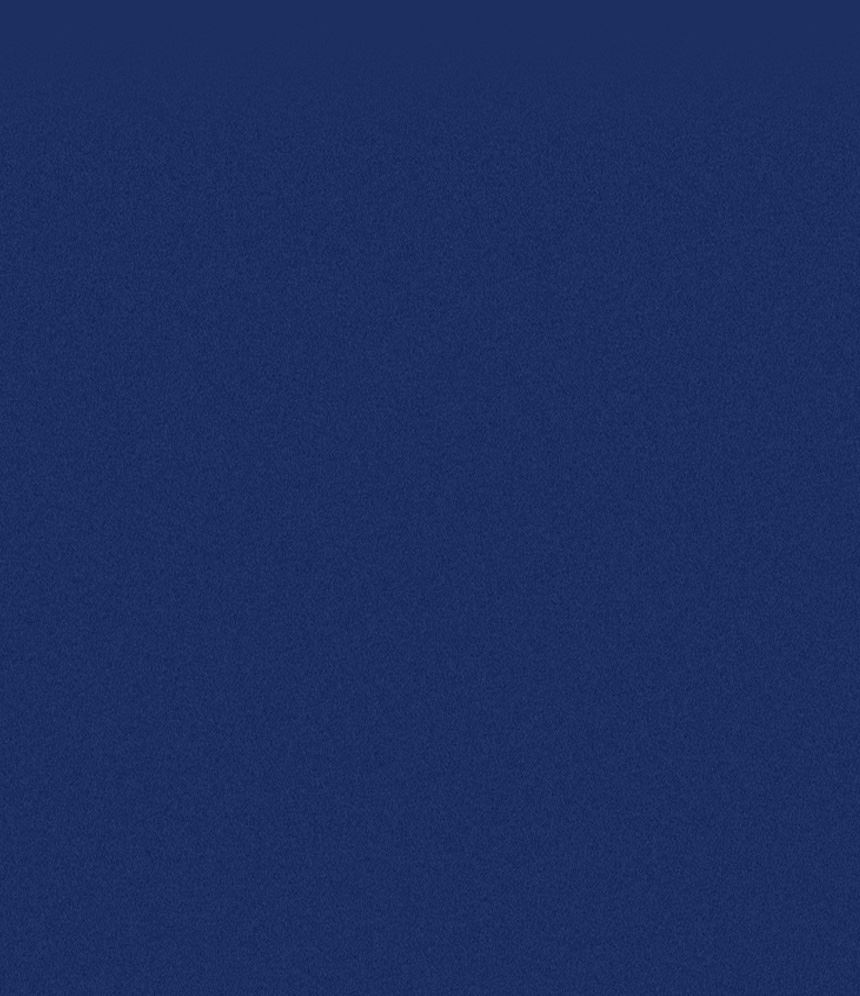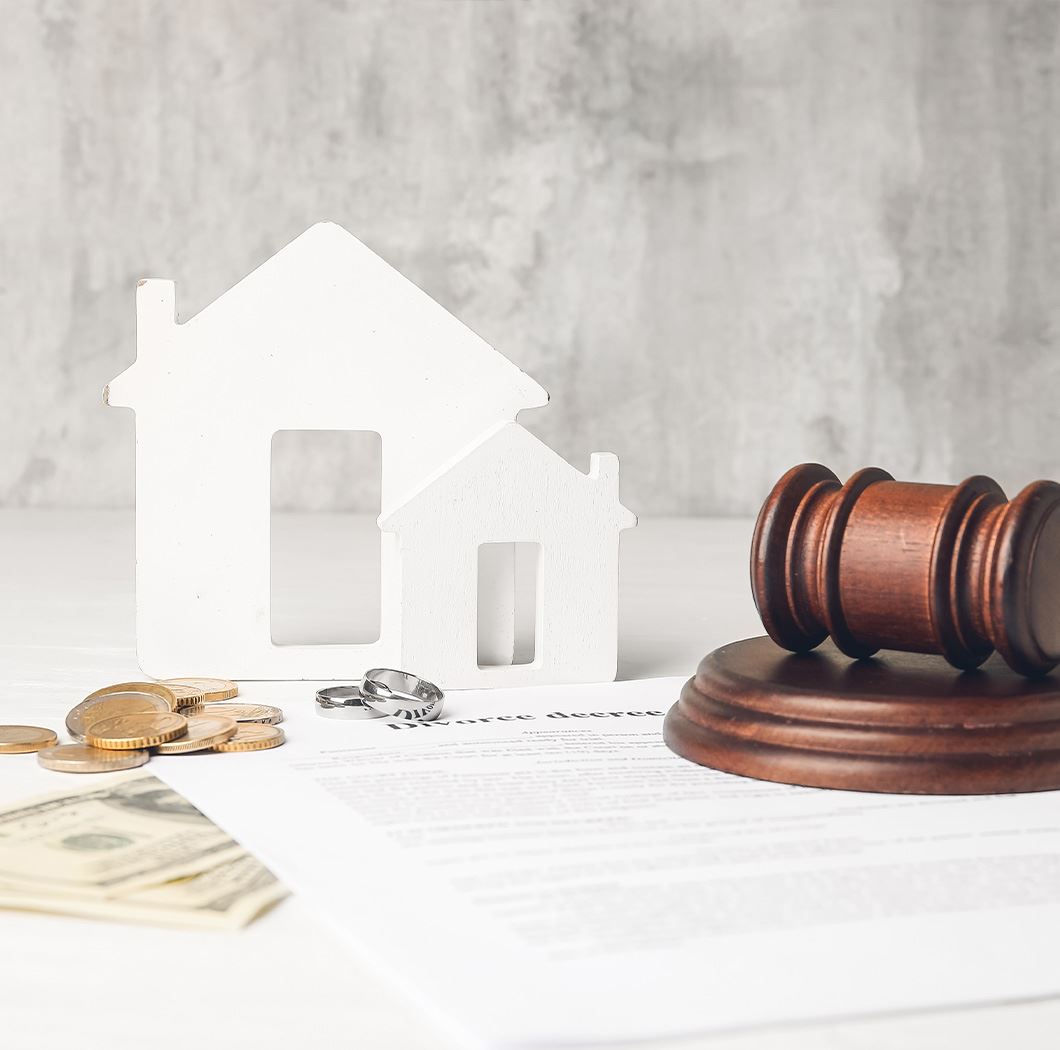 NEW YORK CITY FAMILY LAW ATTORNEYS
Helping Clients Fight for Their Family Rights
At Cohen Forman Barone, we understand that whether you have just decided to start the divorce process or are faced with fighting to get your children back, you are going through the most challenging time of your life. More than ever, you need aggressive and experienced attorneys fighting for you.
Fortunately, you can trust the team at Cohen Forman Barone to provide you with the highest quality of legal representation and advocacy when dealing with issues of divorce, child custody, child support, orders of protection and other related family court and matrimonial matters.
Dial (212) 577-9314 now or contact our firm online to schedule a consultation with our NYC family lawyers from Cohen Forman Barone.
Putting Client Interests First
You can count on Cohen Forman Barone to always be your prepared and effective advocate in court. Mindful of the delicate nature of matrimonial and family-related cases, the attorneys at Cohen Forman Barone work with clients to first determine whether negotiation outside of court would be an effective means towards achieving your goals and whether your spouse or adversary intends to negotiate in good faith.
If it appears that negotiations would yield a favorable result, we work carefully and thoroughly with you to prepare your case for a four-way conference with your spouse and his or her attorney.
During this process, we will establish a framework for a settlement. In the event your spouse cannot, or will not negotiate in good faith, we are always prepared to fight for you in court. We will be sure that you are fully prepared so that together we achieve your goals.
Building Strong Relationships with Clients
At Cohen Forman Barone, our NYC family law attorneys take pride in having fully prepared our clients and we assure you that you will be informed of, and prepared for, all court developments including settlement opportunities as we take your matter through the litigation process.
We are here to inform you of your rights, advise you as to how to proceed with your legal issues, and ascertain the best course to accomplish your objectives. It is imperative that you retain a competent and experienced attorney early to ensure the protection of your interests.
Contact our firm today by dialing (212) 577-9314. Weserve clients in all family law and matrimonial matters throughout New York City, Nassau County, Suffolk County, Westchester County, Rockland County, and Connecticut.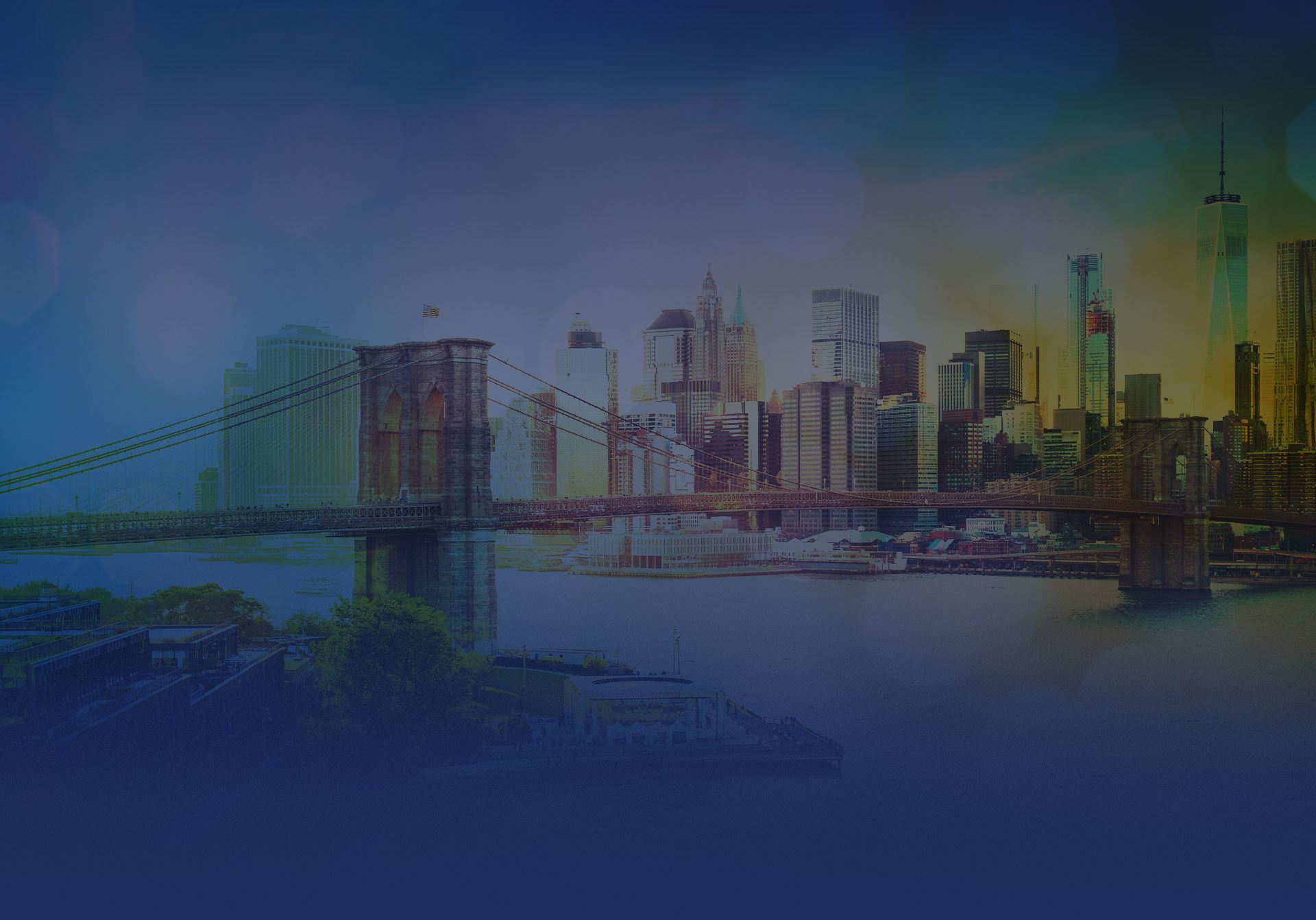 The team you need on your side
HELPING CLIENTS OBTAIN BETTER OUTCOMES
Reasonable & Customized Pricing For Each Client

Convenient Locations in Manhattan & Long Island

Attentive to Our Clients' Needs

Over 75 Years of Combined Experience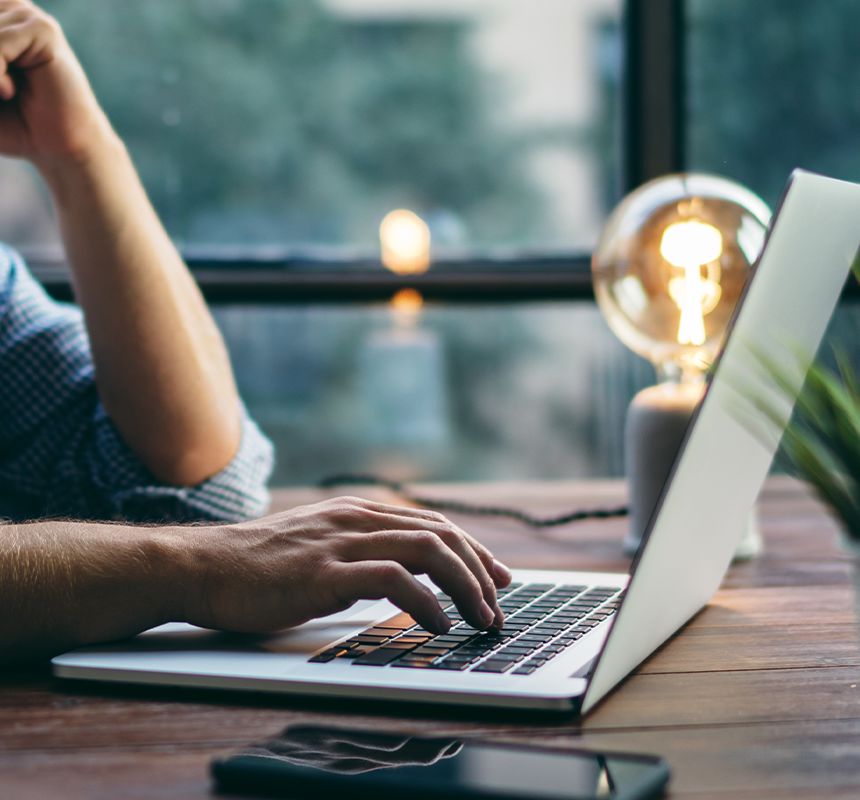 "If it wasn't for them my life would have forever been turned upside down."

- H.B.

"They made me feel like we were a team dedicated to getting me out of a difficult situation."

- M.M.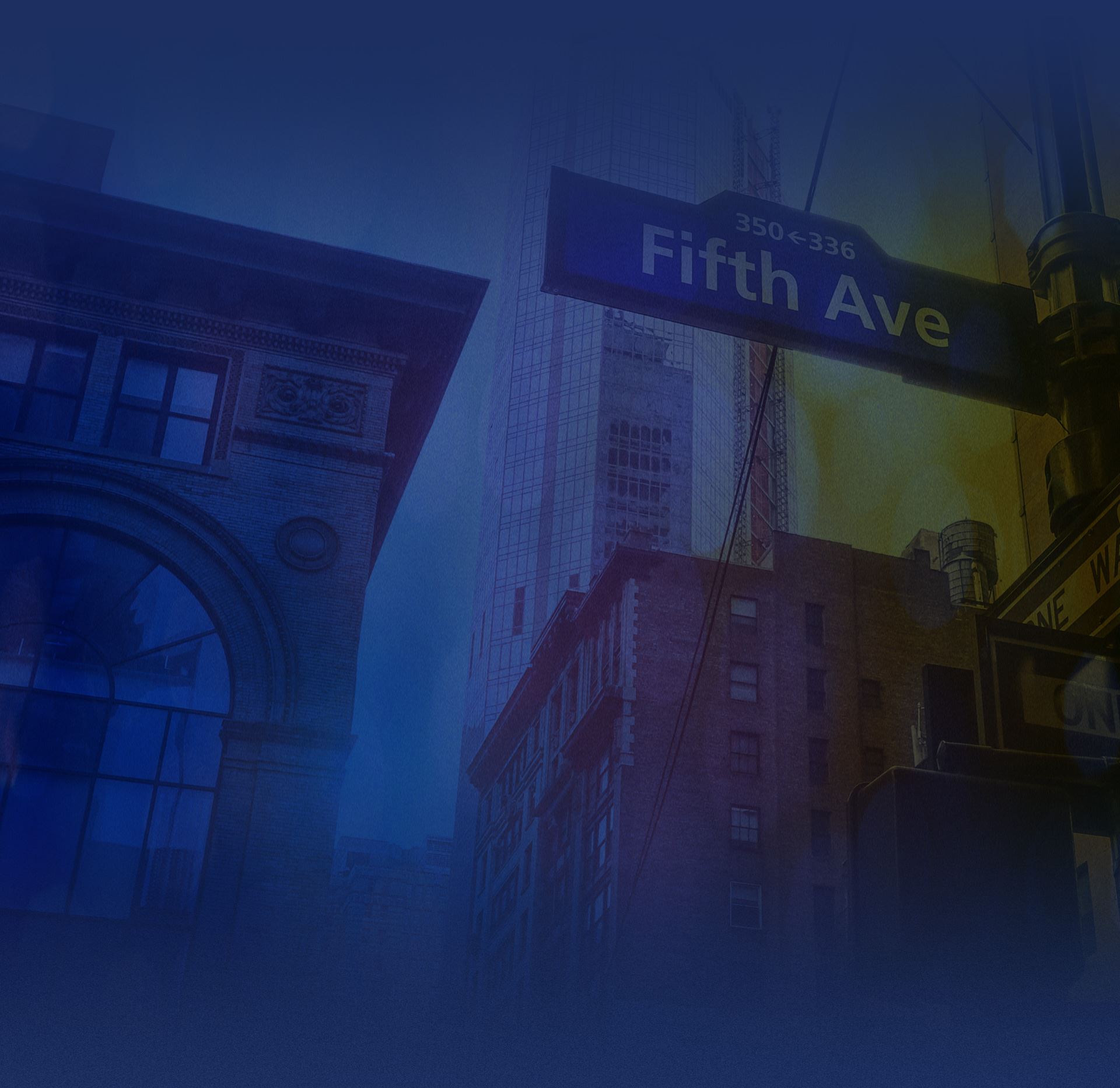 CONTACT US
CALL 212-577-9314 OR FILL OUT
THE FORM TO GET STARTED