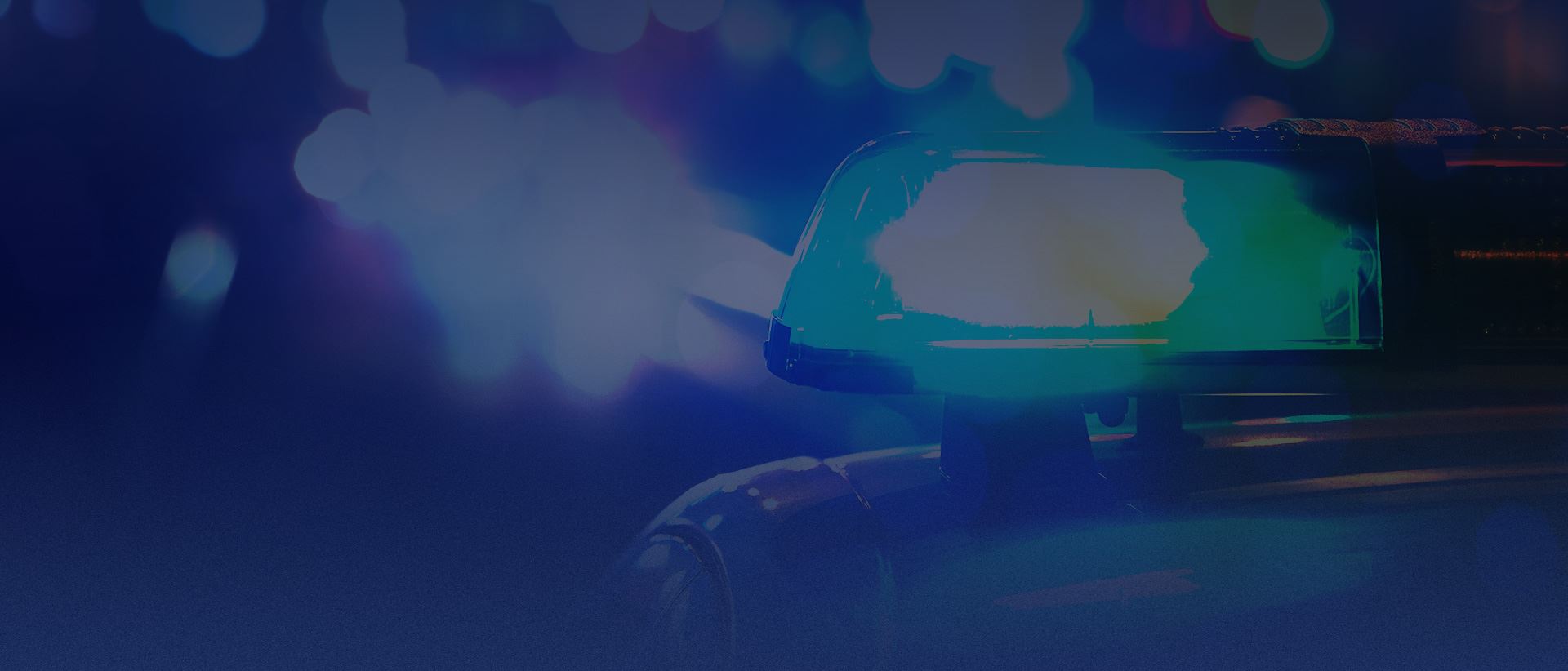 Cyber Crimes
HELPING YOU DEFEND YOUR FUTURE & REPUTATION
Cyber Crimes Defense Lawyers in New York City
Compassionate Defense Attorneys Boldly Defending Justice
Internet-related crimes are known today for receiving some of the harshest penalties. Being convicted of a cyber crime can result in imprisonment, irreparable damage to your reputation, fines and a variety of other serious penalties. With such a high risk of life-altering consequences, it is important to obtain effective legal support from attorneys who know how to best handle these criminal investigations.
Our Lawyers have the experience and knowledge to confront the most serious allegations. Call (212) 577-9314 to get started with your defense case in New York and elsewhere.
With over 35 years of experience, our New York City cyber crimes defense attorneys at Cohen Forman Barone can provide you with the aggressive representation that you require. Our qualified attorneys put your needs first and fight for the results you need by preparing an effective defense strategy.
What Are Cyber Crimes?
Cyber crime refers to the entire spectrum of frauds and crimes against personal safety and identity committed via the Internet. The lawyers at Cohen Forman Barone handle a wide range of cyber crimes and have the experience to help you tell your side of the story.
We defend clients charged with Internet crimes such as:
Online impersonation
Breach of computer security
Electronic data tampering
Electronic access interference
Cyber stalking
Unlawful decryption
Invasive visual recording
Solicitation of a minor
Possession of child pornography
Bullying
Bogus emails
Misuse of social media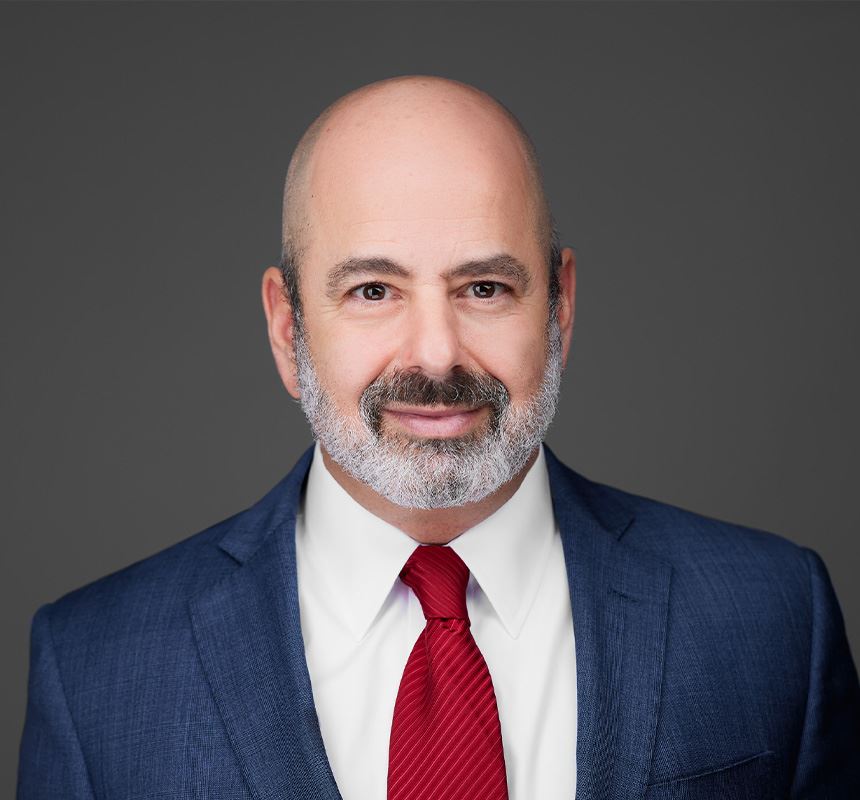 How to Respond to Cyber Crime Charges
If you are contacted by law enforcement officials about an Internet or computer crime, refrain from making any oral or written statements until you have spoken to a qualified attorney.
Immediately contacting our New York City cyber crimes defense lawyers can help you to avoid any mistakes that could change the outcome of your case and trial. With Cohen Forman Barone on your side, you can expect a thorough analysis of the charges and evidence brought against you, and a solid defense strategy. We work hard to prevent you from being charged, obtain a reduction in your charges or a total dismissal of the charges that you are facing.
If you have been charged with a cyber crime, call our experienced attorneys immediately at (212) 577-9314.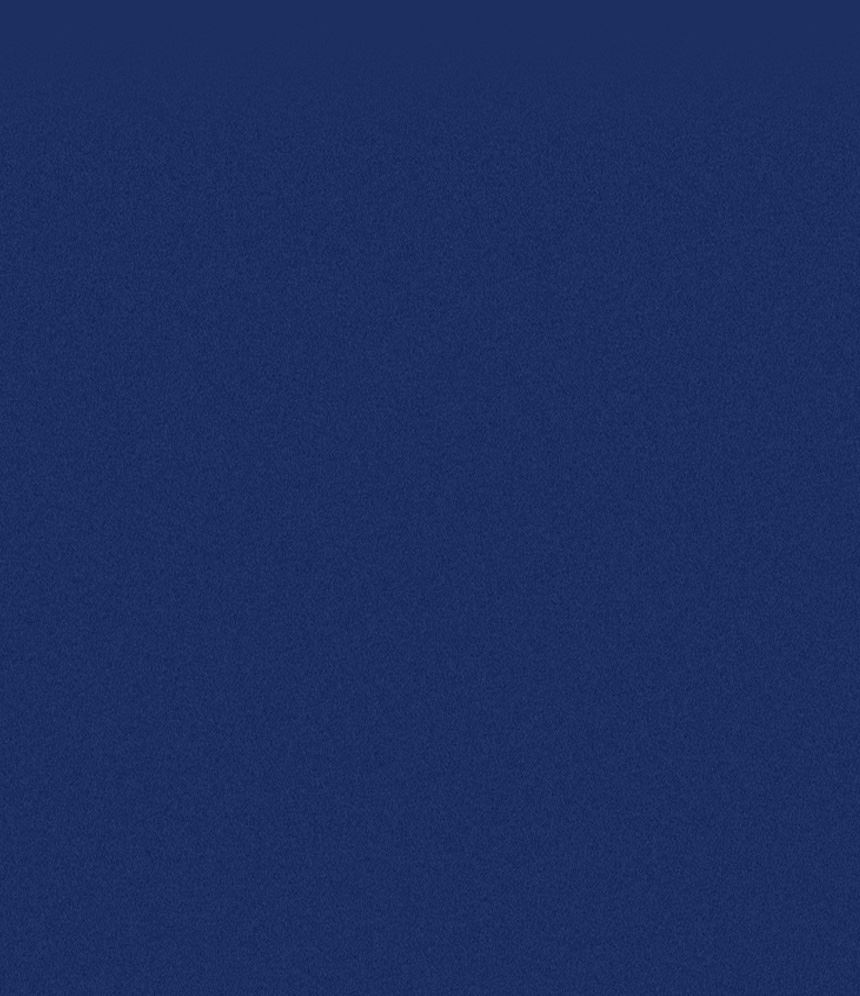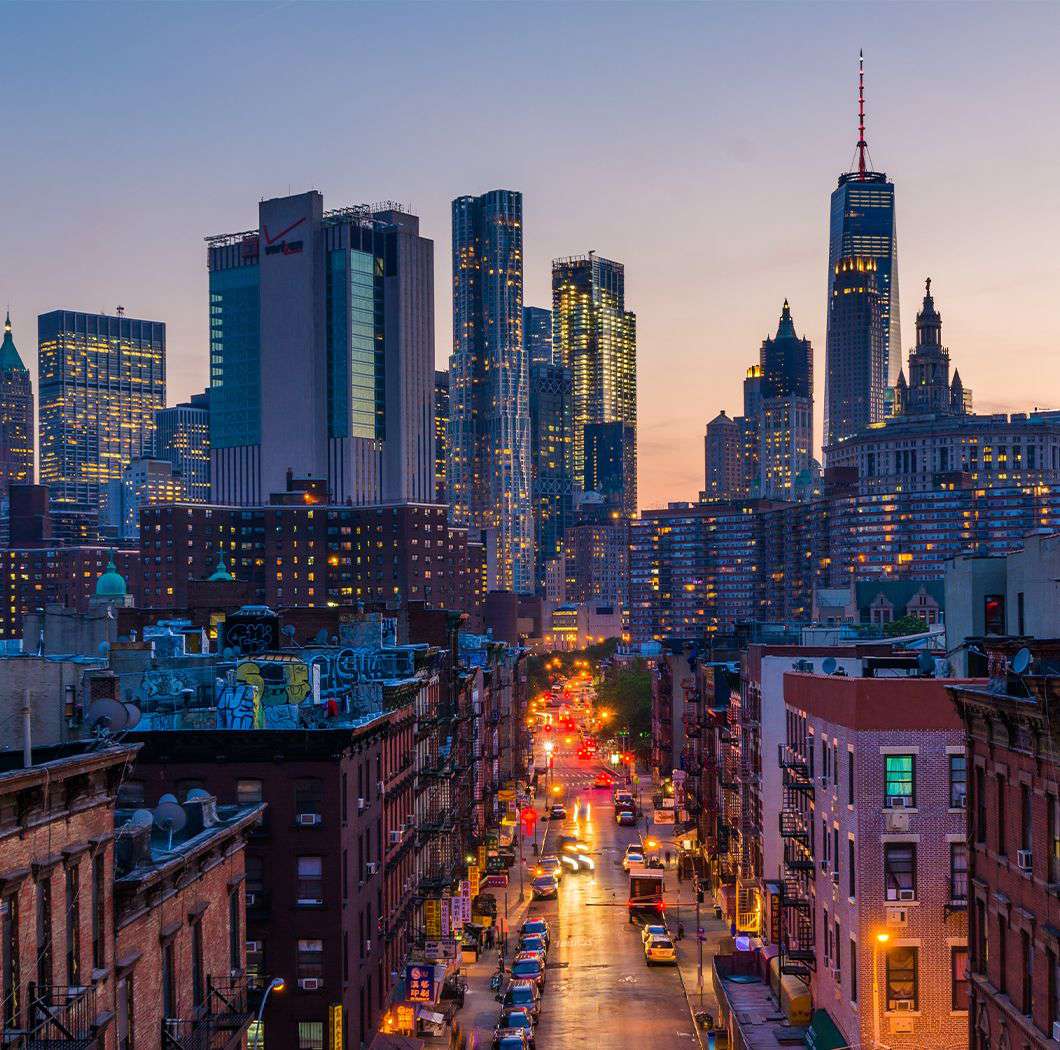 Our Testimonials
Former Clients Share Their Experience with Our Firm
"If it wasn't for them my life would have forever been turned upside down."

- H.B.

"They made me feel like we were a team dedicated to getting me out of a difficult situation."

- M.M.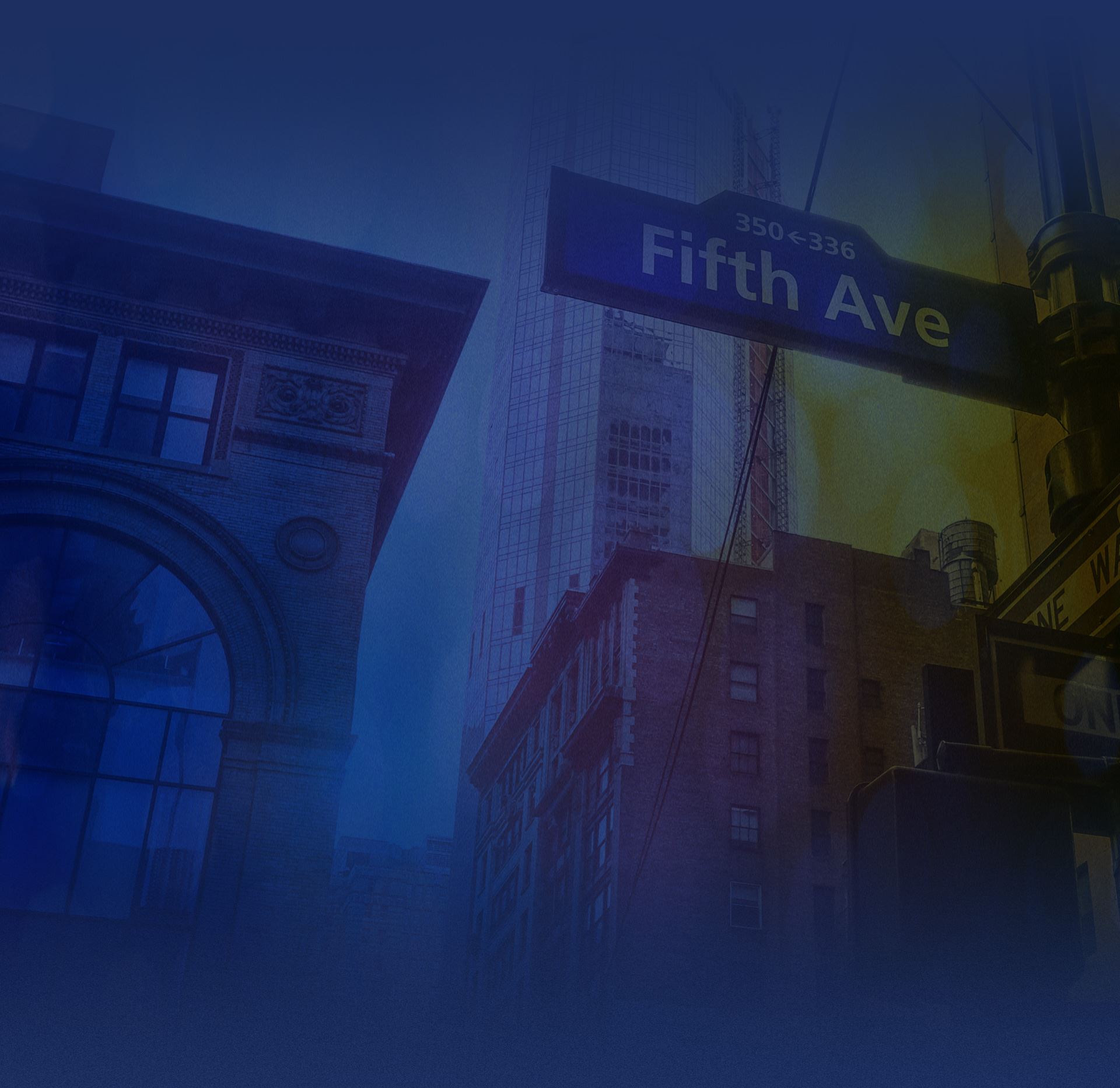 CONTACT US
CALL
212-577-9314

OR FILL OUT THE FORM BELOW TO GET STARTED.