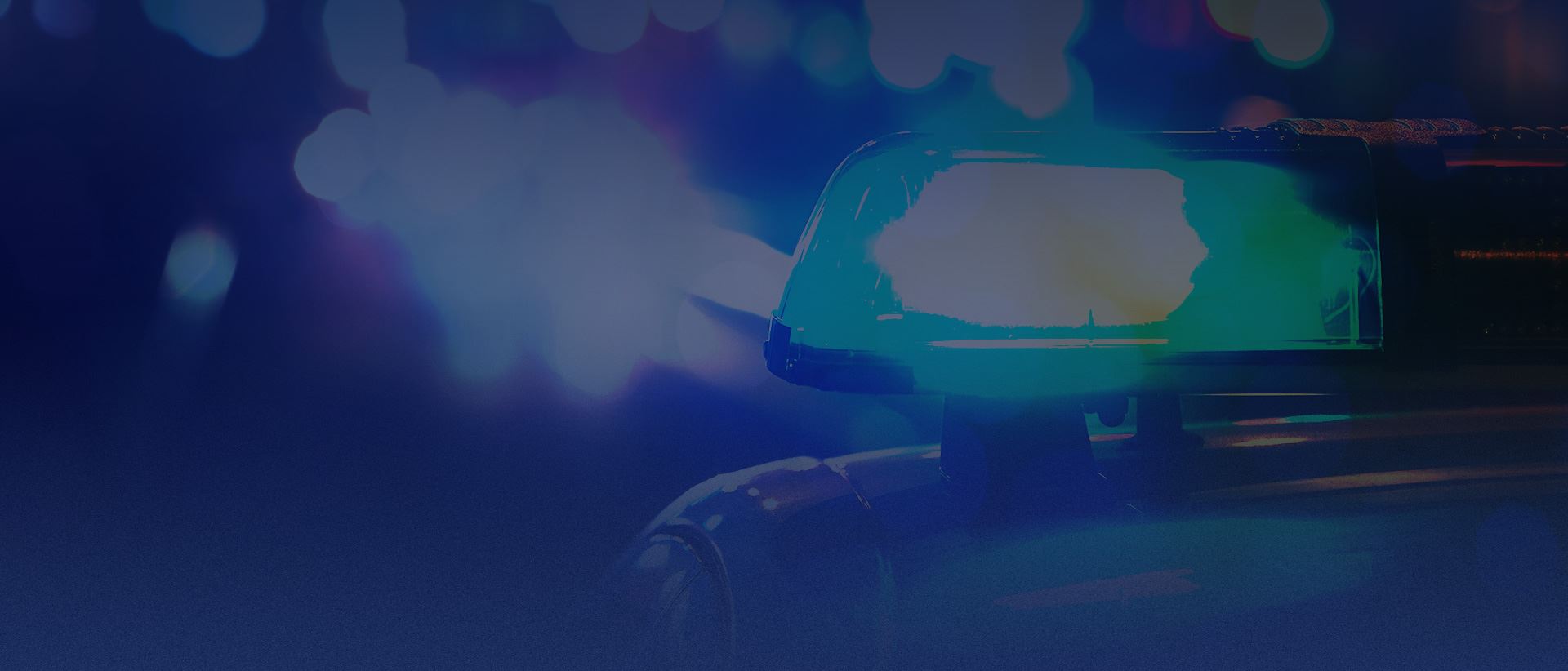 Sex Crimes
HELPING YOU DEFEND YOUR FUTURE & REPUTATION
NYC Child Pornography Lawyer
Defending Against Child Pornography Charges in New York
At Cohen Forman Barone, LLP, we understand the gravity of child pornography charges and the devastating impact they can have on both the accused and society as a whole. Our experienced and compassionate legal team is dedicated to providing comprehensive legal representation for individuals facing child pornography charges in New York City. We believe in upholding the principles of justice and ensuring that every client receives a fair trial.
---
Call Cohen Forman Barone, LLP today at (212) 577-9314 or contact us online to schedule a consultation with our child pornography attorney in NYC.
---
What is Child Pornography?
Child pornography involves the creation, distribution, possession, or viewing of explicit images or videos involving minors engaged in sexual acts. In New York, child pornography charges encompass various activities, including producing, distributing, or possessing explicit content involving individuals under the age of 18. This offense is considered a grave violation of state and federal laws, and those accused of such crimes may face severe legal consequences.
What are the Penalties for Child Pornography in New York?
Child pornography charges in New York are met with stringent penalties, reflecting society's determination to protect the most vulnerable members of our community. Penalties for child pornography convictions may include:
Imprisonment: Convictions for child pornography offenses can lead to significant prison sentences, ranging from several years to life, depending on the severity of the charges.
Fines: Individuals found guilty of child pornography may face substantial fines designed to deter and punish offenders.
Mandatory Registration: Convicted individuals are required to register as sex offenders, subjecting them to lifelong public scrutiny and monitoring.
Probation: Some offenders may be sentenced to probation, during which they must adhere to strict conditions to prevent further illegal activities.
Restitution: Courts may order restitution to compensate victims for emotional distress, counseling, or other relevant expenses.
Asset Forfeiture: Authorities can seize assets related to the offense, such as computers, equipment, or profits, depending on the circumstances.
Our dedicated New York City child pornography lawyers at Cohen Forman Barone, LLP, possess an in-depth understanding of the complexities of child pornography laws in New York. We are committed to employing our legal acumen to build a strong defense strategy tailored to the unique circumstances of your case.
Defenses Against Child Pornography Charges
Mounting a strong defense against child pornography charges requires an in-depth analysis of the evidence and an understanding of the law. Our seasoned attorneys can employ a range of defense strategies, including:
Lack of Knowledge or Intent: Demonstrating that the accused was unaware of the content's nature or origin can be a valid defense strategy.
Illegal Search and Seizure: If law enforcement officers violated an individual's Fourth Amendment rights during the investigation, evidence may be suppressed.
Mistaken Identity: In some cases, mistaken identity or false accusations can lead to wrongful charges.
Entrapment: If law enforcement agents induced or coerced the accused into committing the offense, entrapment could be a viable defense.
Chain of Custody Issues: Establishing that evidence was mishandled or tampered with can cast doubt on its reliability.
Violation of Constitutional Rights: Ensuring that the accused's rights are upheld during the investigation and legal proceedings is crucial.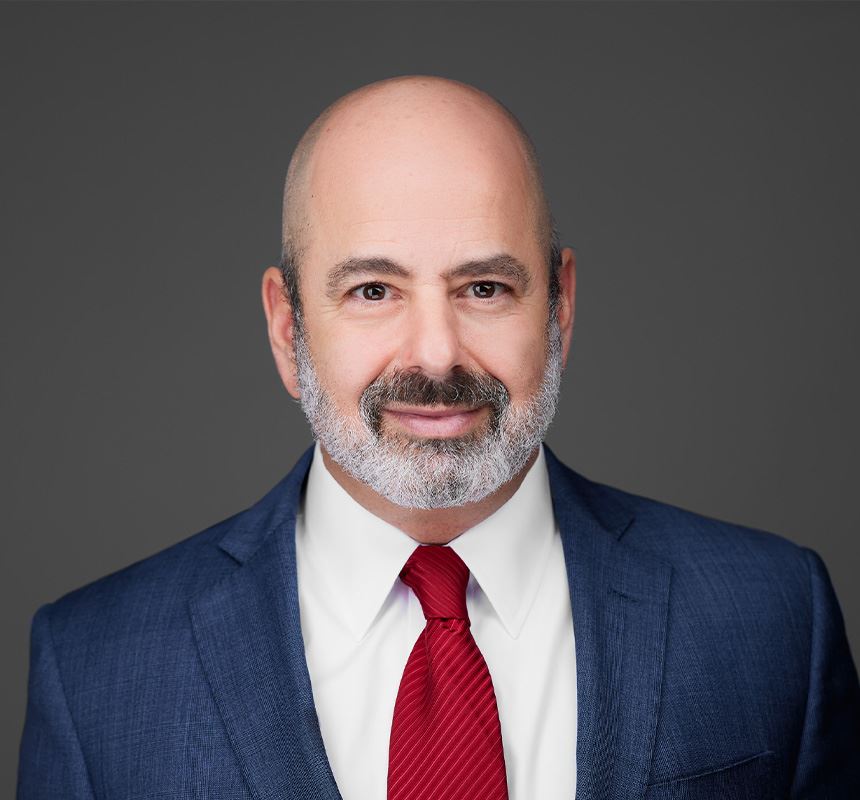 Contact Our New York City Child Pornography Attorney Today
If you or a loved one is facing child pornography charges in New York City, it is imperative to seek legal representation from skilled and compassionate attorneys who understand the complexities of these cases. At Cohen Forman Barone, LLP, we are committed to protecting your rights, providing a vigorous defense, and seeking the best possible outcome for your case. Our legal team will meticulously analyze the evidence, explore all available defenses, and work tirelessly to secure the most favorable resolution for your situation. We recognize the sensitive nature of these charges and the impact they can have on your life. You can trust us to endure your case with the utmost professionalism and discretion.
Facing child pornography charges can be a distressing experience, but you don't have to navigate this challenging process alone. At Cohen Forman Barone, LLP, our New York City child pornography lawyers are here to guide you through every step of the legal process, providing the skilled representation you deserve.
---
Contact Cohen Forman Barone, LLP today to get started with our New York City child pornography lawyer.
---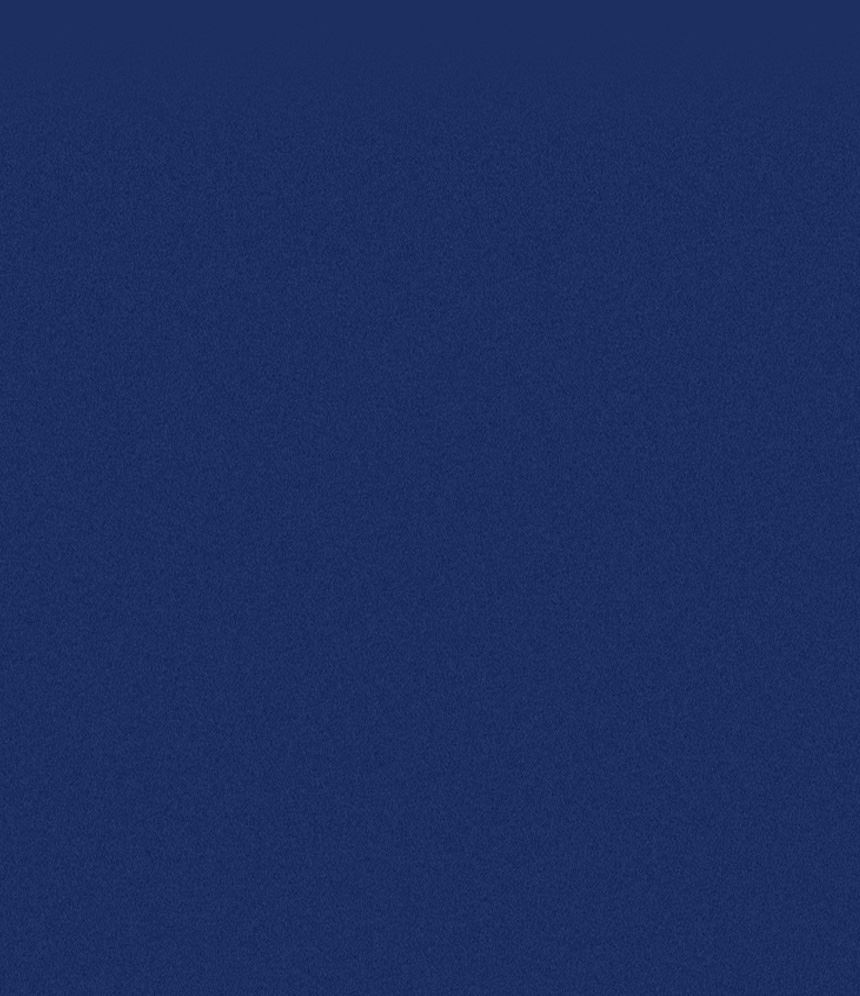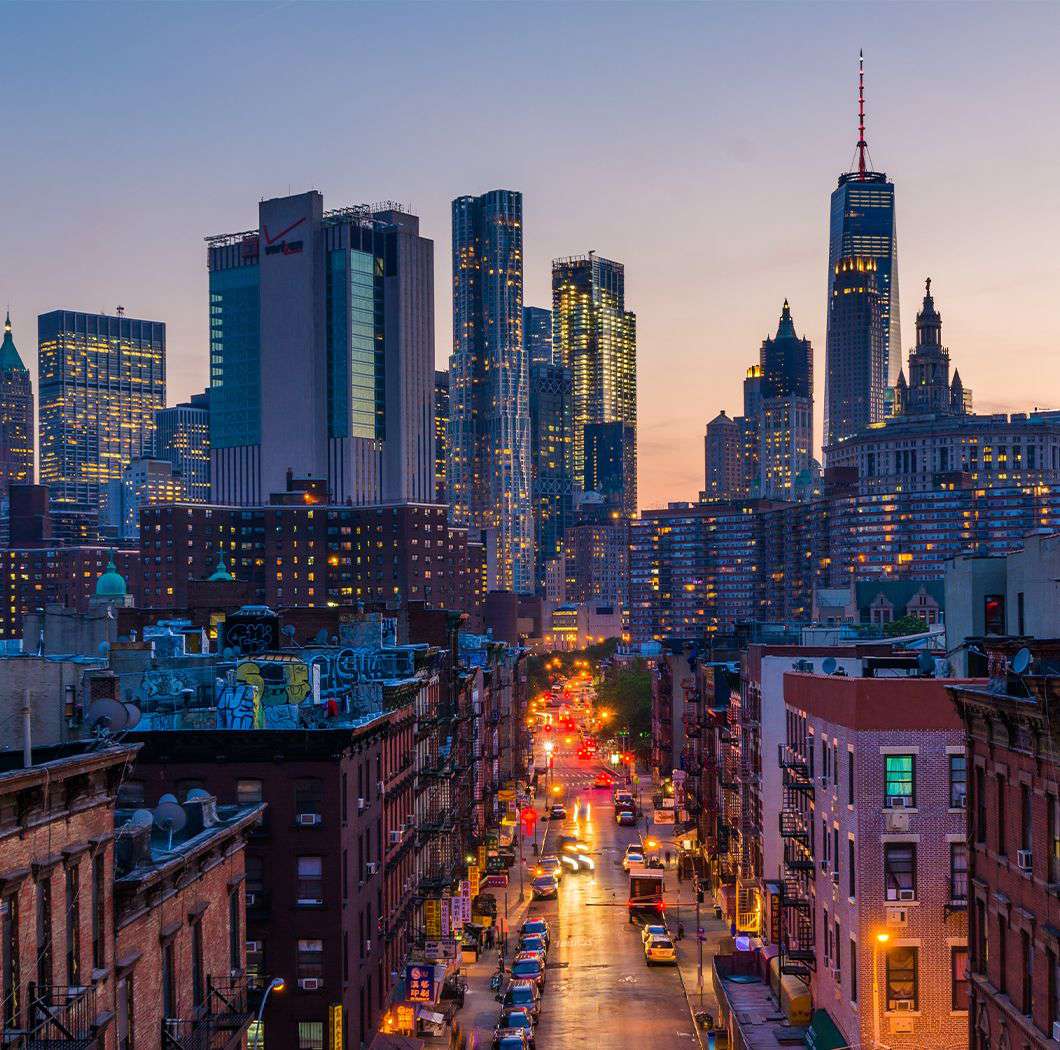 Our Testimonials
Former Clients Share Their Experience with Our Firm
"If it wasn't for them my life would have forever been turned upside down."

- H.B.

"They made me feel like we were a team dedicated to getting me out of a difficult situation."

- M.M.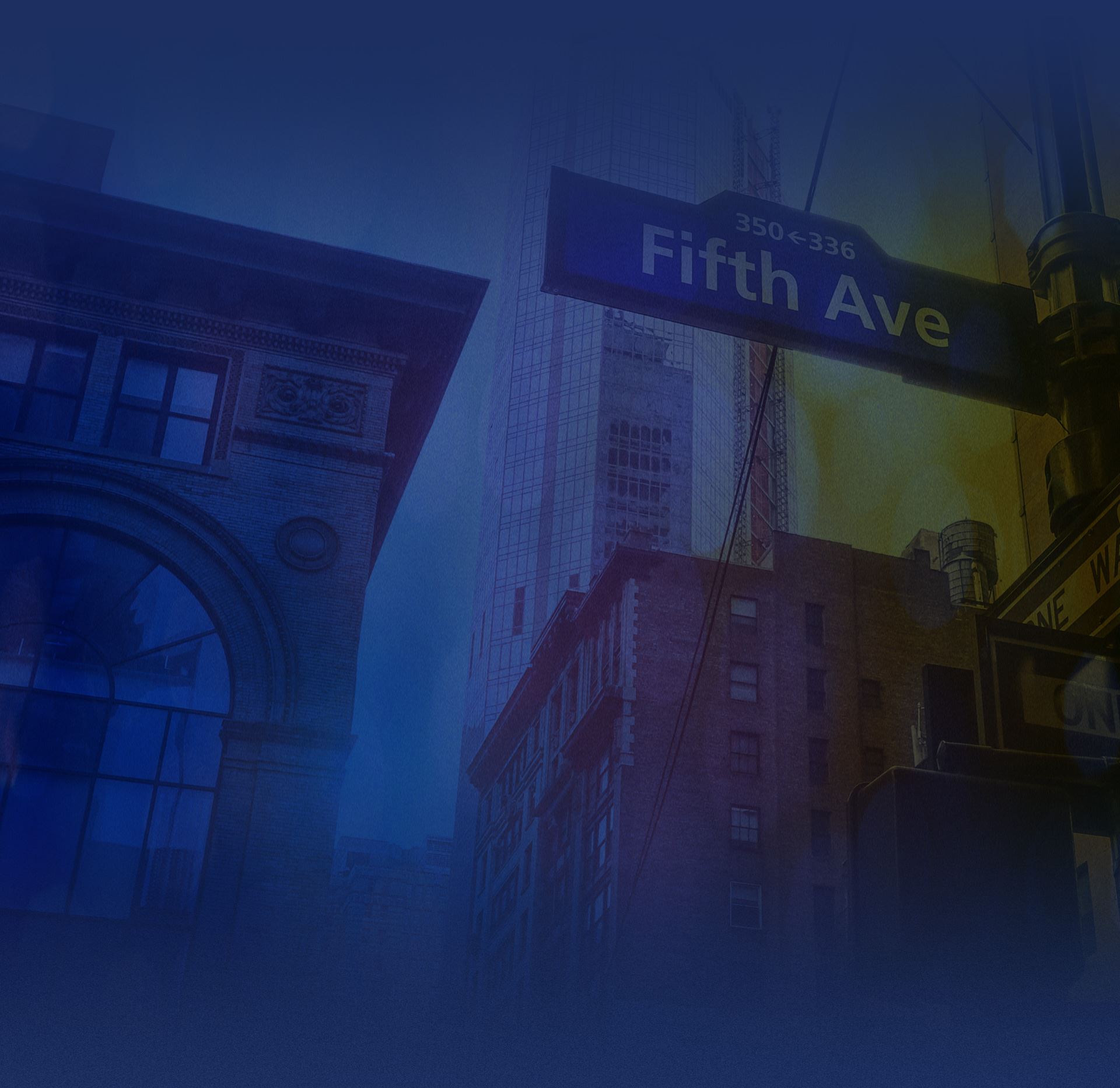 CONTACT US
CALL
212-577-9314

OR FILL OUT THE FORM BELOW TO GET STARTED.