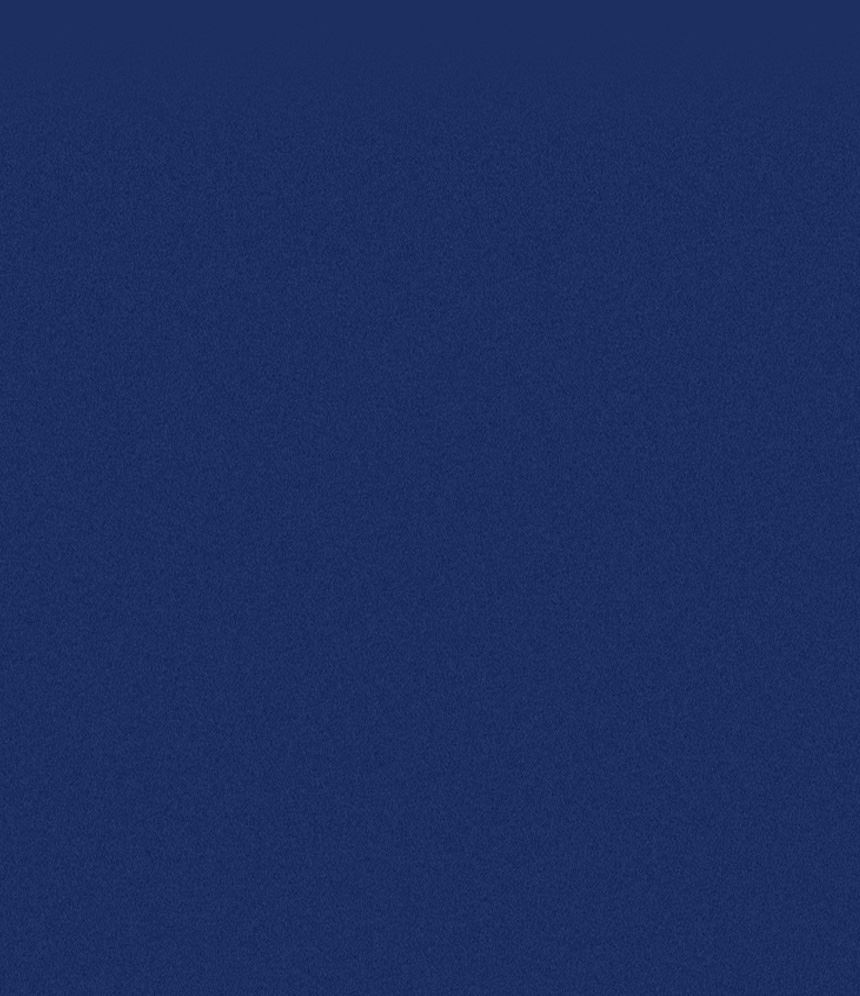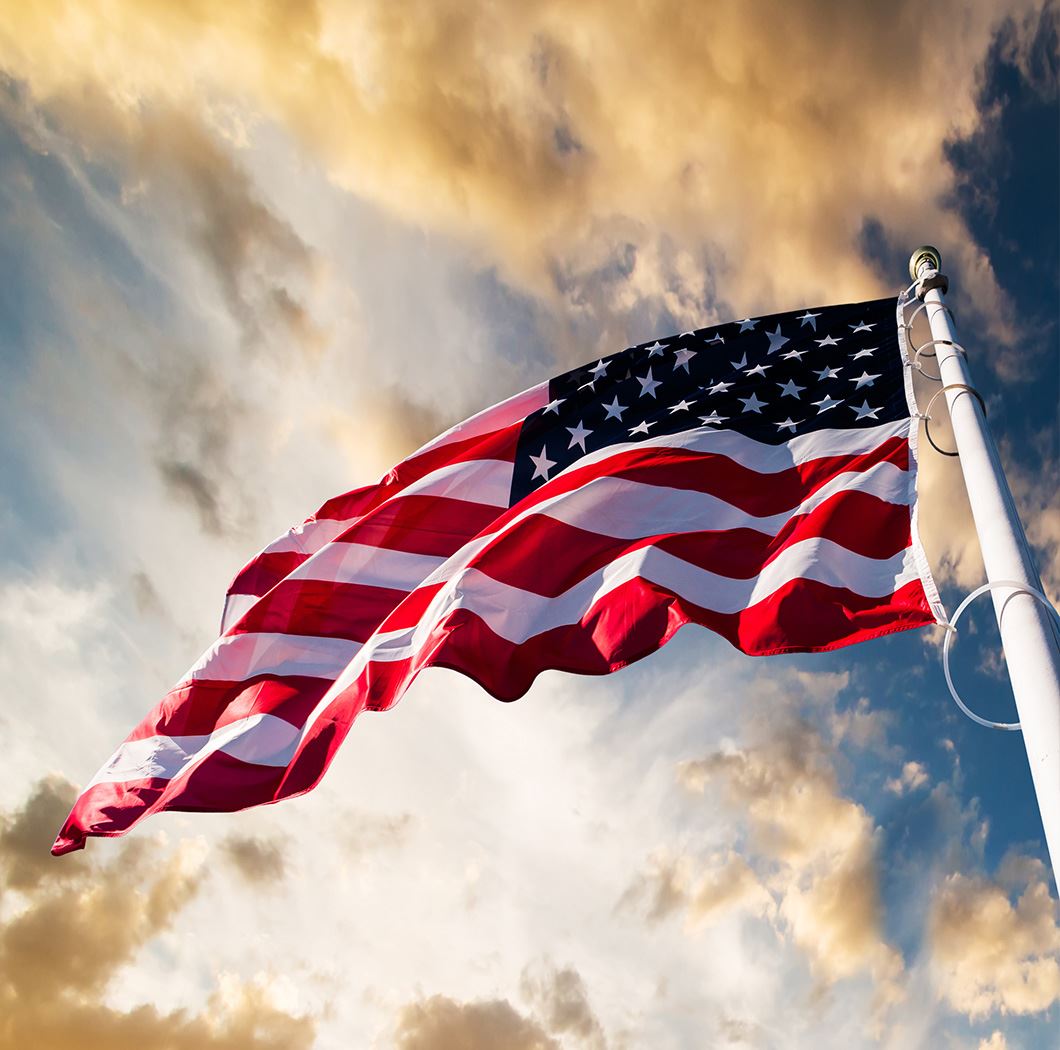 Protecting the Rights of Those Entering & Residing in the U.S.
Since the passage of the Illegal Immigration Reform and Immigrant Responsibility Act of 1996 (IIRIRA), the Federal Government has systematically become more aggressive in its enforcement of every aspect of United States immigration law and policy. This has impacted every individual or agency that must navigate through the murky waters of the United States immigration system.
Immigration law in New York City can be difficult to understand. Our immigration attorneys NYC have the experience and knowledge needed to secure your future. You are our priority and we work with you to build the best defense possible.
---
If you are in need of a legal representation you can count on, contact the New York City immigration lawyers at Cohen Forman Barone today.
---
New York Immigration Laws
State laws do not generally regulate immigration, but New York has enacted laws and policies to provide certain protections and benefits to undocumented immigrants, including:
New York City has also adopted policies to protect immigrants, including:
NYC Municipal ID: This program provides a government-issued ID card to residents, regardless of immigration status, which can be used to access city services and programs.
NYC Sanctuary City Policy: This policy limits the cooperation of city law enforcement with federal immigration authorities and restricts the use of city resources for immigration enforcement.
Immigration Legal Process in NY
The process of immigrating to the United States can be complex and confusing, with various legal procedures involved. Individuals who seek to travel to the United States to live, work, study, or invest, must be familiar with the nuances of the various visas. Our immigration lawyers NYC can help you understand any nuances throughout the NY immigration legal process. Those already present in the country in violation of the immigration laws must be well equipped to fight for their rights in court or face deportation from the United States.
Our NYC immigration lawyers pride ourselves in helping people work and study in the United States to:
Apply for and obtain permanent residency
Most importantly we recognize how taxing and confusing this process can be for all involved. This is why we make it our priority to keep our clients educated and informed on the progress of their case. Our clients confirm that this greatly reduces the stress of going through these processes.
Temporary versus Permanent Visas
Typically, anyone who is not a U.S. citizen or permanent resident wishing to enter the U.S. must have a visa to do so. Two types of visas exist: temporary and permanent. The kind you are required to have upon entry depends on your specific situation.
If you are planning to be in the U.S. for a set period, you must have a temporary, or nonimmigrant, visa. However, if you meet specific criteria, you may be able to waive the visa requirement.
Several types of temporary visas are available, including those for:
Employment: These are for people who will be working in the U.S. on a non-permanent basis. Various temporary work visas exist, and the kind an employee must have depends on the circumstances. For instance, if a person will be doing seasonal work, they will need an H-2A or H-2B visas. If they are transferring from overseas to a U.S. office, they would need an L-1A or L-1B visa.
Study: Students planning on studying in the U.S. will also need a temporary visa. The requirement applies whether the individual will be attending a high school, college, university, seminary, or conservatory. F-1 visas are for full-time students, F-2 visas are for the student's spouse or children, and F-3 visas are for students from Mexico or Canada who will commute to the U.S. for school.
Visits: Tourists and other visitors who will be in the U.S. temporarily will need a B-1 or B-2 visa. A Visa Waiver Program is available for some countries, which would waive the visitor visa requirement.
Permanent visas are for those who plan to live and work in the U.S. indefinitely. Foreign-born spouses and children of U.S. citizens are also required to have permanent visas.
Types of Immigration Matters We Handle
At Cohen Forman Barone we are committed to helping individuals and families work toward their U.S. immigration goals. As such, we provide skilled legal representation for a variety of matters.
Our immigration lawyers in New York City can help with:
Aggressive Immigration Lawyers NYC
The attorneys at Cohen Forman Barone have long assisted companies seeking to hire foreign workers or those facing government investigations over their hiring practices and record keeping of non-citizen employees. Our NYC immigration lawyers have experience fighting for employment-based visas and the companies they work for. Our attorneys are ready to represent you and are ready to fight for your future. If you are facing deportation from the country or seeking to lawfully live and work in the United States, Cohen Forman Barone is here to help get you through the process.
Meet the immigration Law Team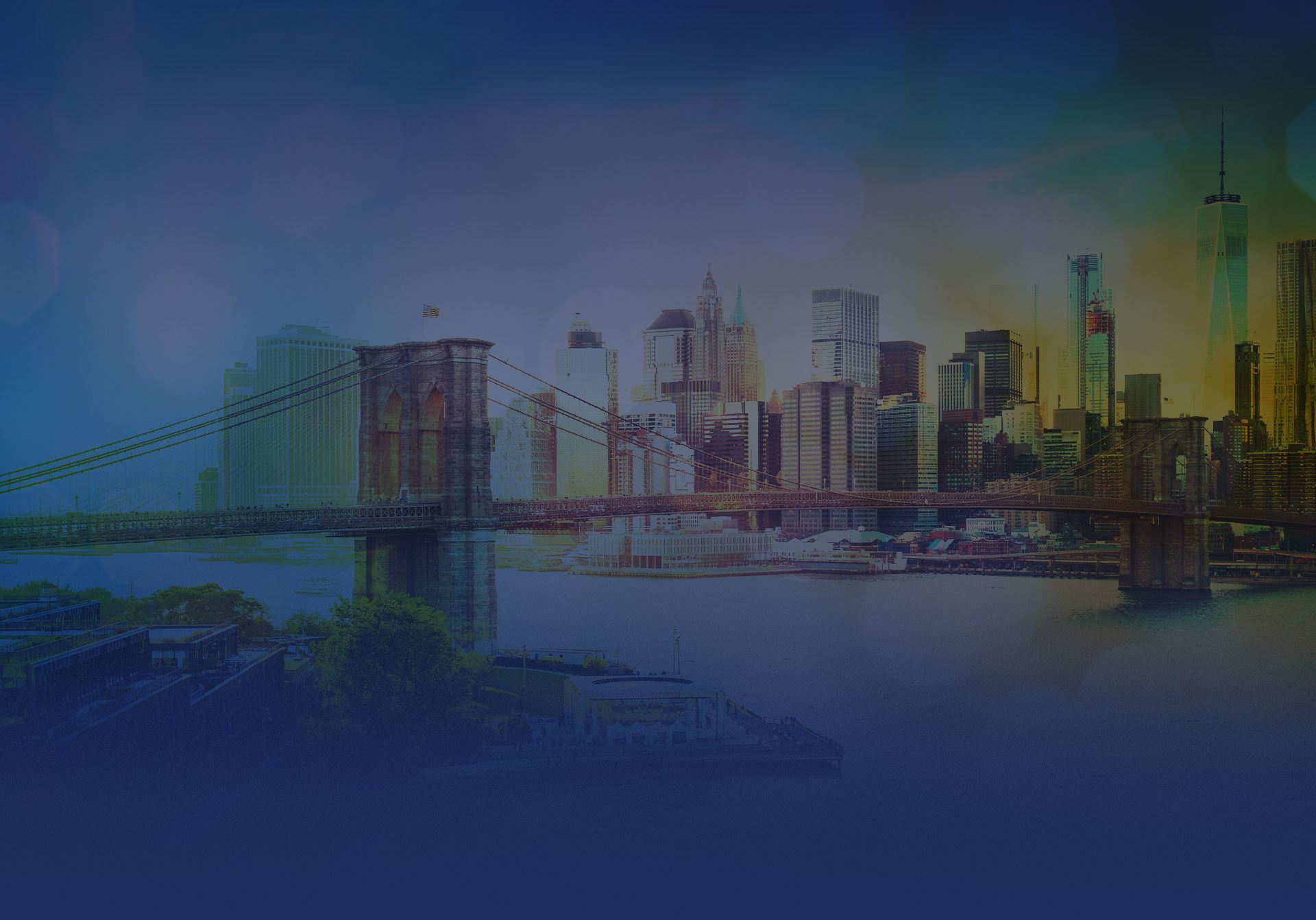 The team you need on your side
HELPING CLIENTS OBTAIN BETTER OUTCOMES
Reasonable & Customized Pricing For Each Client

Convenient Locations in Manhattan & Long Island

Attentive to Our Clients' Needs

Over 75 Years of Combined Experience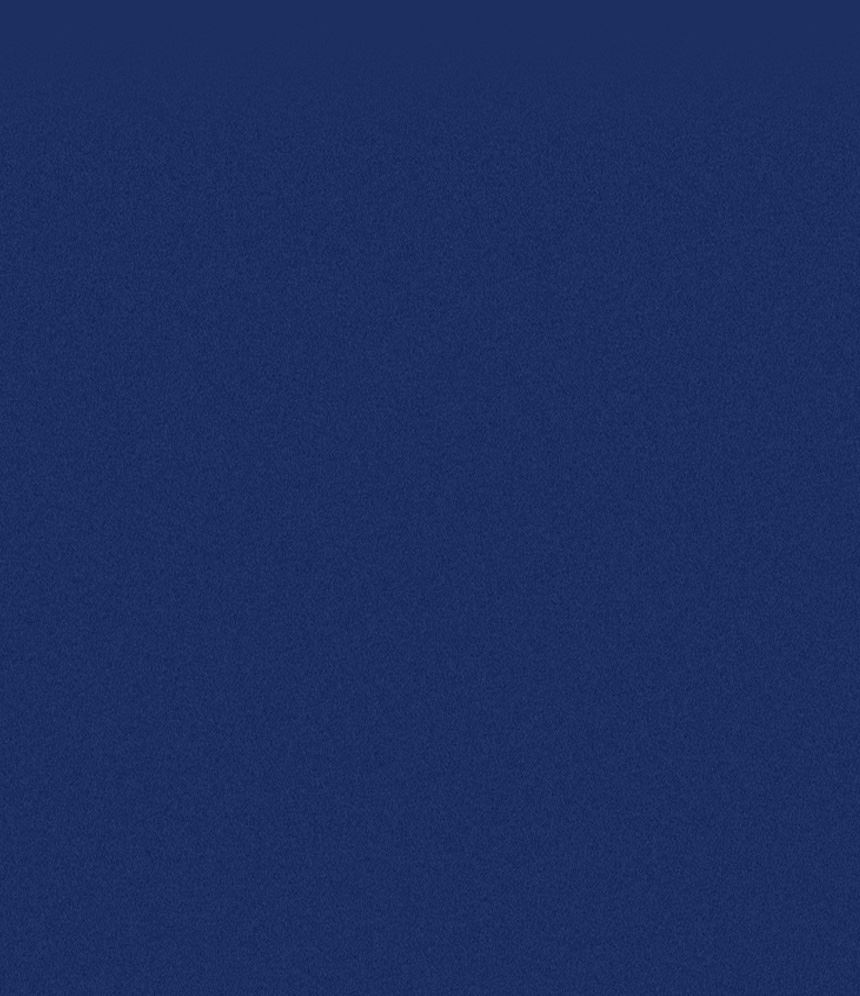 Employment Authorization Renewal Granted Immigration Law

Granted Legal Residency Immigration Law

Green Card Granted Immigration Law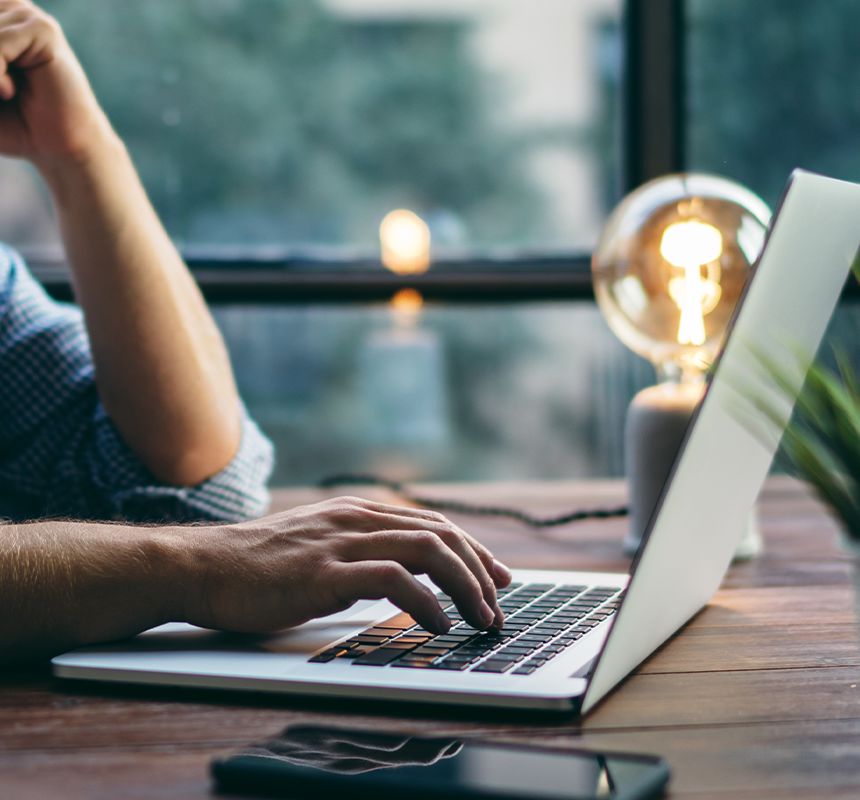 "If it wasn't for them my life would have forever been turned upside down."

- H.B.

"They made me feel like we were a team dedicated to getting me out of a difficult situation."

- M.M.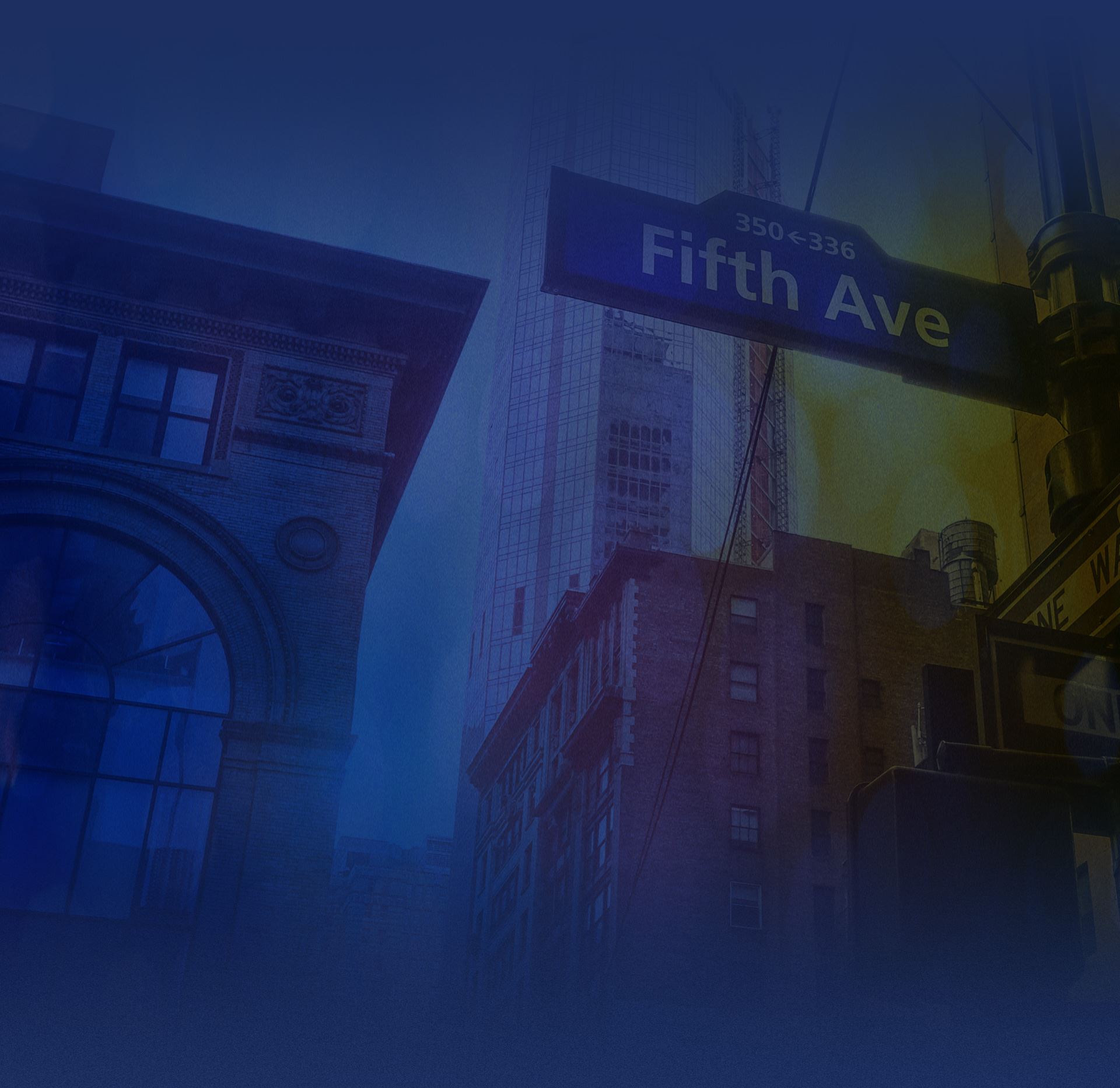 CONTACT US
CALL 212-577-9314 OR FILL OUT
THE FORM TO GET STARTED