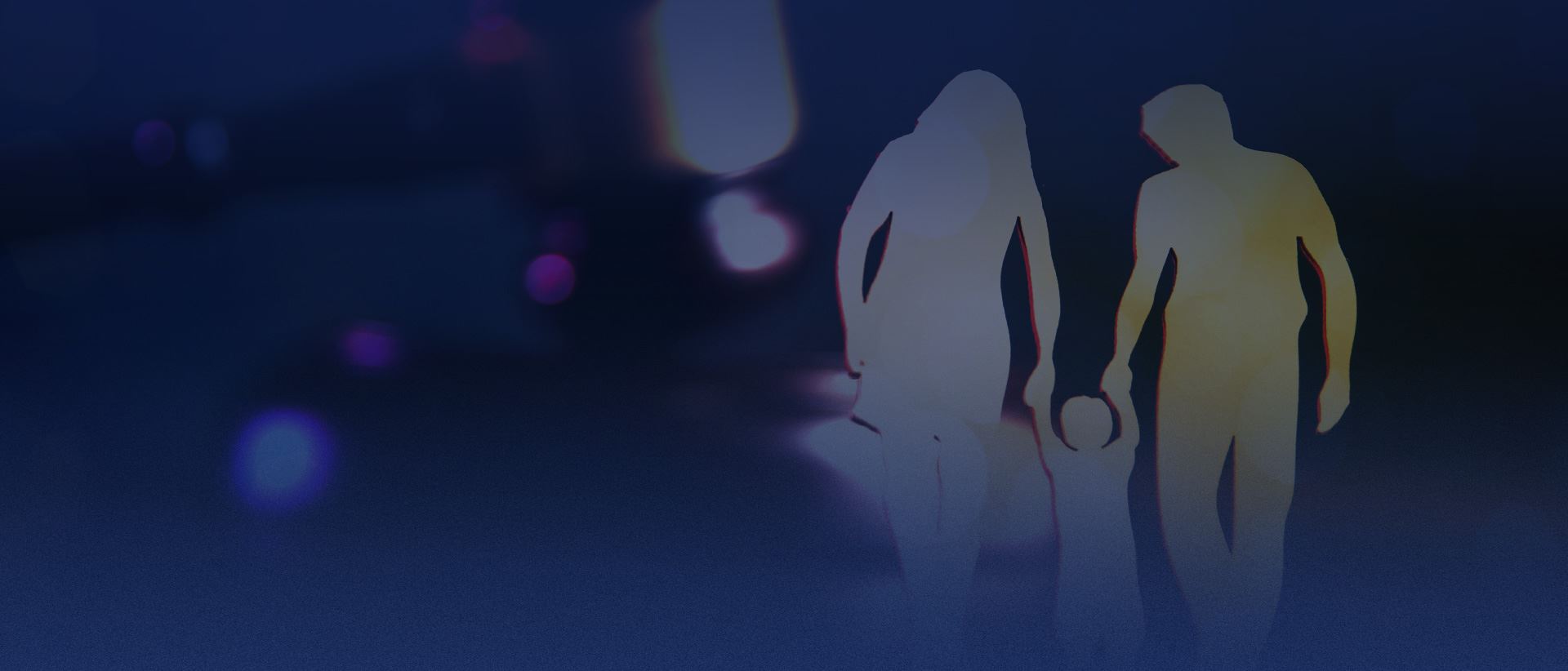 Alimony
HELPING TO PROTECT YOUR FAMILY'S BEST INTERESTS
Defend Your Legal Rights with Alimony in NYC
Spousal support is one of the most common points of contention in divorces. Whether you are looking to obtain the financial support that you need or trying to defend your own rights to keep the income that you work so hard to earn, the assistance of a qualified legal attorney can be extremely helpful during the legal proceedings. Cohen Forman Barone has the experience your case needs to obtain the best possible outcome.
Let us help you through this difficult time. Reach out to us today at (212) 577-9314 for experienced legal counsel.
What is Alimony in NY?
Alimony is designed to help those individuals who have relied on the income of their spouse during their marriage and will have no immediate support following divorce. For those former spouses who are able to work but just need time to find a job, complete an education program, or raise children, temporary spousal support is available. If individuals are unable to support themselves due to age or disability, then they will be eligible for permanent alimony.
The amount of alimony to be paid from one spouse to another varies based on individual circumstances. There are a number of factors that go into determining this.
The amount of monthly spousal support will be determined by the following:
Standard of living
Duration of marriage
Income and property per spouse
Earning capacity of each spouse
Hindrances to earning capacity
Children and who will raise them
Personal sacrifices for career or educational pursuits
If you and your spouse are having difficulties coming to terms on the amount of alimony that should be paid each month, it would be best to seek the counsel of experienced alimony attorneys in NYC.
For qualified assistance with alimony disputes, contact our reliable alimony lawyers in New York City and Long Island. Call (212) 577-9314 or contact us online.
High-quality legal representation
For over 20 years, our New York City alimony attorneys have been helping couples peacefully resolve issues pertaining to spousal support. We are committed to fighting for what is fair. Our team is made up of zealous advocates who are prepared to mediate, litigate, and negotiate, offering high-quality representation that is tailored to the specific needs of each client.
To discuss your case during a free consultation call us at (212) 577-9314 or contact us online today.
Our Testimonials
Former Clients Share Their Experience with Our Firm
"If it wasn't for them my life would have forever been turned upside down."

- H.B.

"They made me feel like we were a team dedicated to getting me out of a difficult situation."

- M.M.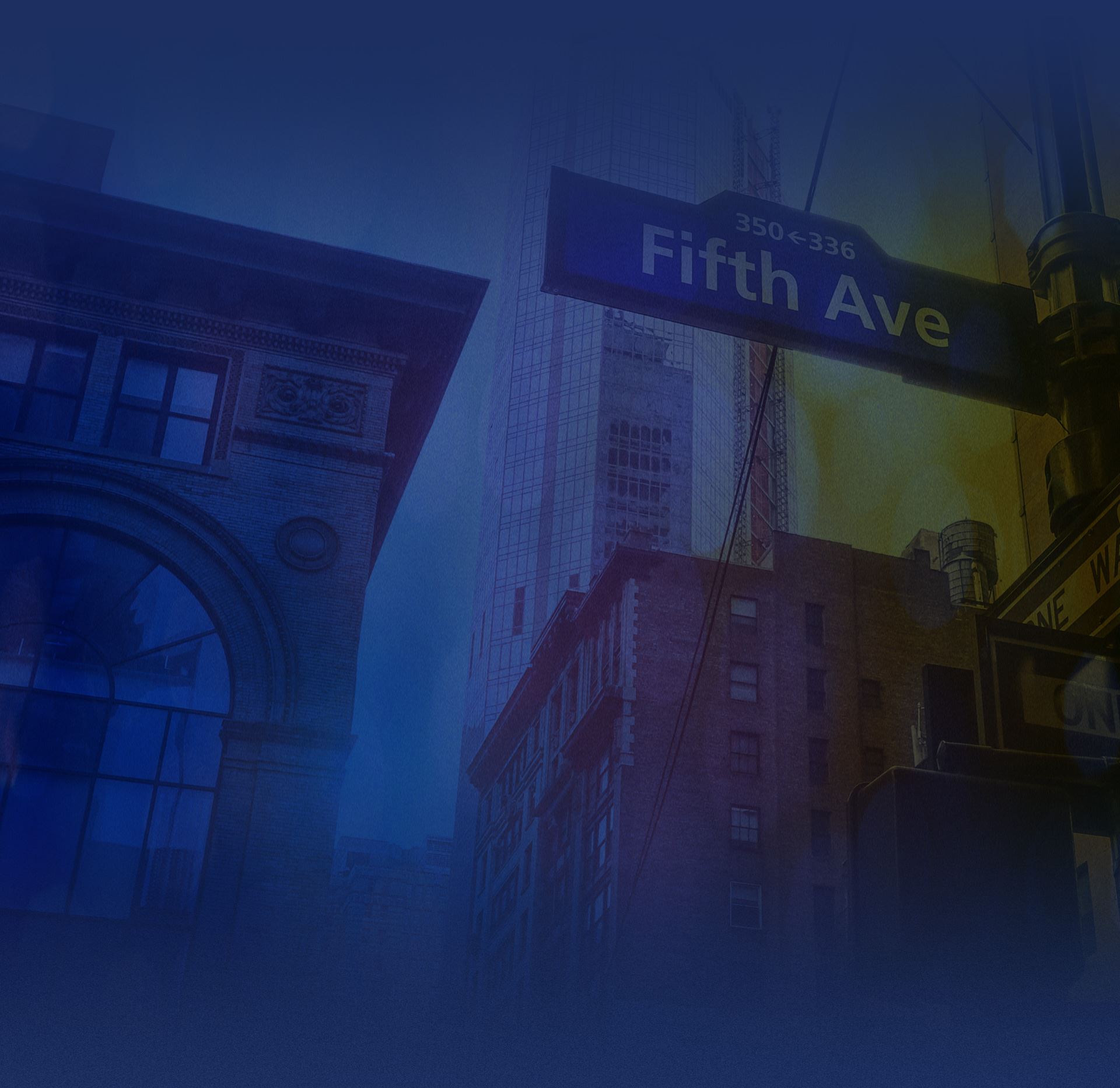 CONTACT US
CALL
212-577-9314

OR FILL OUT THE FORM BELOW TO GET STARTED.