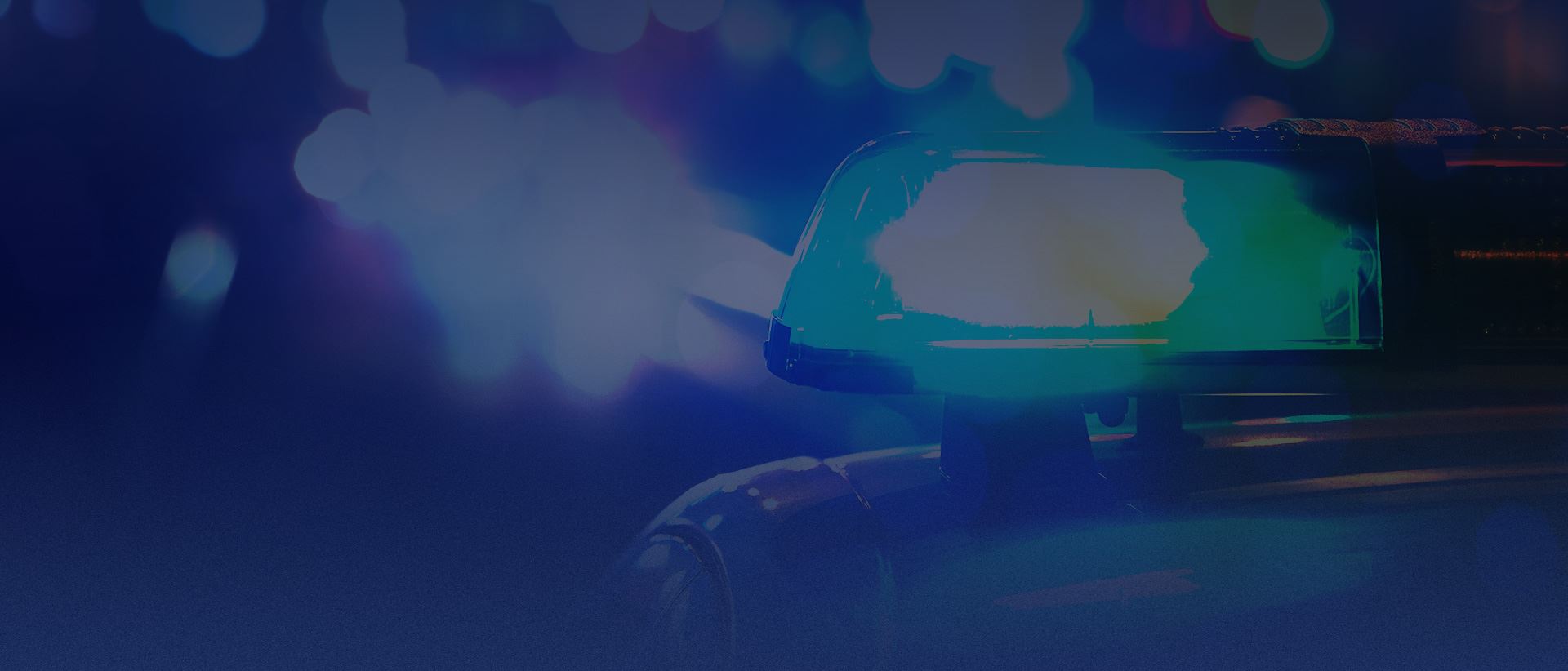 Assault
Helping You defend your Future & Reputation
Defense for Assault Charges NYC
Assault charges can arise from a variety of situations that result in harm to an individual, even if the harm done is unintentional. Facing charges for this kind of offense can have a lasting impact on your freedom and personal success. It can adversely affect your criminal record and lead to the loss of future educational or employment opportunities.
At Cohen Forman Barone, our experienced assault lawyers in NYC provide the strong legal defense that you need during a time like this. We are committed to defending your legal rights and protecting your personal freedom. If you have been charged with assault get help right away.
---
What is Assault?
Under New York penal law, assault is defined as intentionally striking another person and causing injury to them. There are a few different levels of assault.
Types of Assault Charges
The levels of assault include:
Third degree: intentionally causing injury to another person
Second degree: assaulting another person with a weapon
First degree: causing serious injury to another person with a deadly weapon
Assault in the third degree is the least severe and is only charged as a misdemeanor. When assault is considered to be second degree or first degree, it is a felony offense. The varying degrees are determined by whether or not a weapon was used, and the severity of the injuries that the victim suffered.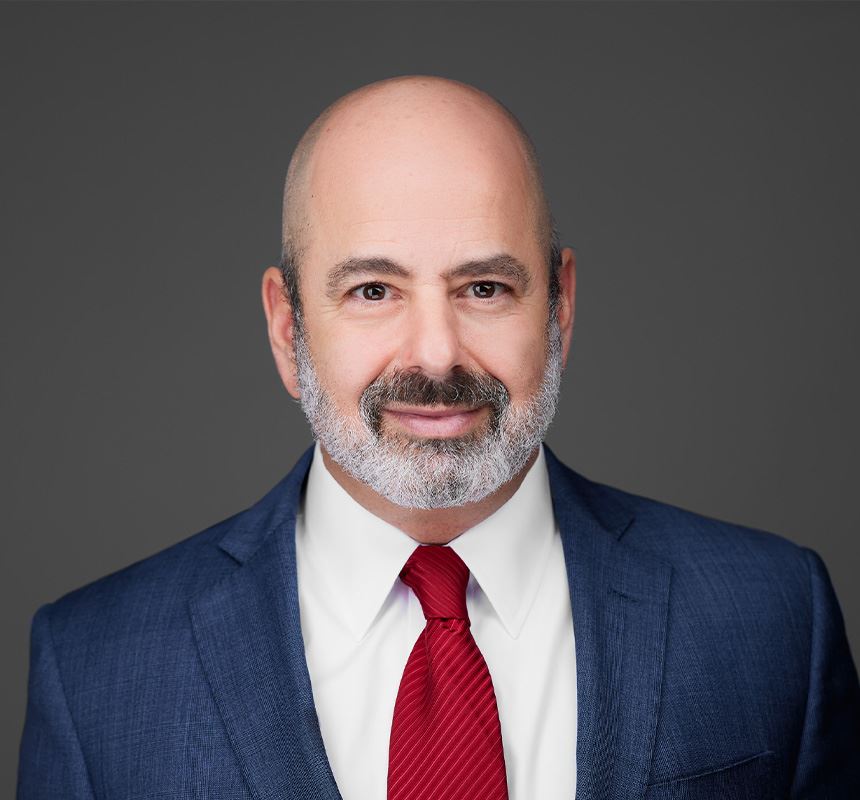 Our seasoned NYC assault attorneys have extensive experience in defending all levels of assault cases. For over 35 years we have worked hard to create alternatives to imprisonment for those who have been accused of assault.
Contact Cohen Forman Barone today at (212) 577-9314 for a consultation about your alleged assault charge in New York City and elsewhere.
Our Testimonials
Former Clients Share Their Experience with Our Firm
"If it wasn't for them my life would have forever been turned upside down."

- H.B.

"They made me feel like we were a team dedicated to getting me out of a difficult situation."

- M.M.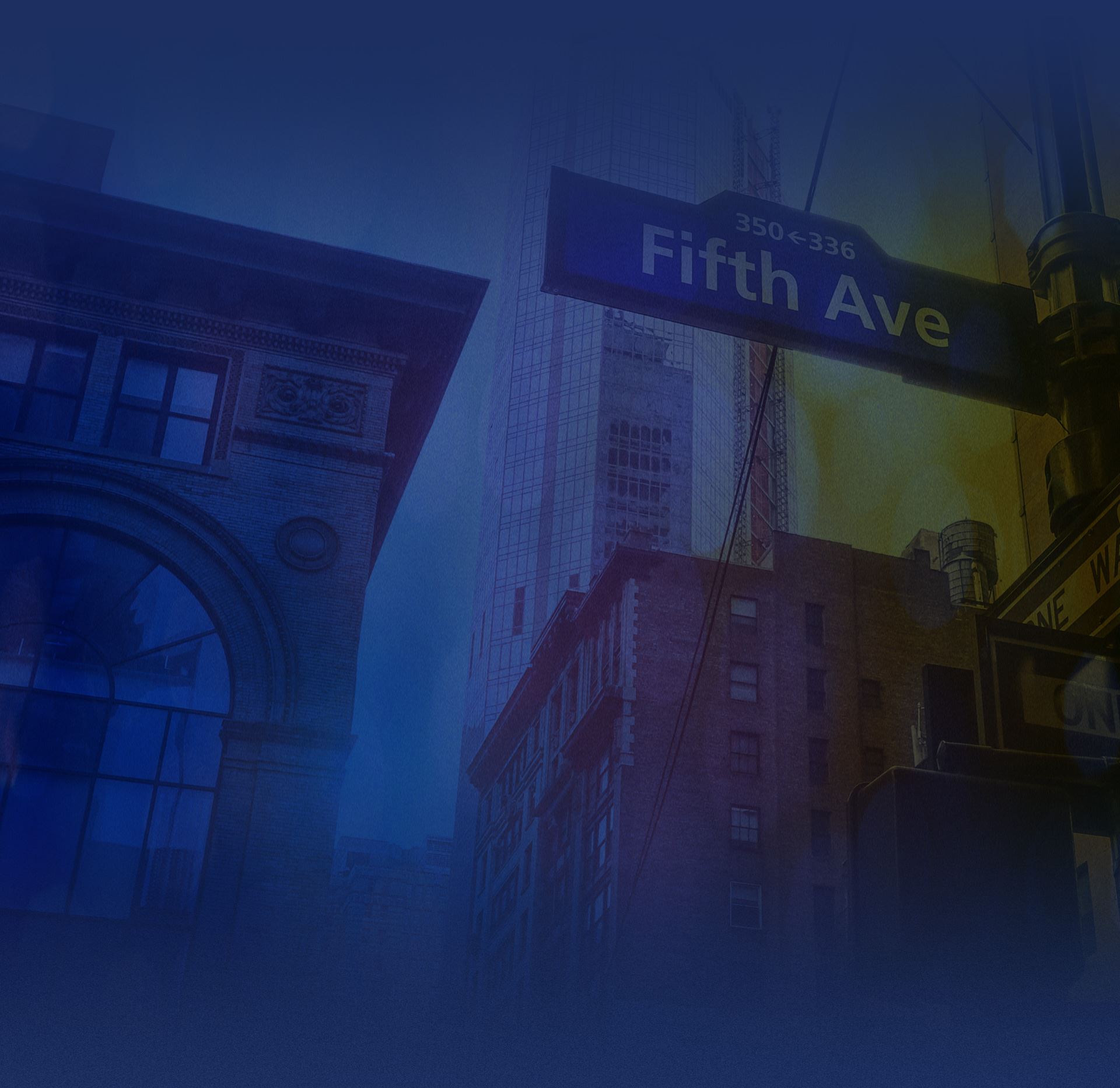 CONTACT US
CALL
212-577-9314

OR FILL OUT THE FORM BELOW TO GET STARTED.