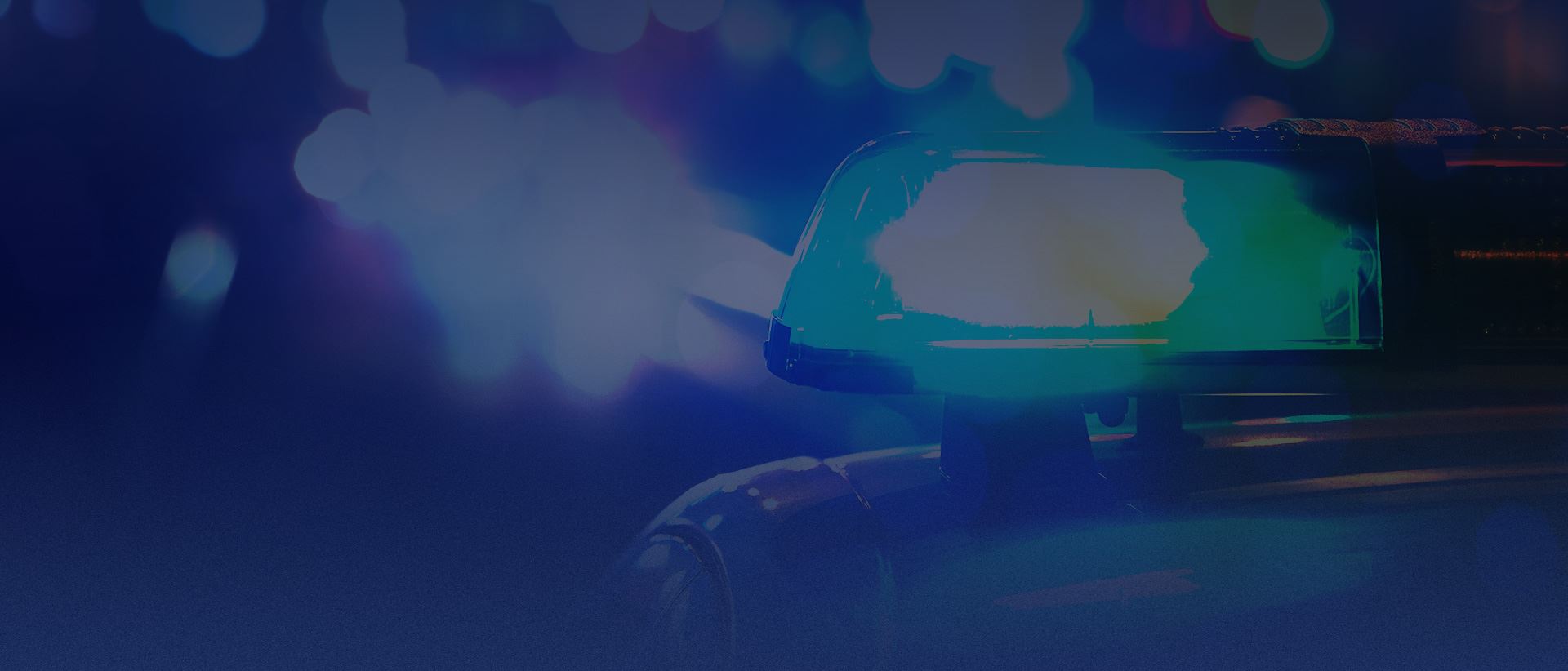 DUI
HELPING YOU DEFEND YOUR FUTURE & REPUTATION
Hire Drunk Driving Lawyers Who Will Fight for Your Future in New York
Driving under the influence of alcohol or other drugs is a serious crime. These criminal cases are handled so severely because intoxicated drivers have the potential to do a lot of harm to innocent bystanders. The consequences of a DUI conviction can greatly impact the rest of your life.
---

For professional assistance from NYC DUI lawyers who treat every case as if it were their own, contact Cohen Forman Barone at (212) 577-9314.

---
At Cohen Forman Barone, our New York City DUI attorneys are competent to create a solution that could save you thousands of dollars or significant jail time. Our NYC DUI lawyers are here to thoroughly review the details of your case and help you navigate the legal process.
DUI Penalties in New York State
In the state of New York, you can be charged for DUI if you operate a vehicle with a blood concentration of .08% or higher, even if your driving ability is not impaired. There are a variety of different consequences that could result from a DUI conviction.
First Offense DUI in New York
Jail time of 1 year
Fines between $500 to $1,000
License suspension for up to 6 months
Second Offense DUI in New York
Jail time of between 1 to 4 years
Fines between $1,000 to $5,000
License suspension for up to 1 year
Third Offense DUI in New York
Jail time of between 1 to 7 years
Fines between $2,000 to $10,000
Permanent license revocation
Other Potential Consequences May Include:
Mandatory alcohol teaching and prevention programs
Undergo treatment for alcohol abuse
Community service
Insurance cancellation or increases rates
Unavailability of certain jobs that require driving
Civil lawsuits from accident victims
Chemical Test Refusal in New York
It is important to know that when an individual is suspected of DUI, refusing to take a breathalyzer or blood test can result in immediate penalties.
The penalties for refusing to take an intoxication test include:
First offense: 1-year license suspension; 18 months for commercial drivers
Second offense: 18 month license suspension with prior refusal or DUI conviction in the past five years
Third offense: 18 month license suspension with prior refusal or DUI conviction in the past five years
If you have had two refusals, two DUI convictions, or one of each in the past four years, your license can be permanently revoked.
Aggravated Driving While Intoxicated in NYC: An aggravated DUI takes place when the driver has a blood alcohol content (BAC) of 0.18 or more.
How Can A DUI Lawyer In Queens Help Me?
An experienced DUI attorney will have worked with many individuals struggling with DUIs. When you hire our DUI attorneys in Queens, you are not only guaranteed a legal expert by your side, but you can rest assured that you will have a person next to you who truly cares about protecting your rights and your future. You will need all of the legal support and guidance that you can get during this challenging time.
Some ways that a DUI lawyer can help you include:
Thoroughly investigating your case
Gathering evidence that is important for protecting you and defending your case
Providing you with necessary legal advice
Being there to guide you through each step of the process
Representing you in court
Handling paperwork associated with your case
Negotiating for a favorable settlement on your behalf
If you were charged with a DUI it's critical that you hire an experienced NYC criminal defense lawyer as soon as possible who will help support and guide you. Contact us today to schedule a free initial consultation and to get started.
---

Contact us today to schedule a free consultation with one of our DUI lawyers, and to learn more about what we can do to help you.

---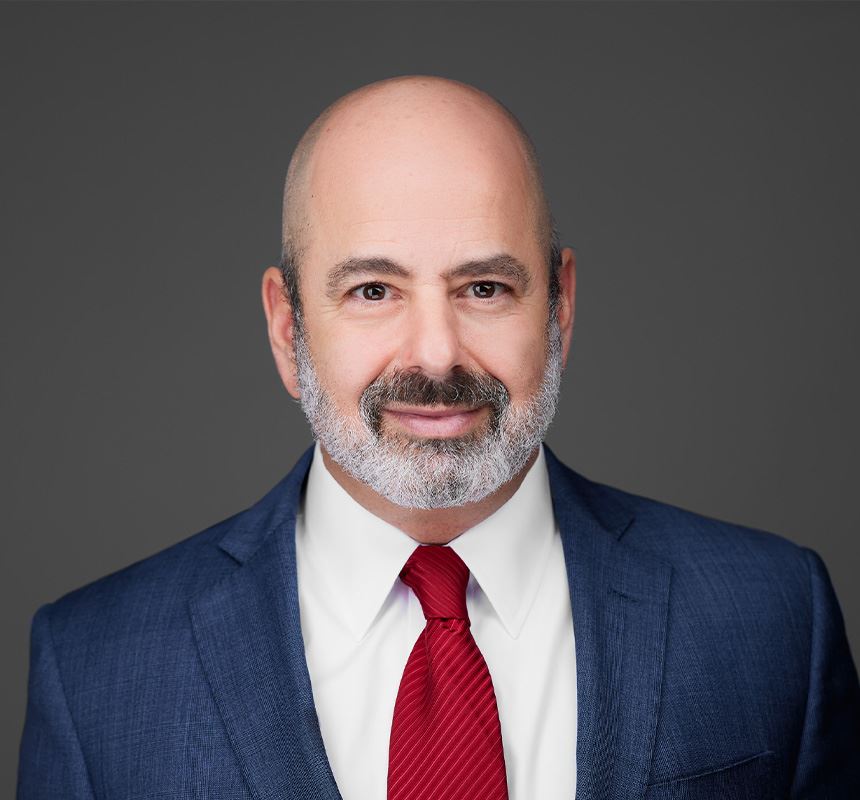 How Cohen Forman Barone Can Help You
You should never assume that the result of your breath or blood test is accurate. There are many limitations in breathalyzer technology. Our NYC DUI attorneys are skilled in challenging the evidence that is brought against you. Let us help you fight your DUI charges to ensure the protection of your rights.
Let us start fighting for you as your New York City DUI attorneys. Call

(212) 577-9314

now to set up an appointment.
Our Testimonials
Former Clients Share Their Experience with Our Firm
"If it wasn't for them my life would have forever been turned upside down."

- H.B.

"They made me feel like we were a team dedicated to getting me out of a difficult situation."

- M.M.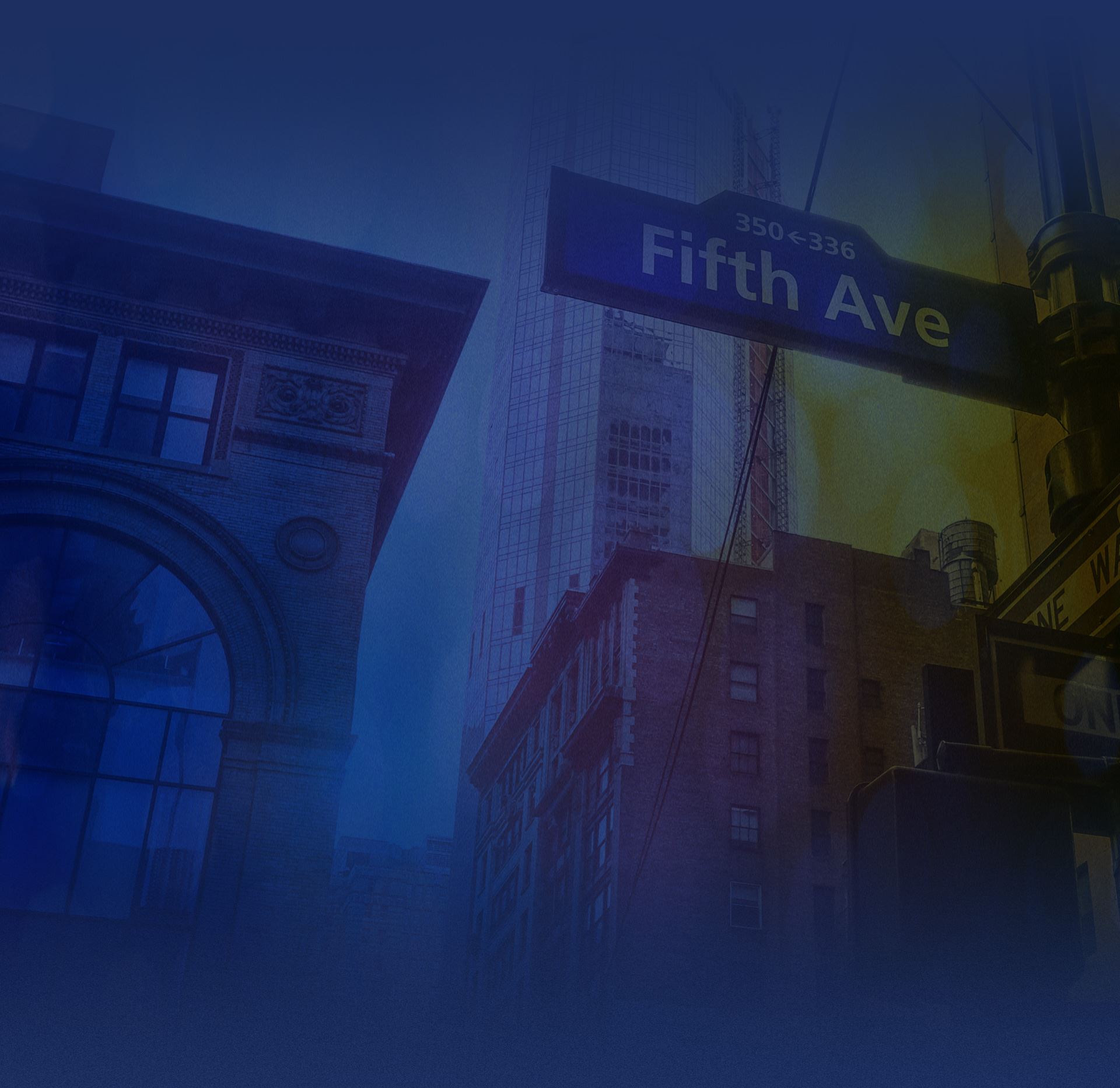 CONTACT US
CALL
212-577-9314

OR FILL OUT THE FORM BELOW TO GET STARTED.