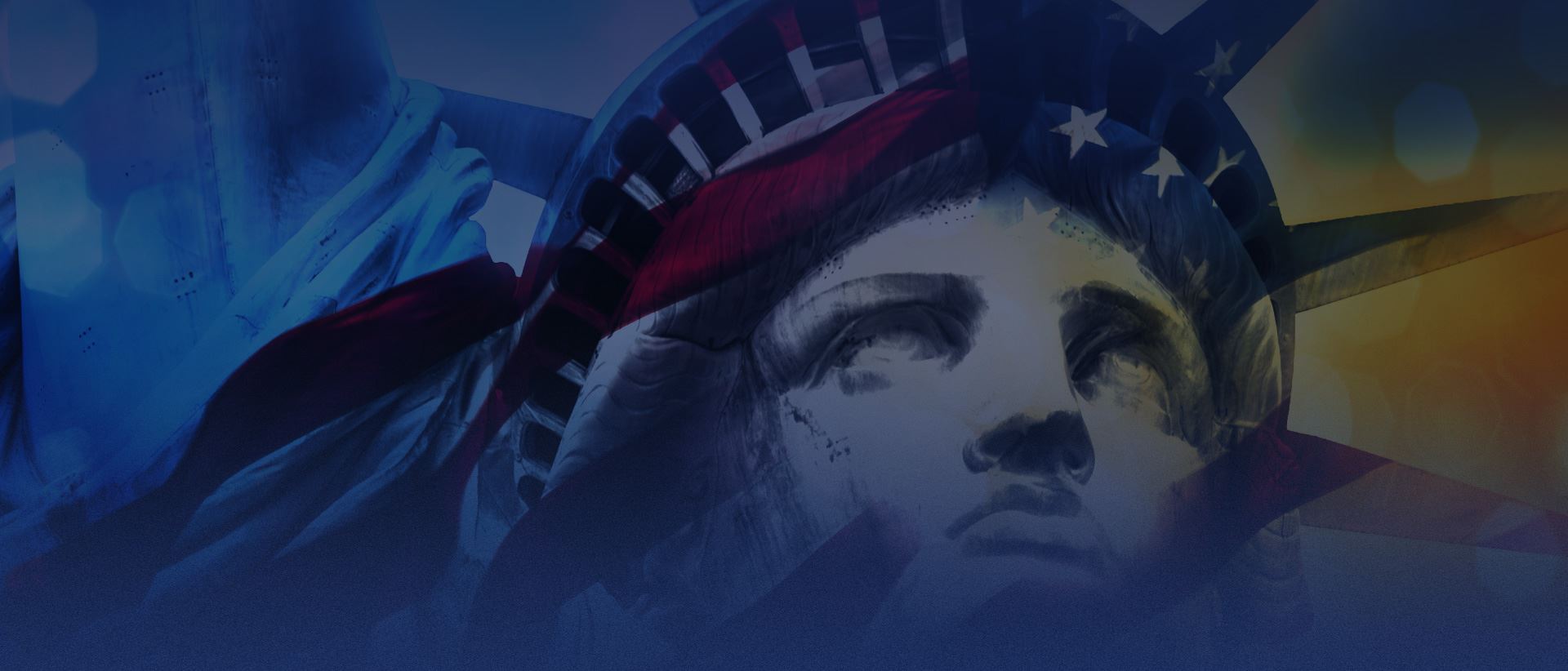 Asylum
Protecting your
American Dream
Fighting for the Freedom of the Persecuted
Have you come to the United States to seek protection from the persecution you were experiencing in another country? You may be eligible to apply for asylum. In order to apply, you must prove that you have experienced persecution in at least one of five ways. For assistance you can rely on, contact Cohen Forman Barone.
For help applying for asylum and maximizing your potential for freedom, call our experienced NYC asylum lawyer today at (212) 577-9314.
Whether you have been in the U.S. less than a year, which is the normal application period, or for many years, in which you will need to meet certain criteria, our law firm can help you through the process. Our New York City asylum attorneys have a passion to give you the opportunity for freedom that you deserve, and the skills to accomplish positive results.
Qualifications for Asylum in America
You are eligible to apply for asylum in the U.S. if you have been persecuted for:
Race
Religion
Nationality
Political opinion
Social group memberships
Challenges for Asylum Seekers
Over the last 35 years, the United States has led the world in granting entry to asylum seekers. But this does not mean that asylum is granted to all who apply. In fact, the denial rate is very high.
Common reasons for application denials include:
Failing to show that persecution is "well-founded"
Applying prior to arriving to the U.S.
Submitting an incomplete application
Failing to apply prior to one year after arrival to the U.S.
Posing a potential threat to national security
If you are not eligible for asylum, but still have a fear or persecution there are other options that may be available if you are referred to immigration court. These options include Withholding of Removal and Relief Under the Convention Against Torture Act (CAT Relief).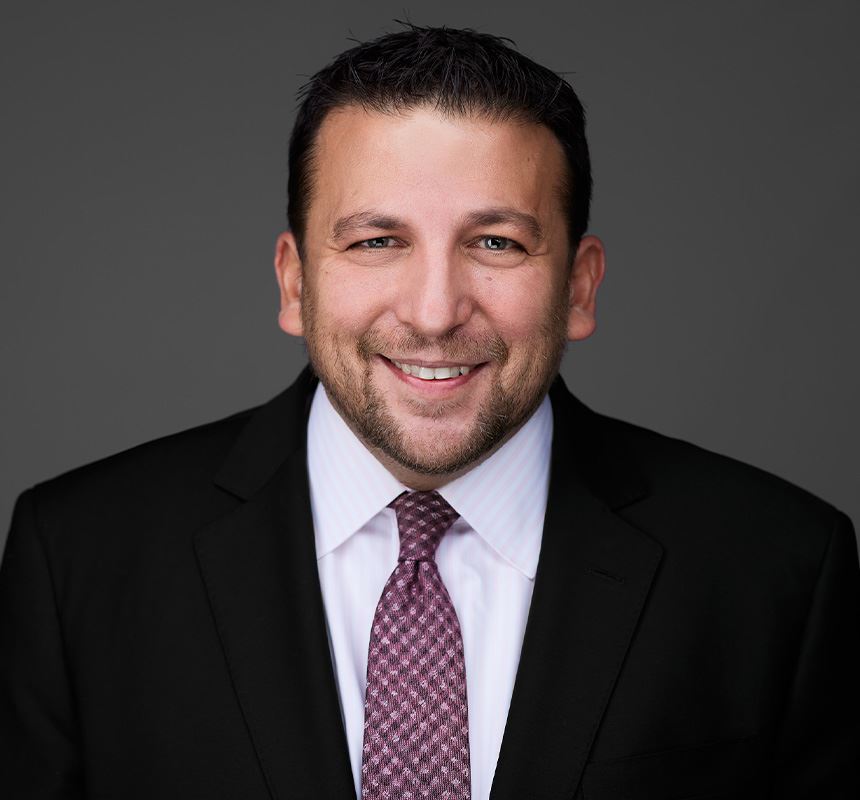 Consulting with a qualified attorney prior to submitting your application for asylum or other fear-based applications can help you to identify potential problems you may face in the process, as well as possible solutions. Our asylum lawyers in New York City can grant you the assistance you need as you seek asylum in the U.S. If there is a way for your application to be successful, we will work hard to find it.
Our compassionate NYC asylum attorneys are ready to hear your story, and discover how we can best assist you. Call us today at (212) 577-9314.
Our Testimonials
Former Clients Share Their Experience with Our Firm
"If it wasn't for them my life would have forever been turned upside down."

- H.B.

"They made me feel like we were a team dedicated to getting me out of a difficult situation."

- M.M.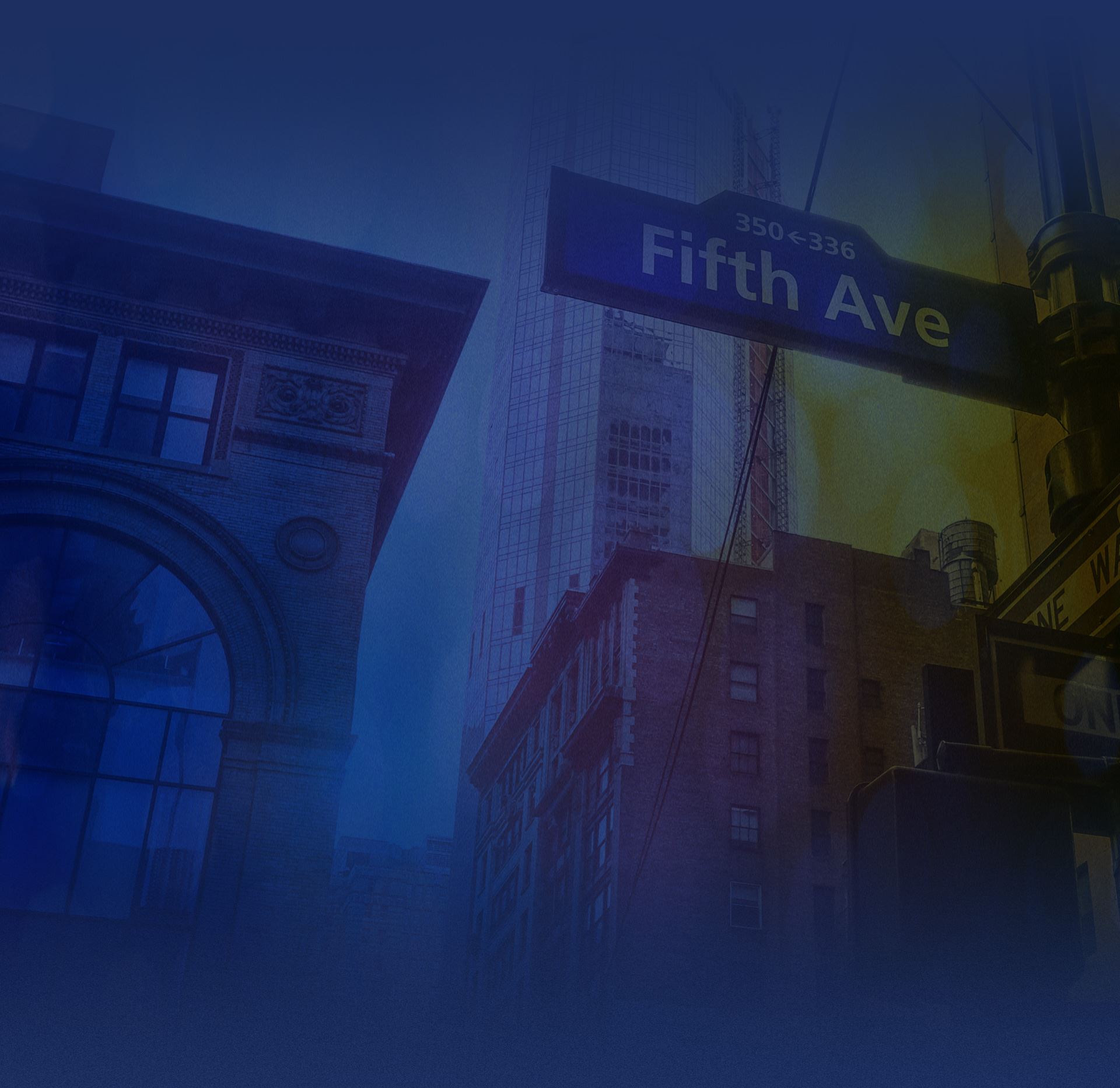 CONTACT US
CALL
212-577-9314

OR FILL OUT THE FORM BELOW TO GET STARTED.