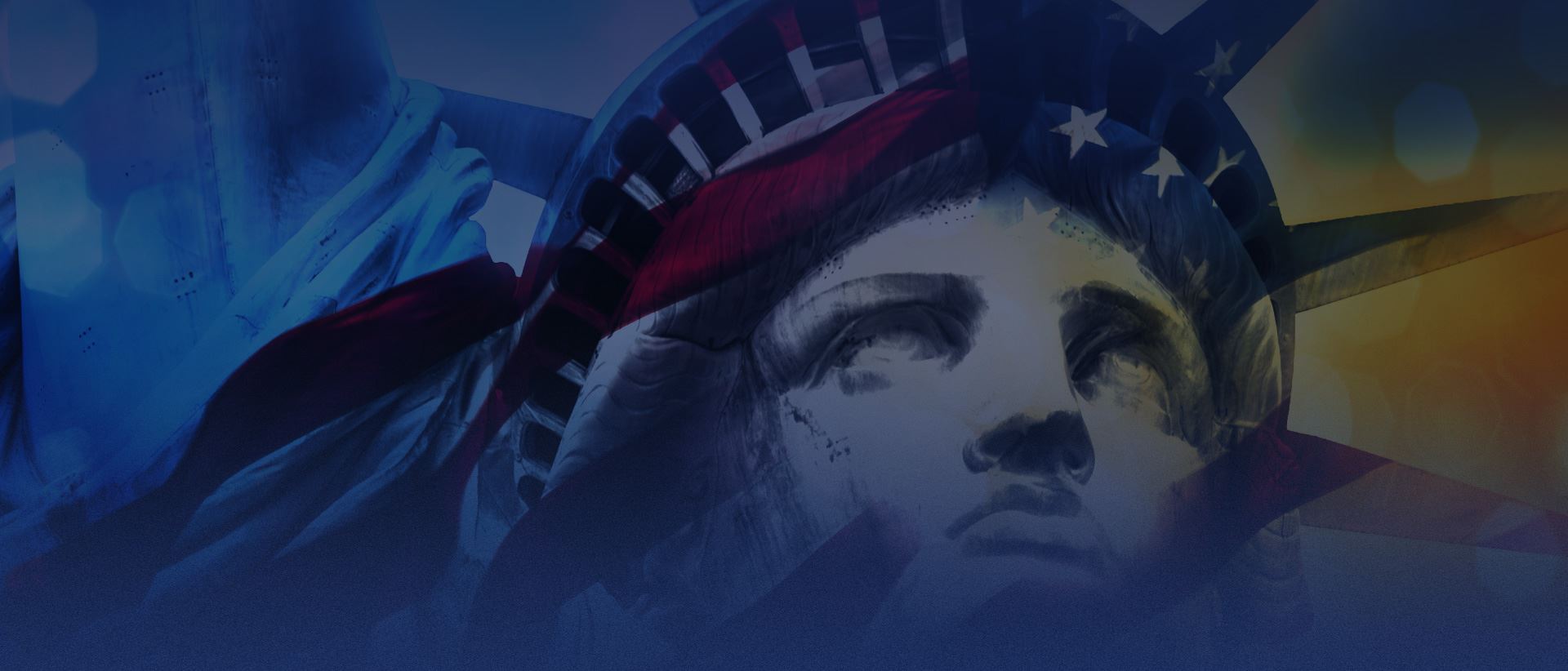 Green Cards
PROTECTING YOUR
AMERICAN DREAM
Resolving Immigration Problems, One Client at a Time
Last year there were over one million green cards granted throughout the United States. The large demand for green cards comes primarily because of the privileges and rights that come with being a permanent resident of the United States, which include being able to live and work anywhere in the U.S., apply for a driver's license, come and go from the country, apply to be a U.S. citizen, and much more.
For the highest caliber of immigration services at competitive, affordable rates, call Cohen Forman Barone at (212) 577-9314.
The NYC green card attorneys at Cohen Forman Barone care about immigrants and their families and work hard to give them the opportunity that they deserve. We have a proven track record that has made a difference for many of our clients, and we are ready to help you too.
How to Get a Green Card in NYC
A green card is a permit that allows non-U.S. citizens to live and work permanently in the U.S. Green Card eligibility is determined by meeting certain qualifications according to your particular situation. There are eight distinct paths to obtaining a green card in the U.S.
The available paths to getting a green card include:
Green card through family
Green card through employment
Green card as a special immigrant
Green Card through asylum or refugee status
Green card for human trafficking and crime victims
Green card for abuse victims
Green card through registry
Green card through other categories
Each of the above-listed categories has specific eligibility and application requirements. Whatever path you take, it is important that your green card application be handled by an experienced attorney. Misguided applications and improperly prepared immigration documents can lead to either delay or rejection of your application.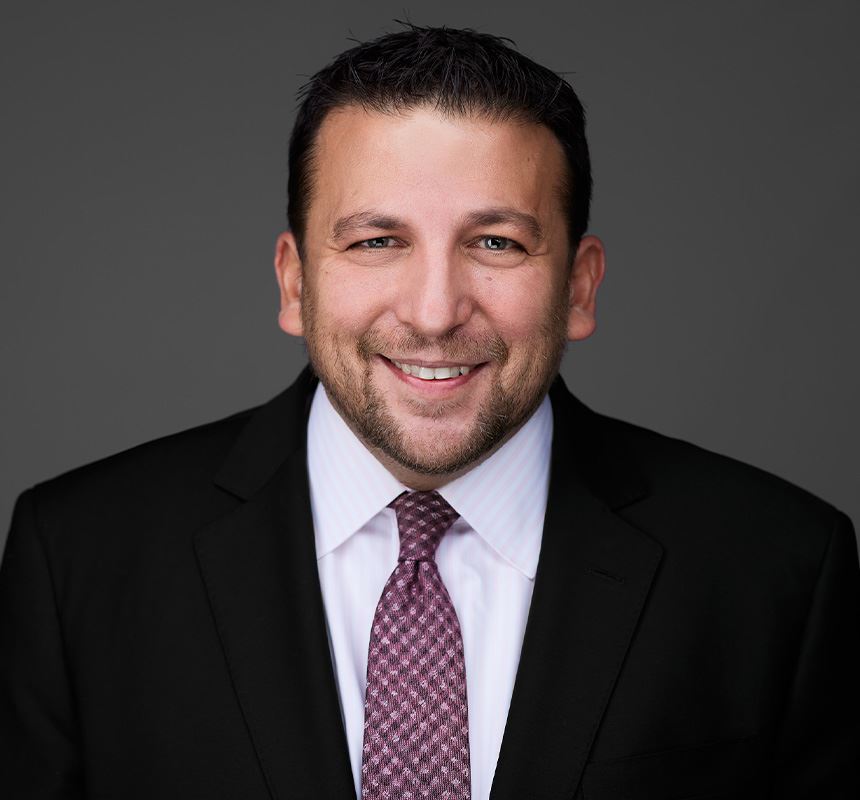 Our green card lawyers NYC can provide comprehensive guidance through this complex process and can answer all of your questions along the way. We help clients throughout New York and elsewhere. Our team is compassionate, caring, and fully committed to your best interests.
To find out why so many people seeking permanent residency are entrusting their case to us, call us today at (212) 577-9314.
Our Testimonials
Former Clients Share Their Experience with Our Firm
"If it wasn't for them my life would have forever been turned upside down."

- H.B.

"They made me feel like we were a team dedicated to getting me out of a difficult situation."

- M.M.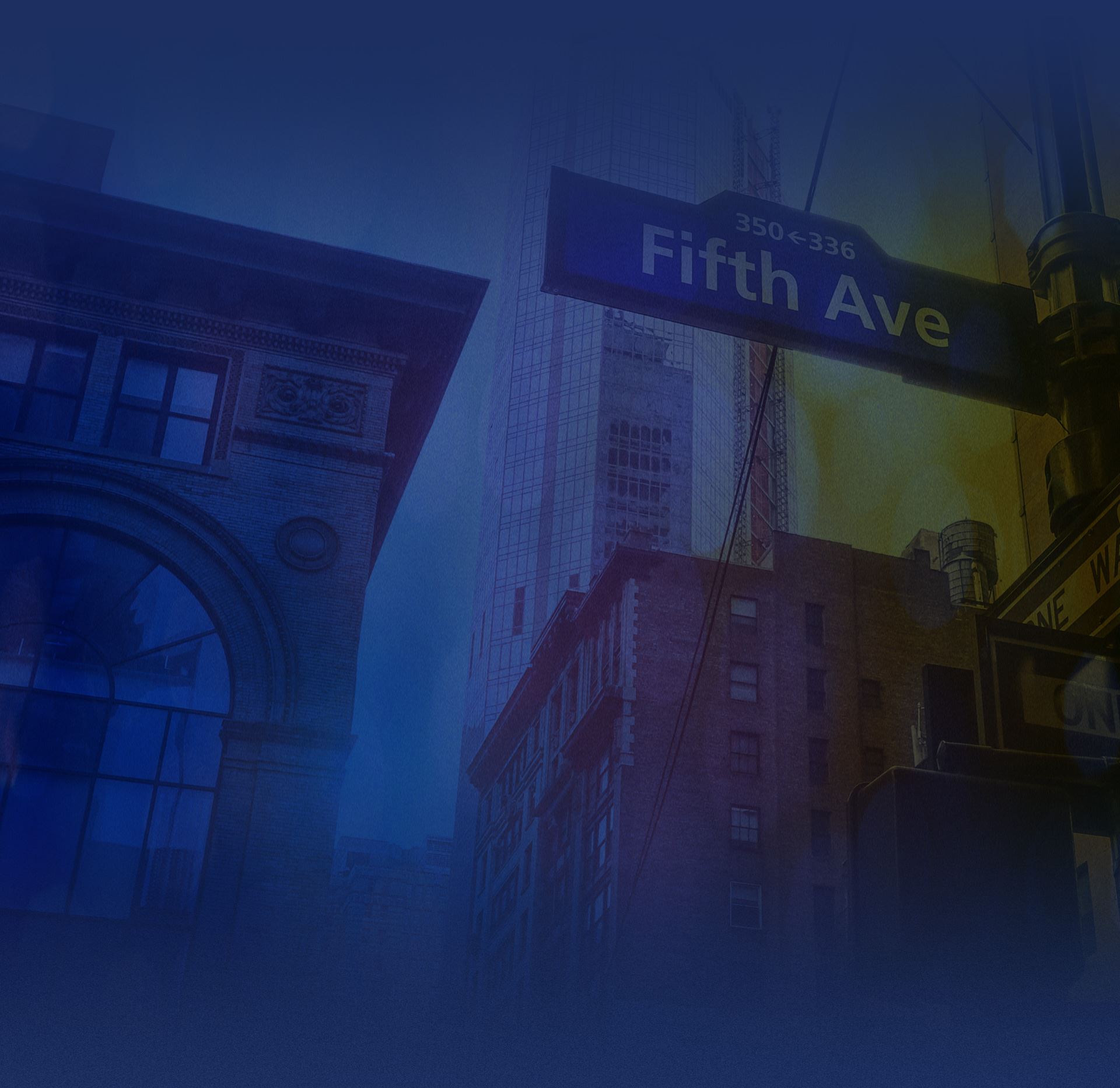 CONTACT US
CALL
212-577-9314

OR FILL OUT THE FORM BELOW TO GET STARTED.