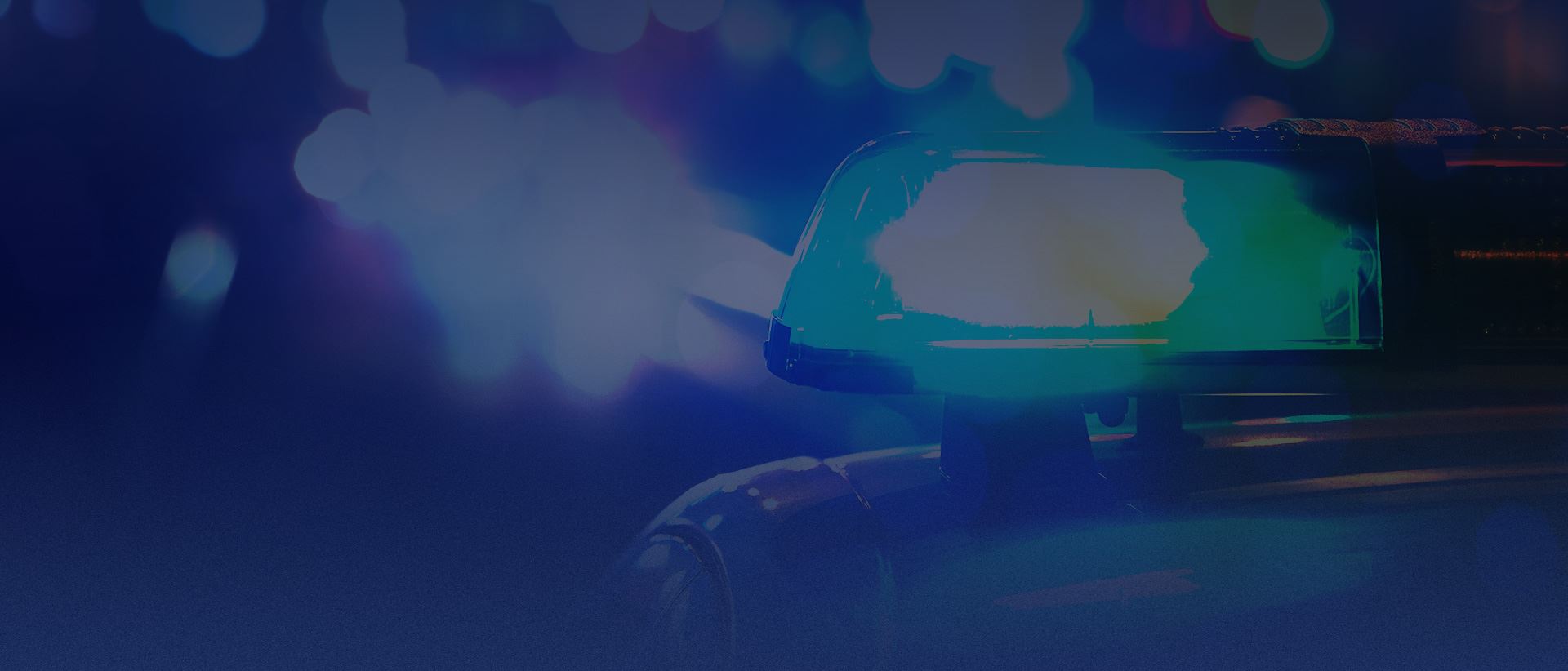 White Collar Crimes
HELPING YOU DEFEND YOUR FUTURE & REPUTATION
New York City White Collar Crime Attorney
Defense for White Collar Criminal Cases in New York State
The New York State Penal Code has many and varied crimes that are classified as white collar crimes. What they all share in common are that the crime involves one or many criminal offenses. White collar crimes are pursued vigorously by the government both at the state and federal levels. The alleged white collar criminal stands to lose their good name, their business, and/or their freedom. A conviction for a white collar crime can have a devastating impact far beyond that to the particular individual
If you are facing charges, reach out to our New York City white collar crime lawyers from Cohen Forman Barone, LLP for aggressive defense.
Examples of White Collar Crimes
Blackmail - to threaten the exposure of a person's private information for the purpose of gain
Bribery - to give or receive something of value in return for an action or influence
Embezzlement - for an employee stealing funds from their employer
Extortion - to obtain something by way of threat or force, usually money
Forgery - the act of producing a false copy of an important document, signature, work of art, etc.
Fraud - illegal deception for the purpose of gain, usually financially
Identity Theft - to knowingly use another person's identity for the purpose of benefiting from that person, usually financially
Money laundering - to conceal the illegal obtaining of money, usually by way of passing through a large number of bank transactions or business transactions
Racketeering - a continuous criminal operation in which a person is illegally gaining funds as a way of "business"
Tax evasion - to choose not to pay or to underpay taxes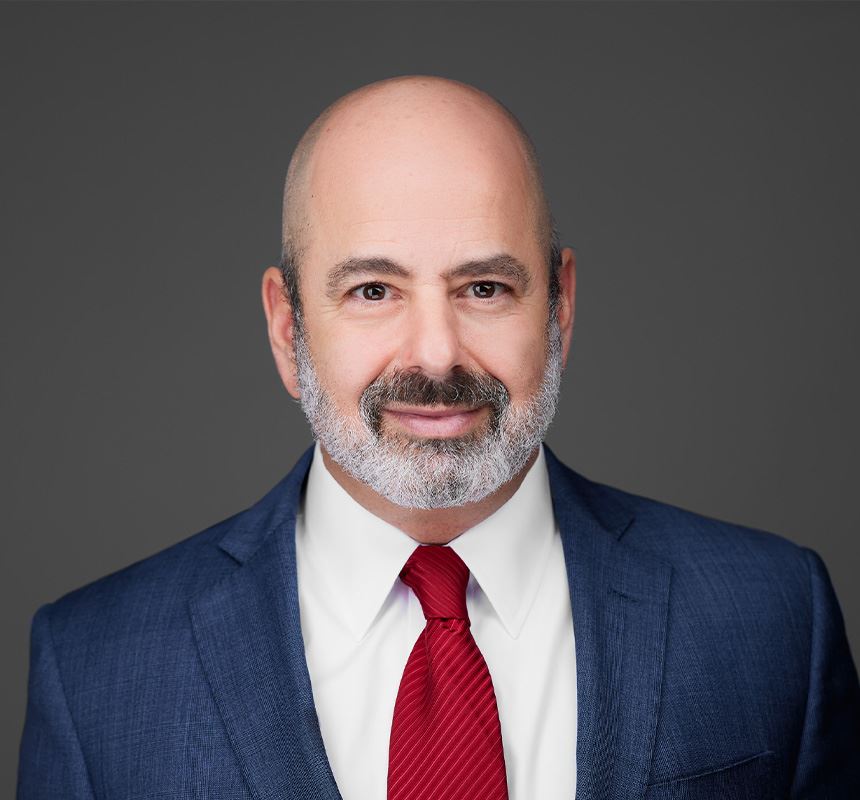 Providing Representation for Individuals and Businesses for 35+ Years
CFB has a proven track record of successfully representing individuals and corporations in all stages of white collar defense. Whether you received a letter, a knock at your door, served with a subpoena or have been formally charged our staff has protected people facing the same situation and concerns.
CEO's, CFO's, business owners and non-business related individuals dealing with allegations of white collar crime have all been protected by the firm Cohen Forman Barone. Having a staff that worked for government prosecuting just these types of crimes gives us a unique vantage point in protecting the individual or your business from investigation, allegations or incarceration.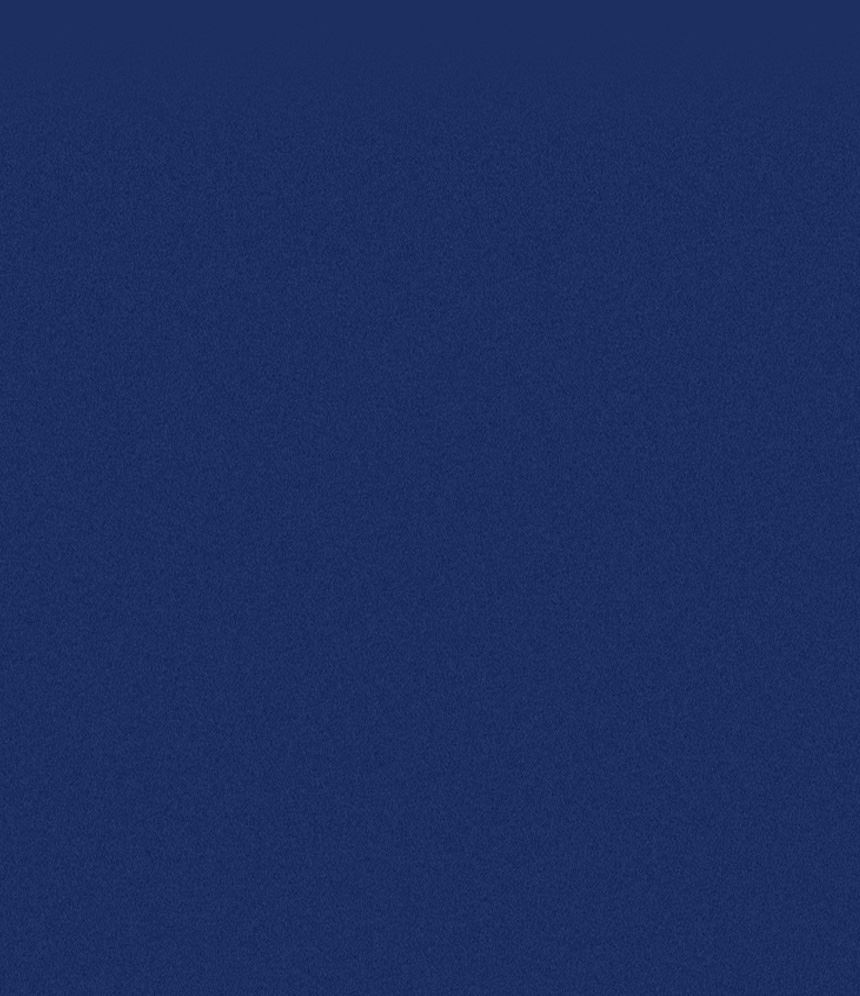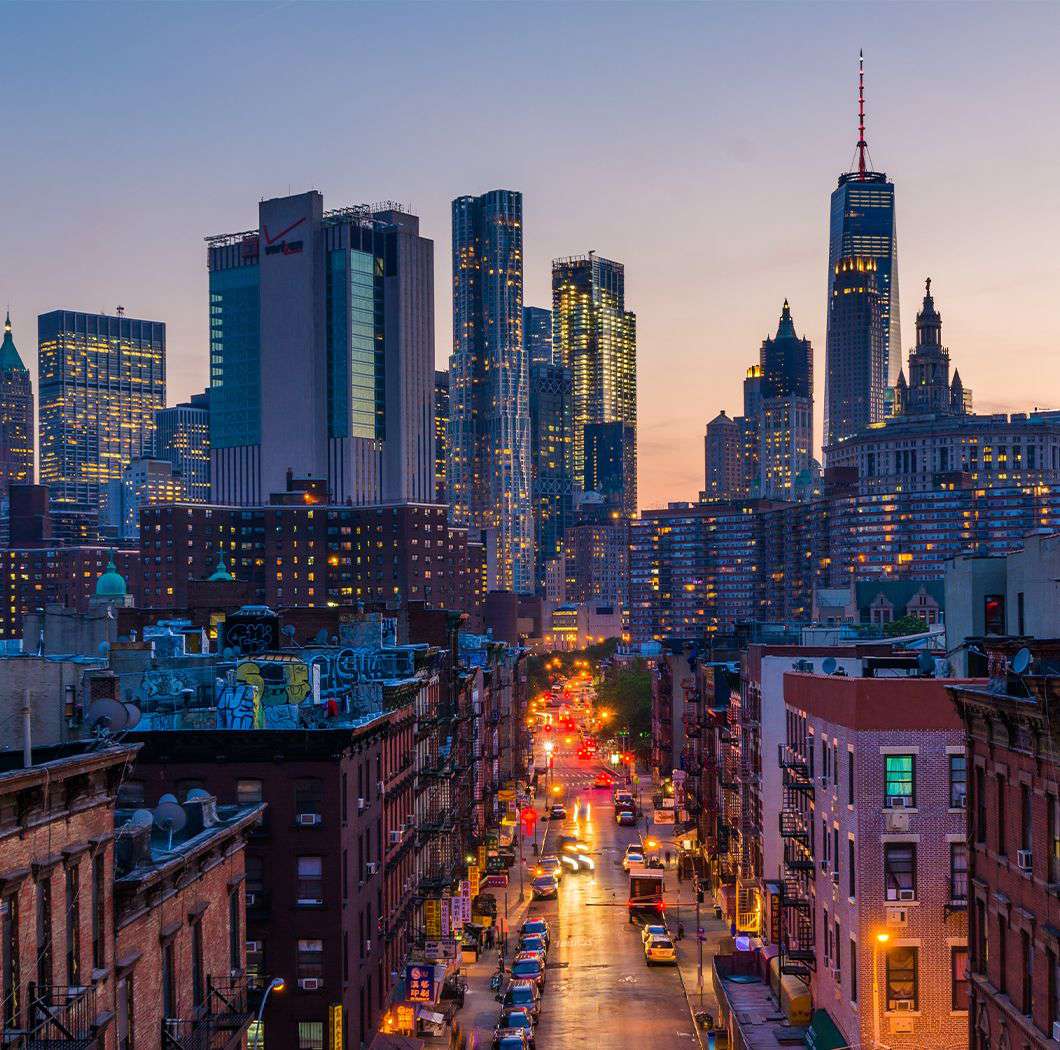 Our Testimonials
Former Clients Share Their Experience with Our Firm
"If it wasn't for them my life would have forever been turned upside down."

- H.B.

"They made me feel like we were a team dedicated to getting me out of a difficult situation."

- M.M.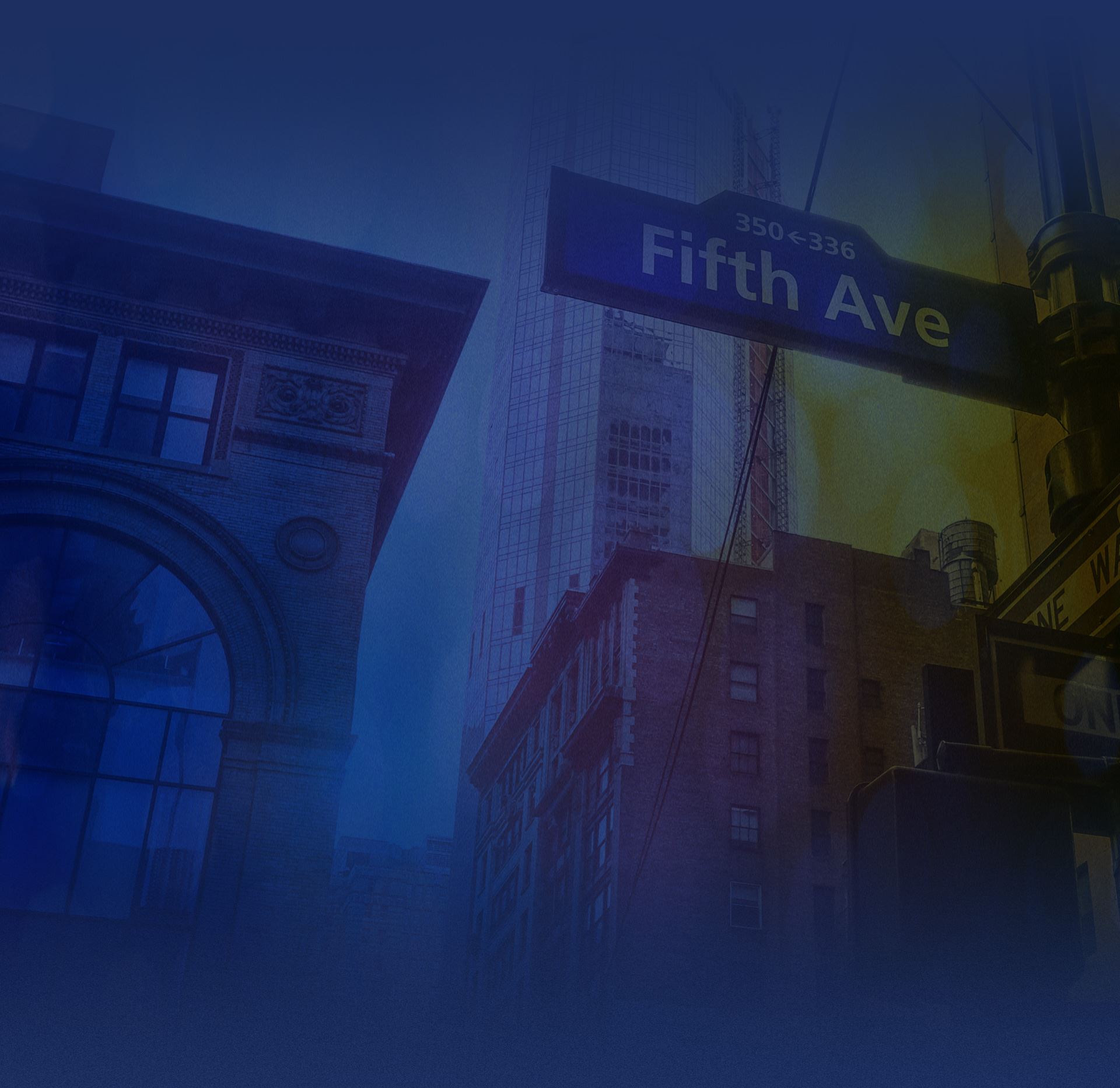 CONTACT US
CALL
212-577-9314

OR FILL OUT THE FORM BELOW TO GET STARTED.