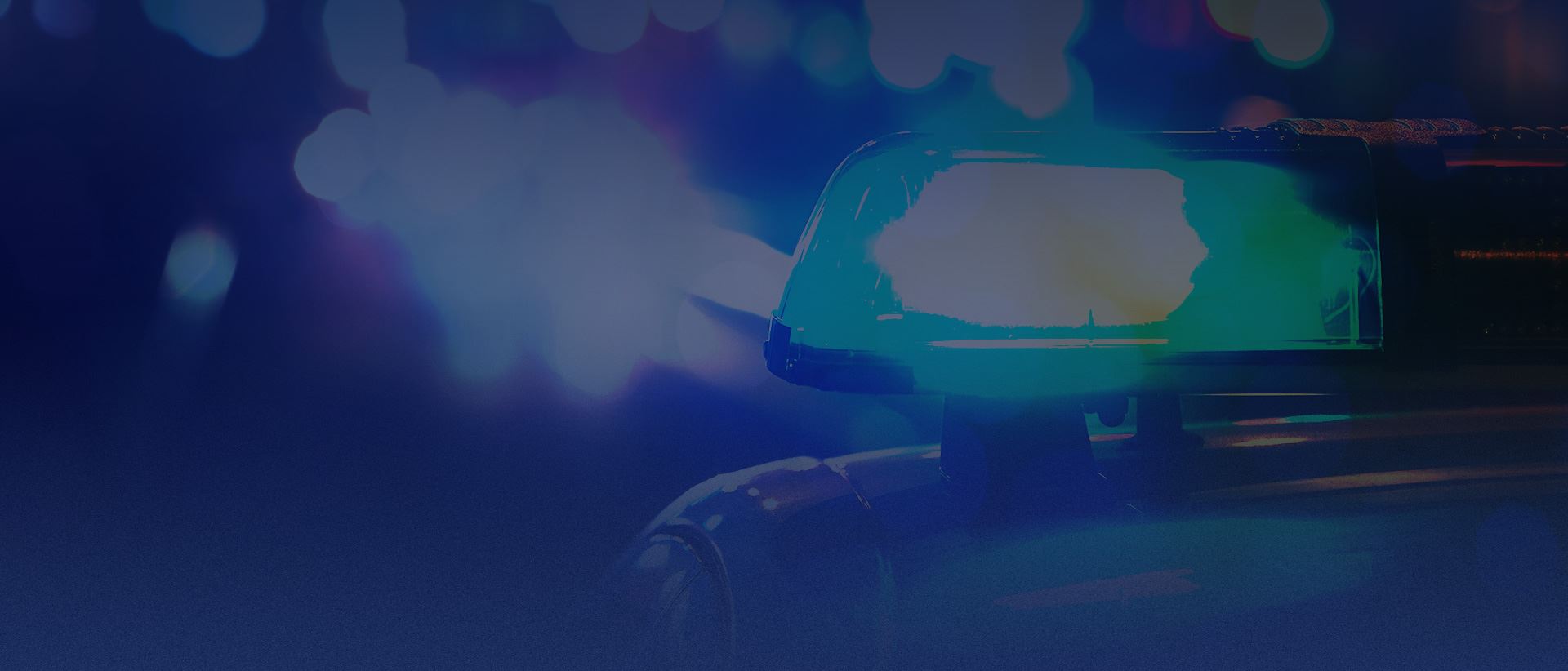 White Collar Crimes
HELPING YOU DEFEND YOUR FUTURE & REPUTATION
NYC Forgery Lawyers
Providing Aggressive Defense Against Forgery Charges in New York
Forgery is considered a serious criminal offense that carries serious penalties upon conviction. If you have been accused of forgery, you need an attorney who will fight for your rights. At Cohen Forman Barone, LLP, we understand that facing forgery charges can be a daunting and life-altering experience. Our New York forgery attorneys can deliver you with the representation you need to protect your rights and your freedom.
---
Call Cohen Forman Barone, LLP today at (212) 577-9314 or contact us online to schedule a consultation with our forgery attorneys in NYC.
---
What is Forgery?
Forgery involves the creation, alteration, or use of false documents or signatures with the intent to deceive, defraud, or commit some other unlawful act. In New York, forgery charges can encompass a wide range of actions, such as:
Creating a Fake Document: This involves making a document that is not authentic, such as forging a signature on a check, contract, or will.
Altering an Existing Document: Modifying an already-existing document to change its content, amount, or any other crucial details with the intent to deceive or defraud.
Possessing or Uttering a Forged Document: Holding or presenting a document that you know to be forged to another person or entity.
What are the Penalties for Forgery in New York?
The penalties for forgery in New York are severe, reflecting the state's commitment to deterring fraudulent activities and protecting the integrity of documents and transactions. These penalties can differ depending on the specific type of forgery and the value of the property or services involved. Here's a breakdown of potential penalties:
Forgery in the Third Degree: A Class A misdemeanor, punishable by up to one year in jail and fines.
Forgery in the Second Degree: A Class D felony, carrying a maximum sentence of seven years in prison and substantial fines.
Forgery in the First Degree: The most serious forgery charge, classified as a Class C felony. Conviction can result in up to 15 years of imprisonment and substantial fines.
It's important to note that New York also recognizes the concept of "aggravated forgery," which generally involves more sophisticated and deceptive criminal activities, often leading to heightened penalties.
Defenses Against Forgery Charges
Some common defenses against forgery charges may include:
Lack of Intent: One of the key aspects of forgery is intent. If it can be demonstrated that you did not intend to deceive or defraud, your actions may not meet the necessary legal criteria for forgery.
Authentication Issues: Challenging the authenticity of the alleged forged document or signature can be a viable defense. We can scrutinize the evidence against you and identify weaknesses in the prosecution's case.
Duress or Coercion: If you were compelled to commit forgery under threats, coercion, or duress, we may argue that you were forced to engage in the illegal activity against your will.
Mistaken Identity: In some cases, individuals are wrongly accused of forgery due to mistaken identity. We can present evidence to demonstrate that you did not commit the crime.
Violation of Constitutional Rights: We can challenge evidence obtained through illegal search and seizure or other violations of your constitutional rights.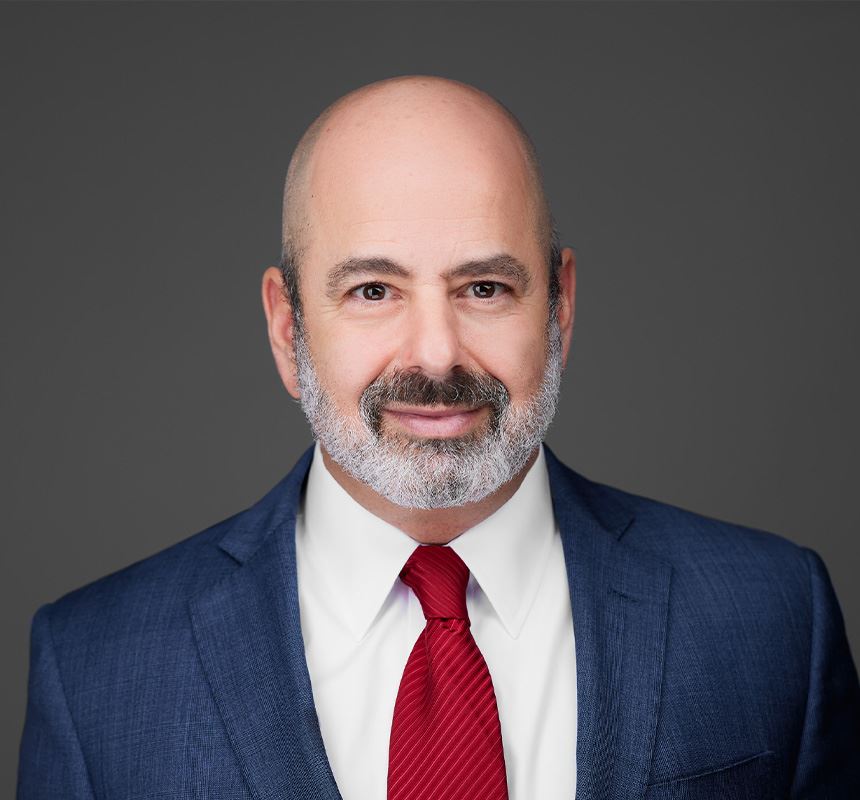 Contact Our NYC Forgery Attorney Today
Facing forgery charges in New York is a daunting experience, but you don't have to go through it alone. At Cohen Forman Barone, LLP, our NYC forgery lawyers will fight tirelessly to safeguard your rights, your future, and your reputation. We are committed to providing you with the highest level of legal representation in New York City. Your defense starts here.
---
Contact Cohen Forman Barone, LLP today to get started with our NYC forgery lawyers.
---
Our Testimonials
Former Clients Share Their Experience with Our Firm
"If it wasn't for them my life would have forever been turned upside down."

- H.B.

"They made me feel like we were a team dedicated to getting me out of a difficult situation."

- M.M.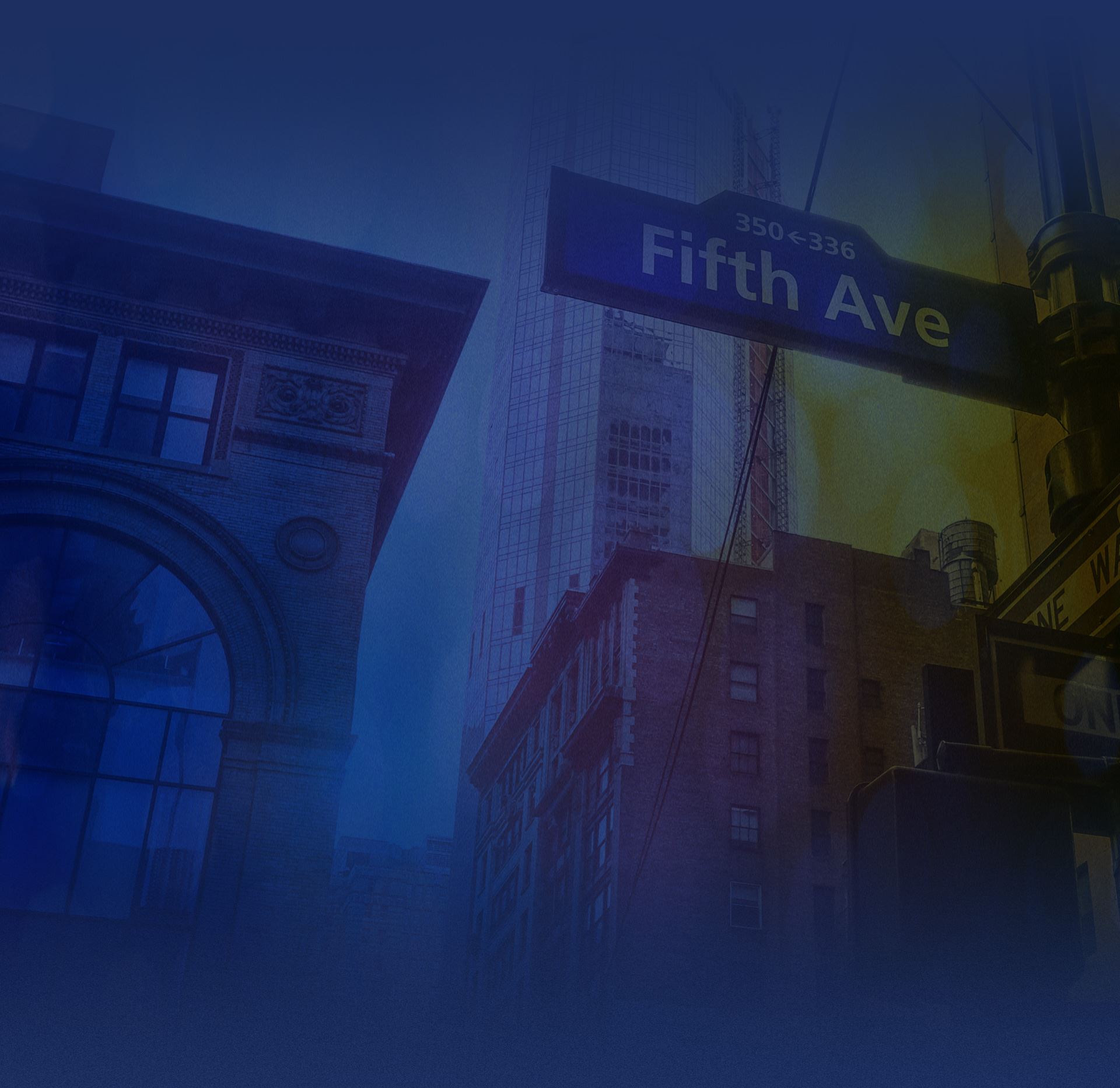 CONTACT US
CALL
212-577-9314

OR FILL OUT THE FORM BELOW TO GET STARTED.