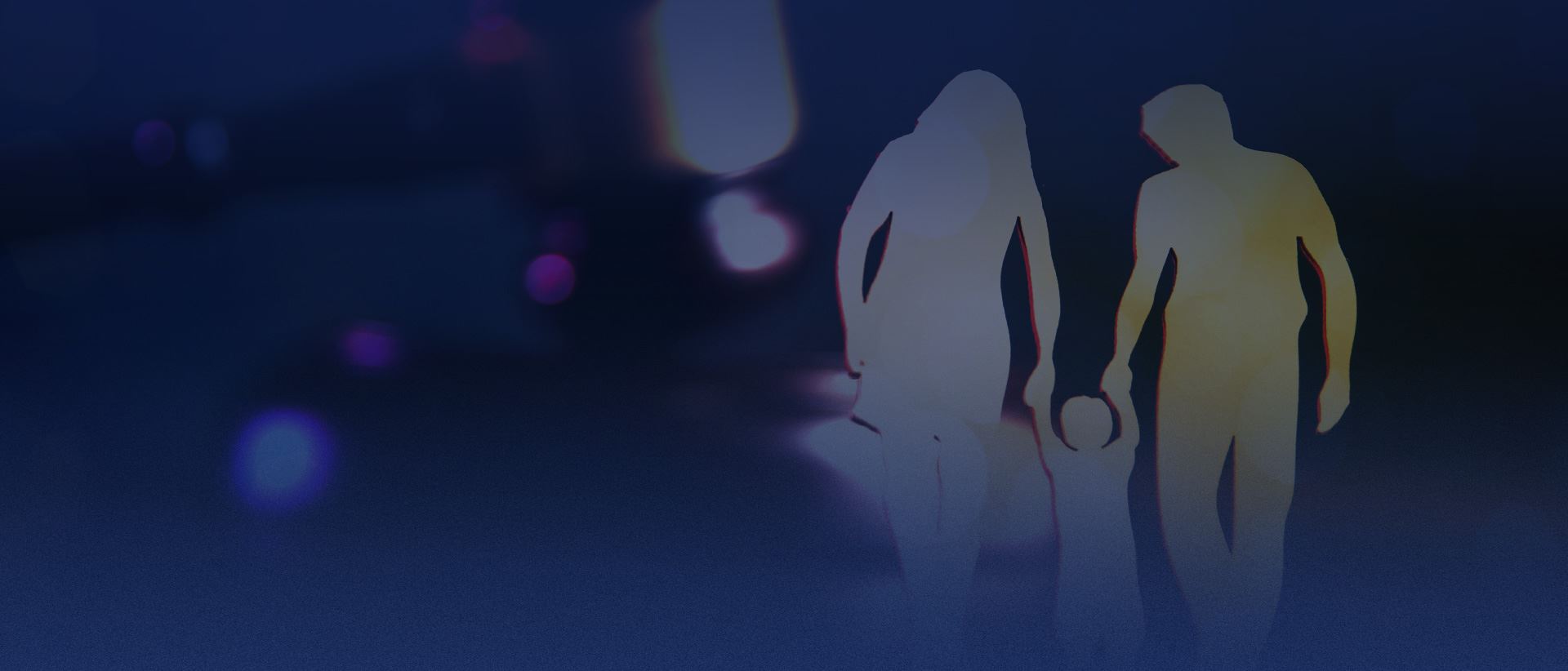 Child Custody
Helping to protect Your Family's Best interests
NYC Child Custody Attorney
Help with New York Child Custody Matters
If you are going through a divorce and there are children involved, one of your top priorities will be making sure that they receive the love and care that they need. This is a life-altering situation for them, and you desire the best for their future. Our New York City child custody attorneys at Cohen Forman Barone are passionate about helping you reach your goals in making sure that your children get what is best.
If you would like to know more about child custody in New York and elsewhere, our compassionate legal staff is always available to help. Call us today at (212) 577-9314.
Sometimes it can be hard for parents to agree on matters related to child custody. With over 20 years of experience advising people through these difficult times, Cohen Forman Barone can help you make good decisions and build a case that meets your needs.
Types of Child Custody in New York
In New York State, there are two basic types of child custody.
Child custody in New York can be either one of the following:
Legal Custody
Physical Custody
Legal custody gives a parent the right to make important decisions in a child's life regarding areas like religion, education, and medical care. Legal custody can either be joint or shared custody. Typically, parents will share legal custody, though sometimes it is only granted to one parent. If shared, the parents will need to cooperate and work toward decisions for the child together.
A parent has physical custody when their child lives with them. As with legal custody, physical custody can be joint or shared custody. If physical custody is shared between parents, the common approach is for the child to live with one parent during the week, and then stay with the other parent during the weekend. Alternatively, if the parents live in close proximity to one another, some parents elect to split the time that the child lives with them.
Child Custody Decisions in New York
In New York, the standard for determining child custody is always based upon the best interest of the child. There are a number of factors that are taken into consideration by the courts to determine what is in the child's best interests.
The factors for determining the best interest of the child include the:
Presence of any domestic violence in the family
Ability of each parent to care for the child
Mental health and physical wellbeing of each parent
Work schedule of each parent
Desires of the child, depending on his or her age
Ability of the parents to cooperate with each other
For help with your child custody case, speak to our child custody lawyers in New York City for experienced legal counsel. Contact us today at (212) 577-9314 or online.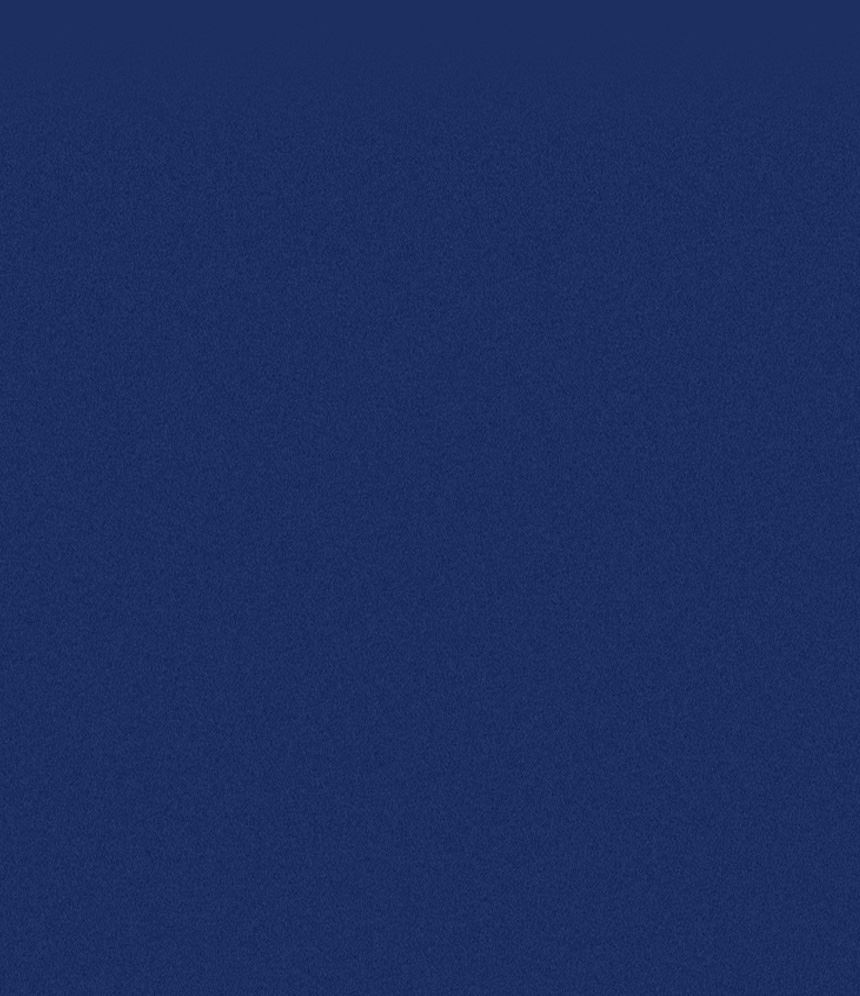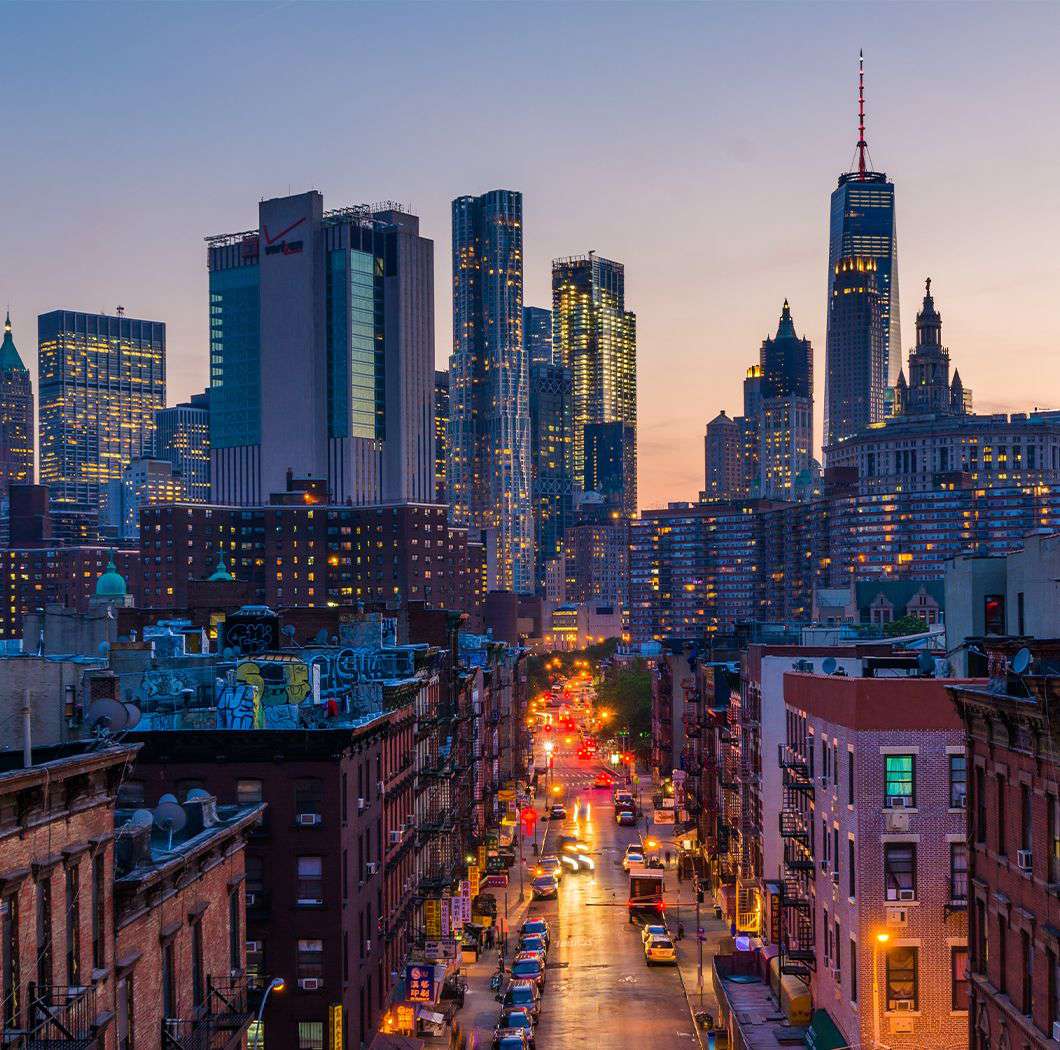 Our Testimonials
Former Clients Share Their Experience with Our Firm
"If it wasn't for them my life would have forever been turned upside down."

- H.B.

"They made me feel like we were a team dedicated to getting me out of a difficult situation."

- M.M.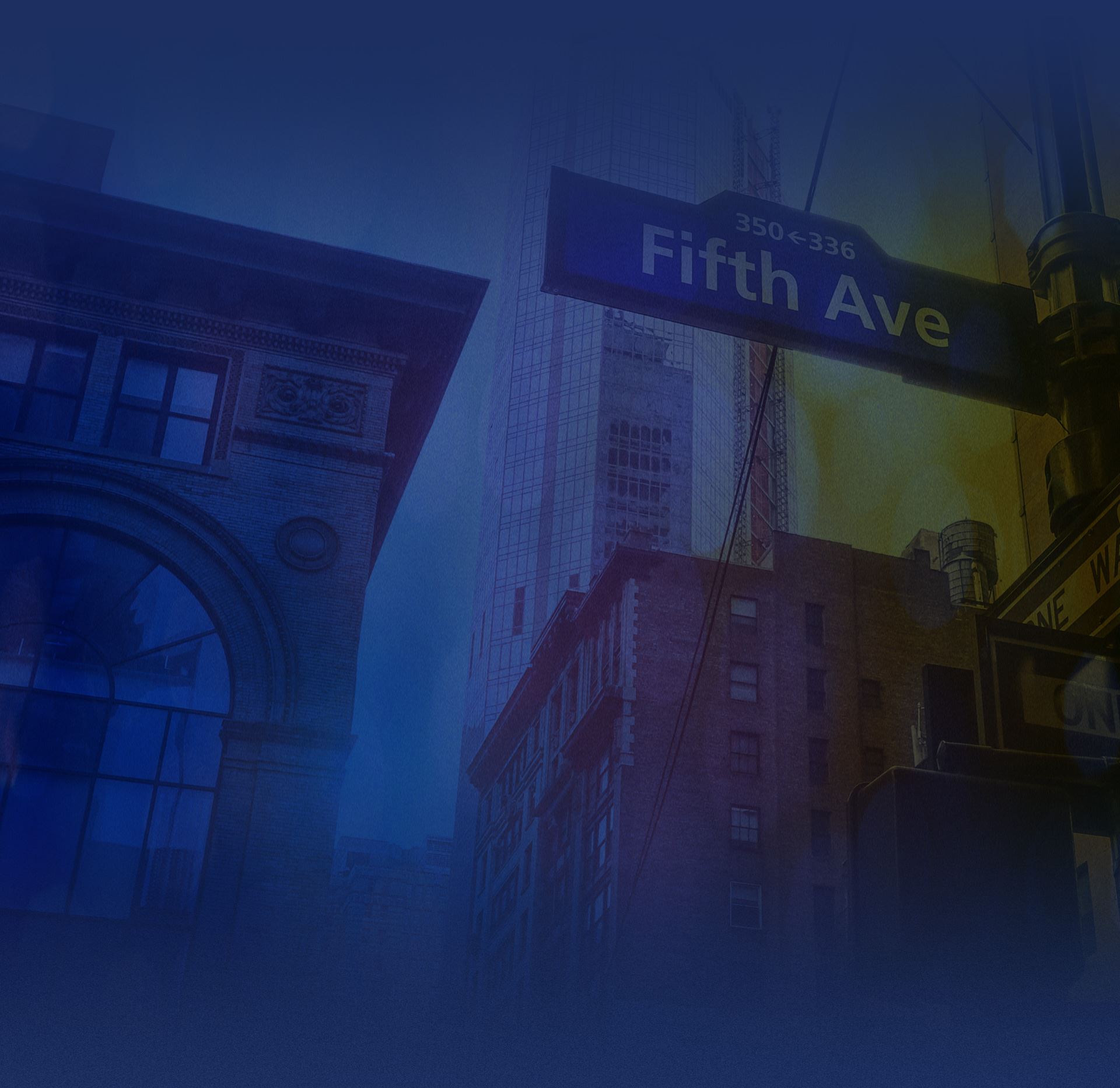 CONTACT US
CALL
212-577-9314

OR FILL OUT THE FORM BELOW TO GET STARTED.