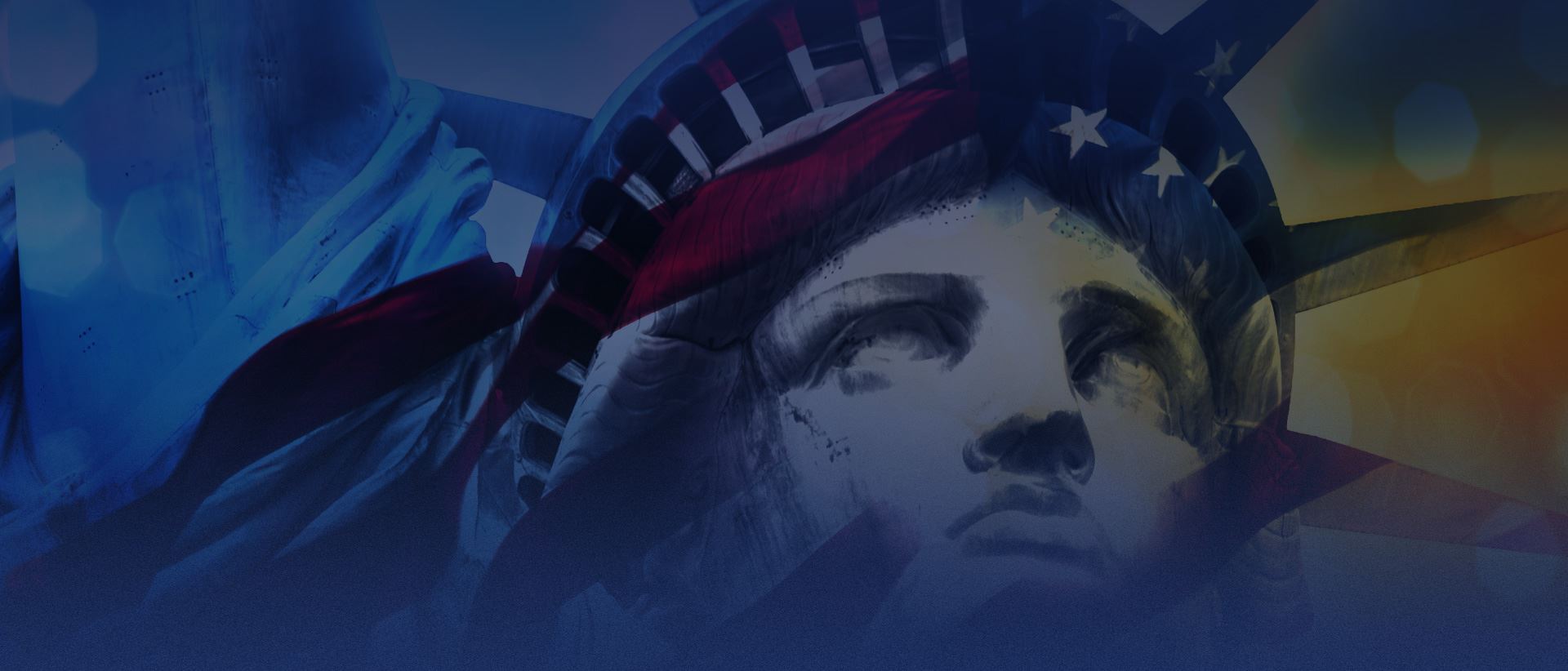 Deportation Defense
PROTECTING YOUR
AMERICAN DREAM
DEPORTATION DEFENSE LAWYER NYC
Qualified Lawyers Defending Against Deportation in New York State
The U.S. is filled with thousands of individuals who face threats of deportation and do not know what to do. If you are in danger of being ripped away from your life here in the United States, you need professional legal counsel. The New York City deportation defense attorneys at Cohen Forman Barone are on your side.
Let us help you build your defense case. Get started with our NYC deportation defense lawyers today by calling (212) 577-9314.
We have the experience and skills necessary help those who are opposing deportation. We can assist you in developing a strong defense case that shows why you should be allowed to remain in this country. Our compassionate legal staff will treat your case like it is our own.
Reasons for Deportation
The United States government has established several laws that help to manage immigration in the U.S. When immigrants violate these laws, it provides grounds for deportation orders.
Common reasons for deportation include:
Entering illegally into the U.S.
Violating conditions of legal admission into the U.S.
Working in the U.S. without permission
Being charged with a criminal offense
Joining a banned organization in the U.S.
There are several other charges that can be brought against non-citizens that can result in deportation. If a deportation order has been filed against you, your best course of action is to seek immediate legal representation.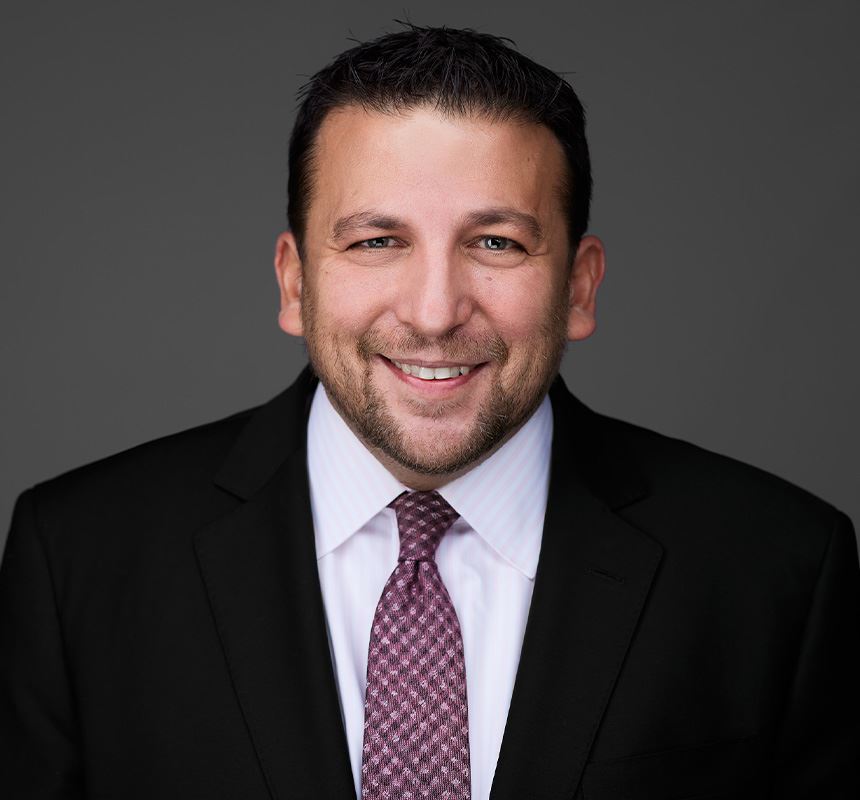 Contact Our Qualified Deportation Defense Attorneys in NYC Today
For over 20 years, our New York City deportation lawyers have been fighting against the Department of Homeland Security's attempts to deport non-citizens. We have represented thousands of individuals faced with deportation, and in doing so we have developed an expertise in representing all clients who are struggling with these particular challenges.
For devoted and experienced legal counsel that you can rely on, call us today at (212) 577-9314 or contact us online.
Our Testimonials
Former Clients Share Their Experience with Our Firm
"If it wasn't for them my life would have forever been turned upside down."

- H.B.

"They made me feel like we were a team dedicated to getting me out of a difficult situation."

- M.M.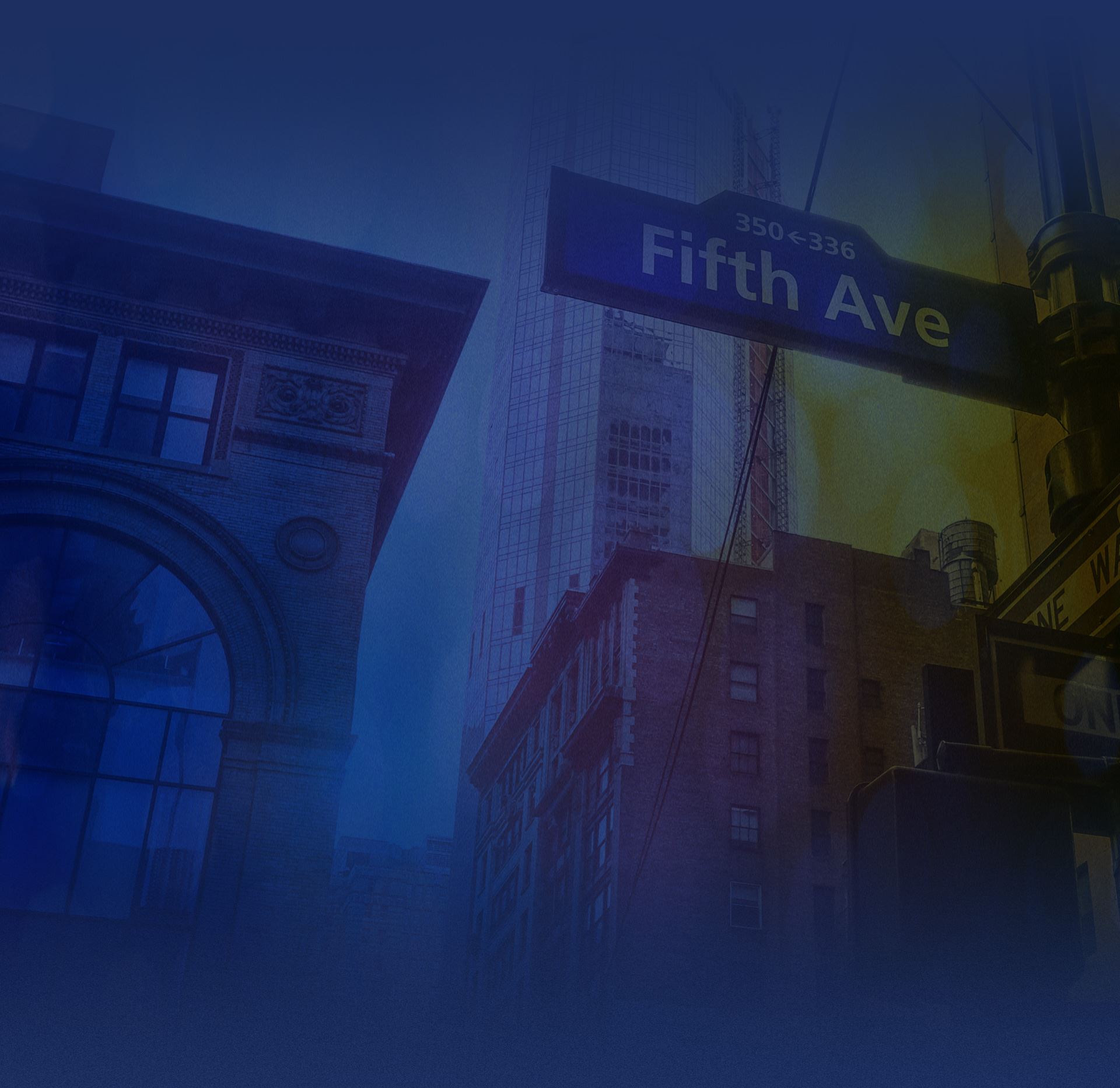 CONTACT US
CALL
212-577-9314

OR FILL OUT THE FORM BELOW TO GET STARTED.