FREQUENTLY ASKED QUESTIONS
With over a decade since our founding and over half a century of combined experience, the New York City attorneys at Cohen Forman Barone have the answers you need for your case to obtain the best possible outcome. We help clients needing advice in cases of immigration, family law, and criminal defense. Read below to find answers to some questions our clients commonly ask. Call our firm today to schedule your consultation and get the help you need.
Immigration Questions
What should I do if a friend or family member is taken by immigration?
The first 24 hours following a person's being taken into immigration custody are pivotal for taking action. During this time, the individual is processed by ICE (Immigration and Customs Enforcement) and transferred to a detention facility, assuming they are kept in custody. What is most troubling about this process is that individuals are often transferred far from their homes and families. They may not have even been able to notify anyone about their situation until days — sometimes weeks — after being moved. There are, however, steps that can be taken to keep a detained individual close to home.
Following an ICE detention, contact the Deportation Officer who is handling that person's case. Opening up a dialogue with the Deportation Officer can be a vital step in keeping your friend or loved one close to home where they can most effectively fight their case.

What should I do if I am not a U.S. citizen and get arrested on a criminal charge?
Being named as a defendant in a criminal prosecution is a serious matter no matter who you are, but the potential consequences for a non-citizen — even green card holders — are especially devastating. A conviction for an even minor non- criminal offense can have severe consequences for a non-citizen, including deportation from the United States.
The first thing you should do following an arrest for a criminal charge is consult with an attorney who is familiar with the immigration laws of the United States and how those laws can impact the consequences of a person's criminal arrest
What should I do if myself, a friend, or family member who has been arrested on a criminal charge has an immigration detainer?
When a non-citizen is arrested on a criminal case, it is possible that immigration authorities will issue an immigration detainer. An immigration detainer orders that the local jail keeps the individual detained for 48 hours after their release so that immigration can transfer them into immigration custody. Immigration cannot take anyone in criminal custody until either bail is posted, or, if the person is serving a sentence, the sentence is complete.
If your friend or loved one is held on bail and has an immigration detainer, it is important that you do not post bail until you have an experienced lawyer look into the reasons behind the detainer. Once bail is posted on the criminal case, immigration authorities will take that person into custody. If the person is not eligible to be released, they could be transferred to an immigration detention facility anywhere in the country.
How can I get a green card?
There are a number of ways to get a green card, the two most common being through a family member or job. A common misconception, however, is that any family member or employer can sponsor you for a green card. You must prove to immigration authorities that you have a relationship with a qualifying family member or a job that can sponsor you for a green card.
While applying through a family member or job is the most common way to apply for a green card, it is not the only way. There are many other programs available, each having their own set of eligibility requirements.
Determining whether you meet the eligibility requirements for a specific green card program is only half the battle. Other factors that can affect your ability to obtain one include whether you have a criminal history, how you entered the U.S., (assuming you are applying for one while living in the U.S.) and your financial means.
How can I get a work visa?
The Immigration and Nationality Act provides a number of work-related visas, each designed for a specific purpose and with its own specific eligibility requirements. Furthermore, some visas are exclusive to only those from certain areas of the world.
Whether you are eligible for a particular work visa depends on your prior work history, education, and particular skill set, among other things. Because the procedures and documentation required to secure a visa can be complicated and burdensome, the assistance of an experienced immigration attorney can help simplify the process and provide a better chance of visa approval.
Criminal Defense Questions
What should I do if a friend or family member is arrested?
If a friend or family member is arrested by the police or other government officials, the first thing you should do is contact an experienced attorney right away. If possible, attempt to find out from the arresting officers which precinct or jail the person is being transported to so you can inform an attorney. Contacting an attorney immediately is especially crucial in New York State because the constitutional right to counsel is broader than under the federal constitution, as well as that of most other states.
It is also important to be fully prepared for the person's arraignment, as that is when a judge will determine whether to release the person from custody or hold them on bail or other conditions.
What are my rights after I get arrested?
Despite the fact that police or other government officials are lawfully depriving you of your freedoms, they cannot deprive you of certain fundamental rights. Some of these rights include the right to remain silent, the right to an attorney, and the right to a prompt and legally sufficient statement of the criminal charges you are facing.
If arrested, it is crucial to assert your right to counsel as quickly as possible in order to preserve your constitutional rights. At Cohen Forman Barone, we focus on protecting and communicating the rights of our clients from the moment of arrest all the way through the disposition of the criminal case and beyond.
What should I do if police officers or federal agents come to my home and ask to come inside?
In most cases, unless law enforcement officials have a search warrant for your home, you are under no direct legal obligation to allow them to enter. The Fourth Amendment to the United States Constitution protects individuals against unreasonable searches of their property by law enforcement officials. Under New York Law, individuals are afforded even greater protection from police intrusion into the home. If law enforcement officials ask to enter your home without a warrant, contact an experienced attorney prior to letting them in.
At Cohen Forman Barone, we understand the methods and tactics used by law enforcement in attempting to gain information and evidence from individuals in their homes as well as the rights that protect individuals from such government intrusion. Contact us.
What should I do if I am asked to go to the precinct for questioning?
You are under no legal obligation to go to the precinct or station house for interrogation unless police officers have a warrant for your arrest, are arresting you based upon probable cause, or there are other exceptional circumstances. If police officers ask you to come in for questioning, the first thing to do is call an attorney to discuss the pros and cons of submitting to police questioning.
At Cohen Forman Barone, we understand the power the government exerts over individuals when it subjects them to interrogation, as well the various strategies they use in extracting statements. Often, seemingly harmless questions from police interrogators can elicit statements which later turn out to be incriminating.
How do I appeal a criminal conviction?
If you believe you were wrongly convicted, you may have a right to appeal. Appeals must state the error that was made in the lower court proceeding. If the error is clear, significant, or egregious enough, an appellate court may choose to reverse your conviction on the basis of error.
If an appellate court does reverse your conviction, there are many possible outcomes, including the granting of a new trial or proceeding, or protection from subsequent prosecution for the same act by the double jeopardy clause of the United States Constitution.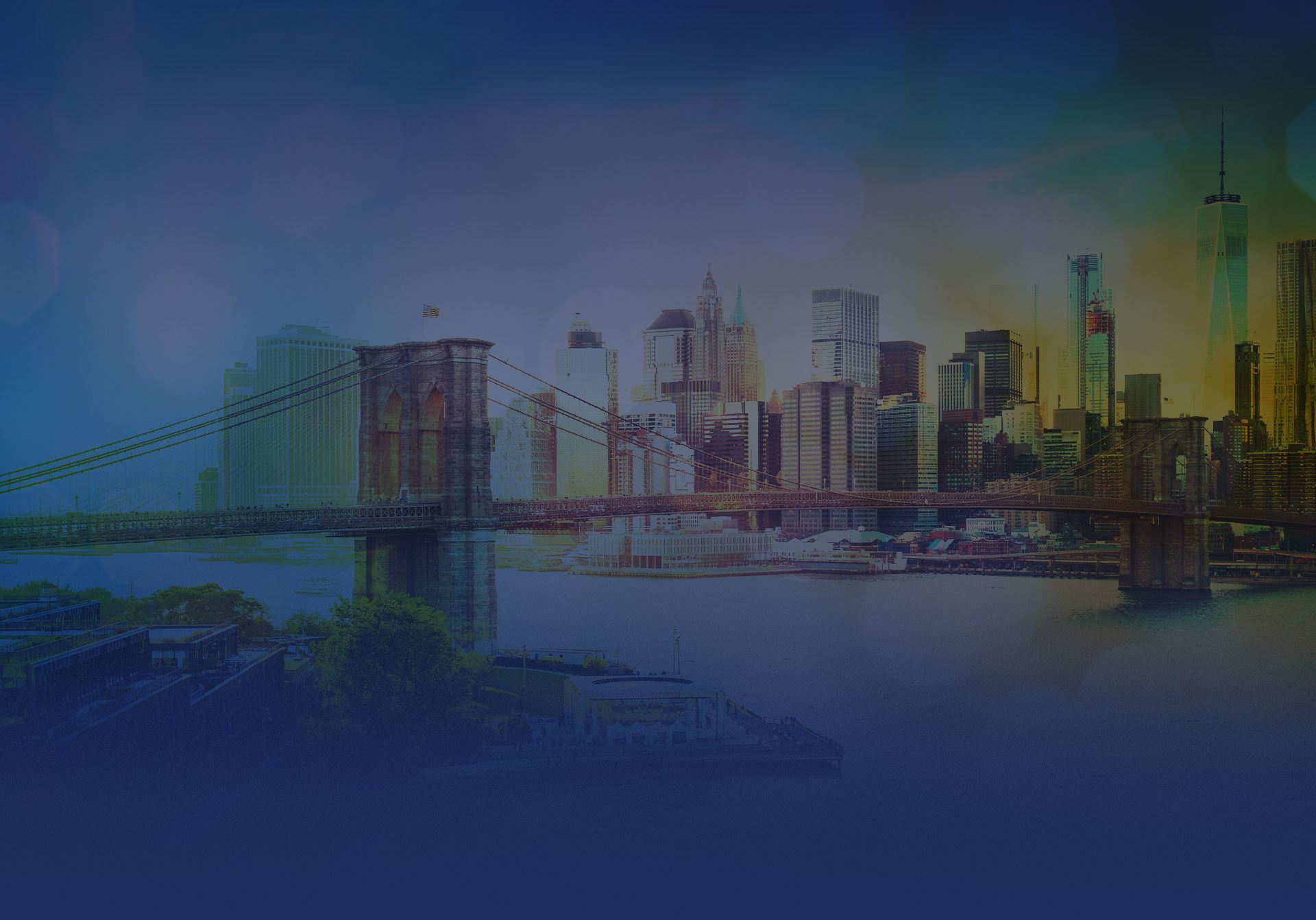 The team you need on your side
HELPING CLIENTS OBTAIN BETTER OUTCOMES
Reasonable & Customized Pricing For Each Client

Convenient Locations in Manhattan & Long Island

Attentive to Our Clients' Needs

Over 75 Years of Combined Experience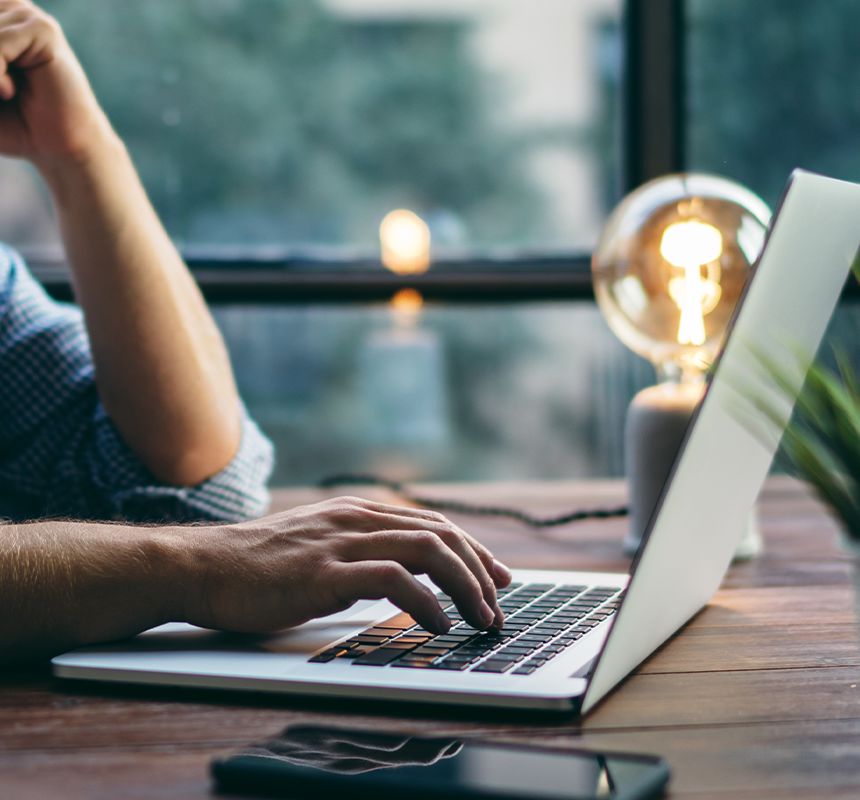 "If it wasn't for them my life would have forever been turned upside down."

- H.B.

"They made me feel like we were a team dedicated to getting me out of a difficult situation."

- M.M.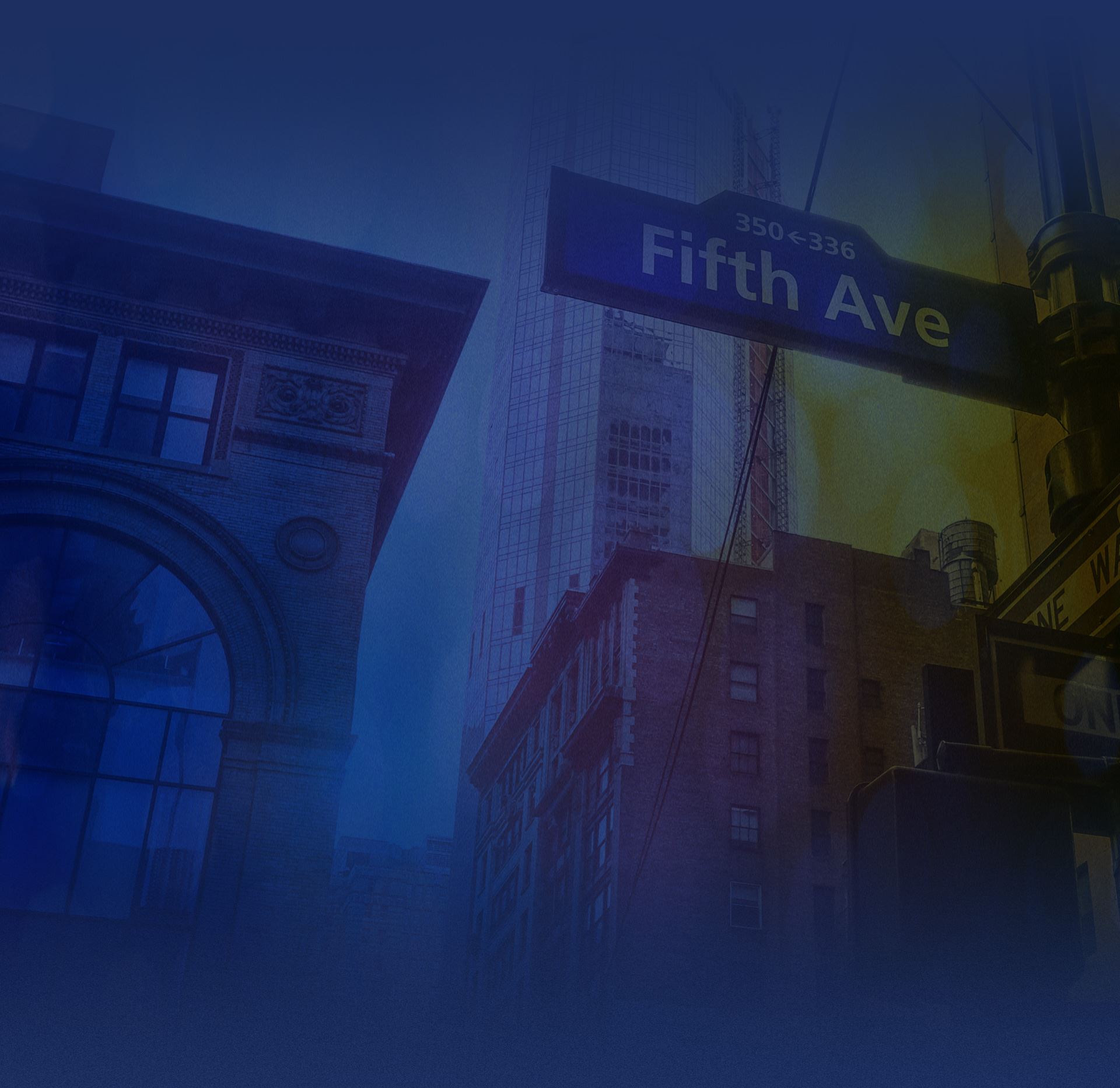 CONTACT US
CALL 212-577-9314 OR FILL OUT
THE FORM TO GET STARTED