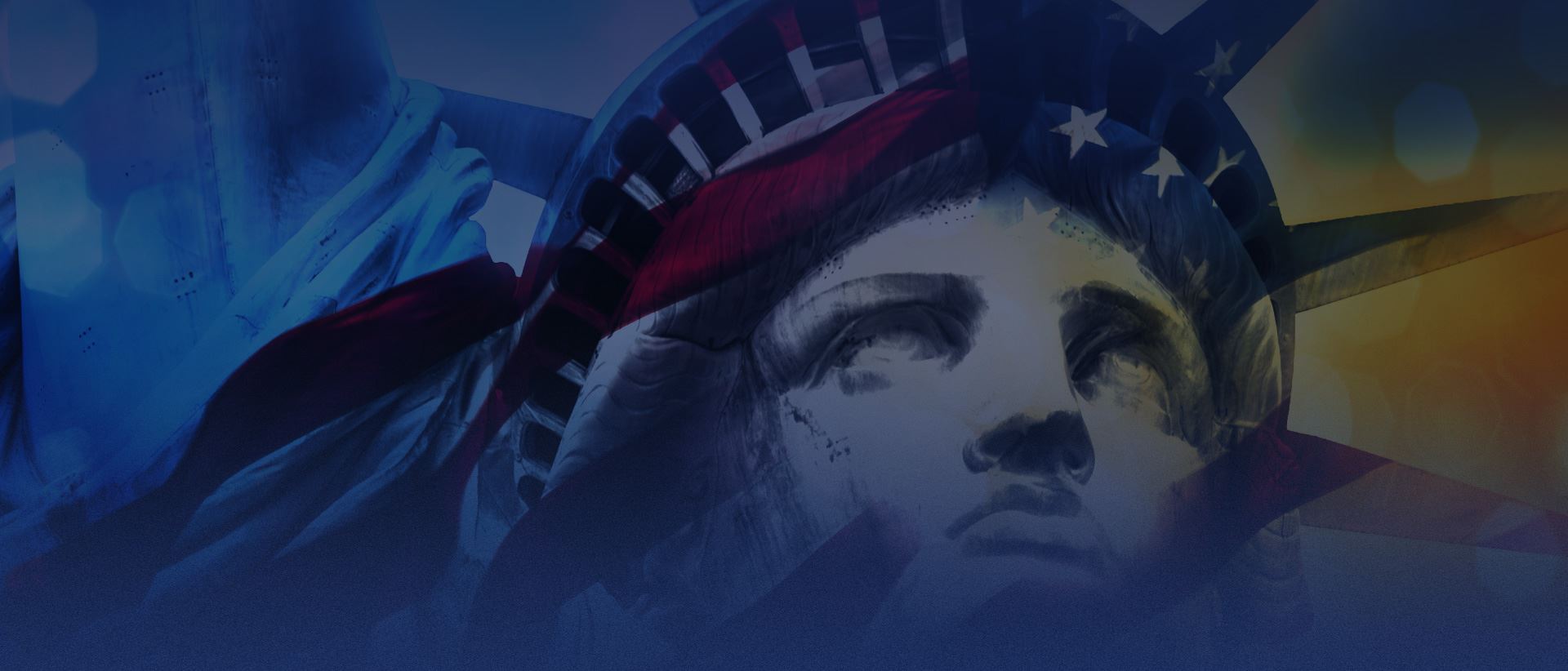 Cancellation of Removal
PROTECTING YOUR
AMERICAN DREAM
Cancellation of Removal Attorneys in New York City
Integrity, Honesty, Commitment to Our Clients
For those challenging their deportation from the country there are two potential routes:
Assert a defense against the charge that they are in violation of the immigration law and subject to deportation
Apply for relief from deportation in the event they are deportable. There are a number of forms of relief that one can apply for and eligibility depends on an individual's specific circumstances.
One of the most widely know forms of relief from removal is cancellation of removal (COR). There are two types of COR. One is available to lawful permanent residents that are convicted of certain crimes that make them deportable.
The other replaces a previous method of halting removal called suspension of deportation and is available to those who, among other things, can prove that leaving their family would cause them exceptional and extremely unusual hardship. Proving your case is greatly aided by the help of experienced New York City immigration lawyers.
For more information about COR, call the experienced immigration attorneys at Cohen Forman Barone by dialing (212) 577-9314 or contacting us online.
Each COR case is carefully evaluated by a judge, and only after sufficient evidence is presented and several tests are passed is approval granted. At Cohen Forman Barone, our New York City cancellation of removal lawyers have a comprehensive knowledge of all the laws and requirements of COR, and we can guide you through the entire process.
Persons at Risk of Removal
Who is at risk of being removed from the U.S.? In a broad sense, any foreign national is at risk of removal. More specifically, visa holders are usually safe unless they involve themselves in certain activities.
The actions that can subject non-U.S. citizens to removal proceedings include:
Engaging in criminal activity
Conducting harmful or threatening activities outside of the U.S.
Associating with undesirable groups outside of the U.S.
Materially violating the terms of a visa
Being unlawfully present in the U.S.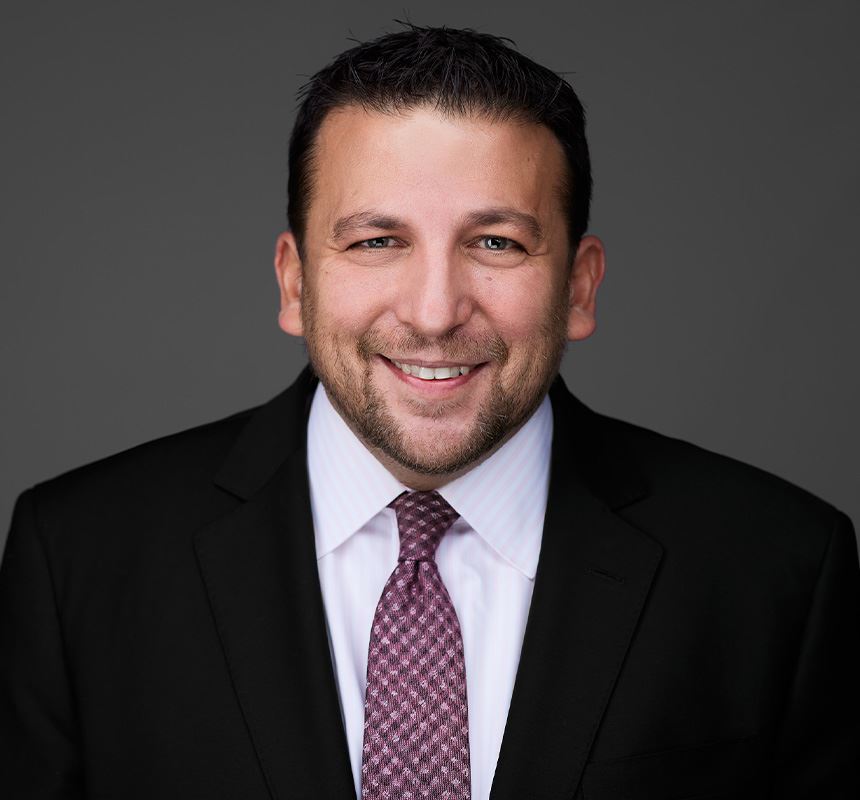 Our New York City cancellation of removal attorneys are committed to fighting for the rights of all non-citizens who face the threat of removal. With over 75 years of combined experience handling cases of COR throughout New York State, we are well-equipped to present a solid defense case on your behalf.
Begin the cancellation of removal process today by contacting our compassionate legal staff at (212) 577-9314. Let us help keep you at home with your family.
Our Testimonials
Former Clients Share Their Experience with Our Firm
"If it wasn't for them my life would have forever been turned upside down."

- H.B.

"They made me feel like we were a team dedicated to getting me out of a difficult situation."

- M.M.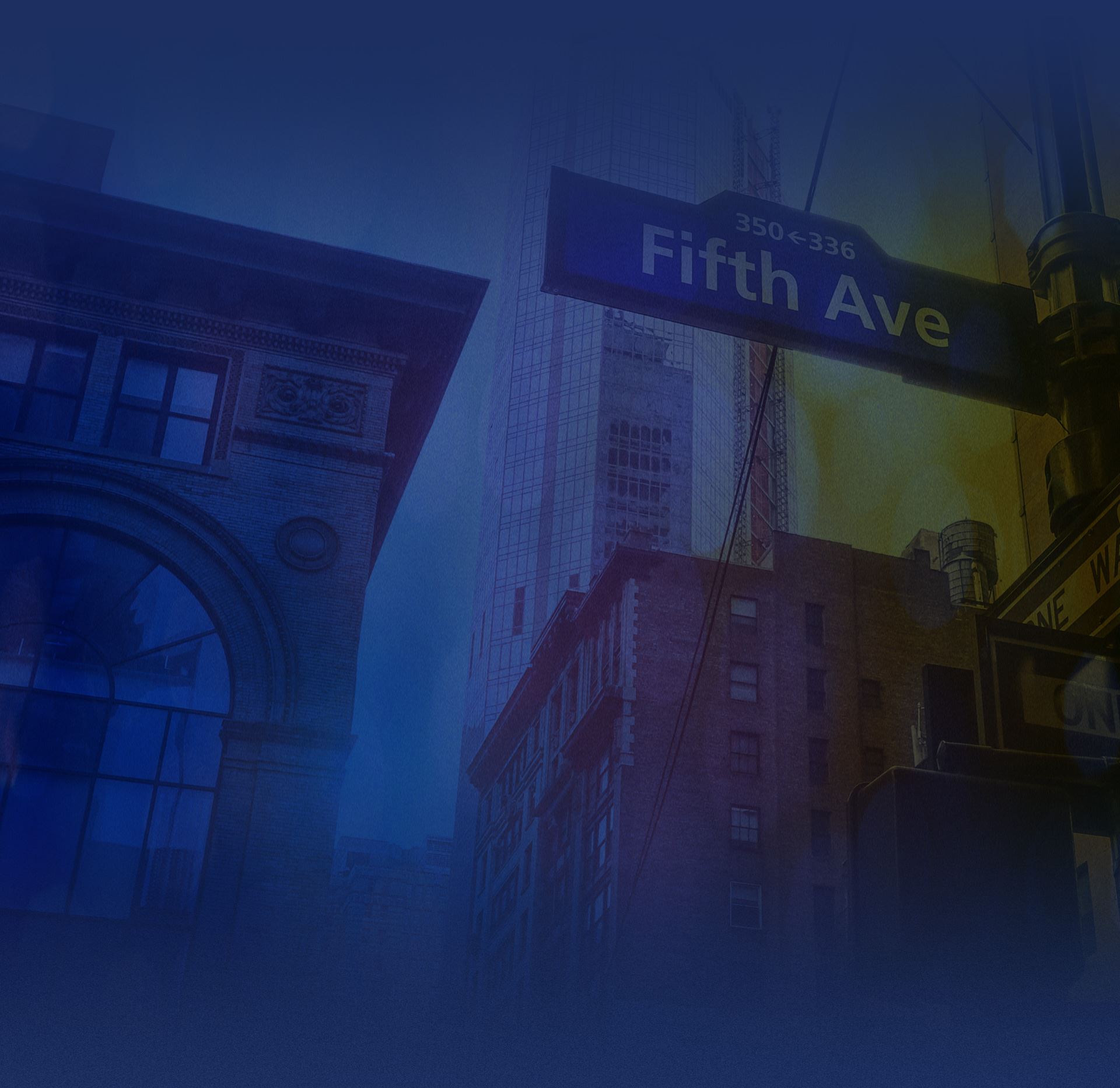 CONTACT US
CALL
212-577-9314

OR FILL OUT THE FORM BELOW TO GET STARTED.