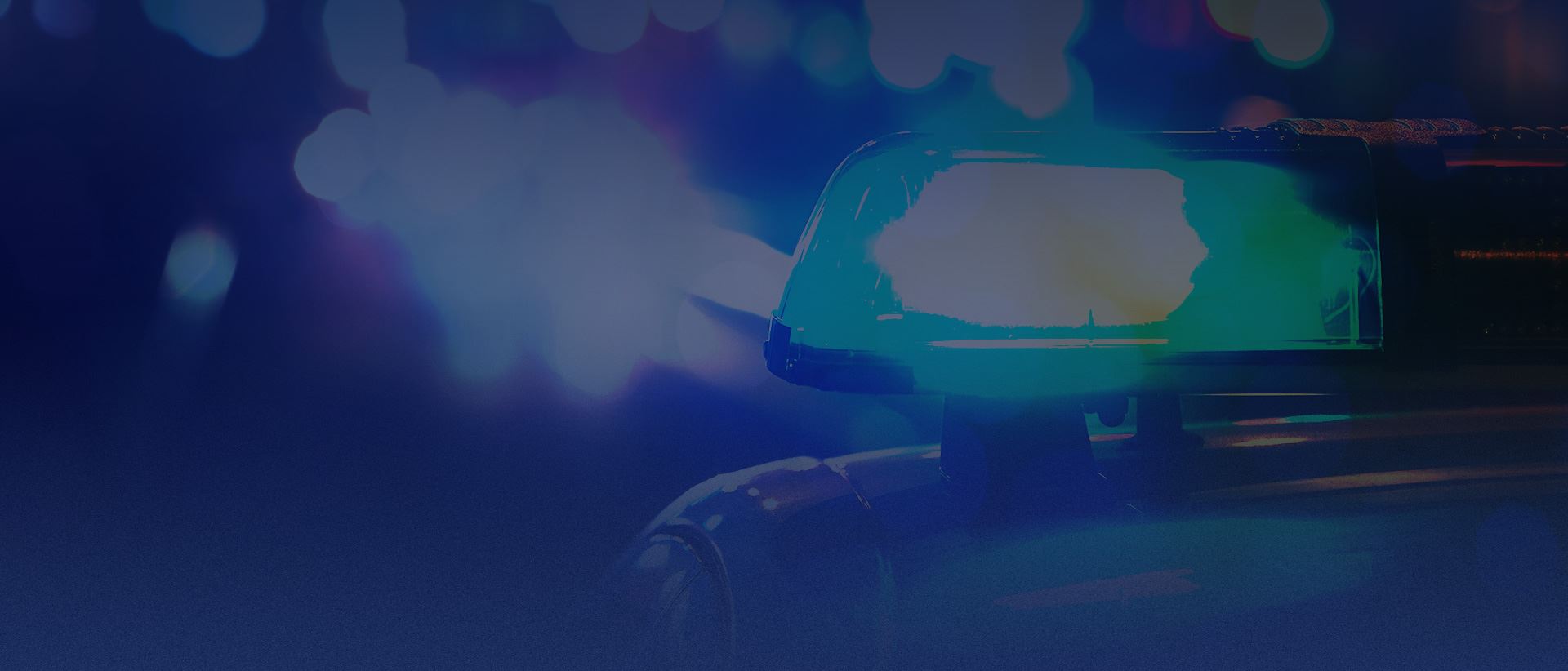 Post Conviction Relief
HELPING YOU DEFEND YOUR FUTURE & REPUTATION
New York City Post Conviction Attorney
What Is Post Conviction Relief?
If you have been convicted of a criminal offense, it will be placed on your record and greatly affect your future. The ramifications of a criminal conviction do not end after a person finishes their sentence. Criminal convictions result in more than just jail time, fines, and probation.
Long-Term Effects of Criminal Convictions
Even after the case is closed, a conviction can affect your:
Immigration status
Job prospects
Ability to obtain certain licenses or permits
Many other aspects of your life
Many people first realize this after the reality of that consequence comes to fruition. For non-citizens it could be placement in removal proceedings or being denied an immigration benefit, including naturalization. For government employees, teachers or those in positions of trust it could result in the automatic termination of a job. And for those seeking to make a living, it can be the barrier to entering the job market.
To decrease the extent of the negative impact a conviction has on you, there are a variety of methods of seeking post-conviction relief. Through post-conviction relief litigation, the attorneys at CFB can seek to have your conviction overturned, withdrawal of a guilty plea, or to a reduction of the conviction from a felony to a misdemeanor.
To discuss any post-conviction matter with one of our experienced attorneys, reach out today at (212) 577-9314 for assistance in New York, Long Island, and elsewhere.
Post Conviction Relief Motions
A post-conviction relief motion (PCR motion) is a legal mechanism brought before the court seeking to vacate a conviction. A PCR motion challenging the validity of a New York State conviction is brought under Section 440 of the New York Penal Law and is commonly known as a 440 motion to vacate.
A motion brought to vacate a federal court conviction is brought as a Writ of Coram Nobis.
Unlike an appeal, a PCR motion is brought before the trial court and not an appeals court. Additionally, PCR motions raise different issues than an appeal. Where an appeal asks the court to review the record of conviction for any legal errors that were made, a post-conviction relief motion raise issues that are not contained in the record. PCR litigation is an important tool for those who, despite having completed their sentence, face other devastating consequences as a result of their plea.
For example, a non-citizen who was unaware of the immigration consequences at the time he or she chose to plead guilty to an offense may have a valid PCR claim for ineffective assistance of counsel.
New York Certificate of Relief From Disabilities
Convictions often come with consequences beyond the actual criminal penalty. These collateral consequences include rendering an individual ineligible for certain jobs, public housing, and licenses. Being granted a Certificate of Relief from Disabilities (CRD) is a way to alleviate some of these consequences.
An application for a CRD can be made to the judge at sentencing or while you are serving a sentence. An application can also be made to the state Department of Corrections after a sentence is served.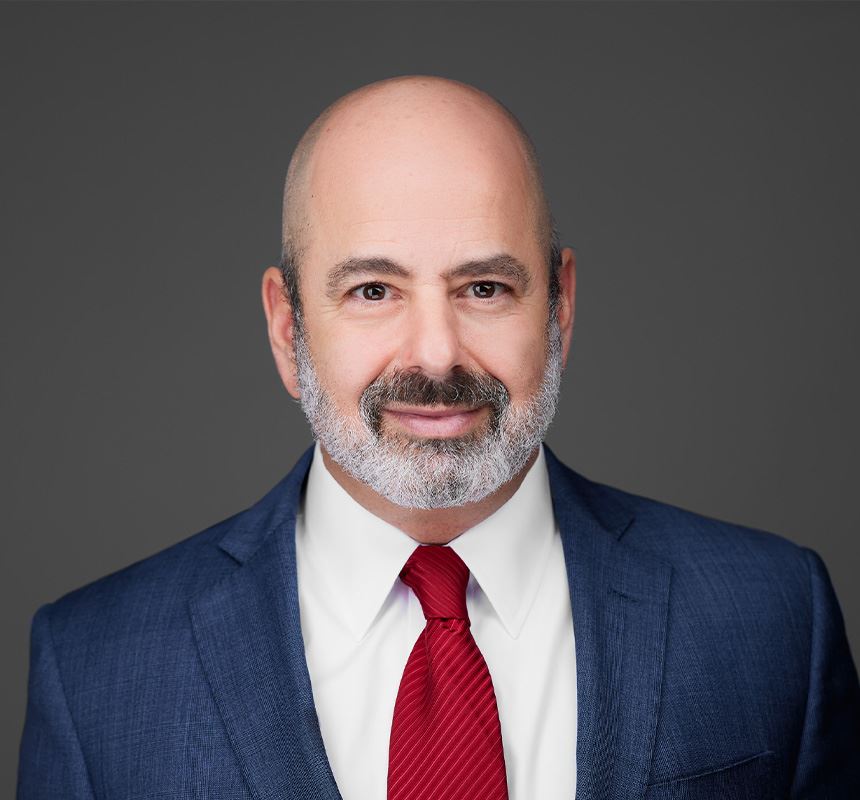 New York State has recently enacted a method for sealing your criminal conviction. We have had outstanding results when filing for sealing of client's criminal convictions. Now, those who have been convicted of no more than two cases (only one of which can be a felony) are eligible to seek sealing of their conviction.
While sealing will not expunge the conviction, it will prevent many agencies and prospective employers from accessing any records related to the conviction.
Our Testimonials
Former Clients Share Their Experience with Our Firm
"If it wasn't for them my life would have forever been turned upside down."

- H.B.

"They made me feel like we were a team dedicated to getting me out of a difficult situation."

- M.M.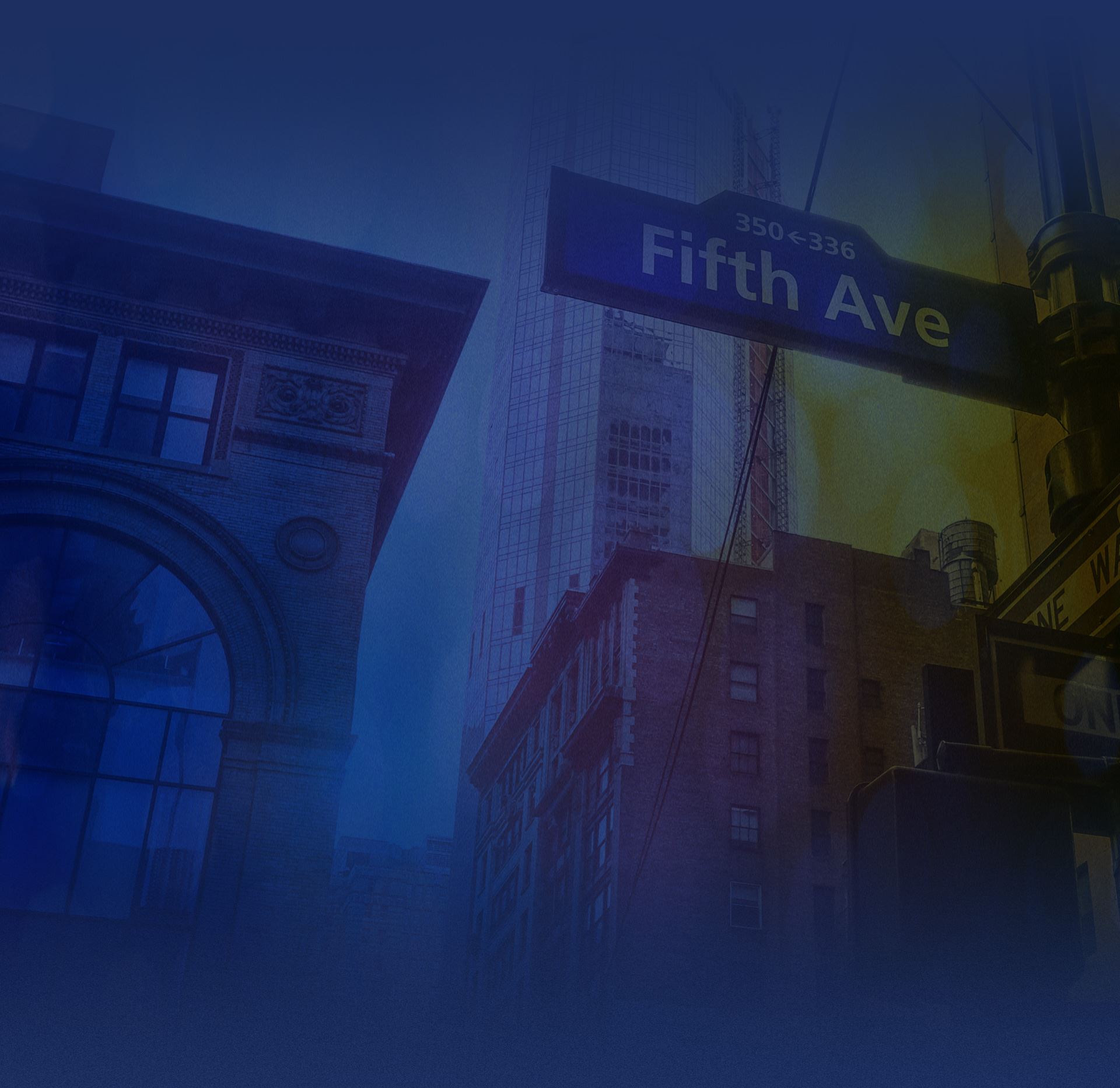 CONTACT US
CALL
212-577-9314

OR FILL OUT THE FORM BELOW TO GET STARTED.