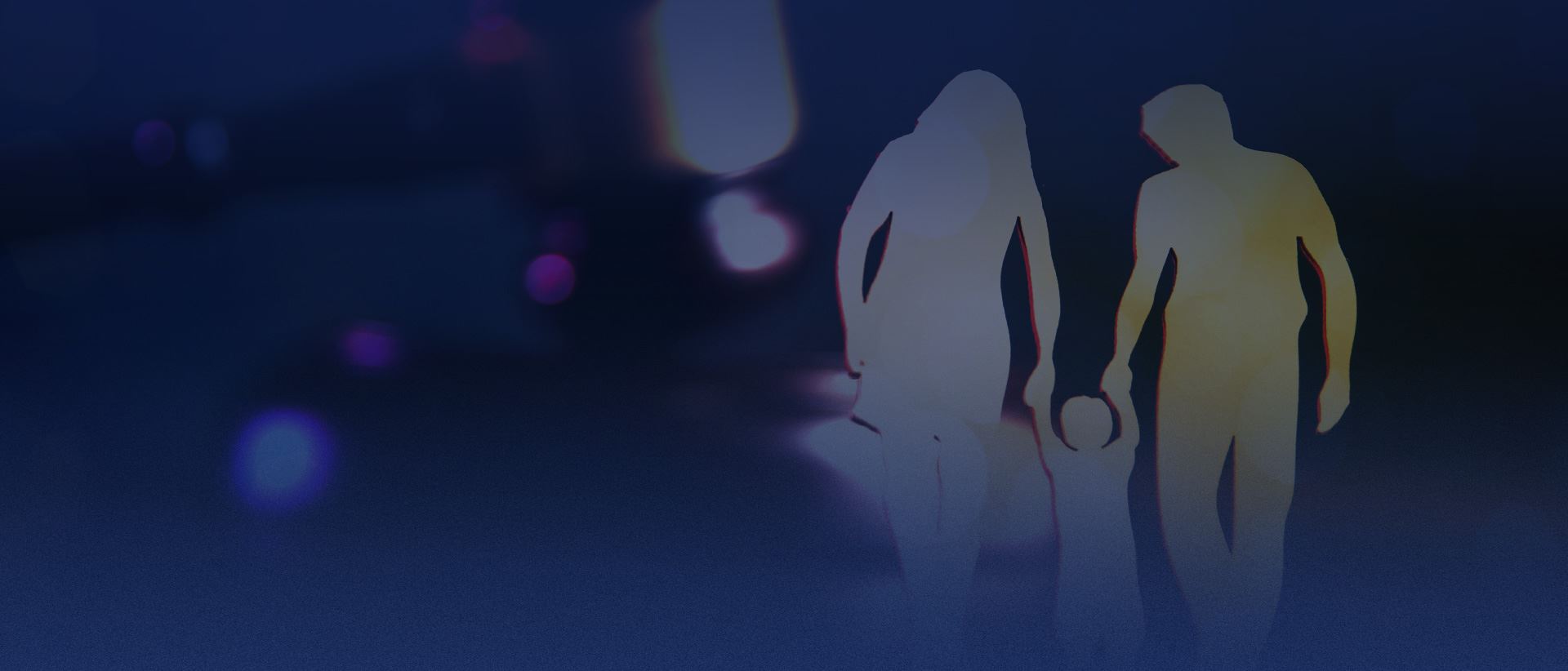 Mediation
HELPING TO PROTECT YOUR FAMILY'S BEST INTERESTS
Alternative Dispute Resolution in Light of COVID-19
If you are involved in a divorce matter and are finding your case delayed or postponed due to Coronavirus there is a way to resolve issues quickly without waiting to go to court.
Fortunately, an alternative dispute-resolution option exists --mediation. The process is designed to allow you and your spouse (or your child's other parent) to cooperatively find solutions to your family law issues. You are not alone during the process. A neutral third-party, called a Mediator, guides you through the process, along with you and your spouse, to facilitate discussions and work toward mutual agreements.
At Cohen Forman Barone, our attorney Carla A. Barone, Esq. has over 20 years of matrimonial litigation and mediation experience. She will help you and your spouse explore options for resolving your family law matters. Attorney Barone will provide efficient, compassionate and solid legal guidance throughout the mediation process. We are here to help you and your spouse make sound decisions for the future of you and your family on your timeline.
If you would like to learn more about the mediation process and how we can help, call us at (212) 577-9314 today.
What Is Mediation?
Mediation is a professionally guided process that allows you to settle your family law-related issues outside of court. You and your spouse will meet with a mediator who will offer guidance throughout. They won't make decisions for you, but they will help you understand your options.
Often, anger and resentment are present in family law matters, which can make negotiations difficult and contentious. Mediation is designed to foster an environment of cooperation, which allows both you and your spouse to express your interests without resorting to hard-bargaining tactics. Generally, the process reduces competitiveness between the parties involved.
You can seek mediation for a variety of family law issues, including:
Visitation
Asset division
Equitable Distribution
Management of expenses while your matter is pending
Child and Spousal Support
What Is the Mediator's Role?
Unlike a retained lawyer you or your spouse might have, a mediator does not take the side of one party over another. Nor do they pass judgment on either person. Their role is to help you and your spouse understand each other's interests, goals and the reasons behind them. If your conversation with your spouse becomes contentious or begins to focus on things other than the matter at hand, the mediator will bring it back to the primary and underlying problem.
Ultimately, the decisions you and your spouse make are yours alone. You are encouraged to have your own private counsel work with you during the mediation process. You do not need to, nor should you decline to have counsel to consult with during the mediation process.
How Do I Know if Mediation Is Right for Me?
Mediation can help you and your spouse communicate more effectively on family law-related issues. It can also reduce costs and reduce conflict or hostility that often arises in these types of matters. However, not all cases can or should be resolved through mediation.
Because every case is unique, it's best to discuss your situation with our skilled New York City mediation attorney. We will assess your circumstances and review your options.
Reach Out to Our Firm Today
At Cohen Forman Barone, we understand that family law issues can be stressful, and finding an alternate dispute-resolution method may relieve some of the tensions involved in these matters. Our lawyer, Carla A. Barone, Esq, can work toward helping you and your spouse find mutually agreed upon solutions through mediation.
To discuss your case during a free consultation, call us at (212) 577-9314 or contact us online today.
Our Testimonials
Former Clients Share Their Experience with Our Firm
"If it wasn't for them my life would have forever been turned upside down."

- H.B.

"They made me feel like we were a team dedicated to getting me out of a difficult situation."

- M.M.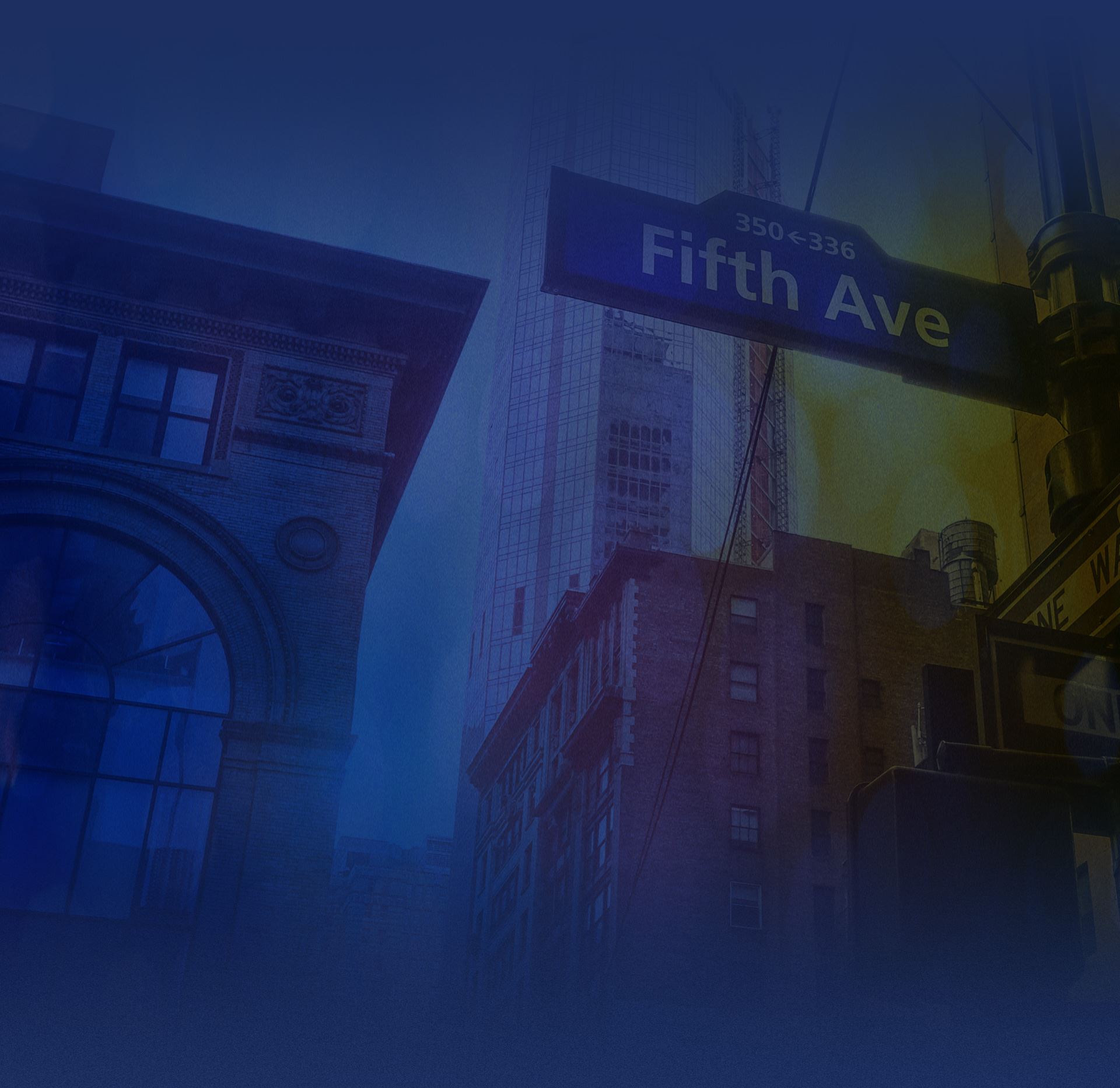 CONTACT US
CALL
212-577-9314

OR FILL OUT THE FORM BELOW TO GET STARTED.