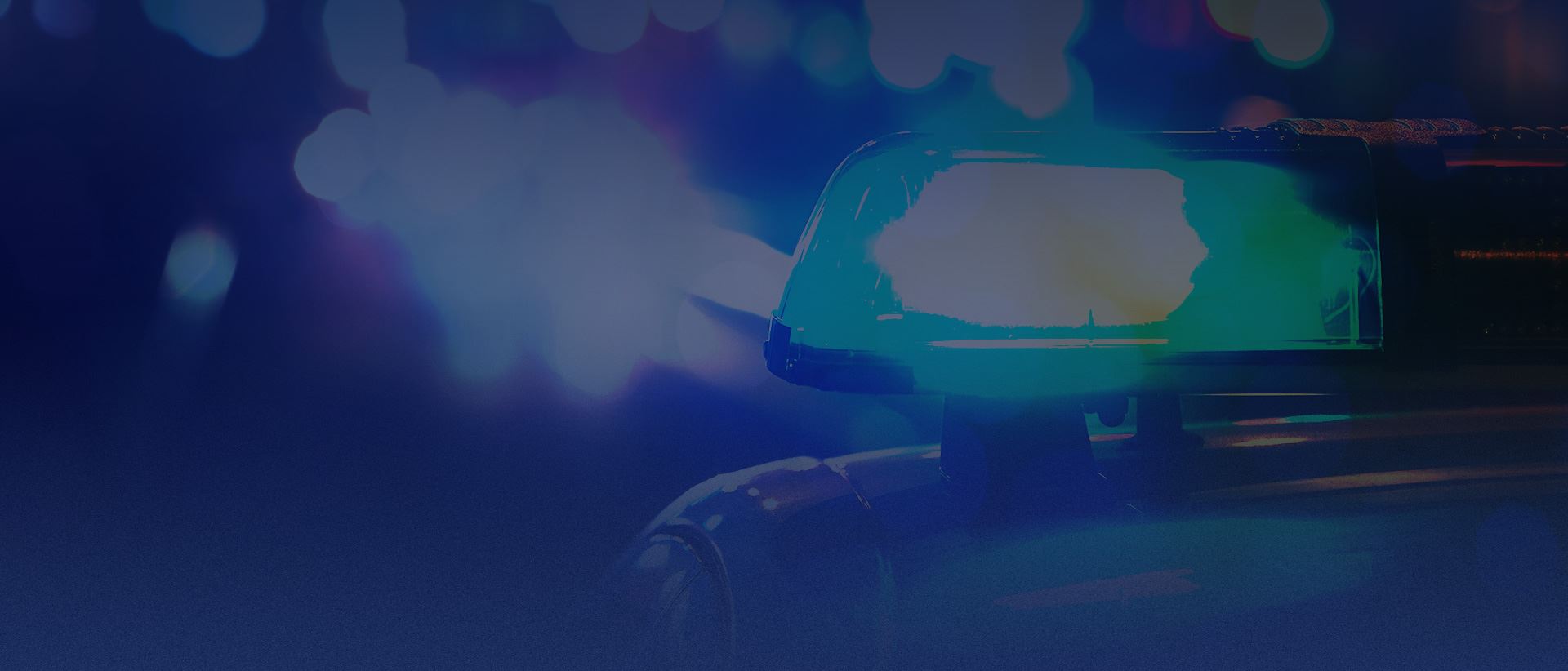 Domestic Violence
HELPING YOU DEFEND YOUR FUTURE & REPUTATION
Domestic Violence Attorney NYC
Domestic Violence Defense in New York State
Have you been accused of domestic violence in New York City? We recommend that you consult with an experienced and knowledgeable attorney to protect your rights and personal freedom.
Our New York City domestic violence lawyers have successfully helped many individuals who have faced the same challenges you are. In addition to the severe legal penalties you could be facing, domestic violence accusations also carry harsh societal consequences.
At Cohen Forman Barone, we know the sense of helplessness that can come with a criminal charge. Our compassionate team of NYC domestic violence attorneys are committed to providing clients with compassionate and personal service, taking the time to listen to and answer all of your questions and concerns. We will advise you on your options and help you to make informed decisions about how you would like to proceed.
---
If you are facing domestic charges in New York, it is important that seek the advice from an aggressive domestic violence lawyers in NYC. Schedule your consultation today!
---
Who Can Be Charged With Domestic Violence in New York City?
Domestic violence defense cases often involve false allegations or exaggerated claims. Remember, you are innocent until proven guilty.
You can be charged with domestic violence in New York City if you have threatened physical, financial or emotional abuse over your:
Spouse
Partner
Or significant other
Physical contact does not need to occur for a charge or allegation to be made.
What Are the Most Common Types of Domestic Violence?
Common types of domestic violence include:
Verbal abuse
Unwanted communication
Threatening behavior
Physical abuse
Sexual abuse
Social abuse
Spiritual abuse
Financial abuse
What Are the Penalties for Domestic Violence in New York City?
There are many different forms of domestic violence and each offense may have a varied penalty. Family offenses, such as first-degree assault may result in 5-25 years in prison and/or up to $5,000 in fines.
First-degree strangulation is a violent felony offense and may result in 3.5-15 years in prison and/or up to $5,000 in fines. Examples of Class A Misdemeanor offenses include third-degree assault, second-degree menacing and criminal obstruction of breathing or blood circulation and may result in less than 1 year in jail and/or up to $1,000 in fines.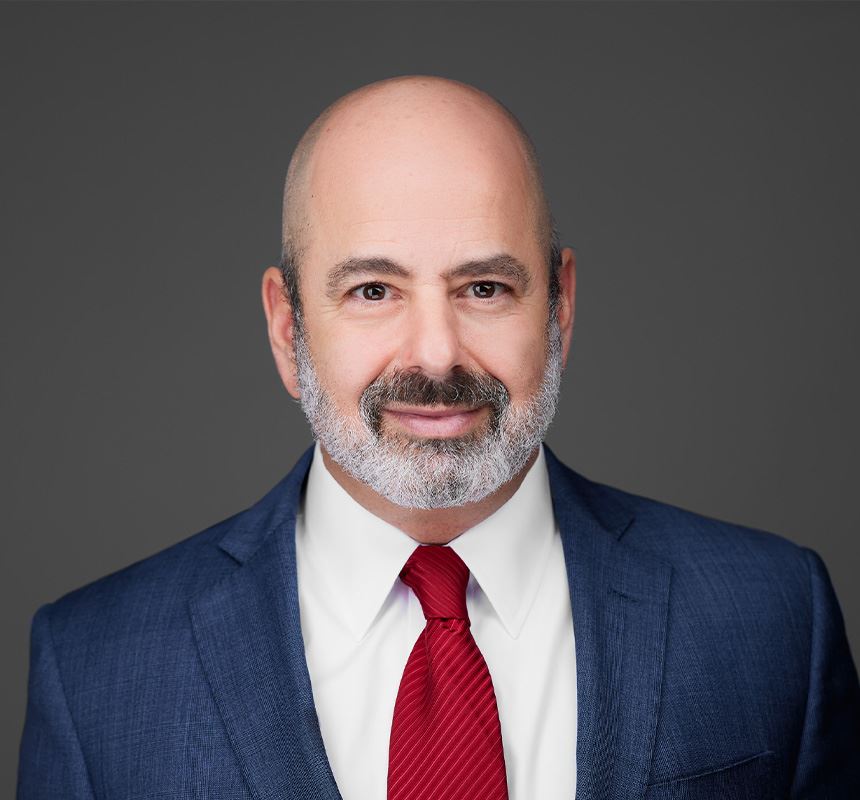 New York City Domestic Violence Defense
Each domestic violence case is different and requires a qualified attorney who is skilled in handling a variety of unique situations. Our experienced NYC domestic violence lawyers can help you seek a positive outcome.
When you are represented by Cohen Forman Barone, you can rest assured that you are in the capable care of those who have defended someone else under the exact same or similar circumstances.
---
Reach out to our New York City domestic violence attorneys at (212) 577-9314 or contact us online for help with your domestic violence case. Put our knowledge and experience to work for you.
---
Our Testimonials
Former Clients Share Their Experience with Our Firm
"If it wasn't for them my life would have forever been turned upside down."

- H.B.

"They made me feel like we were a team dedicated to getting me out of a difficult situation."

- M.M.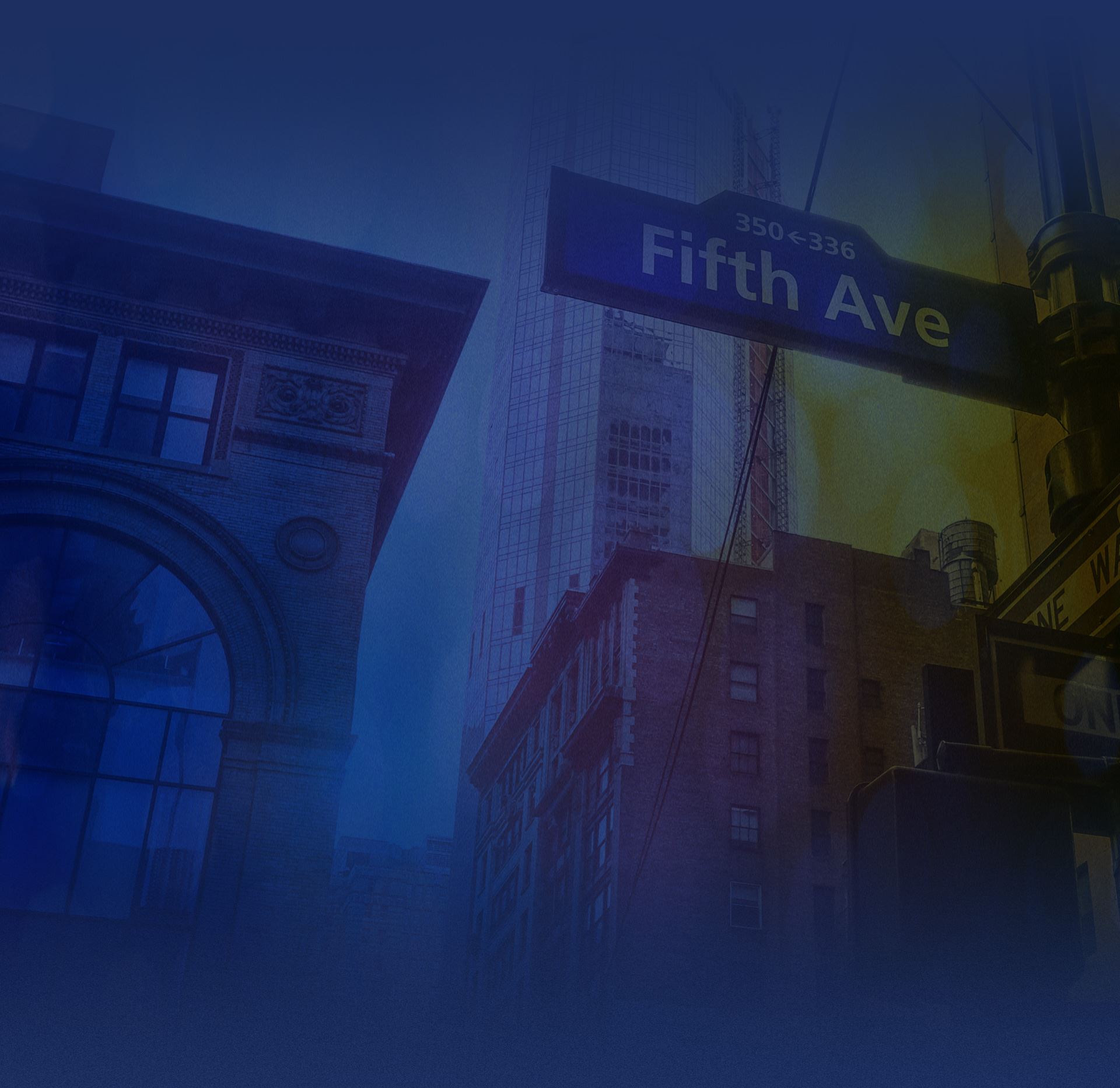 CONTACT US
CALL
212-577-9314

OR FILL OUT THE FORM BELOW TO GET STARTED.