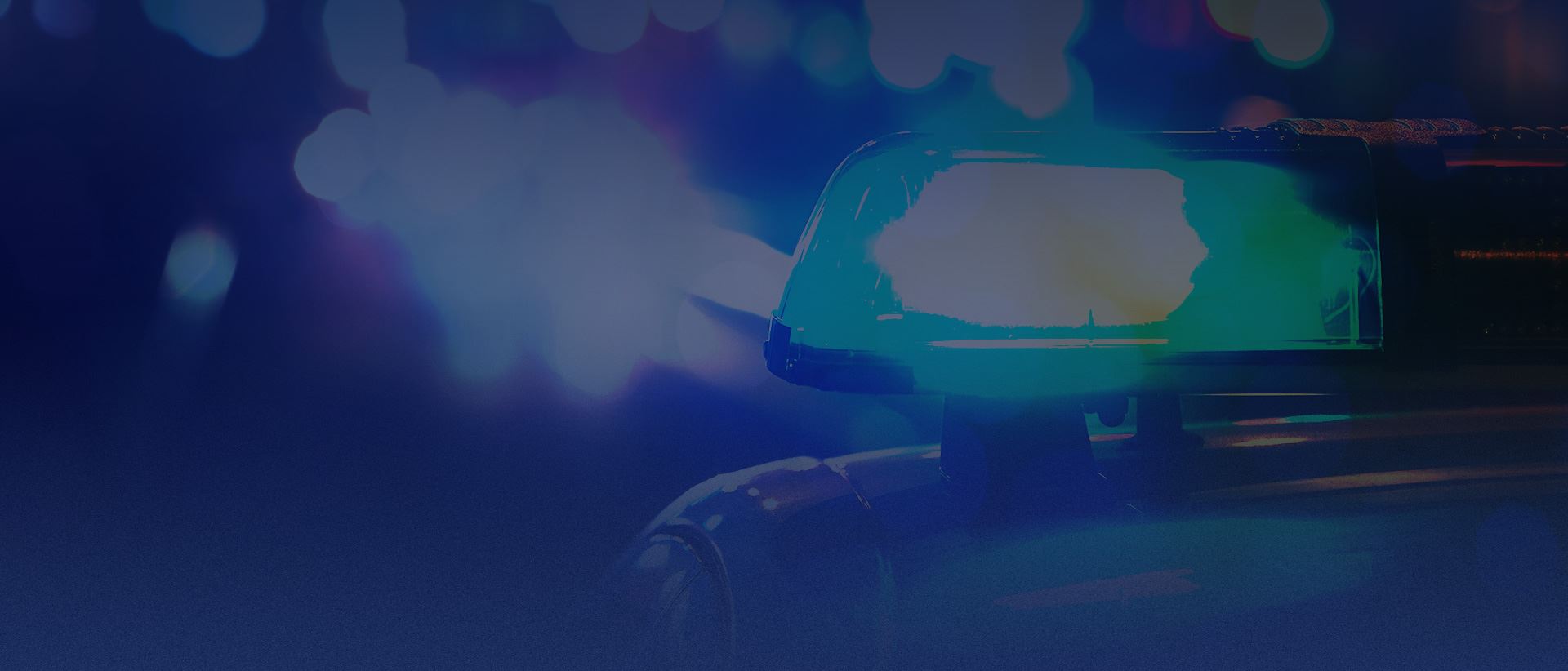 dRUG cRIMES
HELPING YOU DEFEND YOUR FUTURE & REPUTATION
New York City Drug Crime Attorney
Providing Experience, Integrity & Excellence for 75+ Years
Charges for drug-related crimes can result in a wide range of punishments. To defend yourself against these penalties it is best to seek the help of an experienced attorney. You should contact us right away if you have been charged with any of the following:
Conspiracy
Selling
Possession
Trafficking
Paraphernalia
Manufacturing and delivery
Any crime where allegations of drug activity are alleged
The New York City drug crime defense attorneys at Cohen Forman Barone can work aggressively to defend your rights against any drug charge on a city, state or federal level. We can help improve the outcome of your case by establishing a strong defense strategy. Whatever your circumstances, you can rely on us to deliver the defense you need.
If you are looking for comprehensive and creative counsel from lawyers who really do care, call us at (212) 577-9314 or contact us online.
Drug-Related Crimes in NYC
When most people think of drug crimes they think of using, possessing, manufacturing, or distributing drugs that have a potential for abuse, such as marijuana, cocaine, and heroin. What is not so often realized is that drugs are also related to crime through the effects that drugs have on users in regard to their behavior.
The relationship between drugs and crime can be summarized as follows:
Drug defined offenses: illegal possession or use of drugs
Drug-related offenses: illegal behavior resulting from drug effects or the need for more
Drug-using lifestyle: illegal activities becoming a habitual pattern in everyday life due to drugs
The U.S. Department of Justice declares that the drug and crime relationship should be interpreted with great care. This is because drug-related offenses are often complicated and confusing. If you are being accused of committing a drug-related crime, you need a qualified attorney to represent you.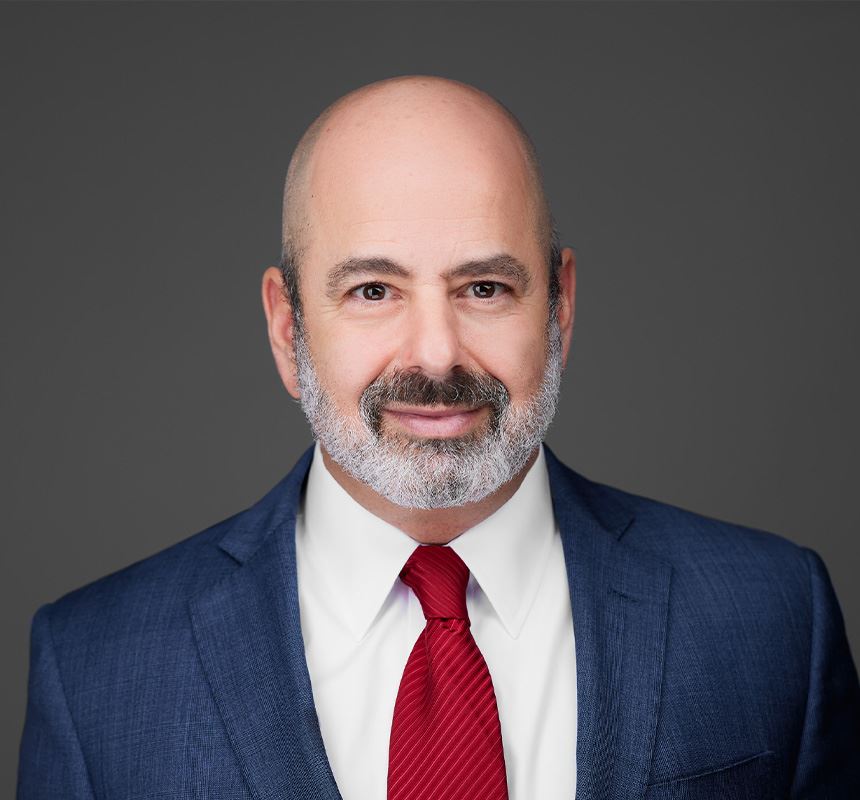 Choose Cohen Forman Barone to Be Your Advocate
No matter the nature of your drug crime charges, our New York City defense attorneys can assist you through the legal process. Our experienced lawyers are skilled in negotiating a better deal, getting the charges dropped altogether or helping you avoid being charged in the first place. Entrust your case to us for your best chance at a great future.
To set up a consultation with one of our professional and reliable lawyers, call us today at (212) 577-9314.
Our Testimonials
Former Clients Share Their Experience with Our Firm
"If it wasn't for them my life would have forever been turned upside down."

- H.B.

"They made me feel like we were a team dedicated to getting me out of a difficult situation."

- M.M.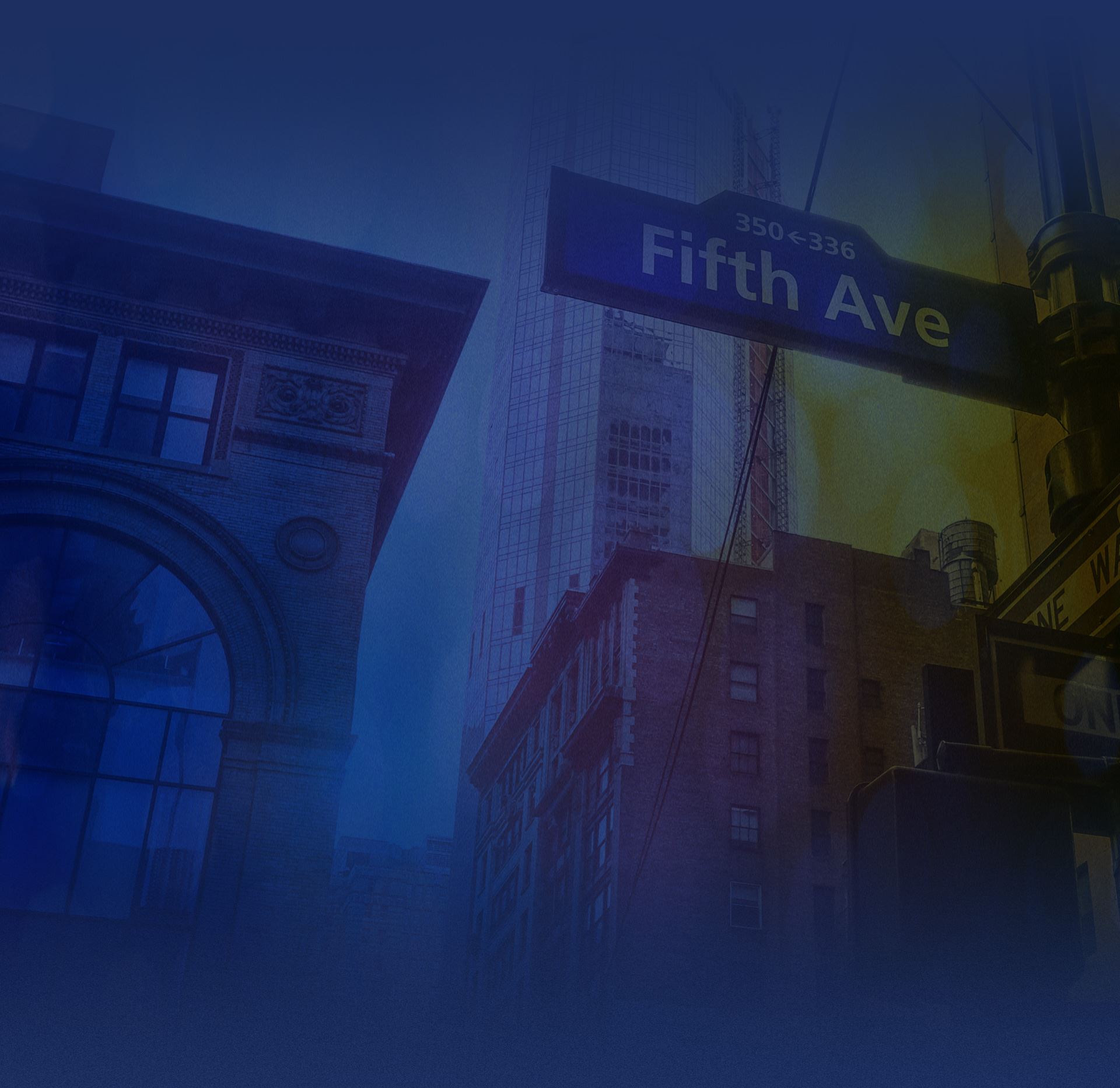 CONTACT US
CALL
212-577-9314

OR FILL OUT THE FORM BELOW TO GET STARTED.