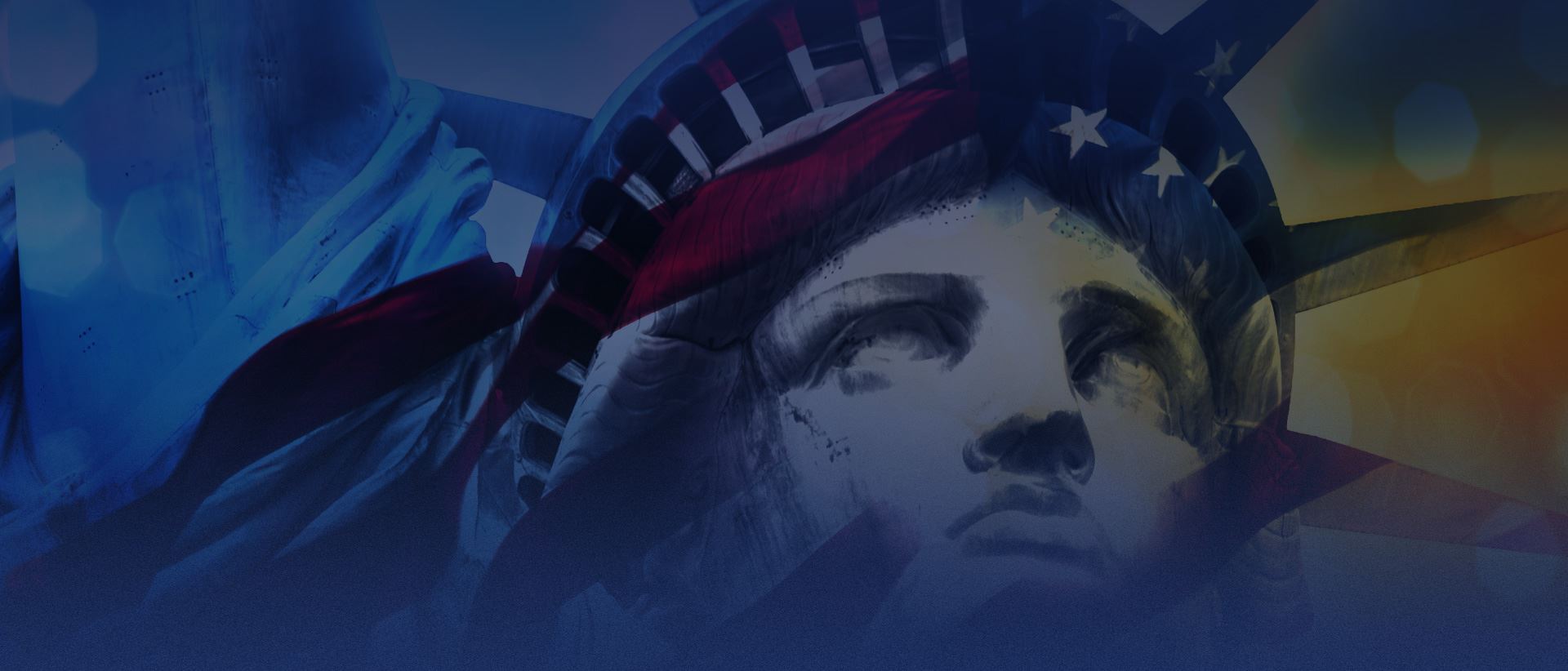 Family Based Immigration
PROTECTING YOUR
AMERICAN DREAM
Family Based Immigration Attorney NYC
Need Help Dealing with a Family Immigration Matter?
Do you have a relative who would like to become a resident of the United States? If you are a U.S. citizen or resident you are eligible to petition certain family members for lawful permanent residency (aka, "a green card").
For compassionate service from advocates who understand what you are going through, give our team a call today at (212) 577-9314 or by contacting us online.
When applying for a family-based immigrant visa, there are many rules and restrictions that need to be followed. For this reason, it is best to seek the assistance of a qualified attorney. Our family-based immigration lawyers in New York City and Long Island have the knowledge and experience to minimize the hassle of the application process.
Who Can I Sponsor?
You may be able to file a petition on behalf of one or more of your near relatives. Whether or not you can is determined by what type of relationship you have with them. There are two different categories of family-based immigration visas: Immediate Relative and Family Preference.
Immediate Relative visas are reserved for only the closest relatives. There are no limitations on how many of these visas are distributed each year.
The Immediate Relative visa is reserved for the following:
IR-1: Spouses
IR-2: Unmarried children under 21 years of age
IR-3: Orphans adopted abroad
IR-4: Orphans to be adopted in the U.S.
IR-5: Parents whose children are at least 21 years old
For specific, more distant family relationships, there is the Family Preference visa. This type of visa is limited as to how many are delegated each year.
The Family Preference Visa is designed for the following:
F1 – Family First Preference: Unmarried sons and daughters and their minor children
F2 – Family Second Preference: Spouses, minor children, and sons and daughters (21 years and older)
F3 – Family Third Preference: Married sons and daughters, with their spouses and minor children
F4 – Family Fourth Preference: Brothers and sisters, with their spouses and minor children (only if U.S. citizen is 21 or older)
At this time, grandparents, uncles, aunts, and in-laws are not eligible to participate in the family-based immigration visa application process, either as a sponsor or a beneficiary.
For thorough counsel with all matters related to family visas, call (212) 577-9314 to speak with one of our New York City family-based immigration attorneys. We are here for you every step of the way.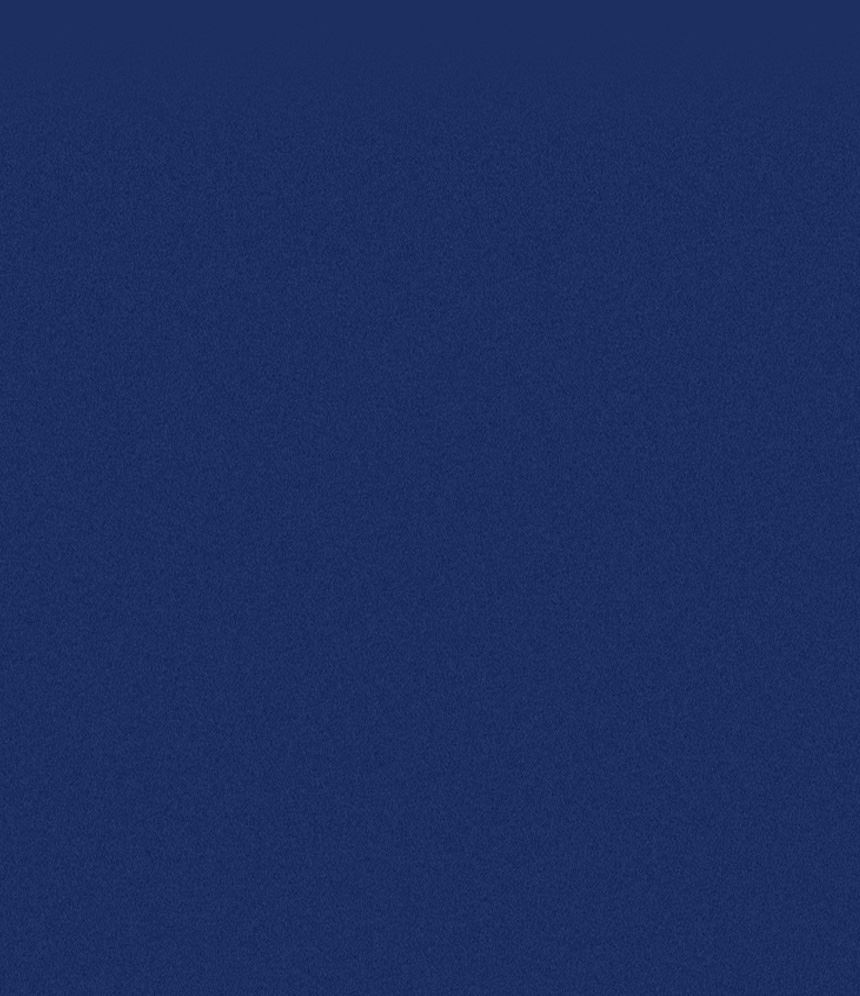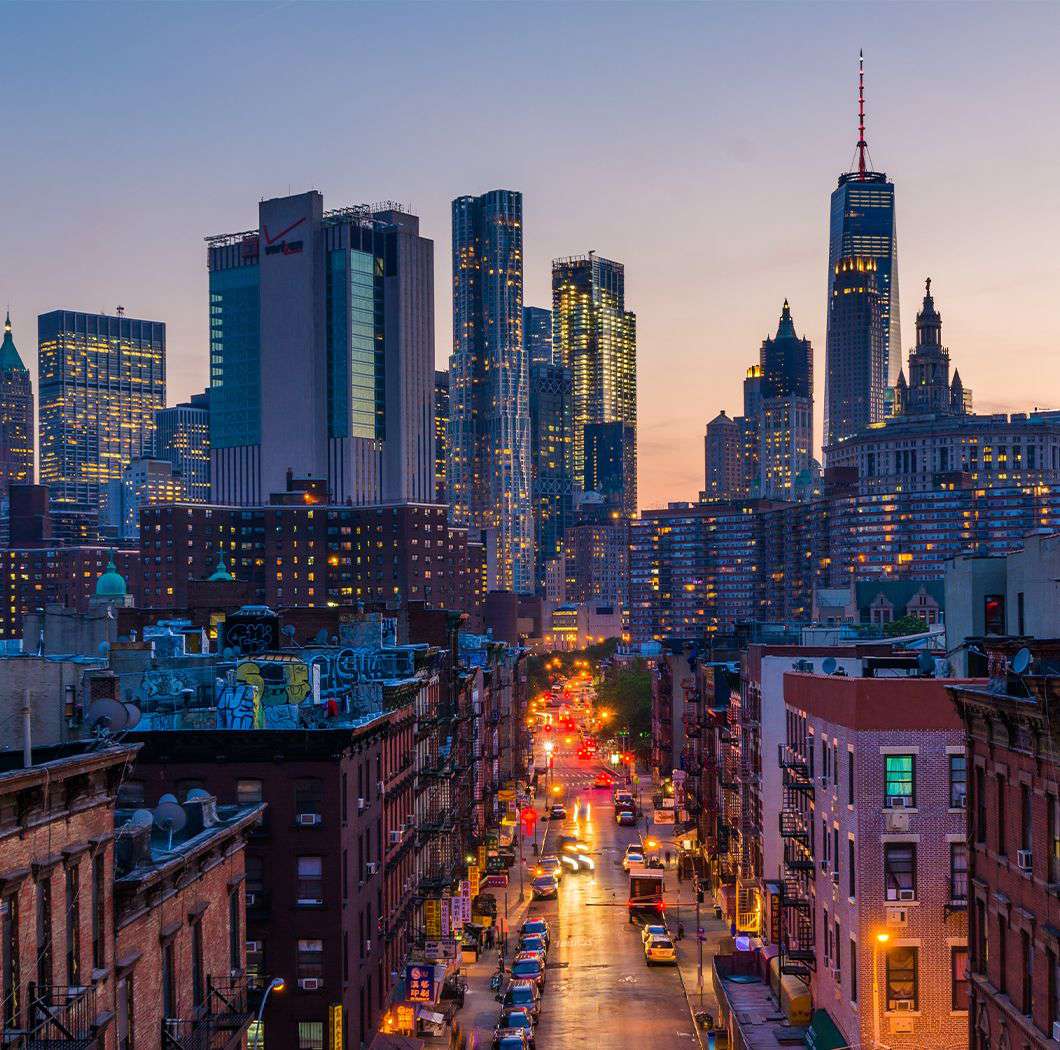 Our Testimonials
Former Clients Share Their Experience with Our Firm
"If it wasn't for them my life would have forever been turned upside down."

- H.B.

"They made me feel like we were a team dedicated to getting me out of a difficult situation."

- M.M.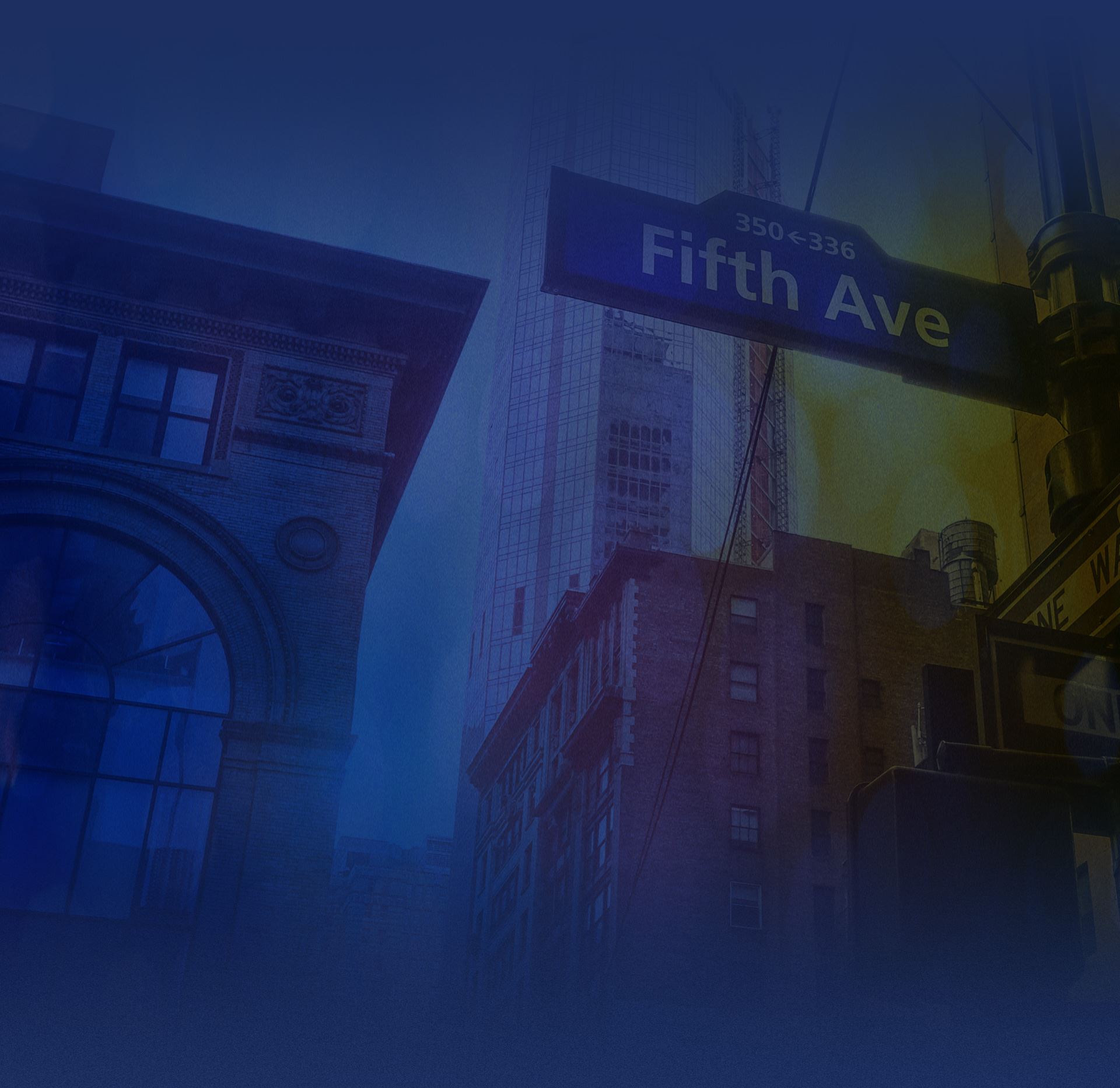 CONTACT US
CALL
212-577-9314

OR FILL OUT THE FORM BELOW TO GET STARTED.