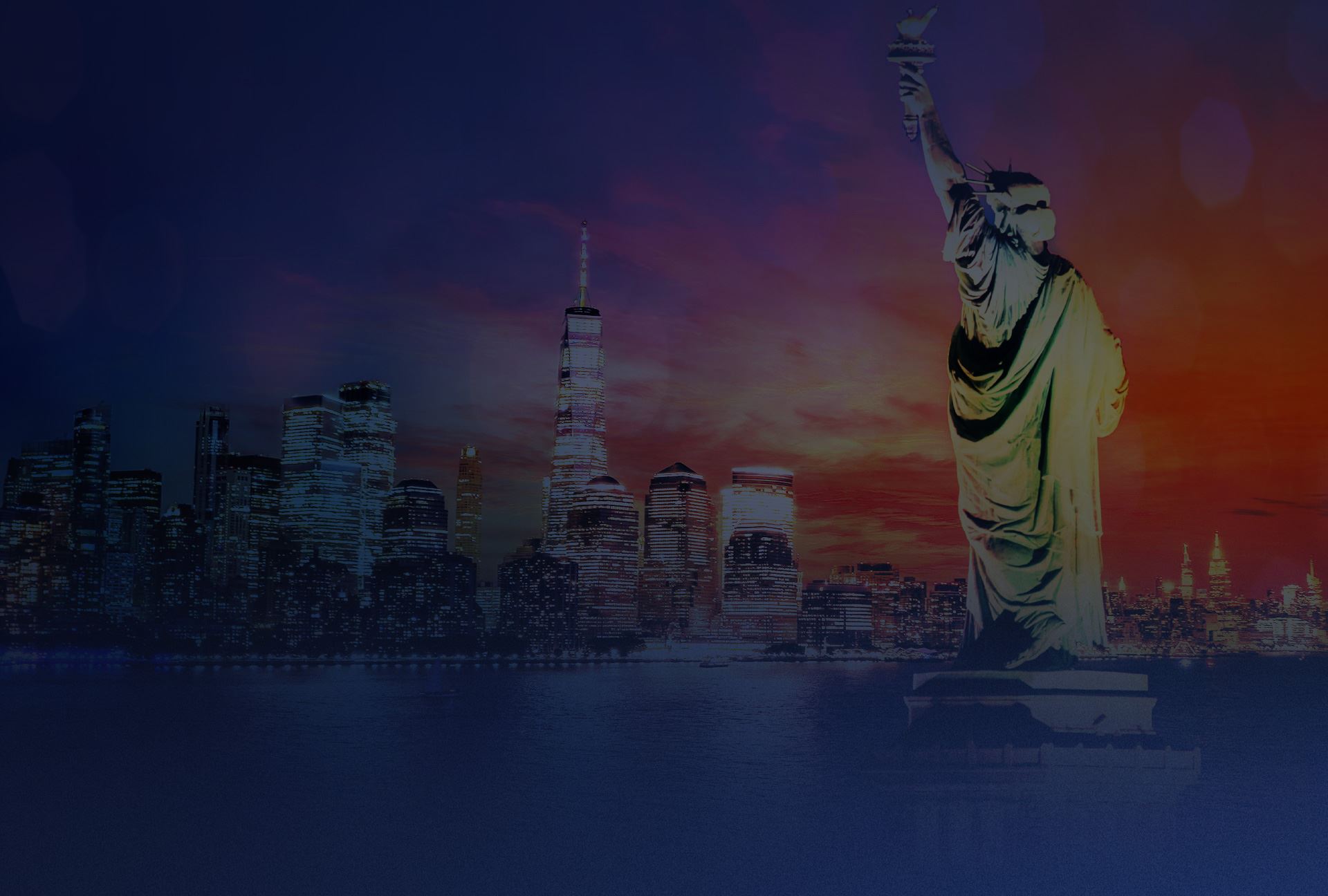 NEW YORK CITY CRIMMIGRATION ATTORNEYS
Immigration and Criminal Lawyers in New York Working to Stop Your Deportation
At Cohen Forman Barone, our immigration law department is primarily focused on representing both clients who need legal assistance with matters pertaining to U.S. immigration law. In 2007, Attorney Cory Forman launched the firm's crimmigration division, which specifically handles cases that have a convergence of criminal and immigration law.
Our mission is simple: to both non-citizens understand and avoid the serious immigration consequences of immigrants committing crimes. When criminal and immigration law intersect, immigrants are subject to the additional penalty of deportation in addition to the normal consequences of committing a crime, such as an arrest or conviction.
Why Criminal Defense Attorneys Are Not Enough
Is there really that much difference between representing a U.S. citizen who is convicted of a crime and a non-citizen. The answer is yes. Both non-citizens in removal proceedings based on a criminal record or a non-citizen facing criminal prosecution are in need of crimmigration lawyers who have an in-depth knowledge of both criminal and immigration law and how they coincide.
In 1996 Congress passed and President Clinton signed into law the Illegal Immigration Reform and Immigrant Responsibility Act of 1996 (IIRAIRA). As part of its wider aim to establish tougher immigration laws, IIRAIRA imposes severe penalties on noncitizens accused of committing crimes in the United States. IRRAIRA's impact on noncitizens charged with even minor criminal offenses has had enormous ramifications.
Immigration Consequences of Criminal Convictions NY
The consequences include mandatory detention for even long-time lawful permanent residents, administrative and expedited removal for those convicted of crimes classified as aggravated felonies, and precluding certain waivers or forms of relief for individuals who have established a life in the United States.
In 2010, the U.S Supreme Court in Padilla v. Kentucky held that the Sixth Amendment requires criminal defense counsel to advise noncitizen defendants of the immigration consequences of a criminal conviction. The decision is the Court's acknowledgment of how prevalent the intersection of criminal law and immigration law has become. Many non-citizens who once believed their criminal case was resolved, first learn of the severe immigration consequences of that case only after being denied an immigration benefit or being placed in removal proceedings.
With decades of experience in both criminal and immigration law, the attorneys at Cohen Forman Barone have a unique ability to represent clients with criminal records in immigration proceedings and non-citizens in criminal proceedings.
With decades of experience in both criminal and immigration law, the criminal immigration attorneys at Cohen Forman Barone have a unique ability to represent clients with criminal records in immigration proceedings and non-citizens in criminal proceedings Call our New York City crimmigration lawyers today at (212) 577-9314. We serve clients in NYC, Long Island, and elsewhere.
Attorney Consulting Services
The crimmigration attorneys at CFB routinely consult with criminal and immigration lawyers around the country on immigration-related issues related to their non-citizen clients that have a criminal issue.
Our work includes independent client consultations, court submissions that detail immigration liability of a particular offense and implementing negotiating strategies aimed at minimizing a client's immigration liability.
Challenging Criminal Convictions as Removable Offenses
While many crimes are classified as removable offenses under U.S. immigration law, there are a number of ways to attack a conviction as falling into one of these classifications.
With years of experience practicing in the areas immigration and criminal law, the crimmigration attorneys at CFB routinely challenge the governments attempts to classify certain criminal convictions as deportable offenses both in the immigration and federal court system.
Bond and Detention Litigation
One of the most unforgiving aspects of IIRAIRA is its provisions related to the detention of non-citizens. Under the law, even law permanent residents are prohibited from even obtaining a bond hearing if convicted of certain crimes.
The crimmigration attorneys at CFB are not afraid to take on these cases and challenge the government's efforts to keep noncitizens detained due to prior criminal activity while simultaneously seeking to deport them from the country.
To get started with a comprehensive case evaluation, call (212) 577-9314 or contact us online.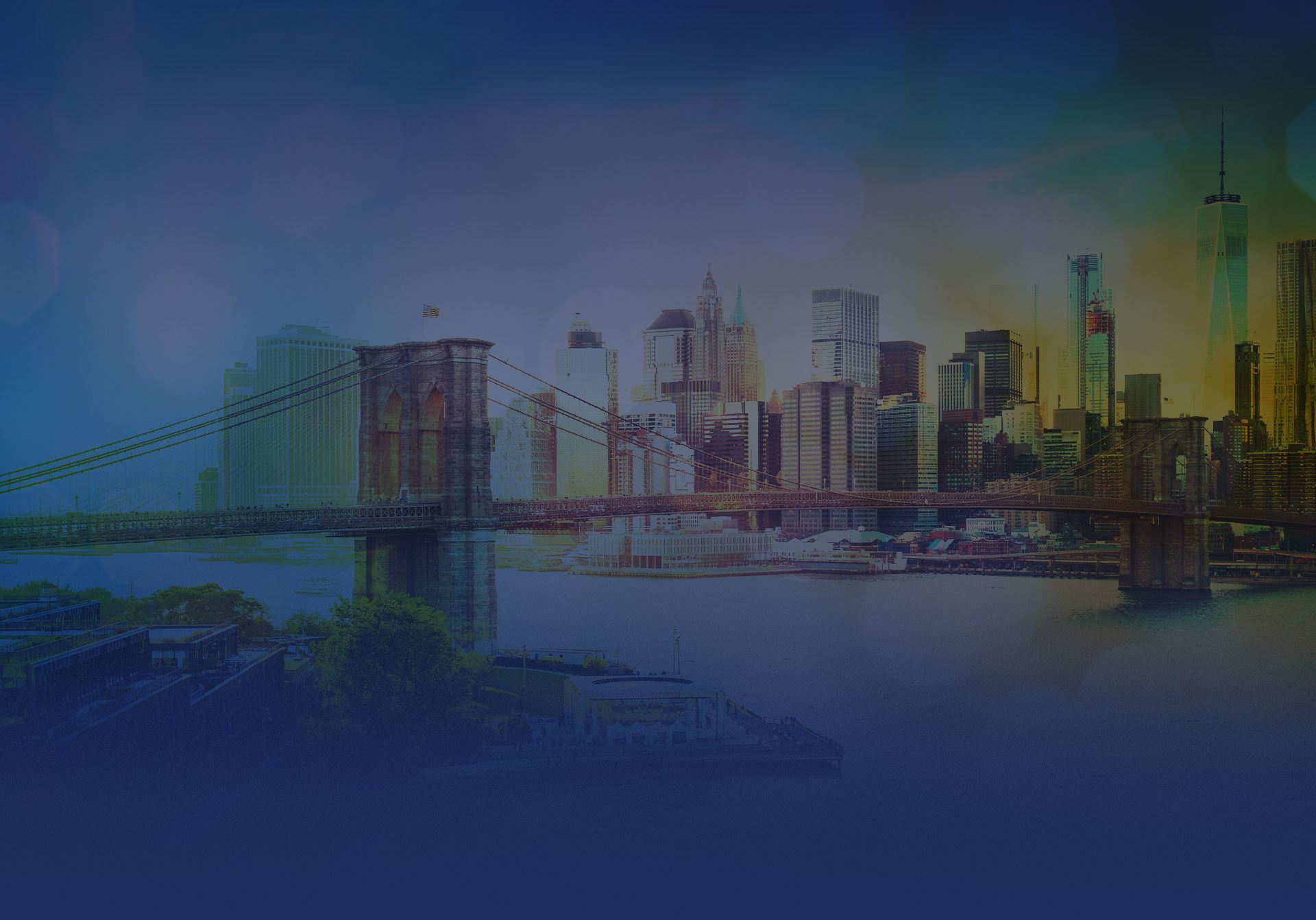 The team you need on your side
HELPING CLIENTS OBTAIN BETTER OUTCOMES
Reasonable & Customized Pricing For Each Client

Convenient Locations in Manhattan & Long Island

Attentive to Our Clients' Needs

Over 75 Years of Combined Experience
Meet the Crimmigration Team
Highly Educated & Experienced Trial Lawyers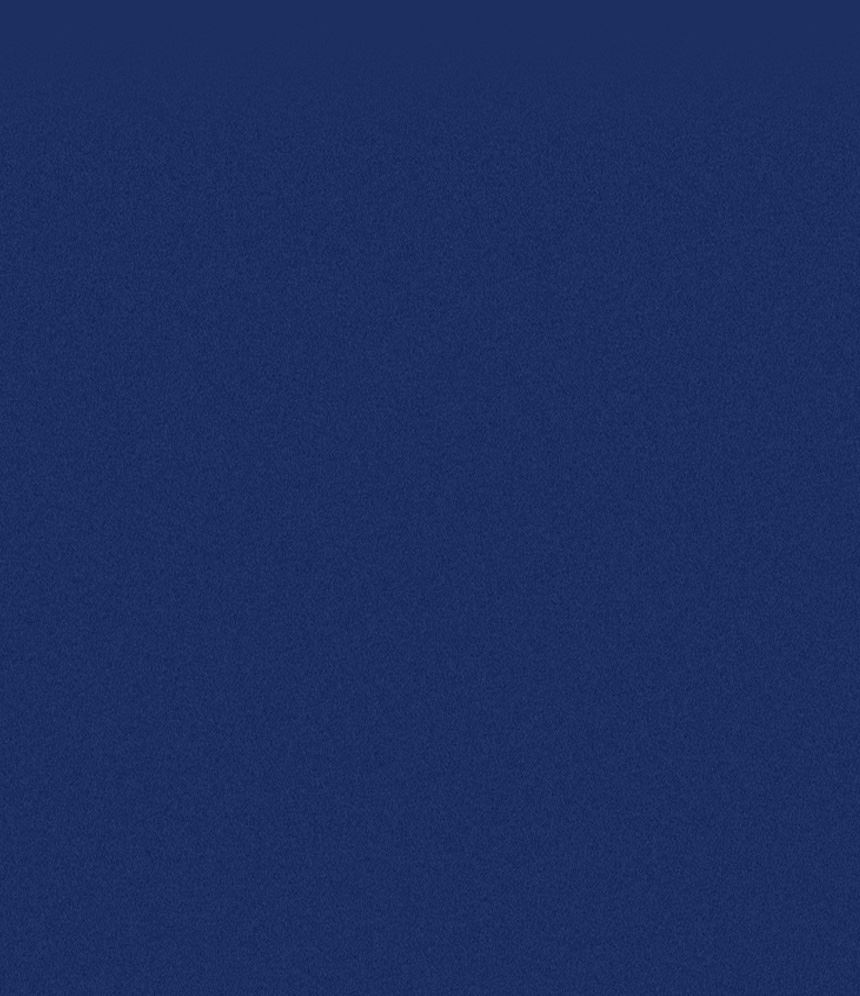 Green Card Granted Crimmigration
After months of negotiation with USCIS and significant correspondence with Caribbean law enforcement authorities, the U.S. government finally agreed with Cohen Forman Barone's assessment and granted the individual her green card.
Conviction Vacated Crimmigration

Acquittal & Lawfully Residing in U.S. Crimmigration

Cancellation of Removal Granted Crimmigration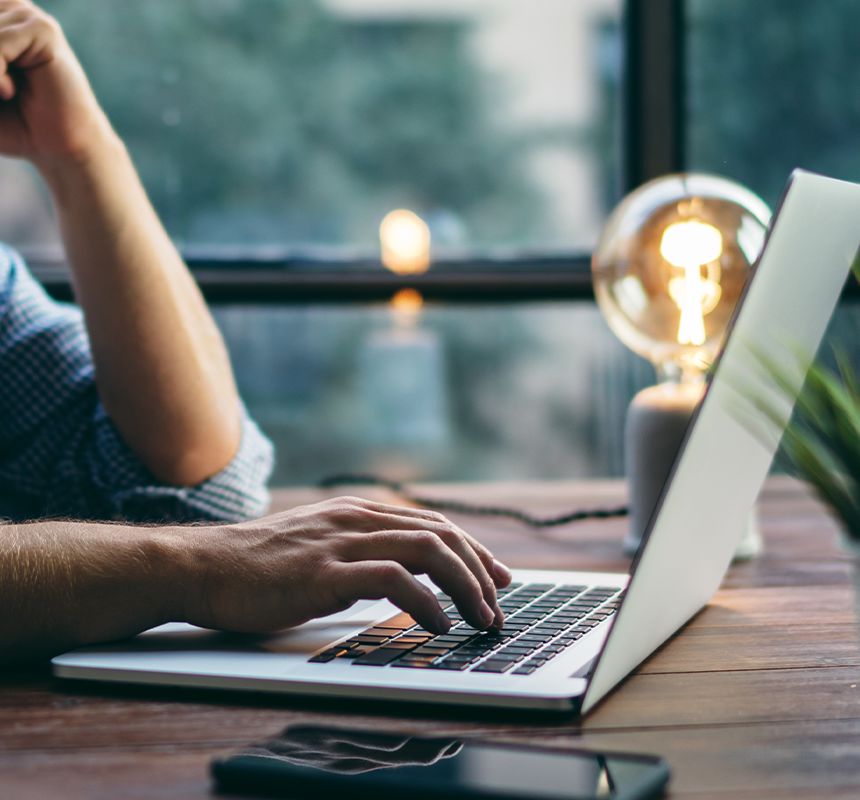 "If it wasn't for them my life would have forever been turned upside down."

- H.B.

"They made me feel like we were a team dedicated to getting me out of a difficult situation."

- M.M.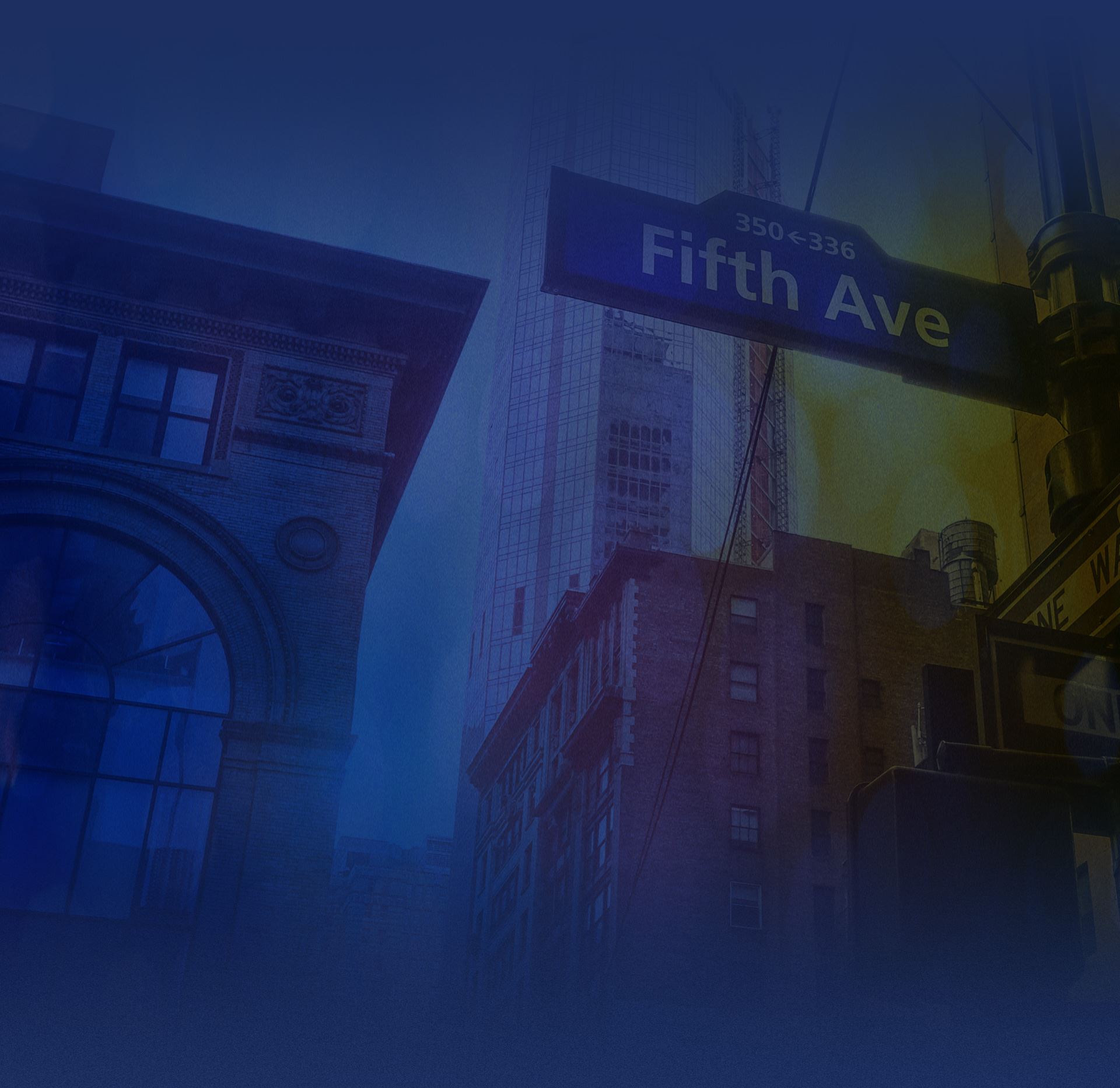 CALL 212-577-9314 OR FILL OUT THE
FORM TO GET STARTED.