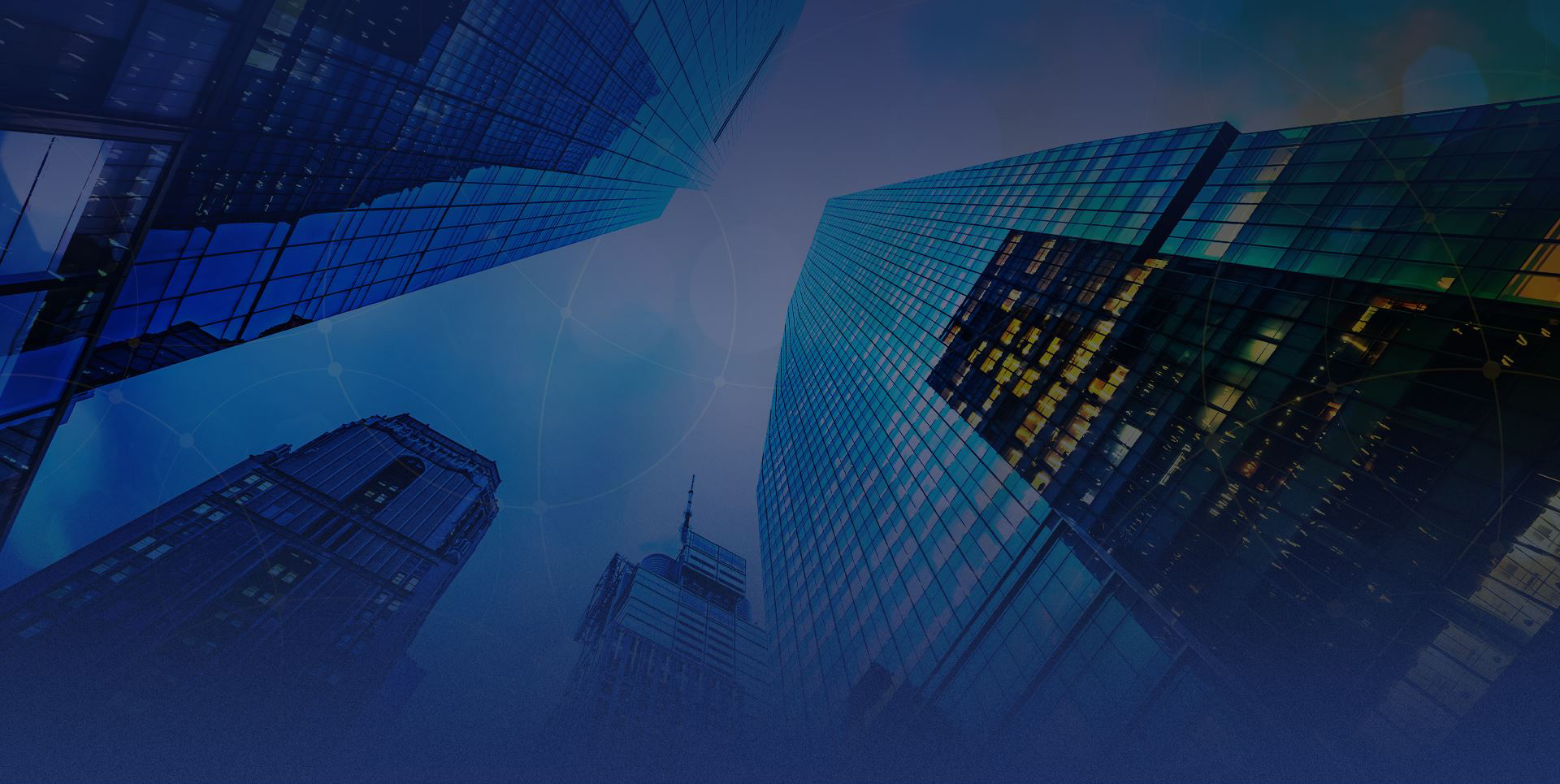 EXPERIENCE • INTEGRITY • EXCELLENCE
COHEN FORMAN BARONE WILL GET YOU THROUGH THE TOUGH TIMES
Our attorneys are experienced, compassionate and provide the skilled advocacy that you need.
No matter the criminal, immigration or family law matter, our team is equipped to handle it.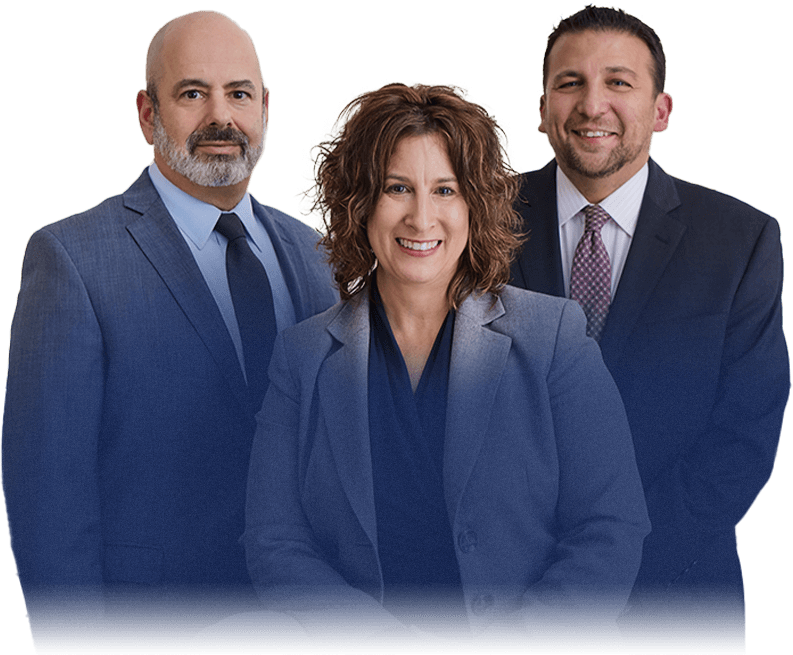 Acquitted Criminal Defense

Charges Dismissed and Green Card Granted Crimmigration

Not Guilty Family Law

Charges Dismissed Criminal Defense

Waiver Secured & Green Card Received Crimmigration

Granted Withholding Of Removal Crimmigration

Not Guilty Criminal Defense

Employment Authorization Granted Immigration Law

Dismissed Criminal Defense
EXPERIENCED ATTORNEYS IN
NEW YORK CITY & BEYOND
Handling Matrimonial, Criminal & Immigration Matters
When you have to take a legal matter to the justice system, having the right advocate on your side can make the difference between a successful outcome and a lifetime of frustrating difficulties. With over half a century of combined legal experience, the experienced New York City attorneys at Cohen Forman Barone have the in-depth knowledge and insights you need to feel confident about your case. Our award-winning team of professionals is committed to helping you understand your situation and the legal options you have available.
Cohen Forman Barone helps clients with all matters involving immigration, family law, and criminal defense. For those entering or trying to stay in the United States, we can help you better understand how to present your case in order to avoid detention in a facility far from home. For those of you separating from a spouse after years of marriage or those of you fighting for custody of your children, we can help you understand the process and strategize the best possible outcome.
Whenever you face incarceration, it is crucial that you enlist the services of attorneys who understand how to work with local officials to obtain the best possible outcome for your case. Cohen Forman Barone takes the time to fully understand the details of each case and strategize for your needs. There is hope. You have advocates on your side. Contact Cohen Forman Barone today and get started with your initial case evaluation.

Our Testimonials
Former Clients Share Their Experience with Our Firm
"If it wasn't for them my life would have forever been turned upside down."

- H.B.

"They made me feel like we were a team dedicated to getting me out of a difficult situation."

- M.M.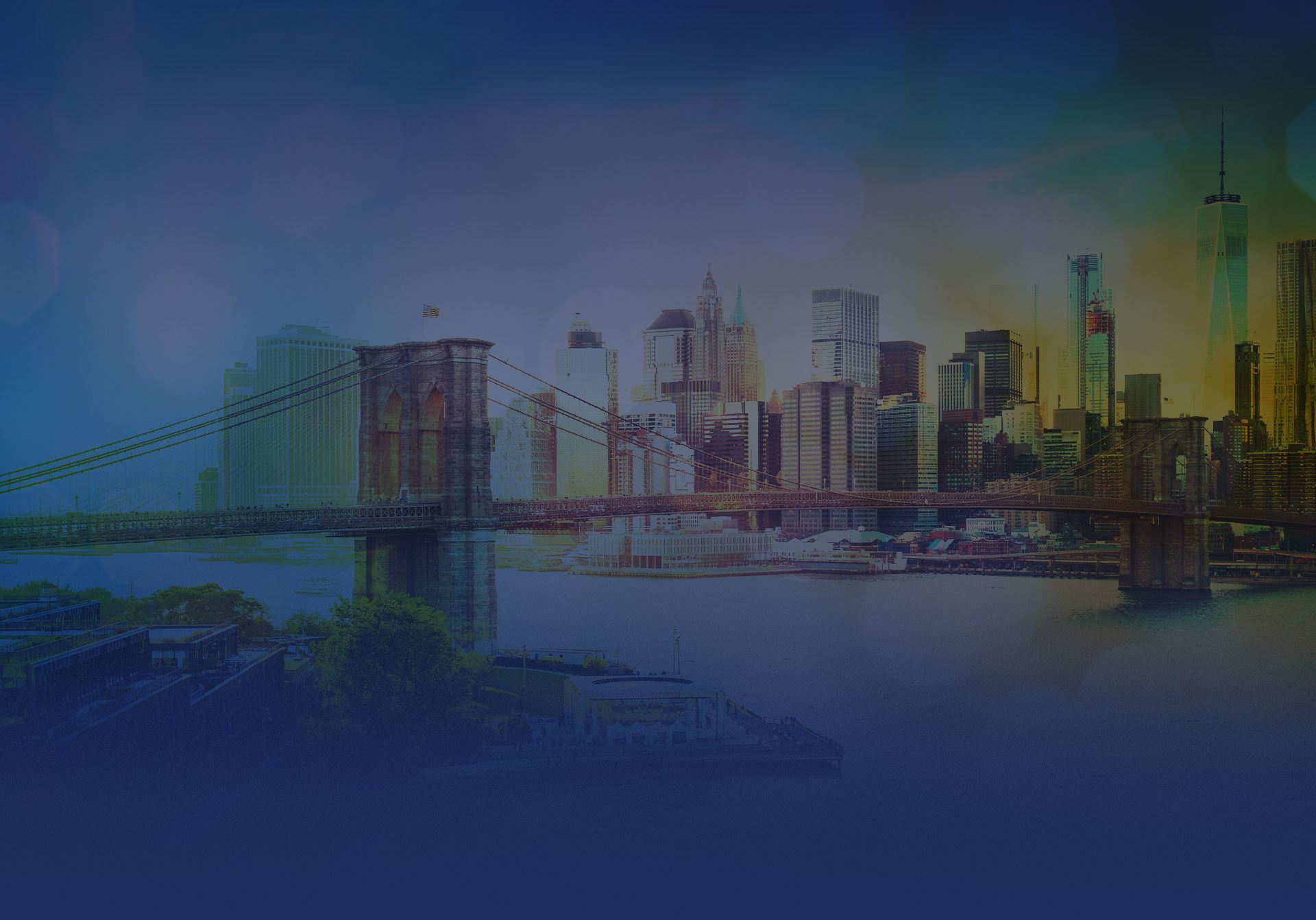 The team you need on your side
HELPING CLIENTS OBTAIN BETTER OUTCOMES
Reasonable & Customized Pricing For Each Client

Convenient Locations in Manhattan & Long Island

Attentive to Our Clients' Needs

Over 75 Years of Combined Experience Our Commitment To Excellence
At Cohen Forman Barone, we understand that this may likely be your first experience dealing with law enforcement and the justice system. The unfortunate truth is that without a qualified legal advocate at your side, the complex processes of handling your case can become overwhelming. Mistakes made early on could have consequences that don't appear until years later. Let our New York City attorneys help you make wise decisions during these proceedings. We have decades of experience helping clients do what is right for their future and their families.
Our lawyers have worked for high-profile professionals as well as community figures at the local level. Your case is important to us, and we focus on meeting your needs by taking the time to understand your unique case and helping you evaluate the options you have. With offices in New York City, Long Island, and elsewhere Cohen Forman Barone is here to take care of your legal needs as conveniently as possible. Let us provide the right legal advocacy your case requires. Contact our firm today and schedule a consultation.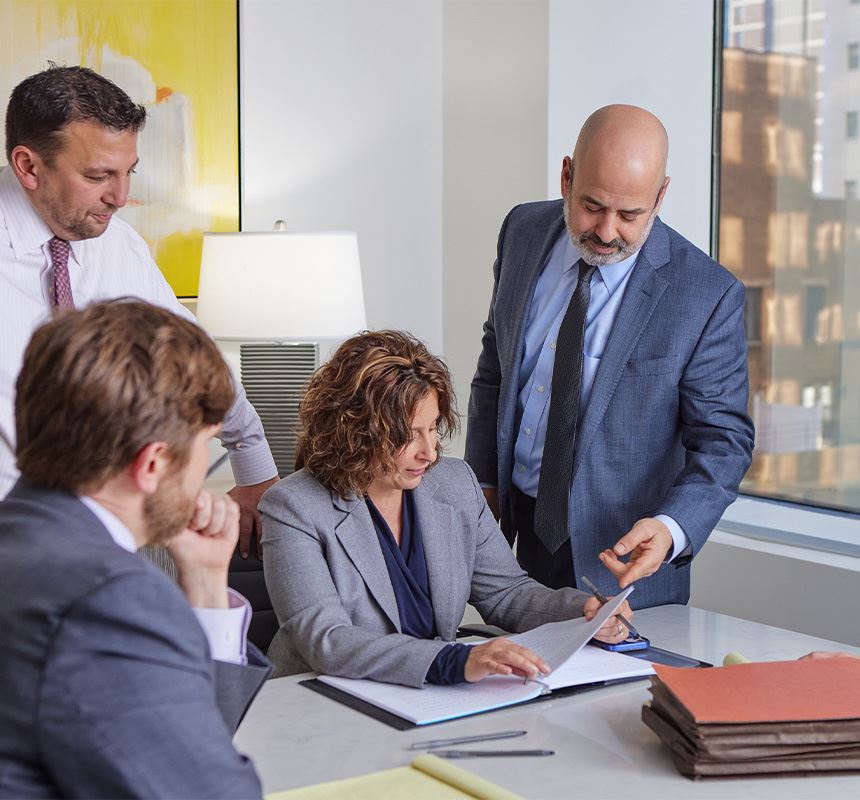 Contact Us
Call 212-577-9314 or fill out the form to get started. Our office is open and fully staffed 5 days a week. Virtual options available.