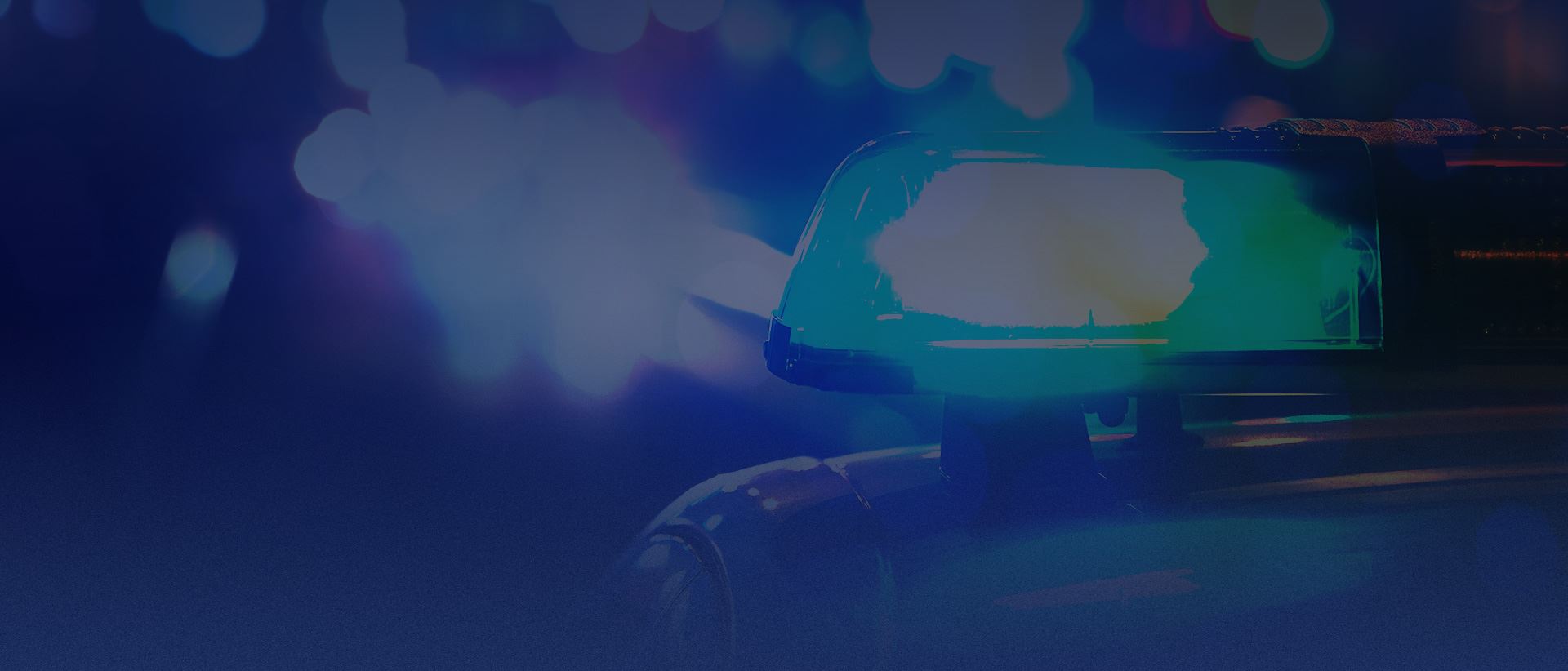 White Collar Crimes
HELPING YOU DEFEND YOUR FUTURE & REPUTATION
NYC Identity Theft Lawyers
Experienced Identity Theft Defense in New York
Identity theft is considered a serious crime that can have severe consequences on your life. If you are accused of identity theft, you should contact an experienced New York criminal defense lawyer immediately. At Cohen Forman Barone, LLP, our NYC identity theft attorneys are committed to protecting the rights and interests of our clients.
---
Call Cohen Forman Barone, LLP today at (212) 577-9314 or contact us online to schedule a consultation with our identity theft attorneys in NYC.
---
What is Identity Theft?
Identity theft often involves the unauthorized use of another person's personal information for fraudulent purposes. This information can include names, social security numbers, financial data, and more. In New York, identity theft is considered a crime under Penal Law Article 190, and it encompasses a range of activities, such as using another person's credit card, opening fraudulent accounts, or even assuming someone else's identity to commit illegal acts.
What are the Penalties for Identity Theft in New York?
The penalties for identity theft in New York can be harsh and may depend on the severity of the offense. In general, the penalties include imprisonment and fines, but they can differ widely based on the specific circumstances of the case. Some of the key factors that may affect the penalties for identity theft in New York include:
The Value of the Stolen Property or Services: In New York, identity theft penalties can be influenced by the value of the property, goods, or services stolen through the fraudulent use of personal information. The greater the value, the more severe the penalties.
The Number of Victims: The number of victims involved in the identity theft case can impact the penalties. Multiple victims can result in more substantial charges and harsher consequences.
Criminal History: Your prior criminal record, if any, can influence the penalties. A history of identity theft or related offenses can lead to more severe consequences.
Penalties for identity theft in New York can range from fines and probation to imprisonment. A conviction may also lead to restitution, where you may be required to reimburse the victim for their losses.
Defenses Against Identity Theft Charges
Some common defenses against identity theft charges may include:
Mistaken Identity: It's possible that you were mistakenly identified as the offender. We can investigate the evidence against you to ensure it was not a case of mistaken identity.
Lack of Intent: In some cases, you may not have intended to commit identity theft, which is a crucial element of the crime. We can work to establish that you did not have the necessary intent to be convicted.
Consent: If you had the victim's consent to use their information, we can argue that the use of their personal data was legal.
Procedural Errors: We can review all procedures followed by law enforcement during your arrest and the gathering of evidence to identify any procedural errors that could be used to your advantage.
Insufficient Evidence: If insufficient evidence proves your guilt beyond a reasonable doubt, we can challenge the prosecution's case.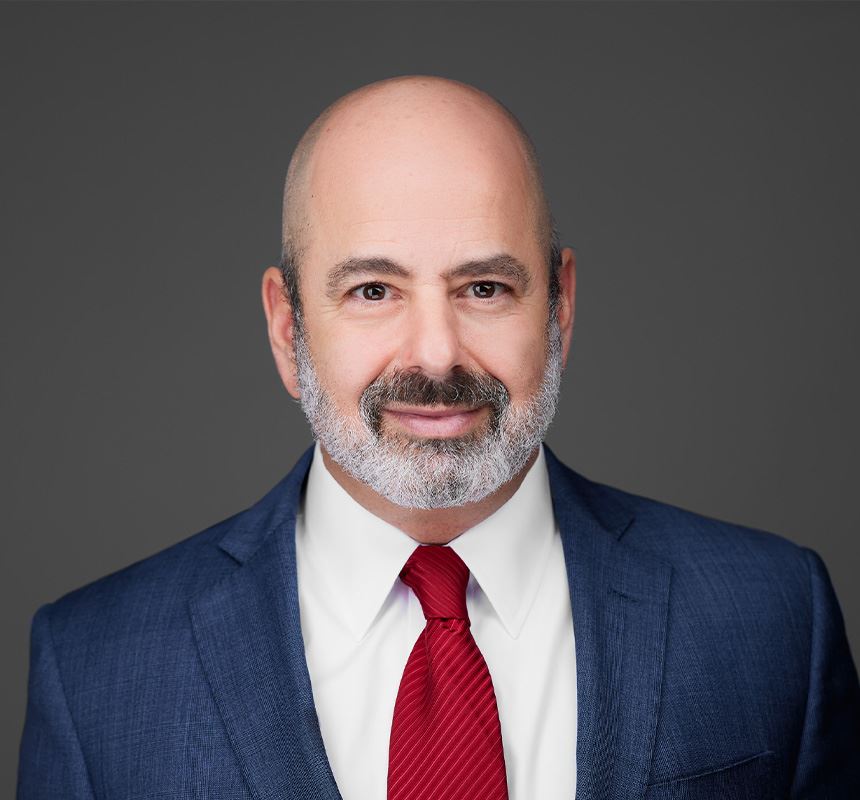 Contact Our NYC Identity Theft Attorney Today
If you are facing identity theft charges in New York, don't navigate this complex legal terrain alone. At Cohen Forman Barone, LLP, our NYC identity theft lawyers are dedicated to providing exceptional legal representation, protecting your rights, and working toward the best possible outcome in your case. Your future is at stake; let us be your advocates in the fight against identity theft charges.
---
Contact Cohen Forman Barone, LLP today to get started with our NYC identity theft lawyers.
---
Our Testimonials
Former Clients Share Their Experience with Our Firm
"If it wasn't for them my life would have forever been turned upside down."

- H.B.

"They made me feel like we were a team dedicated to getting me out of a difficult situation."

- M.M.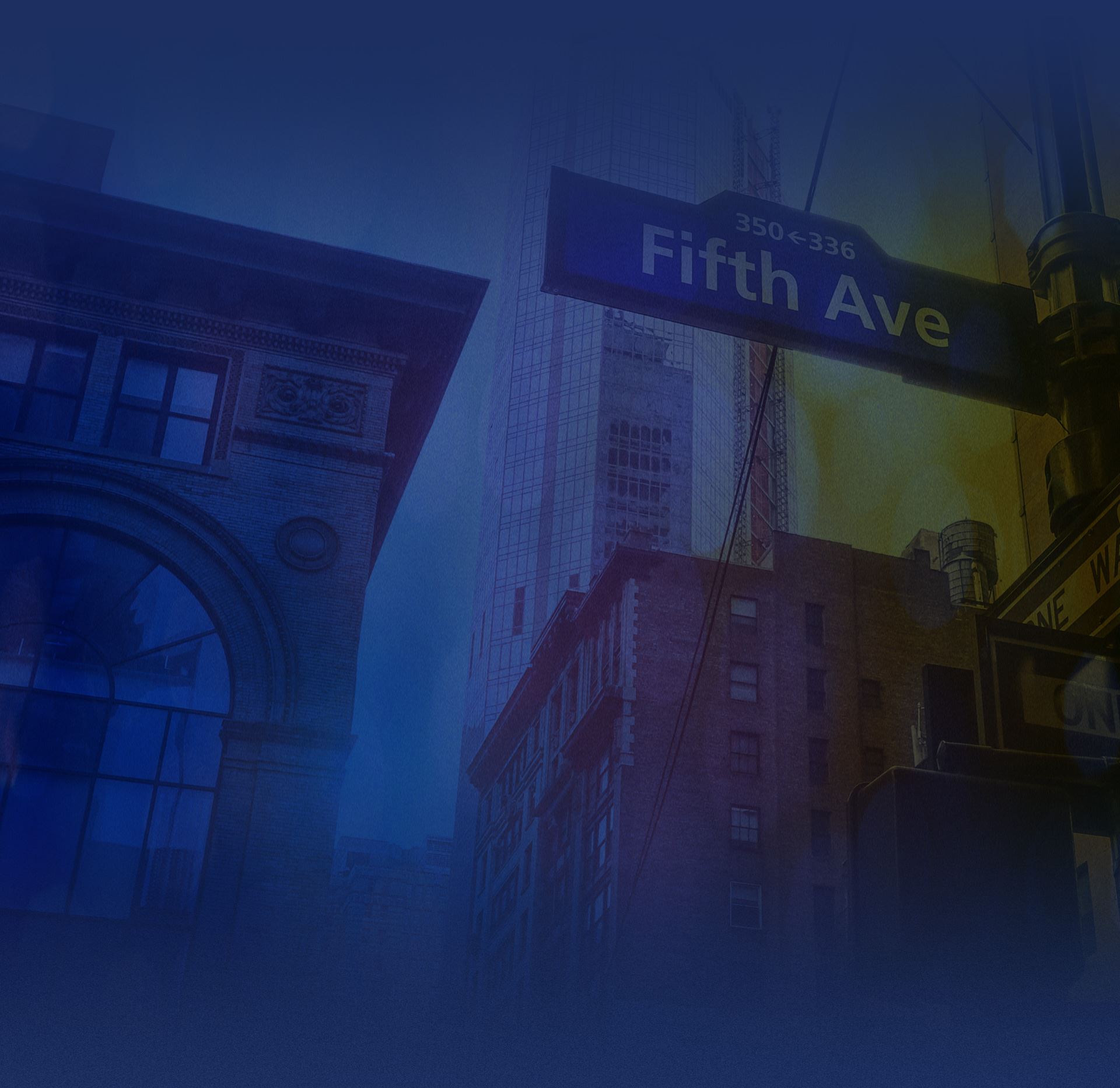 CONTACT US
CALL 212-577-9314 OR FILL OUT THE FORM BELOW TO GET STARTED.