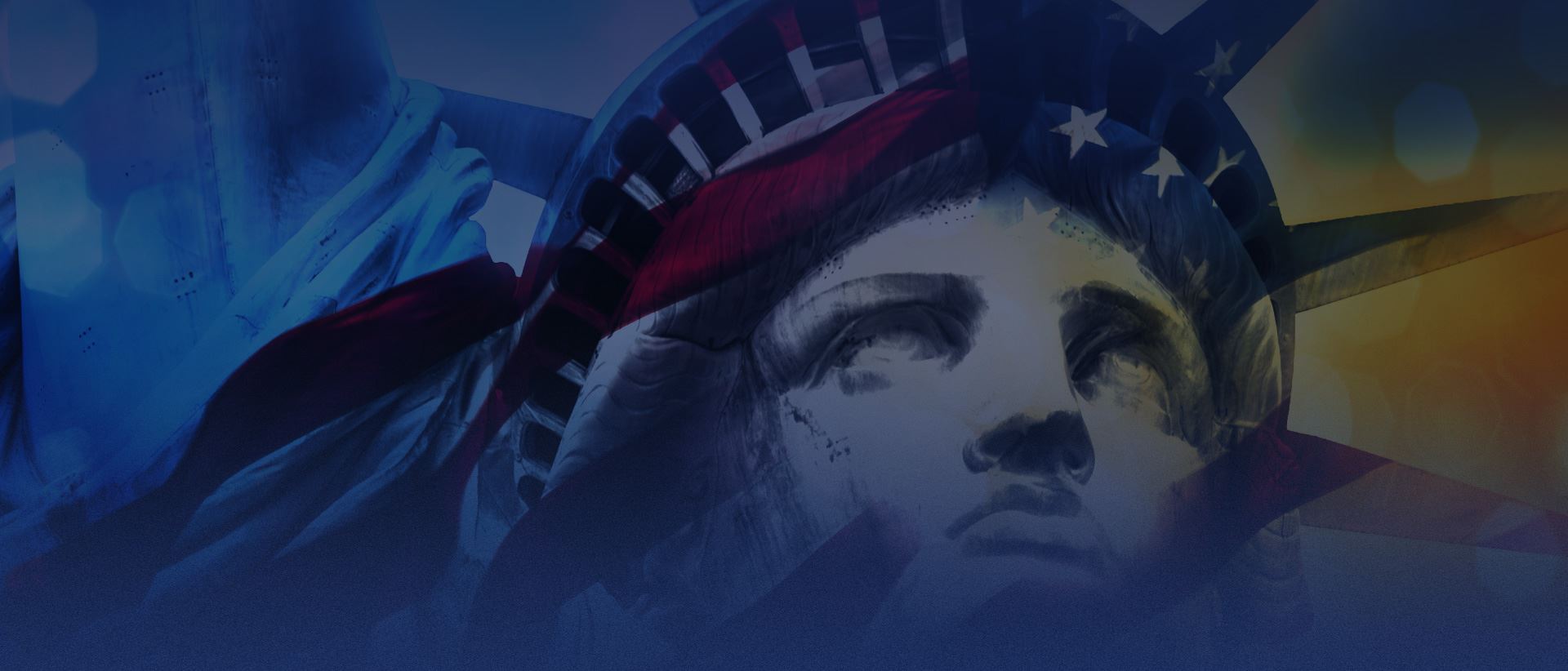 Employment-Based Visas
PROTECTING YOUR
AMERICAN DREAM
New York City Employment-Based Visa Lawyers
What is an Employment Based Visa?
If you are a non-U.S. citizen seeking to work legally in the United States, you may be eligible to obtain an employment-based visa. The process of obtaining this type of visa is complex and requires an in-depth understanding of U.S. immigration laws and procedures. Your best course of action is to seek experienced legal counsel from a local immigration attorney.
For more information on how we can help your quest of working in the U.S., call the knowledgeable legal team at Cohen Forman Barone by dialing (212) 577-9314 or contact us online.
Our New York City employment-based visa lawyers have over 75 years of combined experience representing clients who desire the opportunity to work legally in the U.S., and we can help you too. We are committed to assisting you in the pursuit of your dream. Employment based visas include permanent worker visas & temporary worker visas.
Permanent Worker Visas
Each year the U.S. government distributes approximately 140,000 immigrant visas to non-U.S. citizens who are seeking to immigrate based on their job skills. For individuals who have the right combination of education, skills, work experience, these visas give them the right to live permanently in the U.S. There are a total of five employee-based visa preferences or categories.
The five employee-based visa categories are:
First preference EB-1: For those who have an extraordinary ability, be it outstanding achievement as a professor or researcher, or establishment as a multinational manager or executive
Second preference EB-2: For those who have an advanced degree, exceptional ability, or national interest waiver
Third preference EB-3: For those who are skilled workers, professionals, unskilled (or other) workers
Fourth preference EB-4: For those who are "special immigrants" such as religious workers, broadcasters, Armed Forces members, certain physicians, and more
Firth preference EB-5: For those involved in the immigrant investor program
Temporary Worker Visas
If you are unable to obtain a permanent work visa but would like to come to the United States to work temporarily, you may be able to obtain a temporary, nonimmigrant worker visa. Typically, in order to obtain this type of visa your prospective employer must file a petition on your behalf with USCIS. This visa type has variety of classifications. To find out if you qualify, it is best to contact a qualified attorney in your area.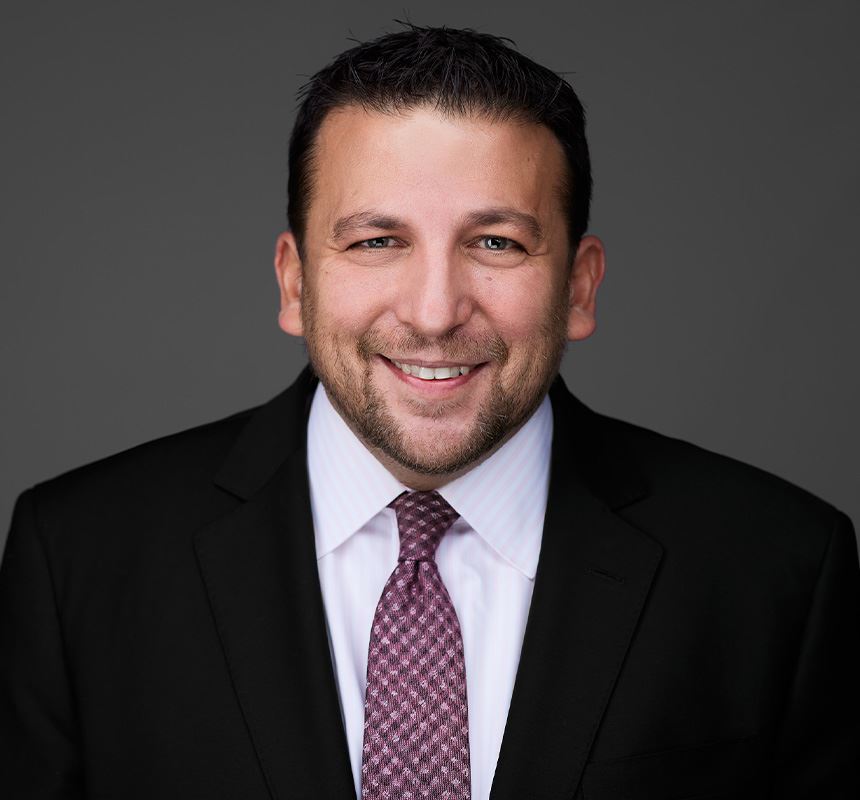 Contact Our Immigration Lawyers Today
Whether you are looking to acquire a permanent work visa or a temporary worker visa, our New York City employment-based visa attorneys are ready to assist you in the application process. Do not put off your dreams another moment. Call now.
If you are seeking to obtain permission to work in the U.S., our knowledgeable attorneys can help you achieve your goals. Get started today by calling (212) 577-9314.
Our Testimonials
Former Clients Share Their Experience with Our Firm
"If it wasn't for them my life would have forever been turned upside down."

- H.B.

"They made me feel like we were a team dedicated to getting me out of a difficult situation."

- M.M.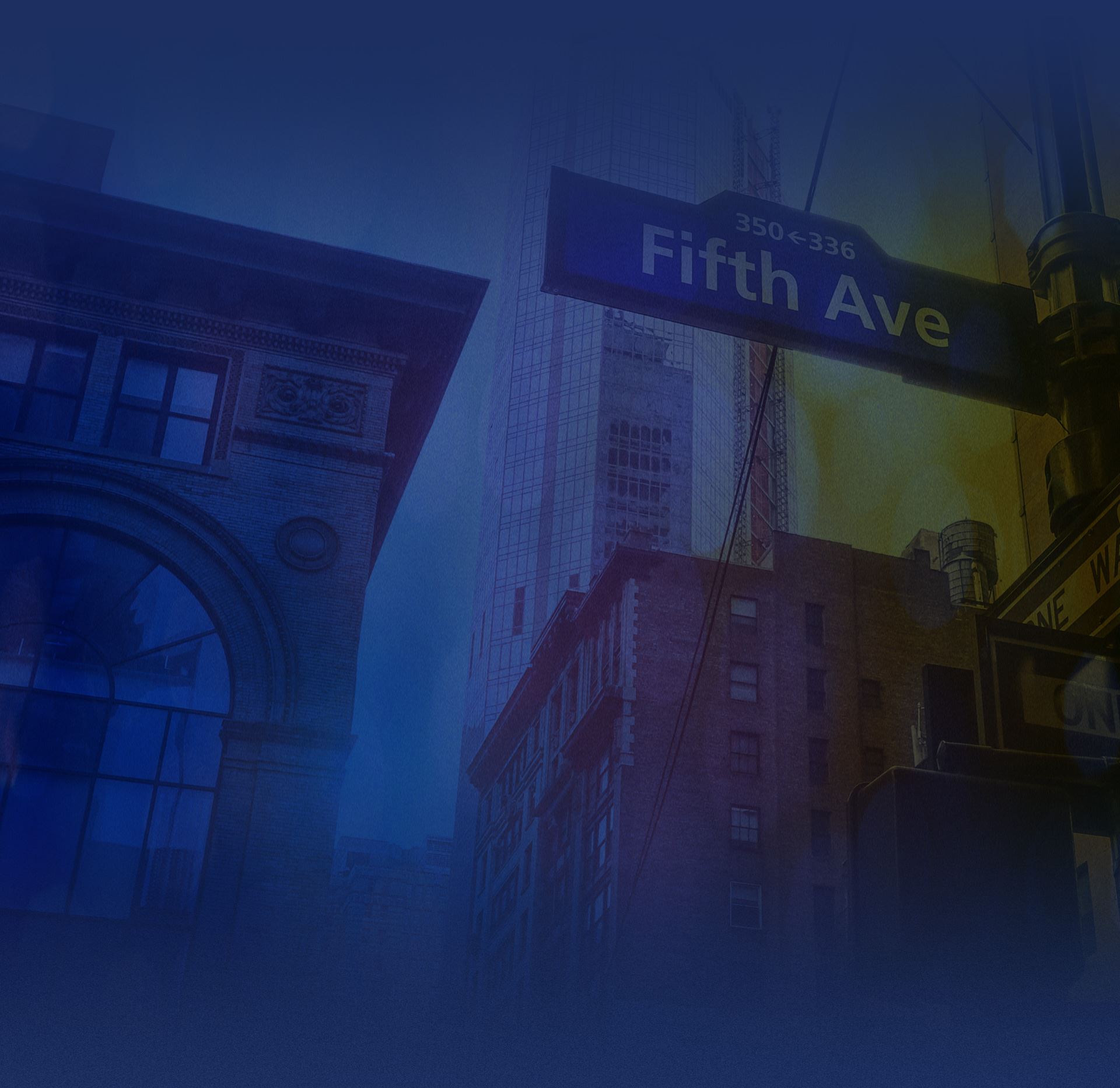 CONTACT US
CALL
212-577-9314

OR FILL OUT THE FORM BELOW TO GET STARTED.