In accordance with the directive of the Chief Judge of the State to limit court operations to essential matters during the pendency of the COVID-19 health crisis, any specific time limit for the commencement, filing, or service of any legal action, notice, motion, or other process or proceeding, as prescribed by the procedural laws of the state, including but not limited to the criminal procedure law, the family court act, the civil practice law and rules, the court of claims act, the surrogate's court procedure act, and the uniform court acts, or by any other statute, local law, ordinance, order, rule, or regulation, or part thereof, is hereby tolled from the date of this executive order until April 19, 2020; The date of the Executive Order is March 20, 2020.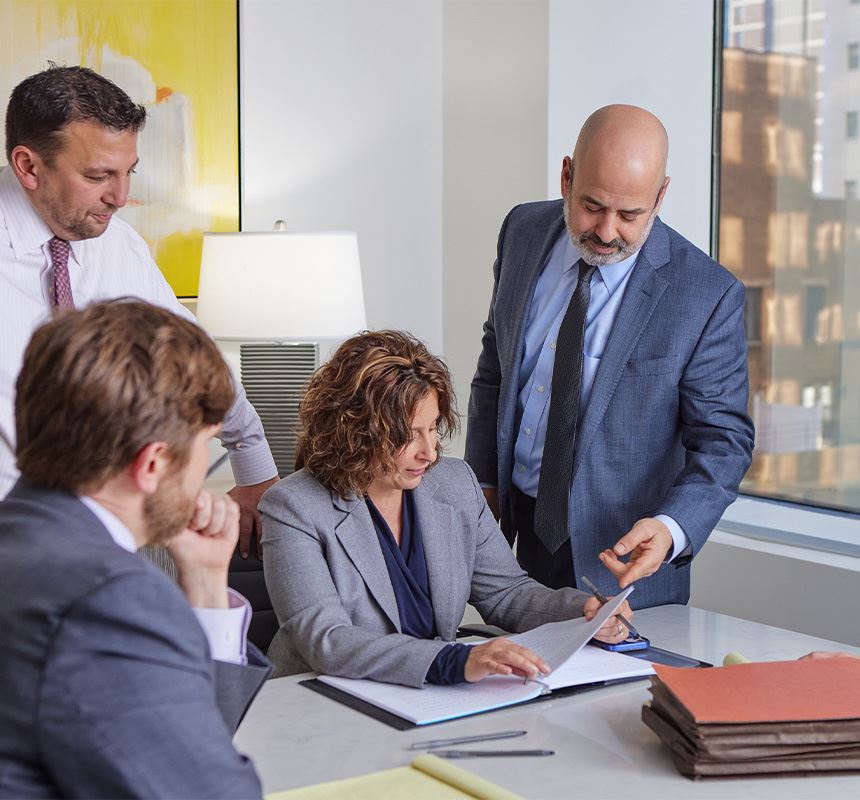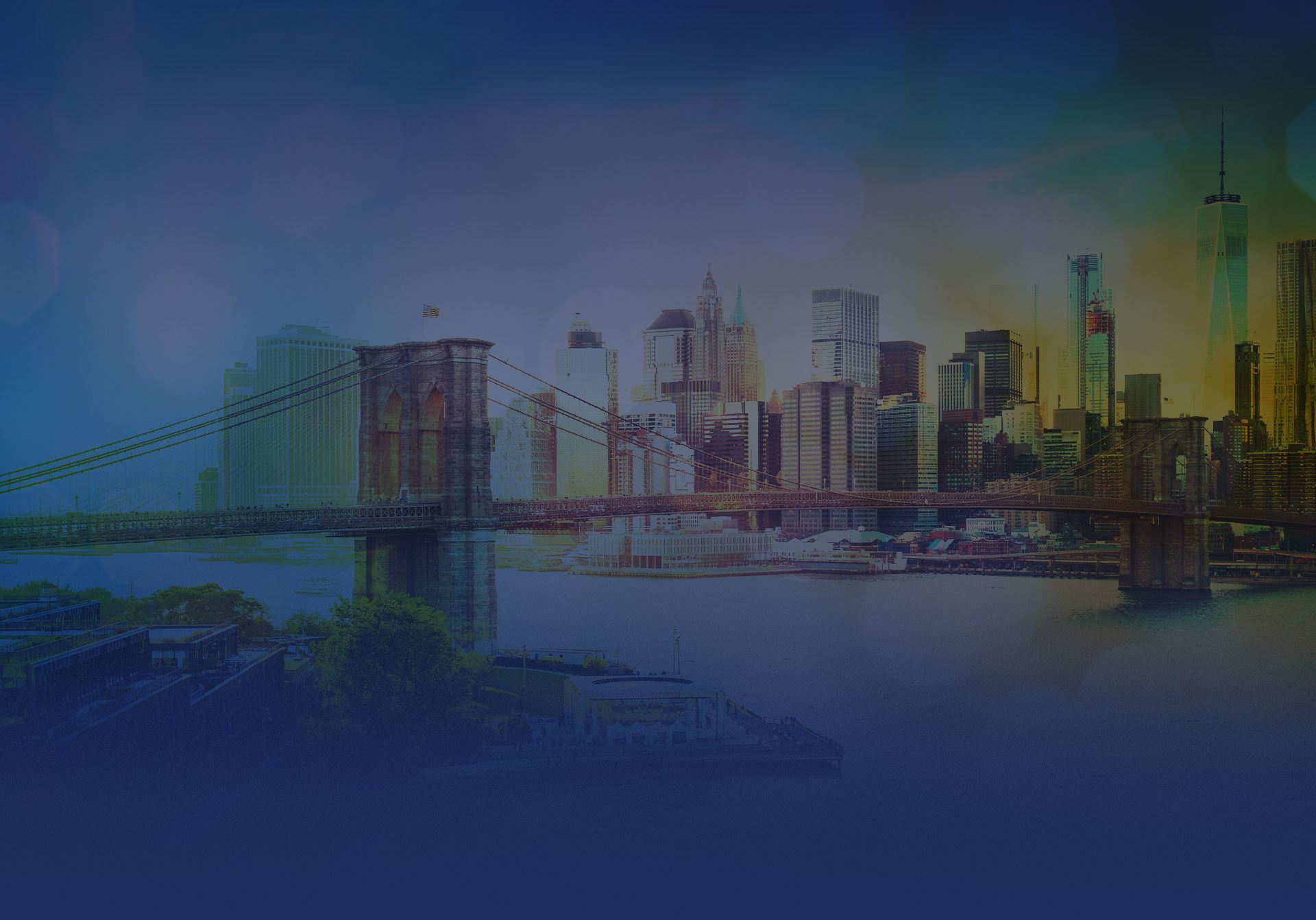 The team you need on your side
HELPING CLIENTS OBTAIN BETTER OUTCOMES
Reasonable & Customized Pricing For Each Client

Convenient Locations in Manhattan & Long Island

Attentive to Our Clients' Needs

Over 75 Years of Combined Experience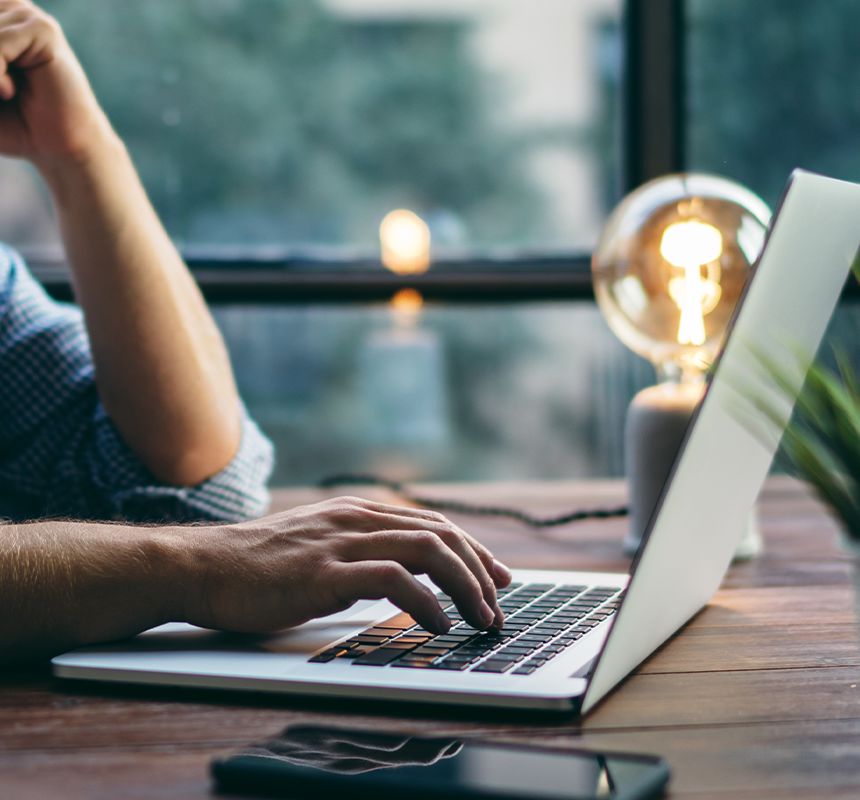 "If it wasn't for them my life would have forever been turned upside down."

- H.B.

"They made me feel like we were a team dedicated to getting me out of a difficult situation."

- M.M.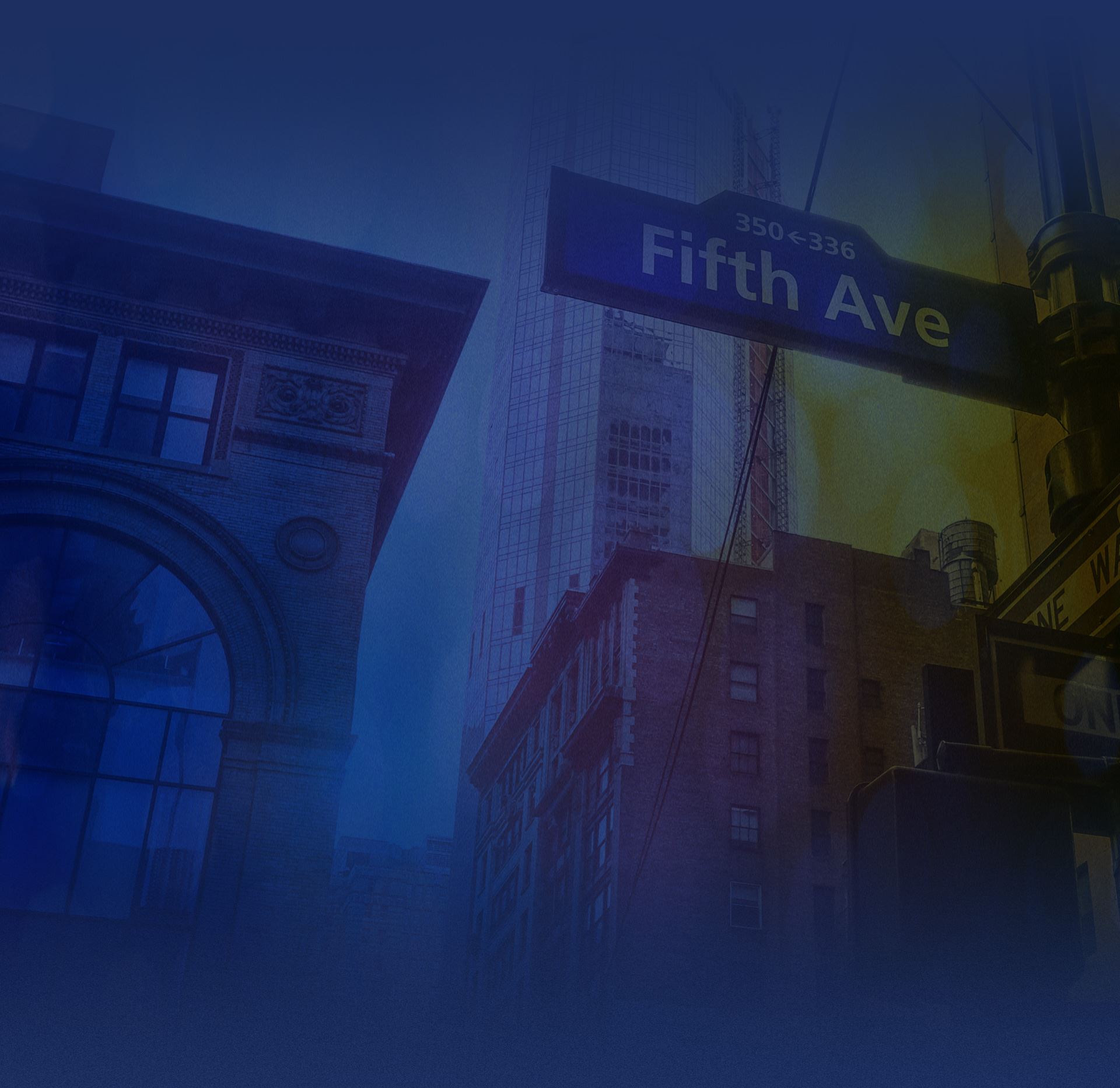 CONTACT US
CALL 212-577-9314 OR FILL OUT
THE FORM TO GET STARTED