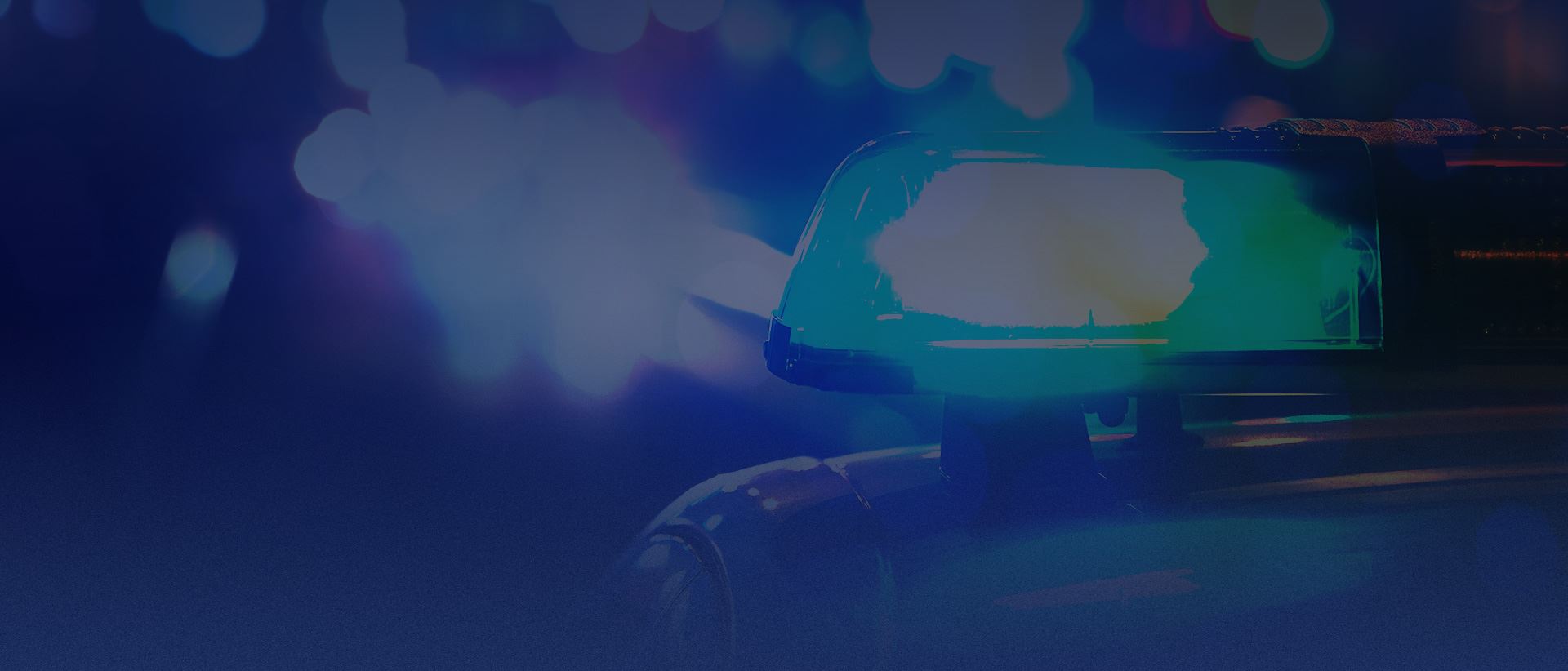 dRUG cRIMES
HELPING YOU DEFEND YOUR FUTURE & REPUTATION
New York City Drug Possession Defense Attorney
Get a Proven Trial Lawyer on Your Side
Being charged with drug possession in New York is a very serious matter. Even if you are in possession of a small amount of marijuana, you could face serious penalties, and you urgently need the help of a skilled criminal defense attorney. At Cohen Forman Barone, LLP, we are backed by a proven track record. If you are facing drug possession charges, do not hesitate to contact our trial-tested team. We have over 75 years of collective experience and are ready to help you. If you are located in New York City, we are also conveniently located in Manhattan and Long Island.
If you are facing drug possession charges, contact our firm today at (212) 577-9314 to start discussing your defense options!
Types of Drug Possession Cases We Handle
Our firm handles all types of drug possession cases, no matter the circumstances or challenges. We are available and ready to fight for you no matter what you drug charge are facing.
Our firm handles drug possession cases involving:
Marijuana
Cocaine
Heroin
LSD
Methadone
PCP
Prescription drugs
And more!
What Are the Penalties for Drug Possession in New York?
New York is a strict state when it comes to drug possession. If you are convicted, you could face harsh penalties, even for small amounts of a controlled substance. Depending on the type and amount of drug you were found with, you could face jail time, probation, and fines. You could also be required to attend drug treatment programs.
Drug possession penalties in New York include:
Marijuana possession: Possessing between two to eight ounces of marijuana could result in 364 days in jail and a $1,000 fine.
Cocaine possession: Possession of just over a half ounce could mean up to 25 years in prison and/or a $30,000 fine for a Class B felony
LSD possession: Possessing more than one milligram but less than five milligrams of LSD could mean up to 15 years in prison and a $15,000 fine.
PCP possession: Possessing 50 or more milligrams but less than 250 milligrams of PCP is a Class D felony, punishable by up to 7 years in prison and a $5,000 fine
It doesn't take a felony drug trafficking charge to be faced with severe, even life-changing penalties in New York. For being accused of possessing trace amounts of certain controlled substances, your education, career, finances, reputation, and freedom could all be on the line. Whatever type of drug is involved in your possession charges, you need to make sure that you have powerhouse defense in your corner.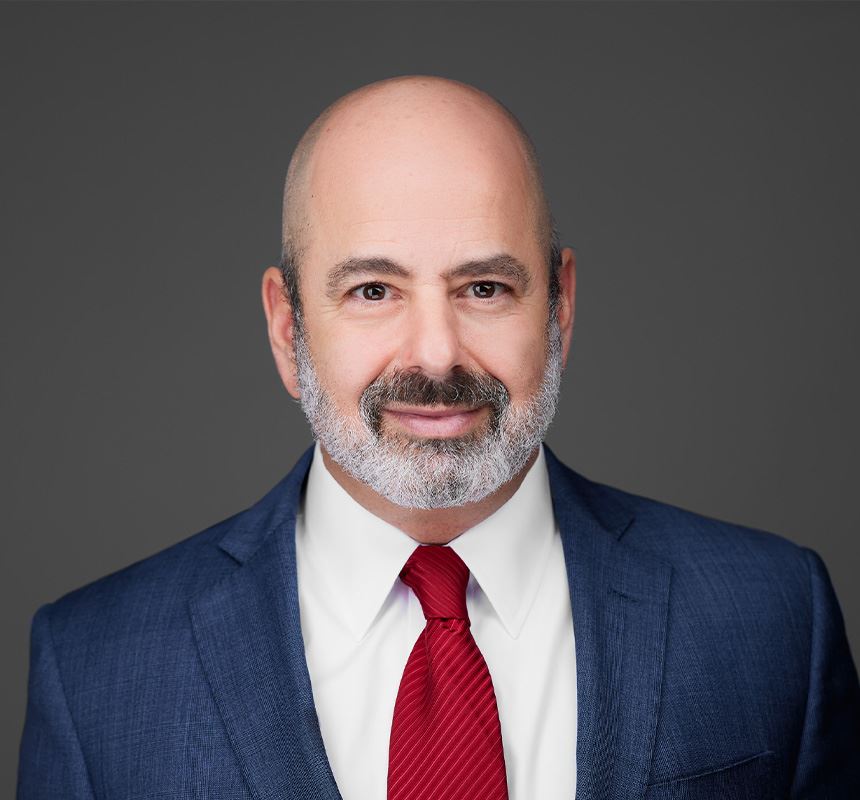 Turn to Cohen Forman Barone, LLP for Drug Possession Defense
When you have harsh laws and the weight of the government prosecution against you, you need the confidence that comes from having a highly experienced and proven defense team behind you. Our New York City drug possession lawyer knows how to win complex cases in part because our trial lawyers are fully attentive to our clients' needs. We take the time to get to know the people we advocate for, carefully tailoring a defense to the specifics of their case and their legal goals. As this is already a highly stressful time, we are also careful to ensure that our reasonable pricing further eases the burden of these criminal charges for our clients.
Call (212) 577-9314 today or contact us online to start finding out how we may be able to help you with your specific drug possession case.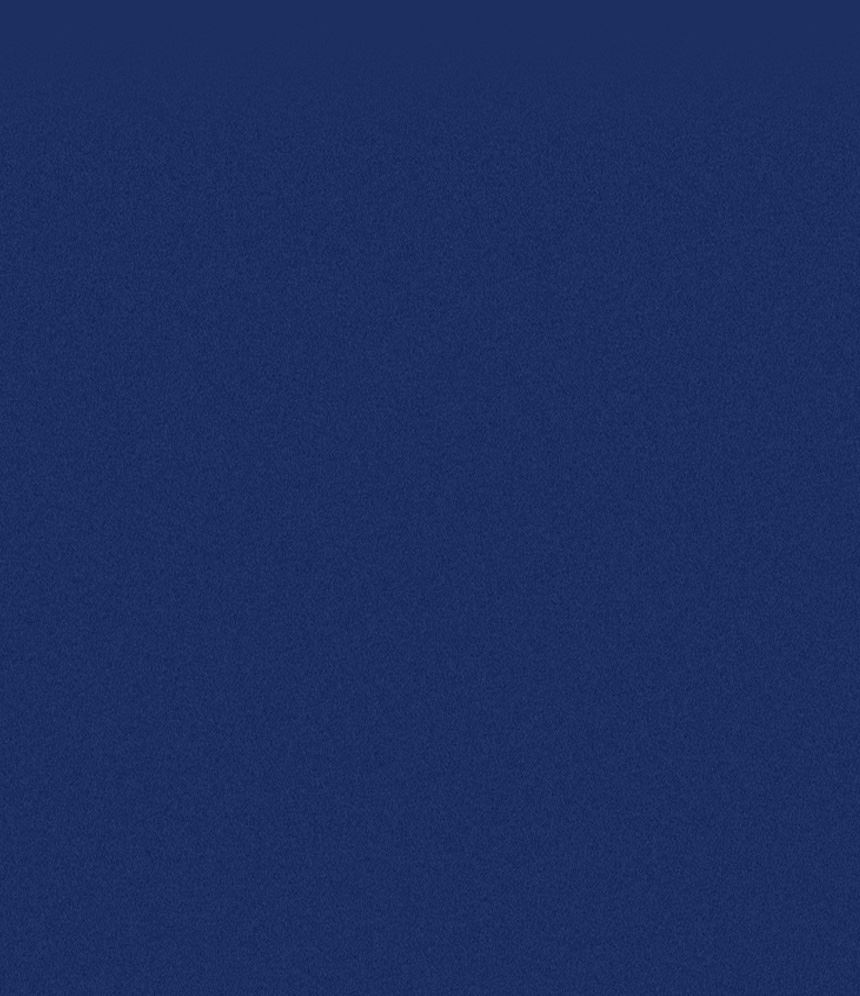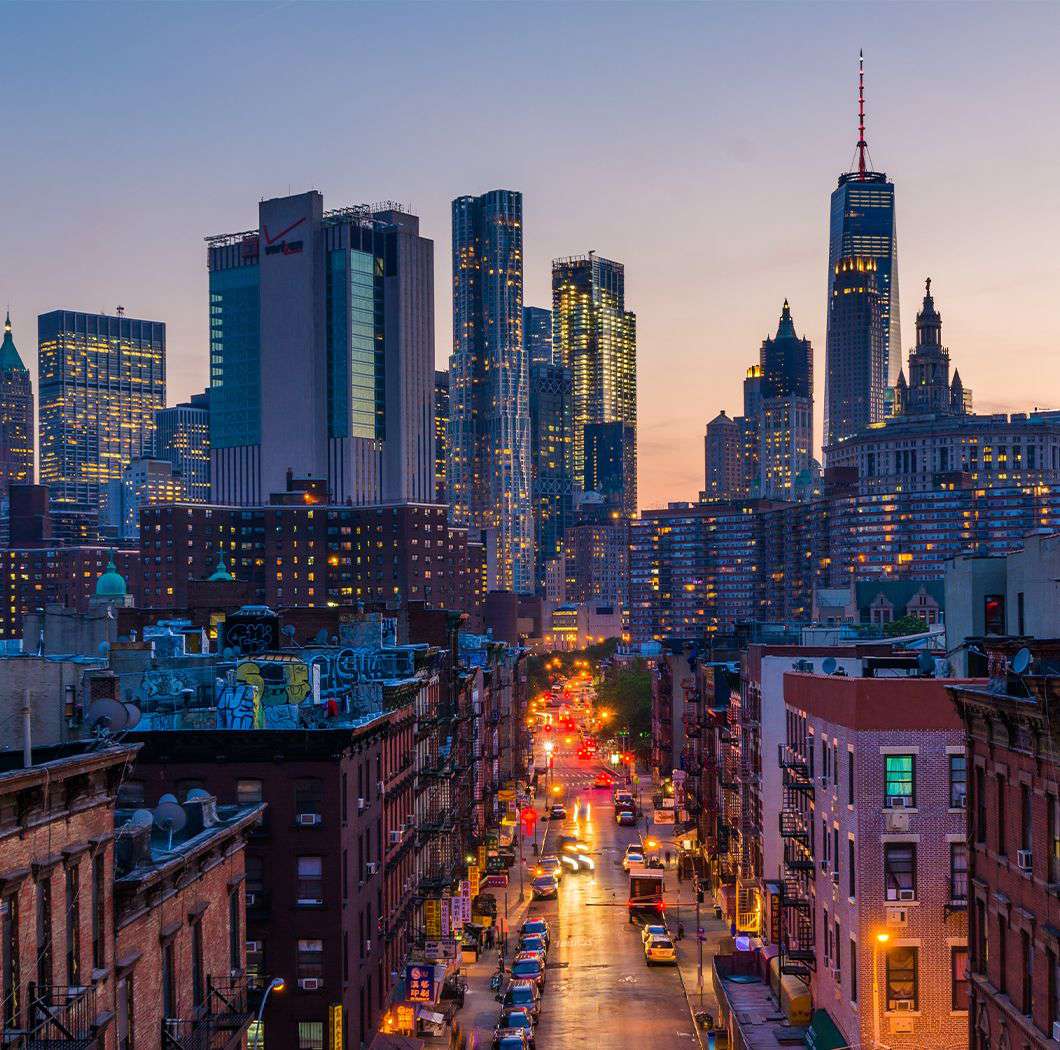 Our Testimonials
Former Clients Share Their Experience with Our Firm
"If it wasn't for them my life would have forever been turned upside down."

- H.B.

"They made me feel like we were a team dedicated to getting me out of a difficult situation."

- M.M.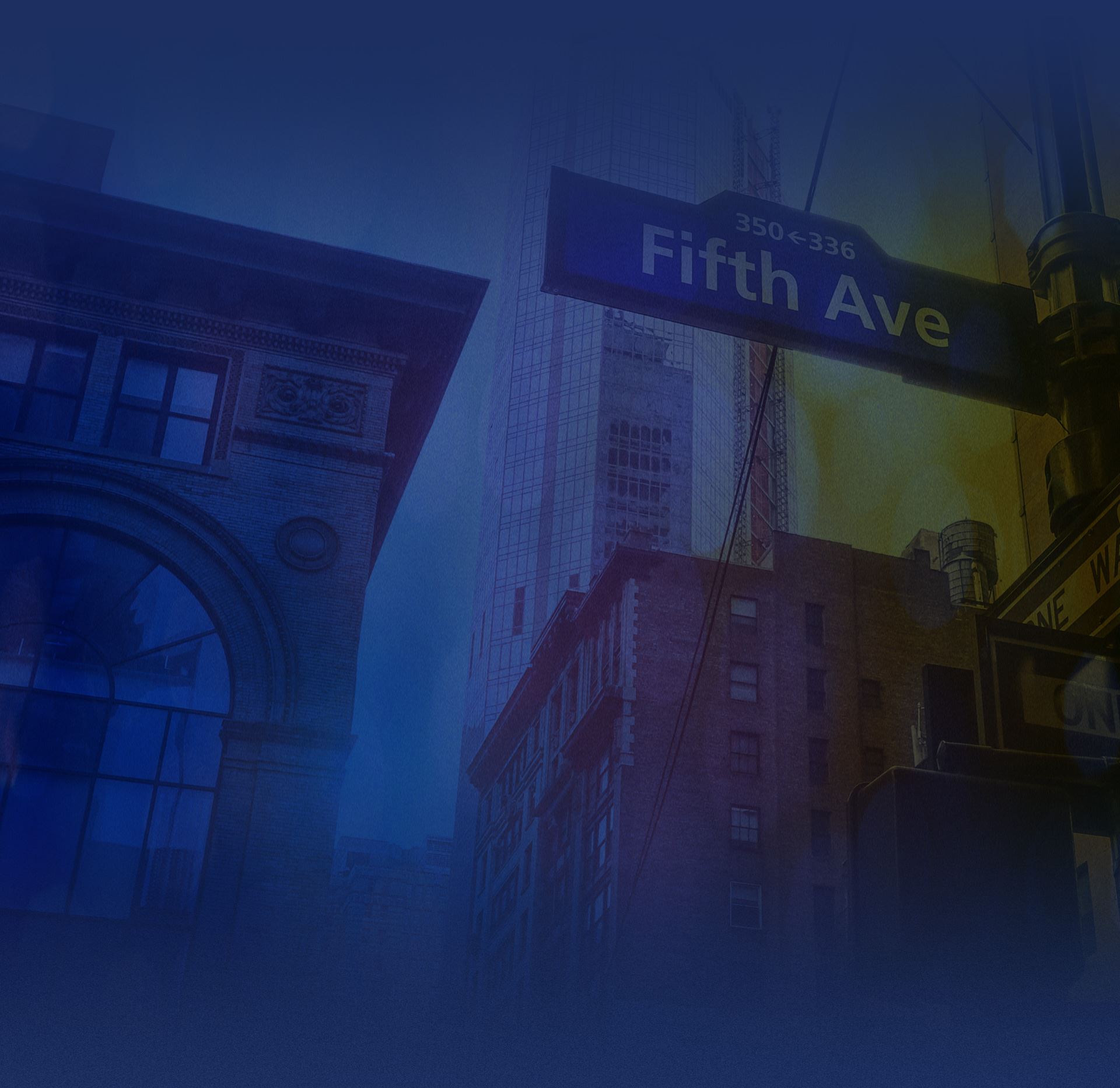 CONTACT US
CALL
212-577-9314

OR FILL OUT THE FORM BELOW TO GET STARTED.